Armenia EOR Services
Simplify hiring in Armenia with Native Teams by your side. Our comprehensive Employer of Record solutions encompass everything from managing global payroll to handling tax frameworks and ensuring adherence to local labour laws.
Why use an employer of record services in Armenia?
Hiring employees in Armenia requires a couple of legal procedures beforehand. Companies must have a legal establishment, a registered office address, a tax identification number, and a local bank account before starting the hiring process. Going through the intricacies of these administrative procedures can be overwhelming and take a lot of time.
You can skip all of these difficulties with Native Teams. With our Employer of Record Armenia solutions, you can rest assured that you're hiring in the country in full compliance with local employment laws while saving time and valuable resources.
How do EOR services in Armenia work?
When you make your first hire through our EOR solutions, the employment becomes a shared responsibility between you, the business owner, and Native Teams, the legal employer.
In this arrangement, Native Teams' responsibility is to take care of your payroll, taxation, and HR administration, all while ensuring adherence to the employment laws of Armenia. This leaves you with the freedom to focus on your business's growth, with a simple obligation of covering the costs to the leasing company.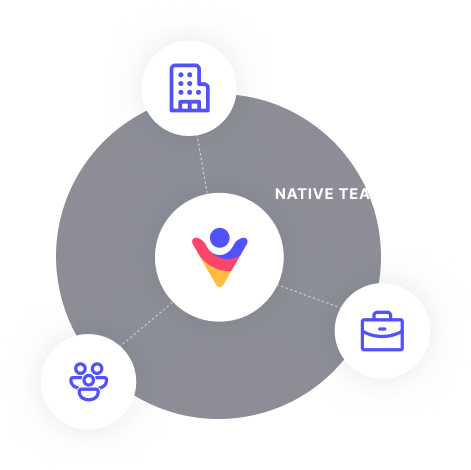 Requirements for employment in Armenia
In Armenia, there are a couple of legal and tax requirements for companies looking to hire in the country, as follows:
Business registration
Before hiring anybody from the country, it's mandatory to register a business with the relevant authorities and obtain the necessary permits to operate it.
Tax identification number
Every registered company in Armenia must obtain a tax identification number to operate legally.
Employment contracts
Employers in Armenia are required to provide written employment contracts, including details like job responsibilities, rights, working hours, salary, and other important information.
Social security contributions
Employers in Armenia are responsible for deducting social security contributions like health insurance and pension from their employees' salaries and remit them to the relevant authorities.
Income tax
Armenian employers are also obligated to deduct income taxes from the salaries of their employees and submit them to the tax authorities on behalf of their employees.
Termination of employment
Employment contracts should be terminated in accordance with Armenian labour law, including regulations regarding notice periods and severance pay, if applicable.
Labour law compliance
Every employer must comply with all the relevant labour laws covering various aspects of employment, such as minimum wage, working hours, overtime work, holidays, and others.
Acknowledging that employment laws in Armenia are subject to potential changes is crucial. Consequently, employers must stay informed about the latest legislation and legal requirements to ensure compliance with employment laws.
Please note that all these requirements may vary depending on the job type, the employer and individual circumstances.
Read more
Features of Armenia employer of record with Native Teams
Employment status
Partnering with Native Teams means providing a legal employment status and fully compliant employment contracts for your employees in Armenia.
Get started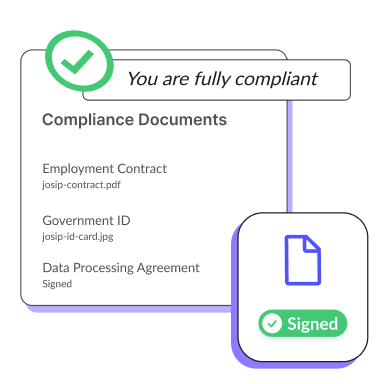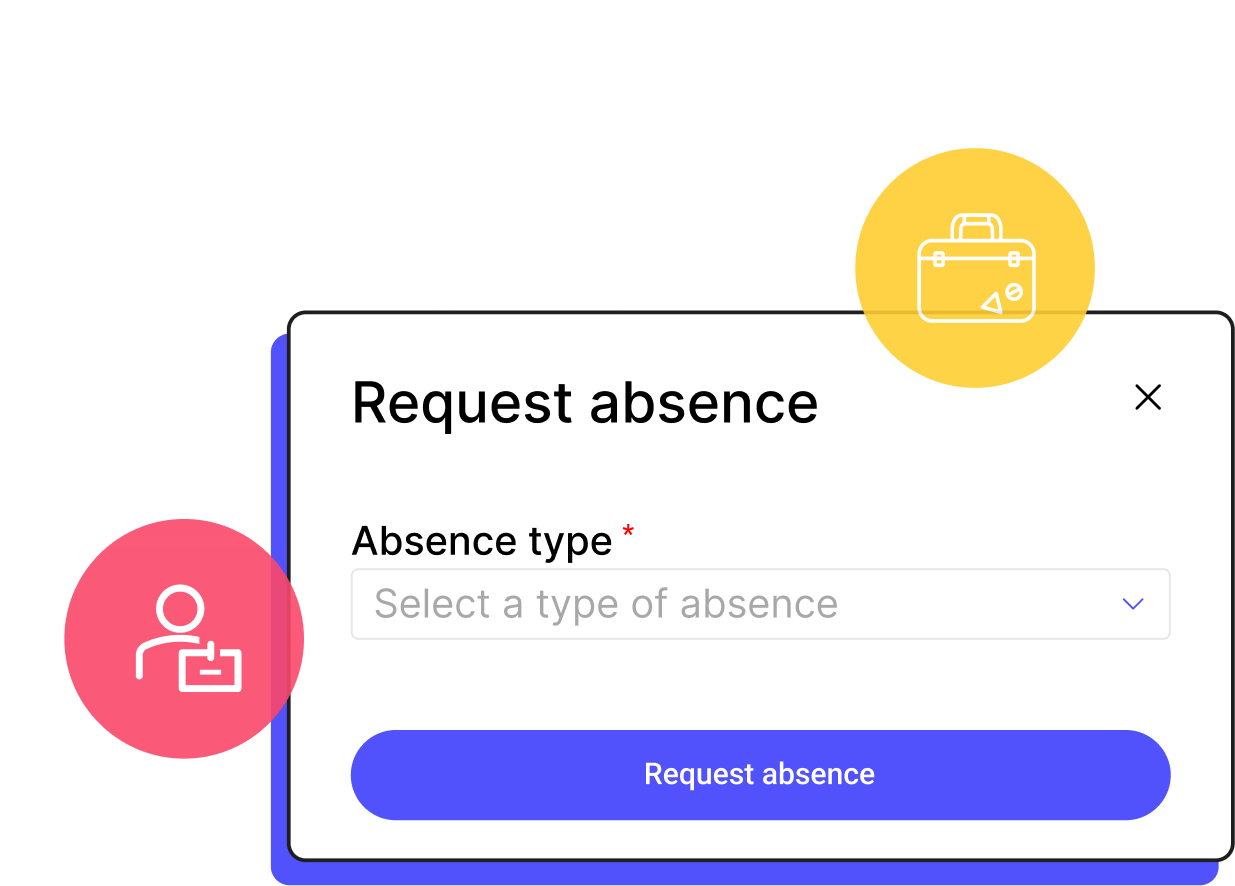 HR administration and documentation
Our centralised platform is created to provide simple management of various HR documentation with just a single click.
Get started
Global payroll
Native Teams makes payroll processing simpler than ever. Thanks to our localised payroll calculators, you can determine salaries, taxes, benefits, and other contributions for your employees in 55+ countries.
Run global payroll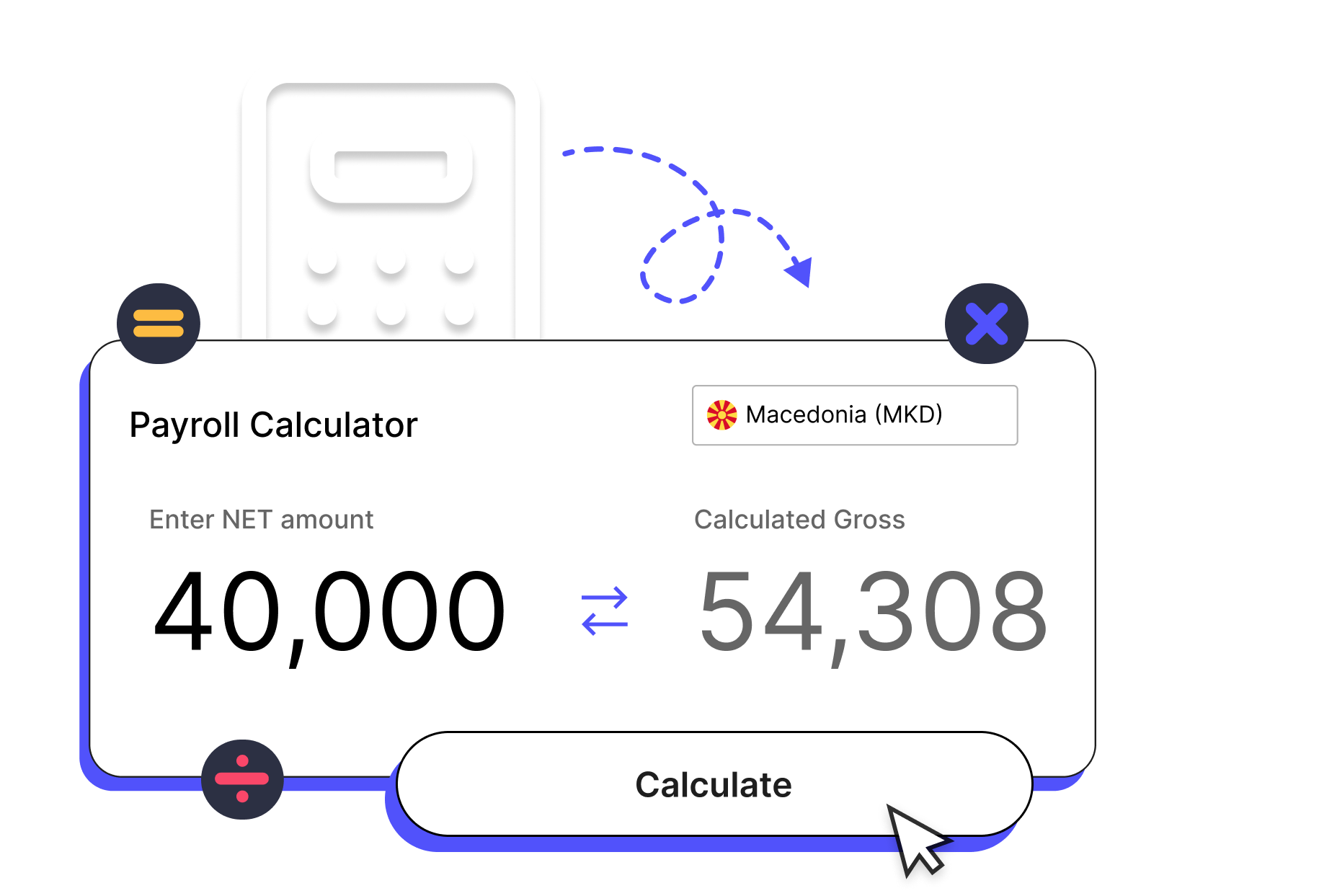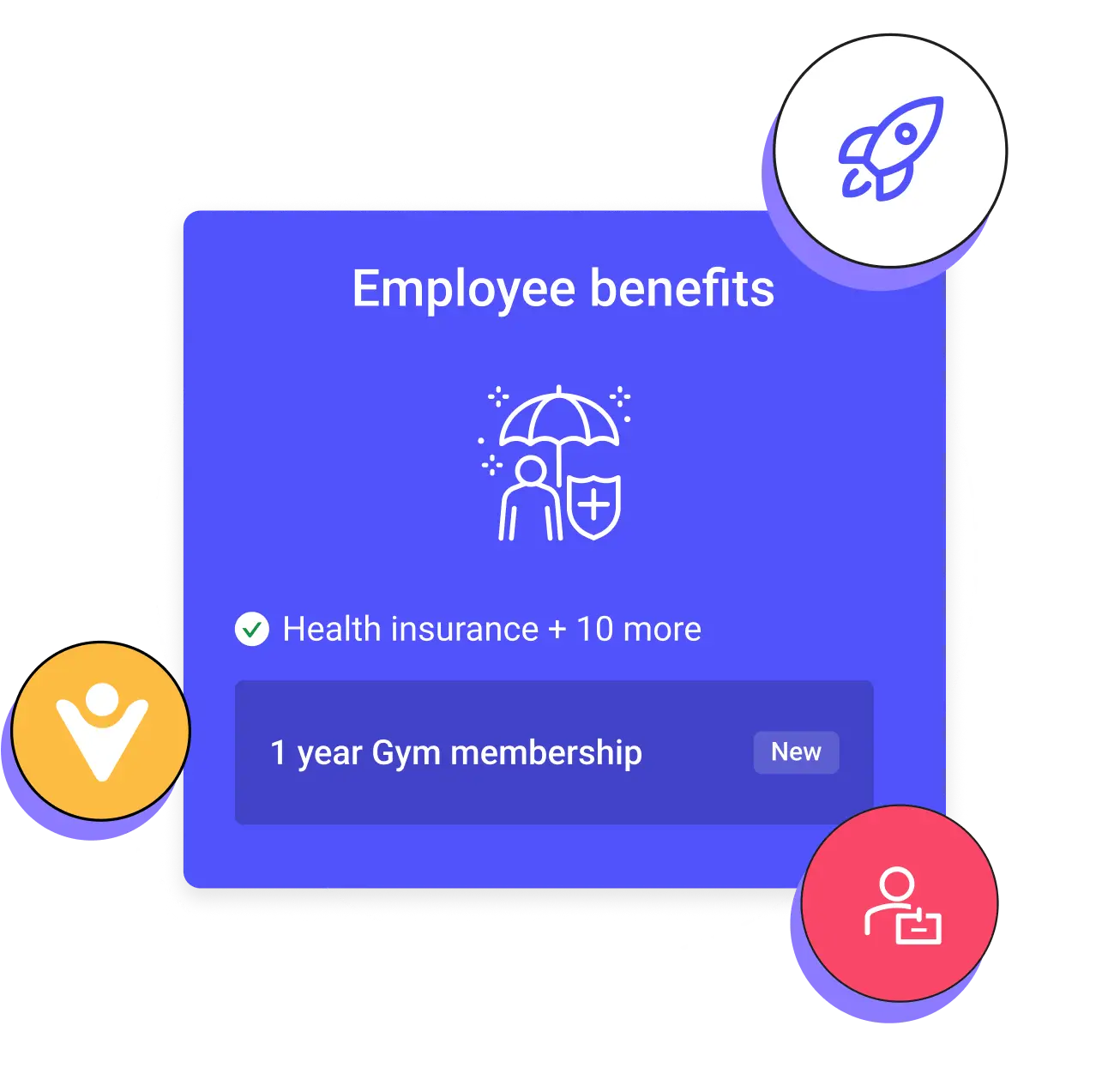 Benefits
Ensure peace of mind that you're providing your employees with all the mandatory benefits like healthcare, insurance, and pension. Through our platform, you can also provide additional benefits like fitness memberships, wellness programmes, and access to coworking spaces.
Learn more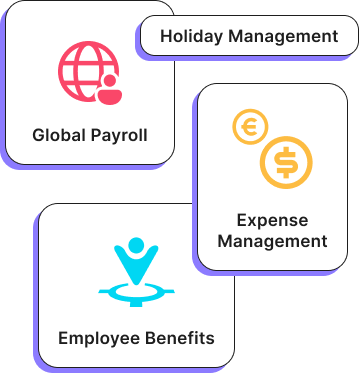 Why choose Native Teams as your Armenia employer of record?
Native Teams is your trusted partner when it comes to facilitating global expansion in Armenia. With legal entities established in 55+ countries in the world, we ensure a streamlined process for hiring and onboarding employees without any difficulties.
Our teams of legal and tax experts are at your service, guiding you through the complexities of global payroll, taxation, and HR administration, all while retaining legal compliance.
Book a call