Austria EOR Services
Expand your business presence in Austria with the support of Native Teams' EOR solutions. We'll manage your international payroll, tax optimisation and adherence to local labour laws, allowing you to stay fully engaged in your business operations.
Why use an employer of record services in Austria?
Employers must adhere to a few legal procedures before hiring employees in Austria. Per the country's labour law, employers are typically required to establish a legal entity, including a registered office address, a tax identification number, and a business bank account.
With the Native Teams Employer of Record Austria solutions, you can seamlessly operate in the country without establishing a legal entity, which will save you a lot of time and resources for managing administration and compliance.
How do EOR services in Austria work?
Utilising our platform to hire in Austria makes the employment a shared responsibility between you as a business owner and Native Teams as a legal employer.
Under this arrangement, Native Teams takes on the responsibility of managing payroll, taxes, and administrative tasks while diligently adhering to local employment regulations. You retain complete control over your employees' day-to-day activities, with your sole obligation of covering the fees to the leasing company.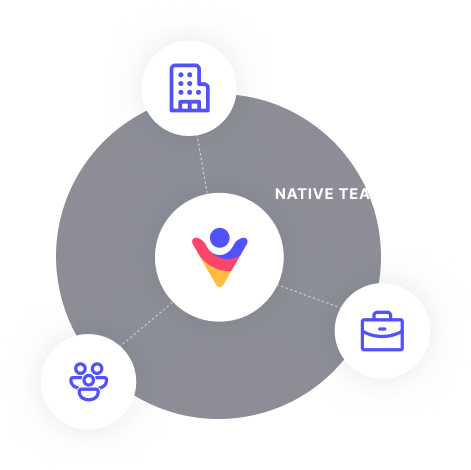 Requirements for employment in Austria
Hiring employees in Austria requires taking a few legal steps beforehand. This includes:
Company registration
Austrian labour laws impose having a registered business before hiring employees. Therefore, employers are required to register with the Commercial Register before undertaking any economic activity.
Tax registration
Businesses in Austria are subject to taxation, and employees are required to register with the relevant tax authorities to obtain a tax identification number (Steuernummer).
Social security registration
Every employer that relies on employing a workforce for business operations must register with social security institutions for employee-related contributions.
Licences and permits
Hiring employees to work in specific industries and sectors requires having licences, permits, or authorisation by the relevant government bodies.
Employment contracts
Although written contracts are not legally required, they're important for outlining key employment terms and conditions and providing legal protection for both parties.
Tax submission
Employers are legally obligated to accurately calculate, withhold, and remit social security contributions and income taxes from their employees' salaries to the relevant taxation authorities in Austria.
Local labour laws
Adherence to labour laws regarding minimum wages, working hours, termination policies, and other relevant regulations is mandatory to avoid legal consequences.
It's important to consider that the list above is not comprehensive, and certain legal requirements may vary based on specific job categories and individual circumstances. Labour laws in Austria are susceptible to changes, and employers are advised to remain well-informed about the latest legislation to mitigate possible legal issues.
Please note that all these requirements may vary depending on the job type, the employer and individual circumstances.
Read more
Features of Austria employer of record with Native Teams
Employment status
Native Teams ensures compliant employment for your personnel in Austria. In addition to being formally employed through our entity, your employees will receive employment contracts that adhere to labour guidelines and regulations in the country.
Get started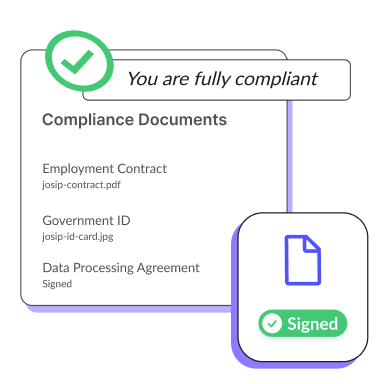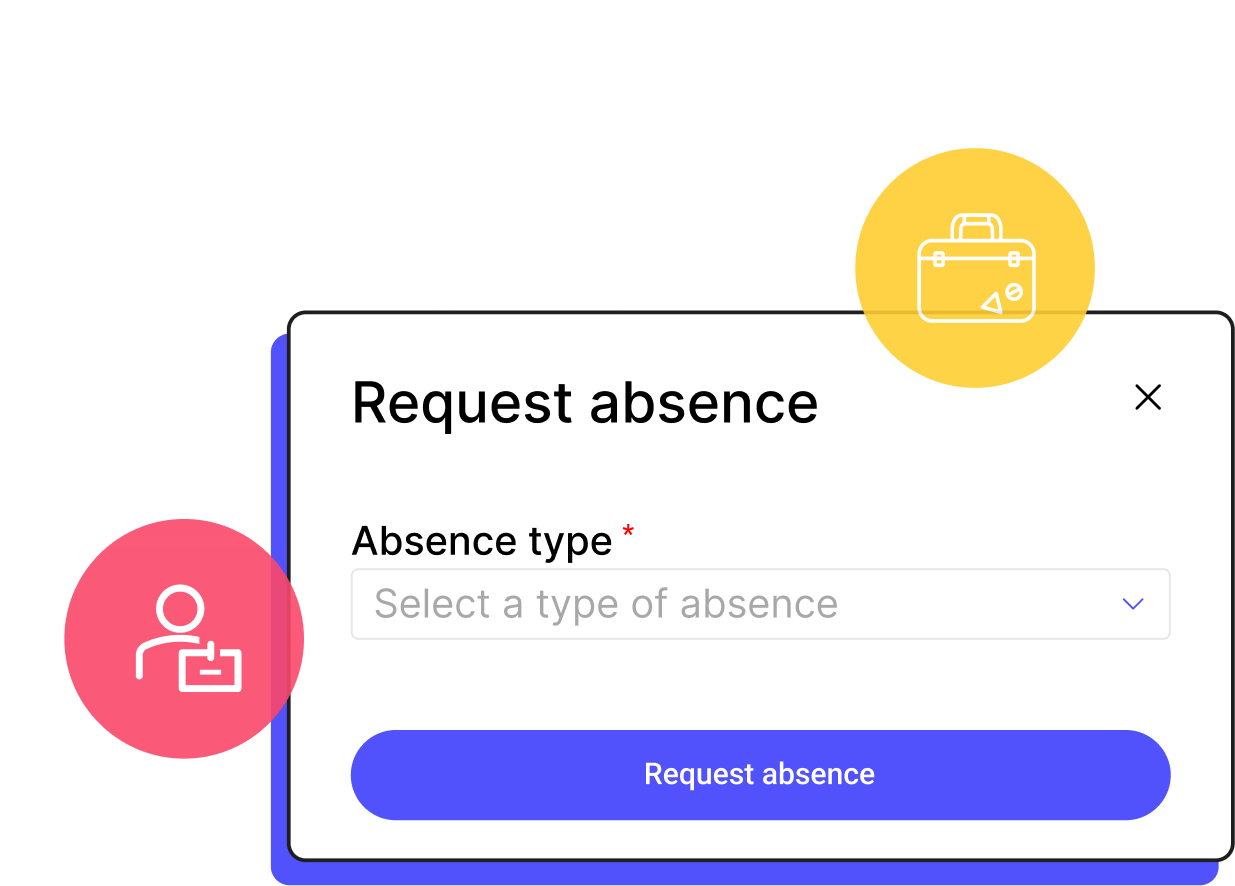 HR administration and documentation
Optimise HR operations with Native Teams' centralised platform. Get access to a simple dashboard where you can arrange and manage HR documentation for your employees internationally.
Get started
Global payroll
Payroll processing can be simple with Native Teams' country-specific payroll calculators. Get accurate calculations for your employees' salaries, taxes, benefits, and other contributions in 55+ countries around the world.
Run global payroll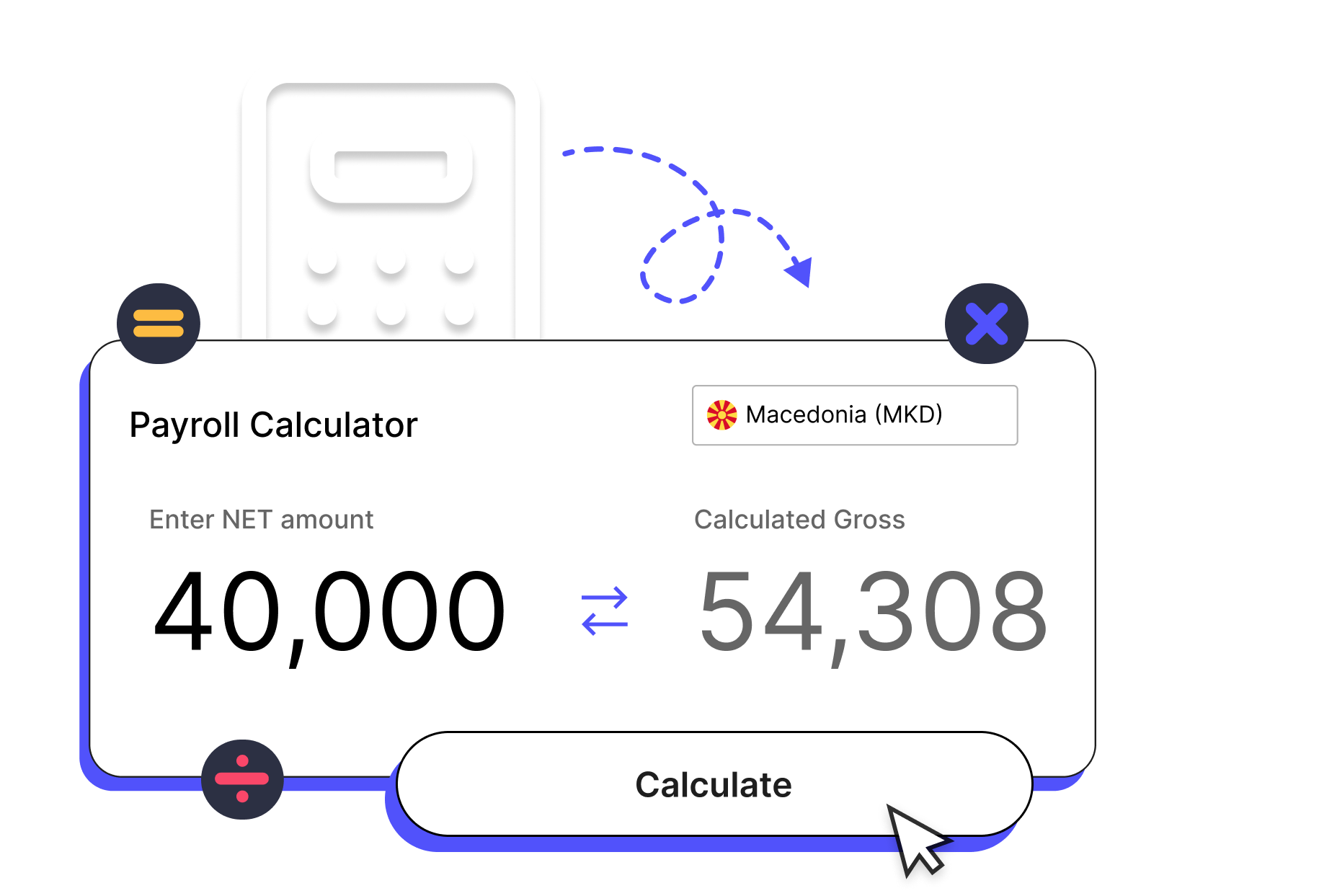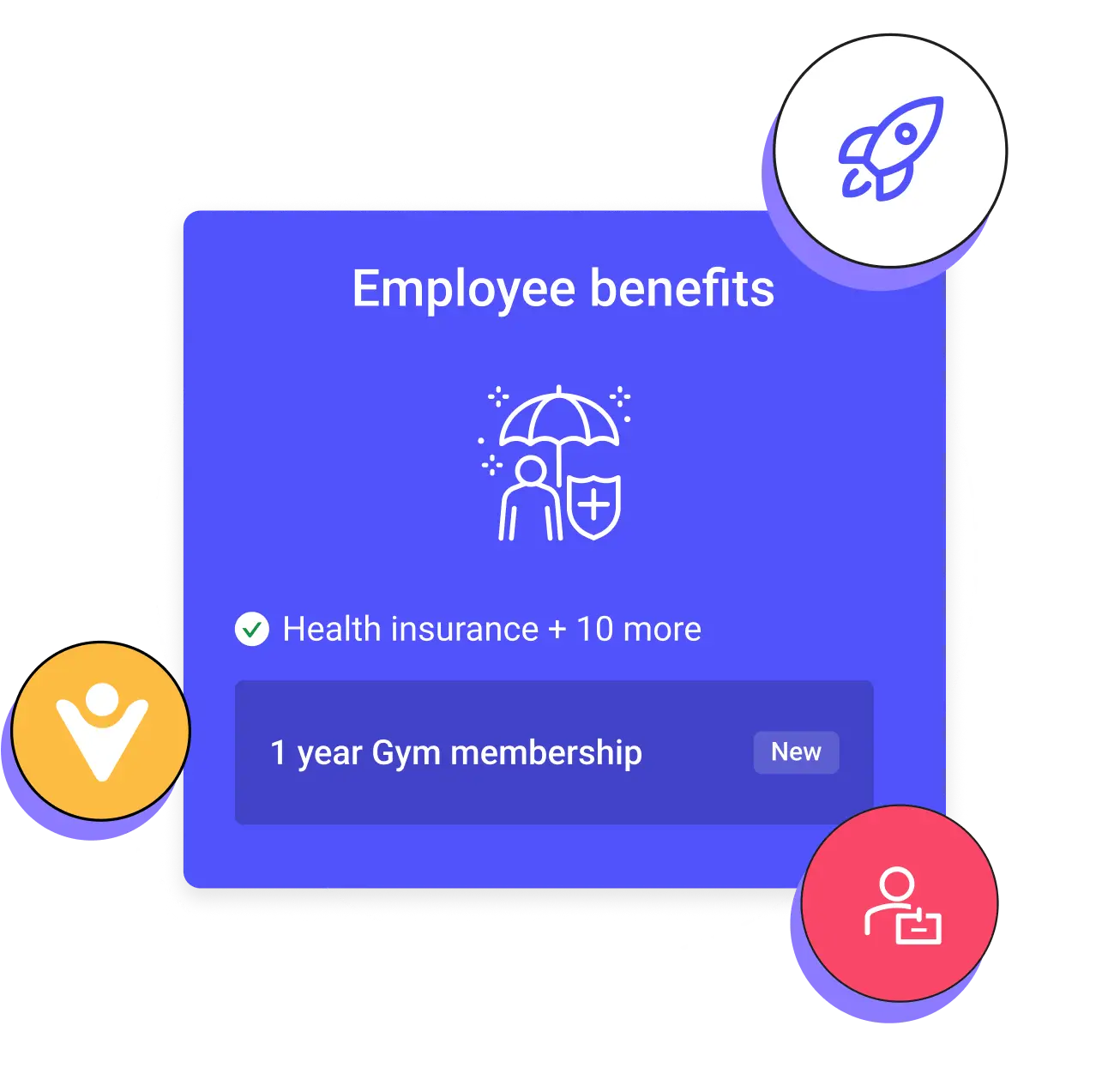 Benefits
With our EOR solutions, you can rest assured that all of your employees receive mandatory benefits like healthcare, pension, insurance, and others. Employers who want to offer additional benefits like gym memberships or wellness programmes can also do it through the Native Teams platform.
Learn more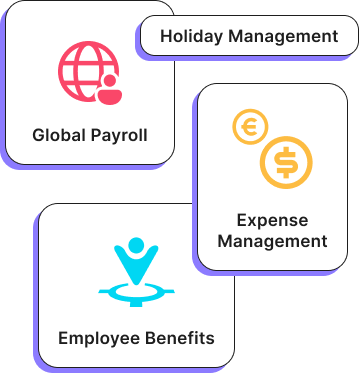 Why choose Native Teams as your Austria employer of record?
Native Teams paves the way for your successful global expansion in Austria. With legal entities in 55+ countries around the world, we ensure a seamless process of hiring and onboarding employees internationally.
Our dedicated teams of tax and law experts are at your service, whether it's for managing global payroll, taxes, and HR administration or ensuring that you're compliant with local employment laws and regulations.
Book a call