India EOR Services
Hiring talents in India? You can count on Native Teams to handle the intricate details of local law compliance, tax frameworks, and international payroll management. With the expertise of our teams, you can ensure seamless operations for your growing team, while staying compliant with labour laws.
Why use an employer of record services in India?
Employing a local workforce in India requires establishing a legal entity in the country. On top of that, navigating through the complex maze of payroll management, tax frameworks, and administrative intricacies can be quite overwhelming and time-consuming.
With the Native Teams employer of record India services, you can remain fully compliant with Indian employment laws and regulations, while you're concentrating on your business' progress.
How do EOR services in India work?
After successfully onboarding your first hire through our EOR, the employment will be divided between your organisation and Native Teams.
With our EOR services, you have the advantage of maintaining control over team management and daily operations, while Native Teams takes charge of the crucial task of ensuring legal employment compliance. Your only responsibility will be covering expenses for payroll, benefits, taxes, and administrative fees, allowing you to prioritise the growth of your business.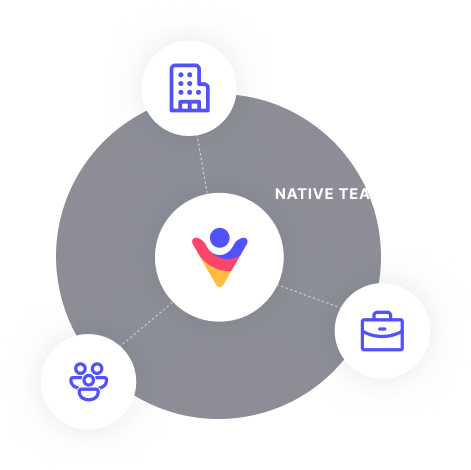 Requirements for employment in India
In India, there are a few tax and legal requirements employers need to comply with:
Contract for employment
Employers in India are obligated to provide a contract or a written agreement to define duties, obligations, and terms of employment.
Work permits
Foreign employers and employees might need a certain type of visa or a work permit to operate in India.
Social security taxes
Employers in India need to submit social security taxes, including those for pension, health insurance, and gratuity contributions.
Income taxes
Employers in India also need to submit income taxes for their employees, based on their income levels.
Labour laws
Foreign and local employers in India need to comply with employees' rights against discrimination, minimum wage, probation period, working hours, and others.
Please note that all these requirements may vary depending on the job type, the employer and individual circumstances.
Read more
Features of India employer of record with Native Teams
Local employment status
With Native Teams EOR, you can ensure that your employees have local employment status and receive a contract following Indian employment laws. By utilising our legal entities in India, you can effectively hire and onboard skilled workers while adhering to the regulations in the Indian labour law.
Get started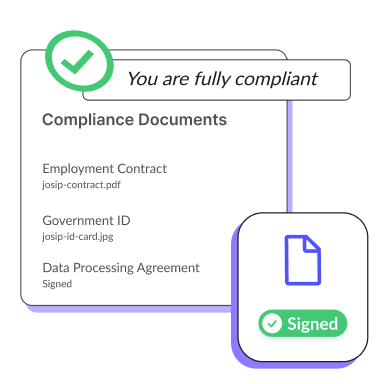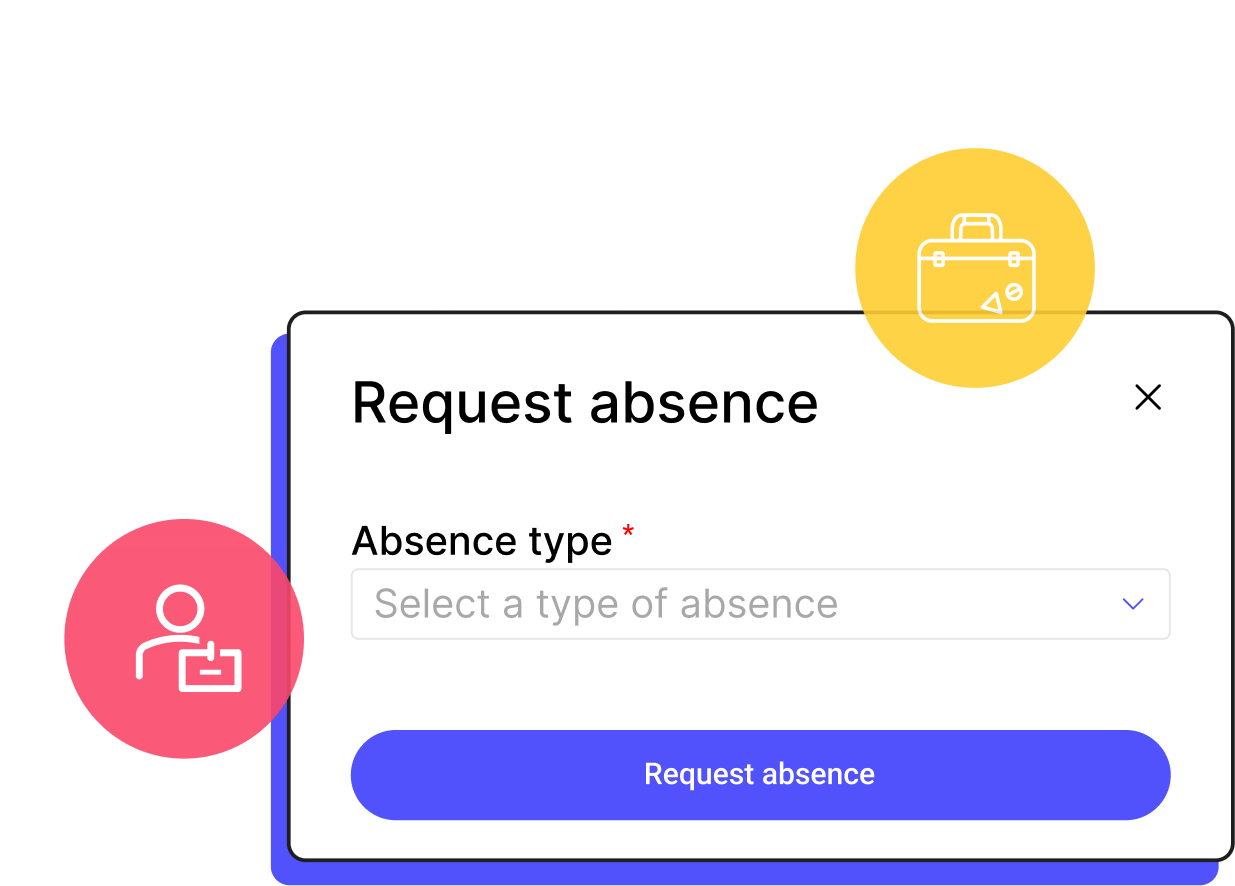 HR administration and documentation
You will get a custom dashboard where you can effortlessly manage HR administration and documentation for your entire workforce. Our platform allows seamless organisation and access to information with just a click.
Get started
Global payroll
Skip the hassle of calculating salaries, taxes, benefits, and deductions for your employees with our payroll calculator. You can simplify the process and manage payroll for all of your employees on a single platform.
Run global payroll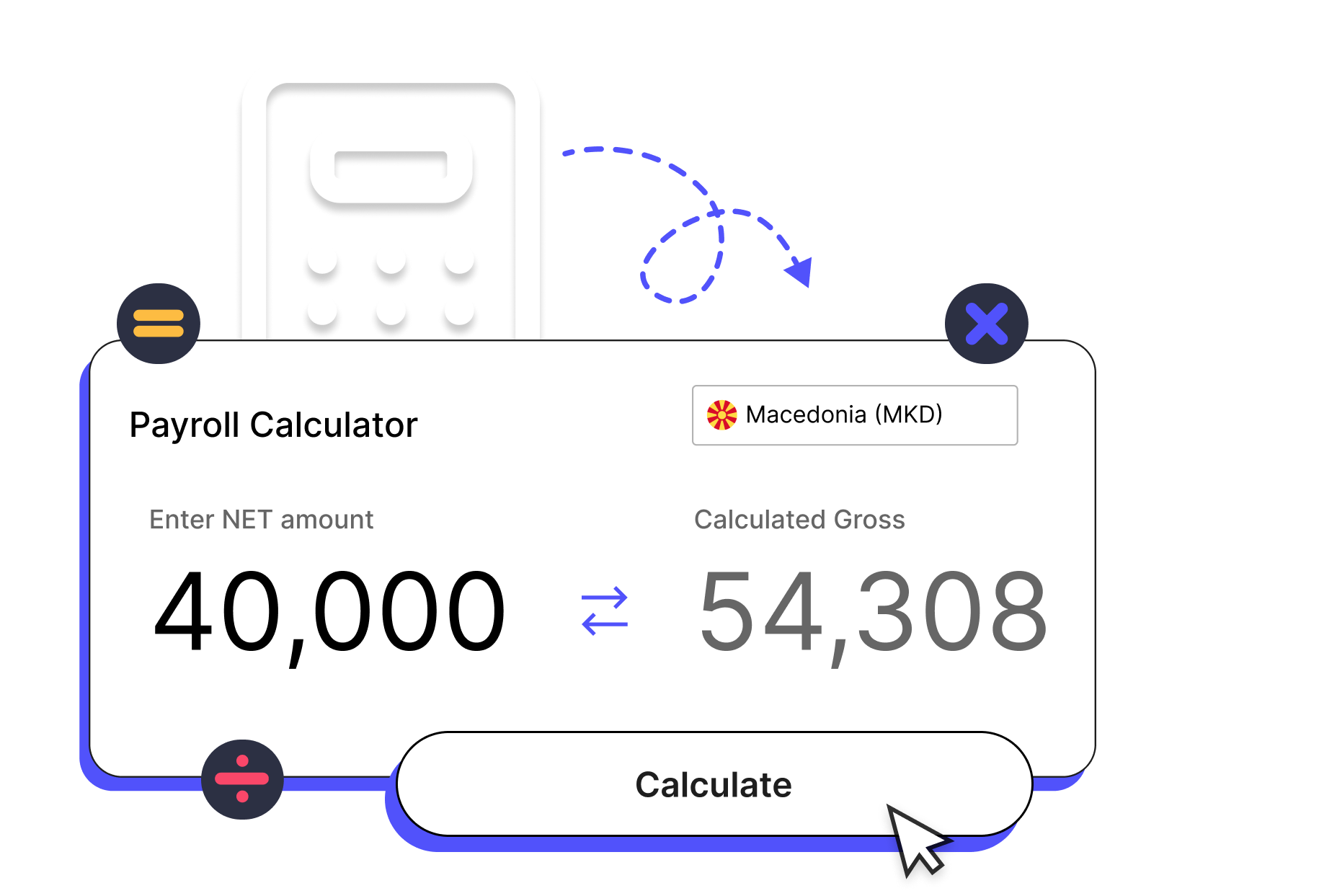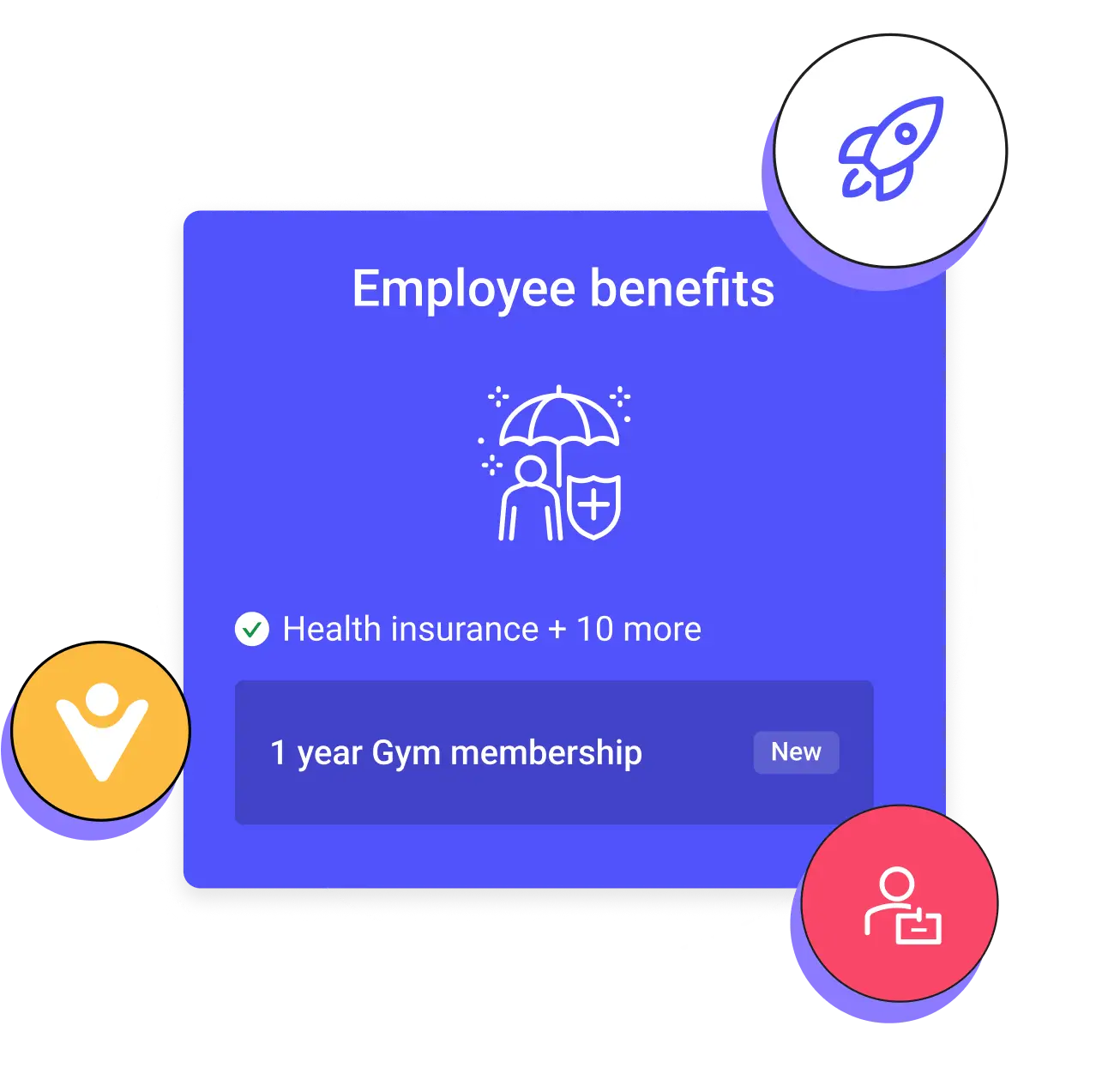 Benefits
Native Teams will ensure that your employees are getting mandatory benefits, such as healthcare insurance, a pension plan, and others. The platform will also allow you to offer additional benefits, such as gym memberships, or wellness options.
Learn more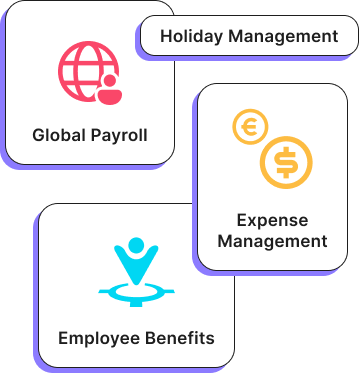 Why choose Native Teams as your India employer of record?
With legal entities in 55+ countries at your disposal, Native Teams' EOR helps businesses expand and hire a global workforce.
Our team of tax, legal, and compliance experts will assist you in all aspects of hiring, payment processing, and administrative obligations. From handling HR administration and payroll matters to ensuring risk management strategies, you can rest assured that you're staying compliant with the laws and regulations.
Book a call