Israel EOR Services
Hiring employees from Israel? Let Native Teams handle your tax management, global payroll, and local law compliance.
Why use an employer of record services in Israel?
In order to hire employees from Israel, you need to open a business establishment in the country. This includes finding an office space, registering a physical office address, and opening local bank accounts. On top of that, hiring in Israel requires managing local payroll, taxation, and other administrative intricacies that can take a lot of time.
You can skip all of these hassles with Native Teams. Our Employer of Record Israel solutions allow you to start recruiting employees without opening a legal entity or worrying about compliance with local labour laws.
How do EOR services in Israel work?
When you hire an Israeli employee through our EOR solutions, the employment is shared between you as a business owner and Native Teams as a legal employer.
You retain control over your business's day-to-day activities, while Native Teams takes care of your payroll, taxes, benefits, and other administrative tasks. Your only responsibility will be covering the fees to the leasing company.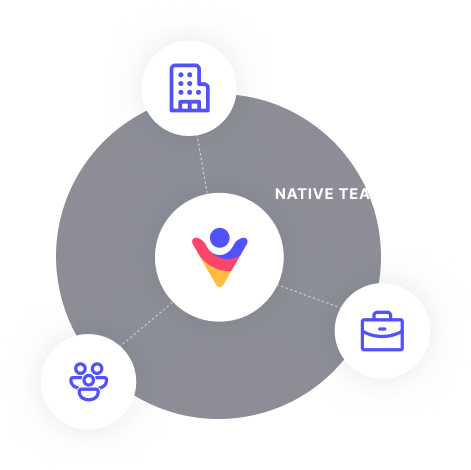 Requirements for employment in Israel
There are several legal requirements businesses need to comply with when hiring in Israel:
Employment contract
Employment details such as salary, working hours, leave policies, and notice requirements must be defined in an employment contract.
Visa and work permits
Foreign employees in Israel need to obtain a visa to enter the country and a work permit to operate legally in the country.
Social Security taxes
Israeli employers are obligated to submit Social Security contributions for their employees.
Local labour laws
Employees must comply with Israeli labour laws, such as working hours, minimum wages, probation periods, termination policies, and other details.
Israeli employment laws and regulations are subject to change. Employers need to keep up with the latest requirements in order to achieve local compliance.
Please note that all these requirements may vary depending on the job type, the employer and individual circumstances.
Read more
Features of Israel employer of record with Native Teams
Employment status
With a business entity and teams of local tax and law experts, Native Teams will provide proper employment status and employment contracts for your Israeli employees.
Get started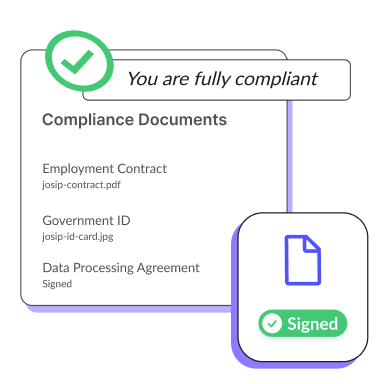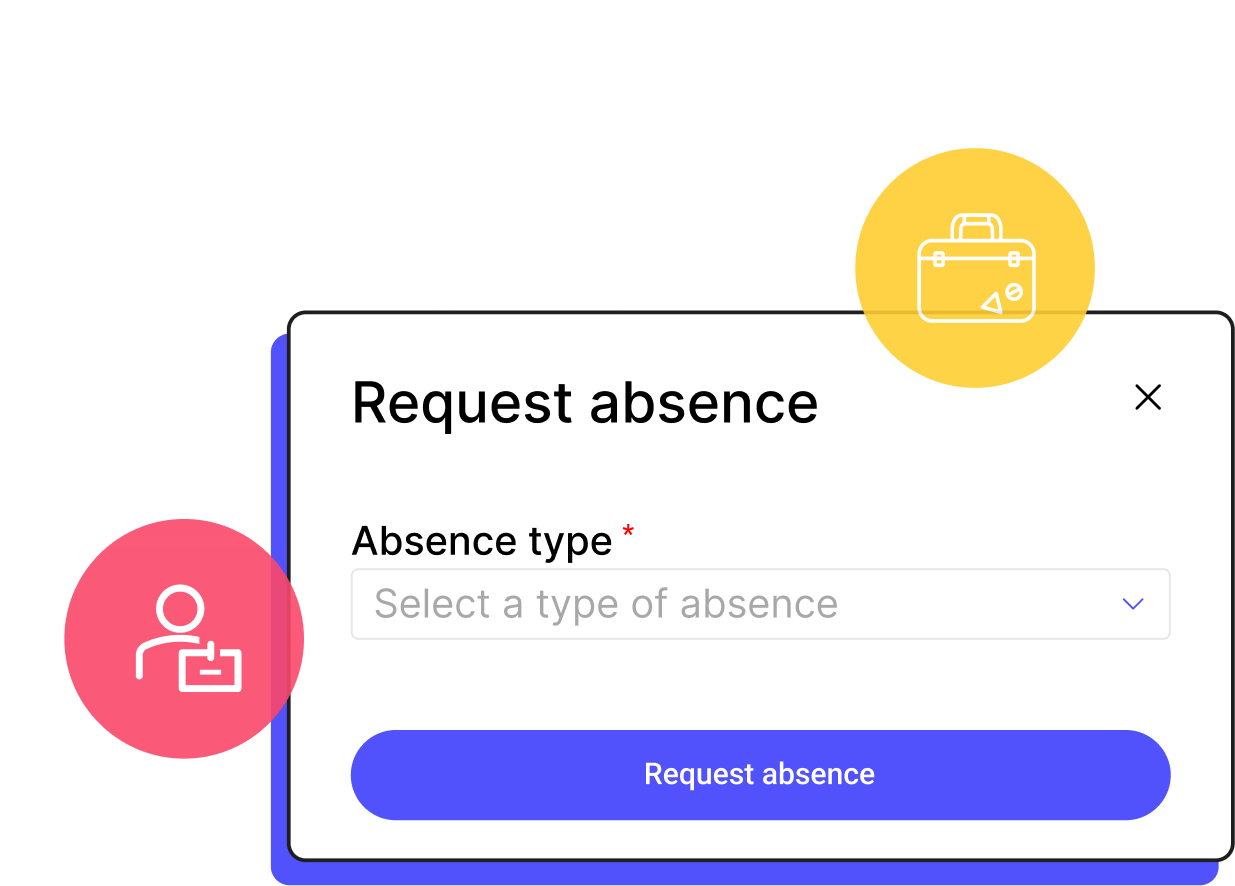 HR administration and documentation
You will get access to a centralised dashboard, where you can automate HR administration and access and organise essential documentation of all of your global employees.
Get started
Global payroll
You can simplify your global payroll with our country-adjusted payroll calculators. Easily calculate salaries, taxes, benefits, and other deductions for your employees in 55+ countries.
Run global payroll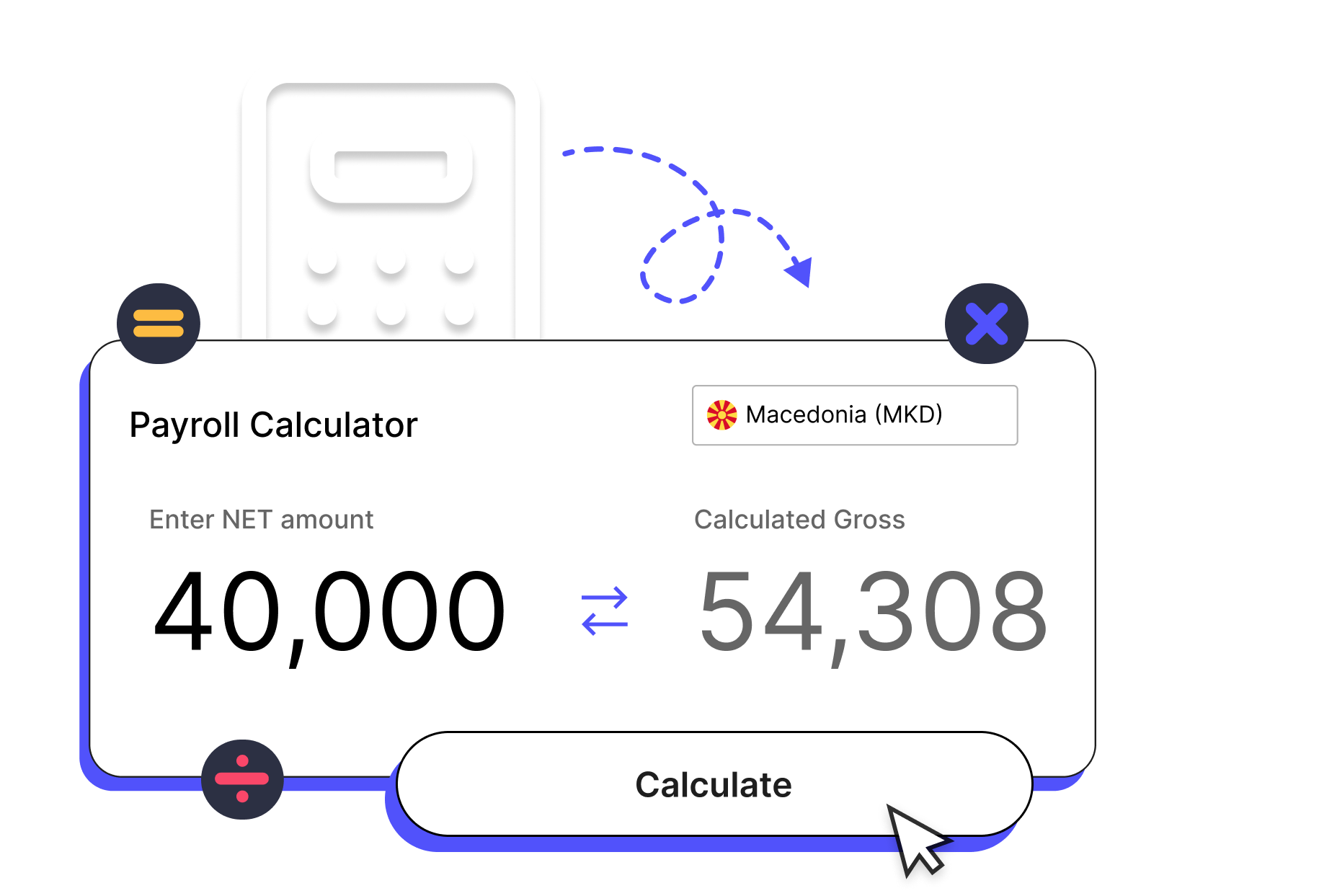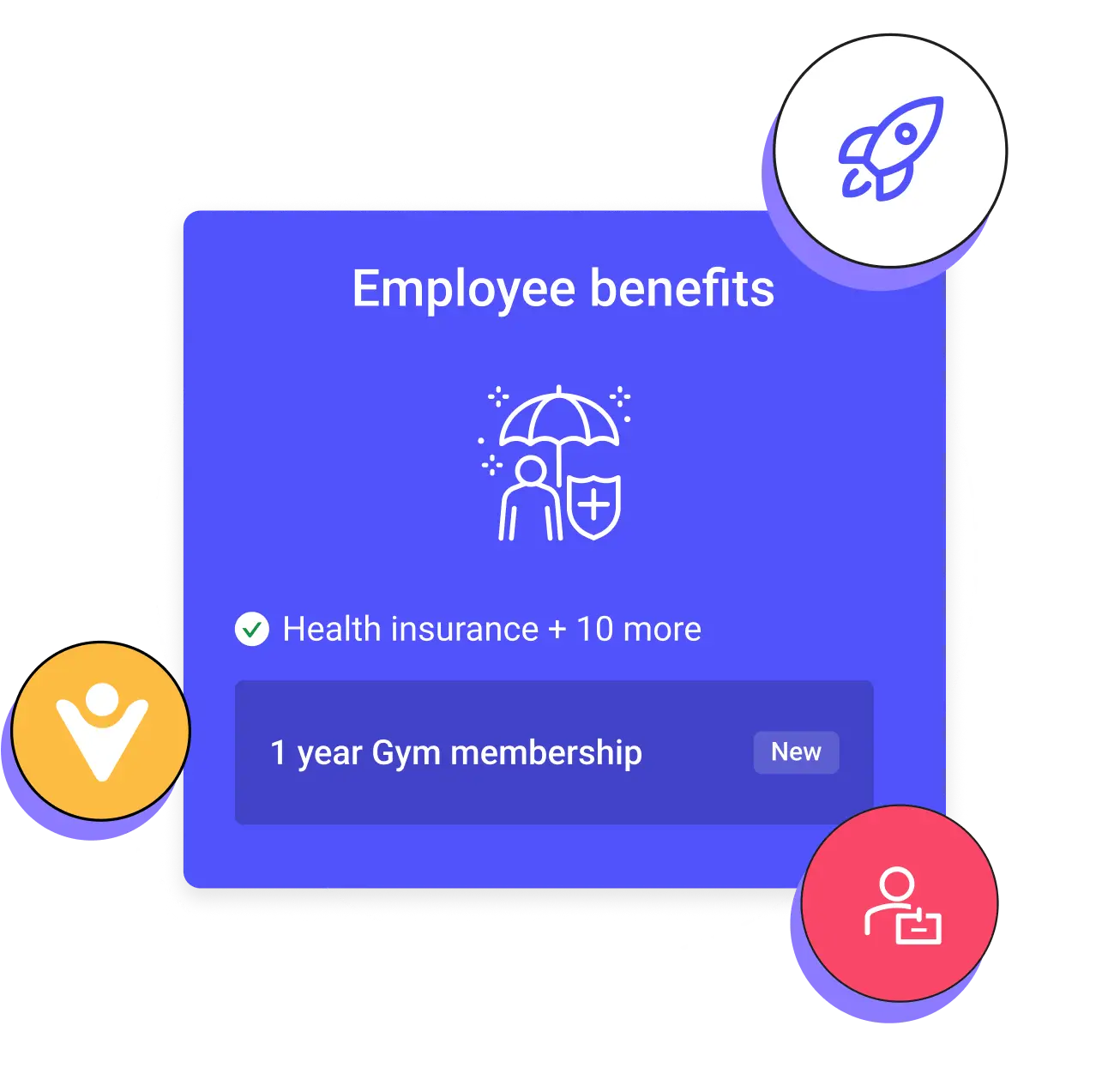 Benefits
Through the Native Teams platform, you can ensure that your employees are receiving all the obligatory benefits like healthcare, insurance, and pensions. You can also offer extra benefits, such as gym and wellness memberships or coworking spaces.
Learn more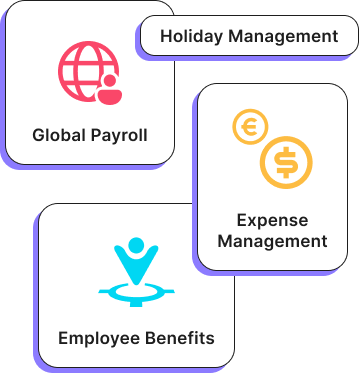 Why choose Native Teams as your Israel employer of record?
With legal entities in 55+ countries, Native Teams are recognised for helping businesses scale their global operations.
Our local teams of legal and tax professionals are at your service for everything related to hiring and paying your employees and handling HR administration, payroll processing, and risk management.
Book a call