Italy EOR Services
Discover the ease of hiring in Italy with Native Teams by your side. Our Employer of Record solutions cover global payroll, taxation, and HR administration, all while ensuring full adherence to Italy's local employment laws.
Why use an employer of record services in Italy?
Italian labour laws impose a few legal requirements before hiring a workforce in the country. Employers in Italy need to have an established legal entity, including a physical office address, tax identification number, and local bank accounts for financial transactions.
After establishing a local presence, employers in Italy are obligated to abide by local employment laws regarding minimum wages, working hours, benefits, termination of employment, and other legal requirements.
Employers can skip all of these difficulties by partnering with Native Teams. Through our Employer of Record Italy solutions, you can have your payroll, taxes, and HR administration and documentation handled. We will take care of your labour law compliance while you're focusing on your business success.
How do EOR services in Italy work?
When hiring employees through our EOR solutions, the employment becomes jointly shared between you as a business owner and Native Teams as a legal employer.
In this arrangement, Native Teams takes the responsibility to compliantly manage your payroll, taxation, and HR administration while you're retaining the management over your employees' daily operations. You'll only be left with the simple task of issuing a payment to cover the fees to the leasing company.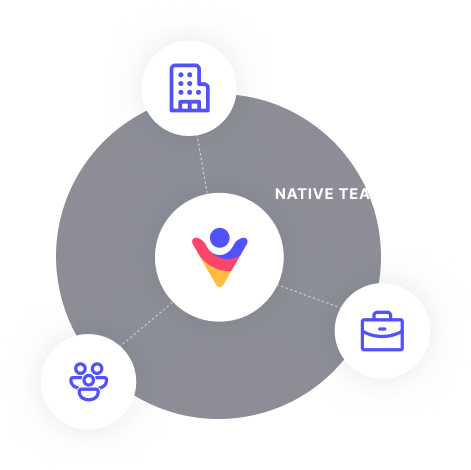 Requirements for employment in Italy
To hire employees from Italy, employers need to adhere to a few important legal requirements:
Company registration
Italian employment laws require having a registered company before hiring employees in the country.
Social security and tax registration
After registering a company, employers must register with the Italian social security authorities and obtain a tax identification number.
Employment contracts
Italian labour laws require providing employees with an employment contract to define the key terms of the arrangement. Employment contracts in Italy can be either permanent or temporary.
Work permits
Employers who want to hire non-EU citizens in Italy are required to obtain work permits on behalf of their employees.
Social security contributions
Employers in Italy are obligated to withhold social security contributions for healthcare, pension, and unemployment benefits from the gross salaries of their employees and remit them to the National Institute for Social Security.
Income taxes
Employers are also responsible for withholding and remitting income tax to the country's tax authorities on behalf of their employees.
Local labour laws
Italian labour laws impose requirements regarding minimum wages, benefits, working hours, notice periods, and termination of employment. Employers need to fully understand and abide by these requirements in order to stay compliant.
Please note that employment laws in Italy are subject to change. Therefore, staying up to date with the latest legislation is advisable to avoid legal issues.
Please note that all these requirements may vary depending on the job type, the employer and individual circumstances.
Read more
Features of Italy employer of record with Native Teams
Employment status
Provide your employees with legal employment status and compliant employment contracts through the Native Teams platform.
Get started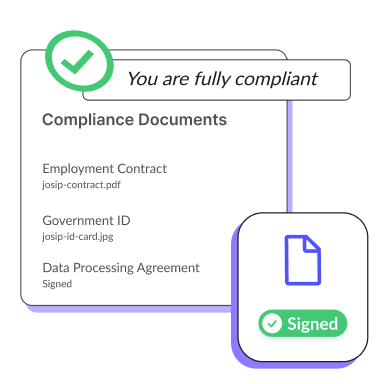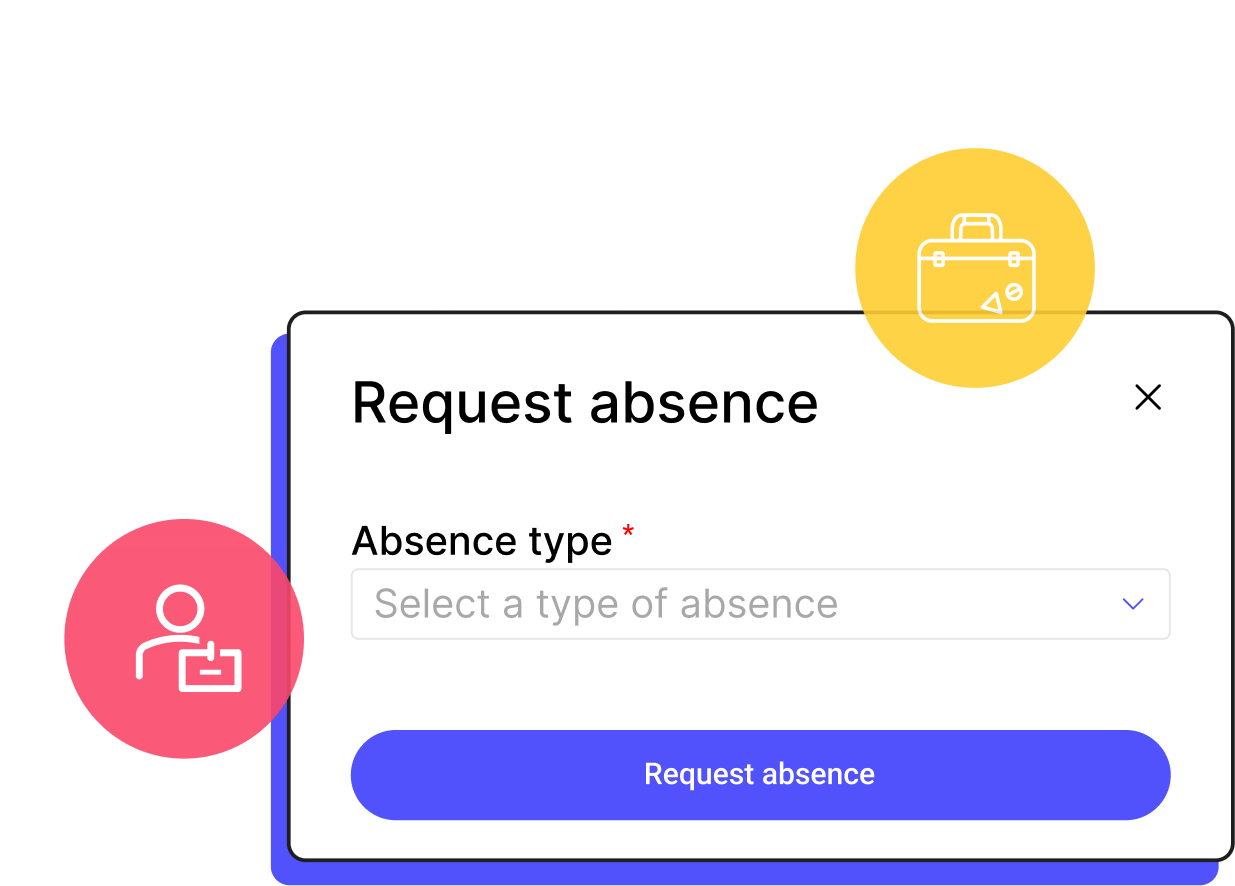 HR administration and documentation
Get a simple dashboard to conveniently organise and manage HR documentation for your worldwide employees with a single click.
Get started
Global payroll
Payroll processing doesn't have to be complicated. Thanks to our localised payroll calculators, you can determine salaries, benefits, and other contributions for your worldwide employees quickly and easily.
Run global payroll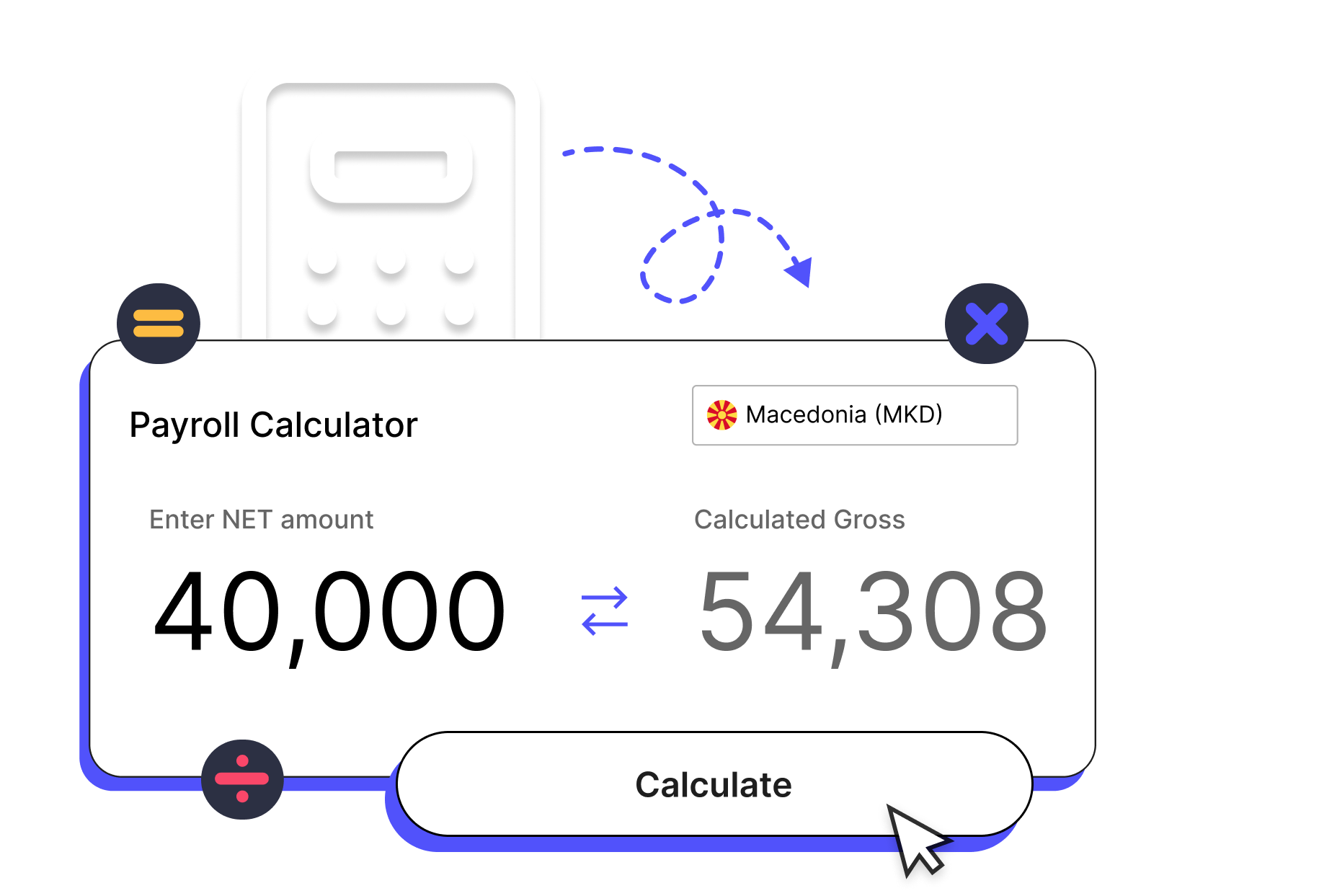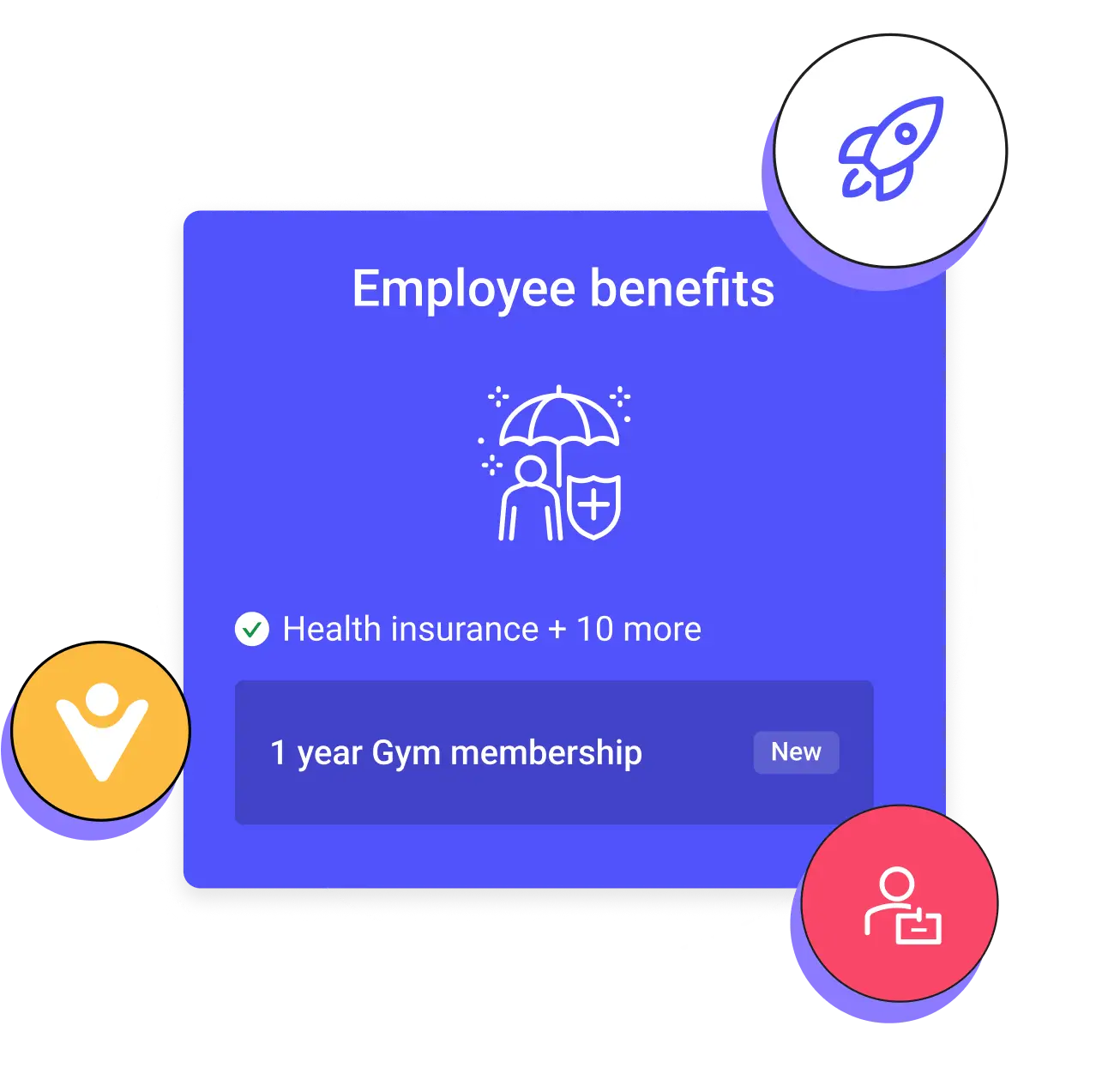 Benefits
Ensure that your employees are getting mandatory benefits like healthcare, insurance, and pension timely and accurately through Native Teams' EOR solutions. Through our platform, you can also offer additional benefits such as gym memberships, wellness programmes and other options.
Learn more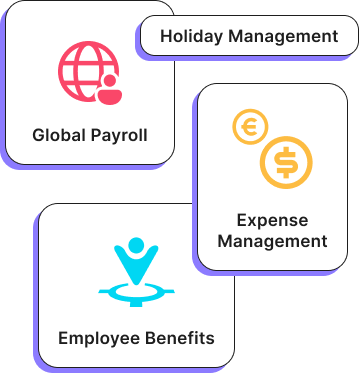 Why choose Native Teams as your Italy employer of record?
Native Teams has a widespread network of legal entities and teams in 55+ countries, recognised for exceptional guidance and support to companies seeking international expansion.
Our expert teams, proficient in legal, tax, and compliance matters, are readily available to assist you. Whether it's for hiring and onboarding employees or global payroll, HR administration, and risk mitigation, we've got you covered.
Book a call