Latvia EOR Services
Ready to start your hiring endeavour in Latvia? Native Teams is here to help! Our employer of record services will ensure a smooth hiring process without the hassle of establishing a legal entity in the country.
Why use an employer of record services in Latvia?
Recruiting new team members in Latvia necessitates the establishment of a legal entity within the country, a tedious task that can span several months. This involves registering an official office address, setting up a local bank account, and navigating the complexities of employment laws.
Fortunately, Native Teams offers a solution that enables you to onboard new employees in Latvia without requiring physical office space. This means you can promptly commence the hiring process while adhering to all of Latvia's pertinent laws and regulations.
How do EOR services in Latvia work?
By choosing our Employer of Record (EOR) service in Latvia to onboard a new team member, you retain full control over their duties and daily activities.
Meanwhile, Native Teams is the legal employer, handling administrative tasks such as payroll, taxes, and benefits. Your only obligation is to pay the leasing company to cover these expenses, as we take care of all other aspects of the process with competence and efficiency.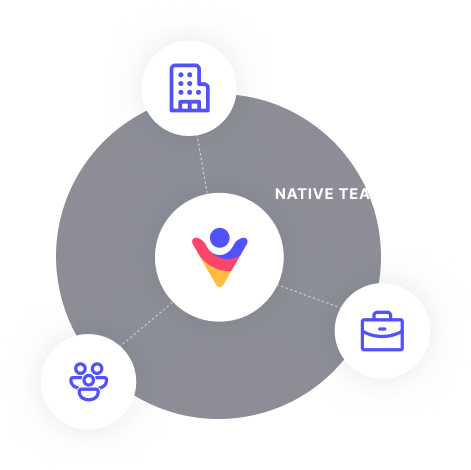 Requirements for employment in Latvia
These are some of the legal requirements employers must adhere to when hiring employees in Latvia.
Written employment contract
Employees must receive a written employment contract specifying essential terms, like job description, working hours, salary, benefits, and termination conditions.
Minimum wage
Employers must pay their employees at least the minimum wage, which is determined by the Latvian government and revised periodically.
Social security contributions
Employers must make social security contributions on behalf of their employees, which includes contributions for health insurance, pension, and unemployment benefits.
Workplace safety and health
Employers must comply with relevant regulations and ensure necessary safety measures are in place.
Discrimination and equality
Employers must follow laws prohibiting discrimination based on gender, age, race, religion, disability, sexual orientation, or other protected characteristics.
Work permits
For non-EU citizens, obtaining a work permit may be necessary before they can work in Latvia. Different rules apply to EU and EEA citizens, who generally have the right to work in Latvia without a permit.
Please note that all these requirements may vary depending on the job type, the employer and individual circumstances.
Read more
Features of Latvia employer of record with Native Teams
Employment status
By utilising Native Teams for hiring new employees, you can have confidence that they will be formally employed under our entity and will receive a contract that fully complies with Latvia's employment laws and regulations.
Get started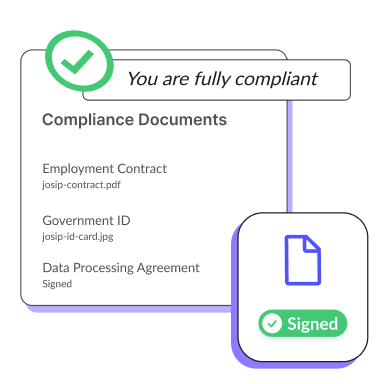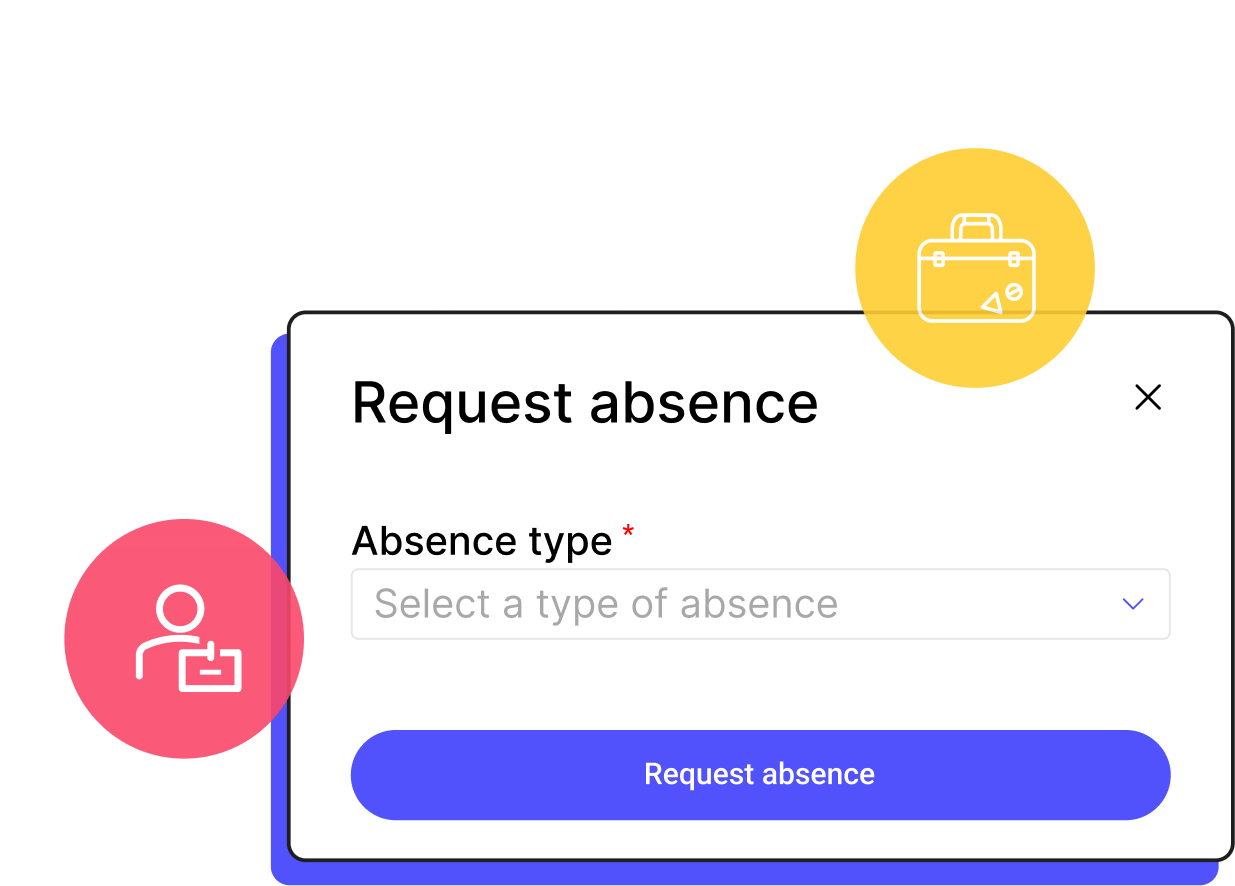 HR administration and documentation
We will optimise and simplify all HR administrative responsibilities while securely storing your employees' documentation within your Native Teams dashboard, offering you effortless one-click access to all necessary information.
Get started
Global payroll
Navigating the intricacies of computing salaries, taxes, benefits, and deductions for your global workforce can be challenging. Our payroll calculators provide a user-friendly solution, allowing you to seamlessly manage payroll for all your international employees within a unified platform, simplifying the process considerably.
Run global payroll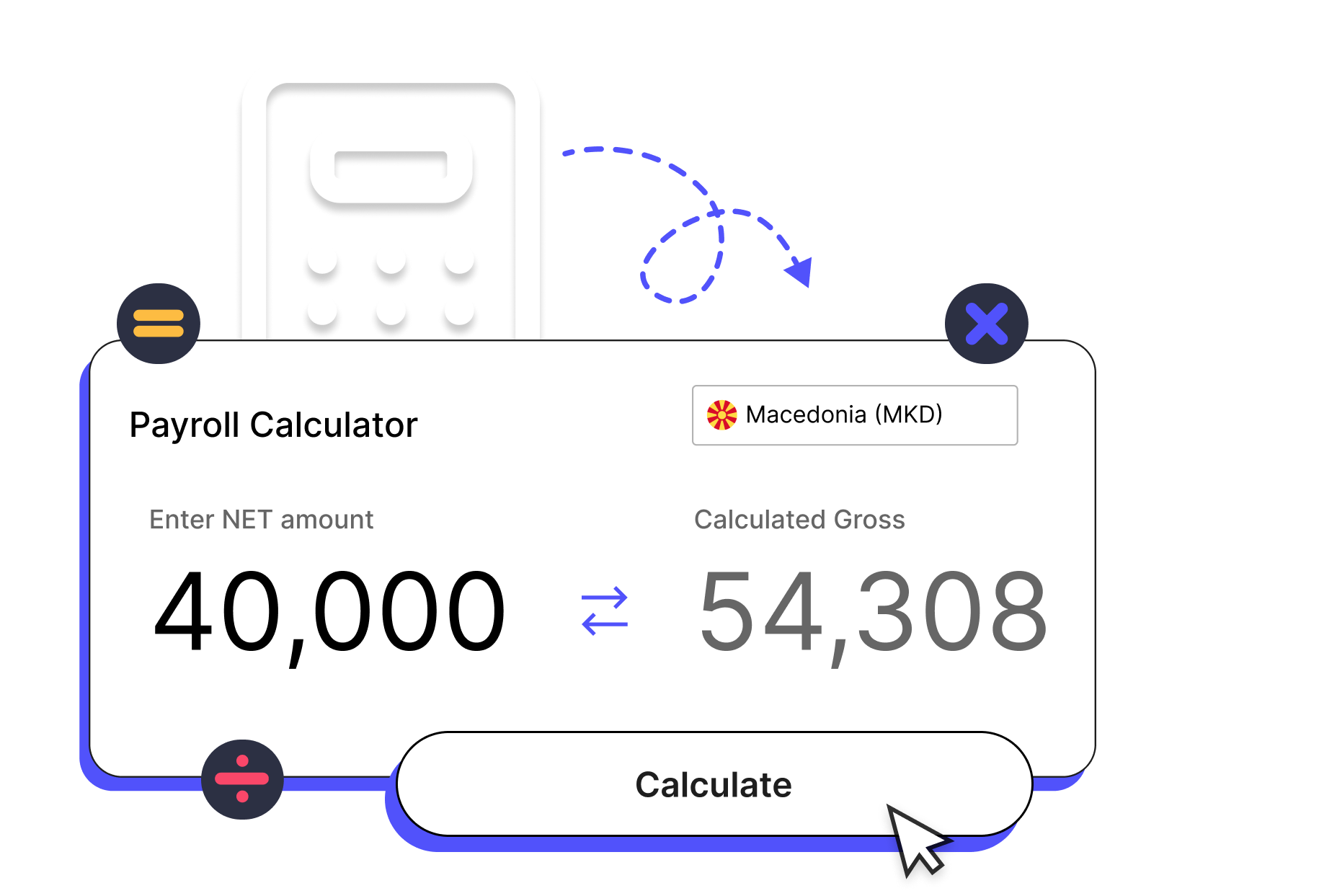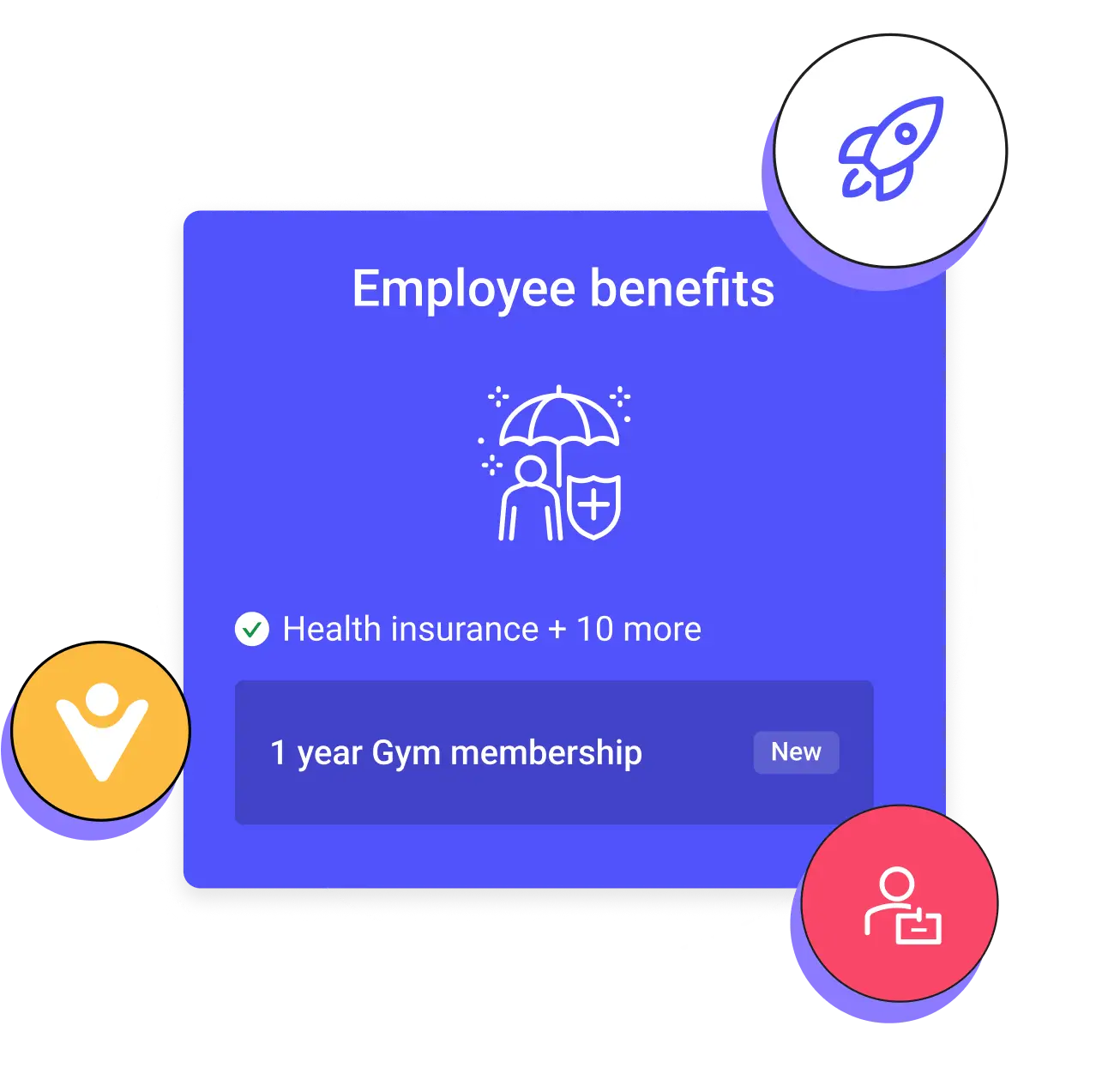 Benefits
We ensure that your new employee receives all necessary benefits, encompassing healthcare, insurance, and pension coverage. Furthermore, you can offer them extra incentives, such as gym memberships and wellness options!
Learn more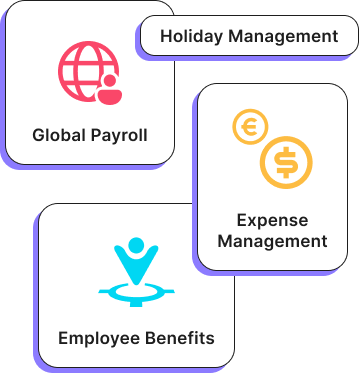 Why choose Native Teams as your Latvia employer of record?
Native Teams has established legal entities in 55+ countries across the globe and has received praise for its outstanding Employer of Record (EOR) solutions, making it easier for companies to expand into Latvia.
Our team of professionals, including tax, legal, and compliance experts, is fully prepared to support you in all aspects of the hiring process, employee payments, and the management of administrative tasks, such as HR administration, payroll, risk management, and more.
Book a call