Mexico EOR Services
Expanding your team in Mexico? Let Native Teams handle your payroll, taxation, and local law compliance while you focus on your business's growth.
Why use an employer of record services in Mexico?
There are a few steps to hiring a local workforce from Mexico. First, you need to open a local establishment in the country. This includes finding a physical space for your office, registering an office address, and opening local bank accounts. On top of that, you'll need to deal with the intricacies of payroll processing, taxation, and staying compliant with local labour laws, which can take a lot of time and effort.
Native Teams can handle this for you. Using our legal entities, you can hire and onboard employees from Mexico without worrying about adherence to local employment regulations.
How do EOR services in Mexico work?
When you hire through our Employer of Record Mexico solutions, the employment becomes divided between you as a business owner and Native Teams as a legal employer.
In this arrangement, Native Teams will take over your payroll, tax management, and HR administration while you retain control over your employees' daily activities. The only obligation you'll have is issuing a payment to cover the fees to the leasing company.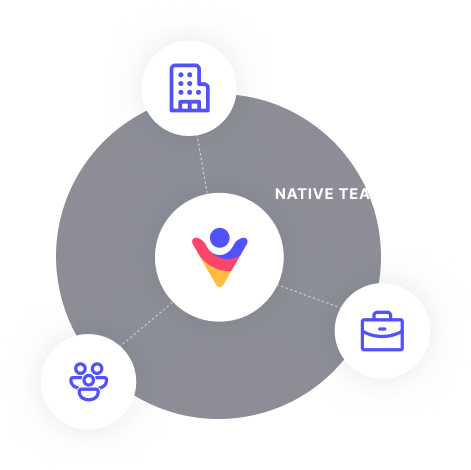 Requirements for employment in Mexico
The following are some of the legal requirements that employers must meet when hiring individuals from Mexico:
Employment contract
A written employment contract is obligatory to define the key terms and conditions of employment.
Minimum wage
Employers in Mexico are required to adhere to the minimum wage laws, which depend on specific regions in the country.
Tax identification number
Every employee in Mexico must be registered with the Mexican tax authorities and have a unique tax identification number (Registro Federal de Contribuyentes - RFC) for financial and taxation purposes.
Social security contributions
Employers in Mexico must withhold taxes for social security benefits and submit them accordingly to the Mexican tax authorities.
Income taxes
Depending on the income level, employers must also withhold progressive income taxes and submit them to the tax authorities.
Other employment laws
Employers in Mexico are obligated to adhere to local employment laws. This includes following the regulations regarding working hours, notice and severance periods, termination policies, and others.
Please note that labour laws in Mexico are subject to constant changes. Therefore, it's important to keep up-to-date with the latest regulations in order to be compliant.
Please note that all these requirements may vary depending on the job type, the employer and individual circumstances.
Read more
Features of Mexico employer of record with Native Teams
Employment status
When hired through our EOR solutions, your employee will receive a local employment status and an employment contract following Mexican labour regulations.
Get started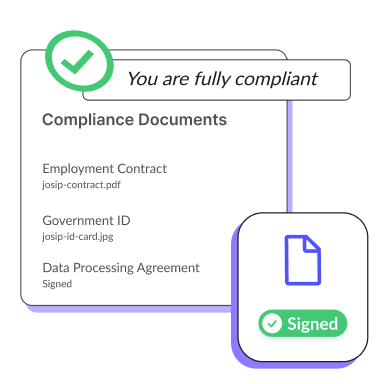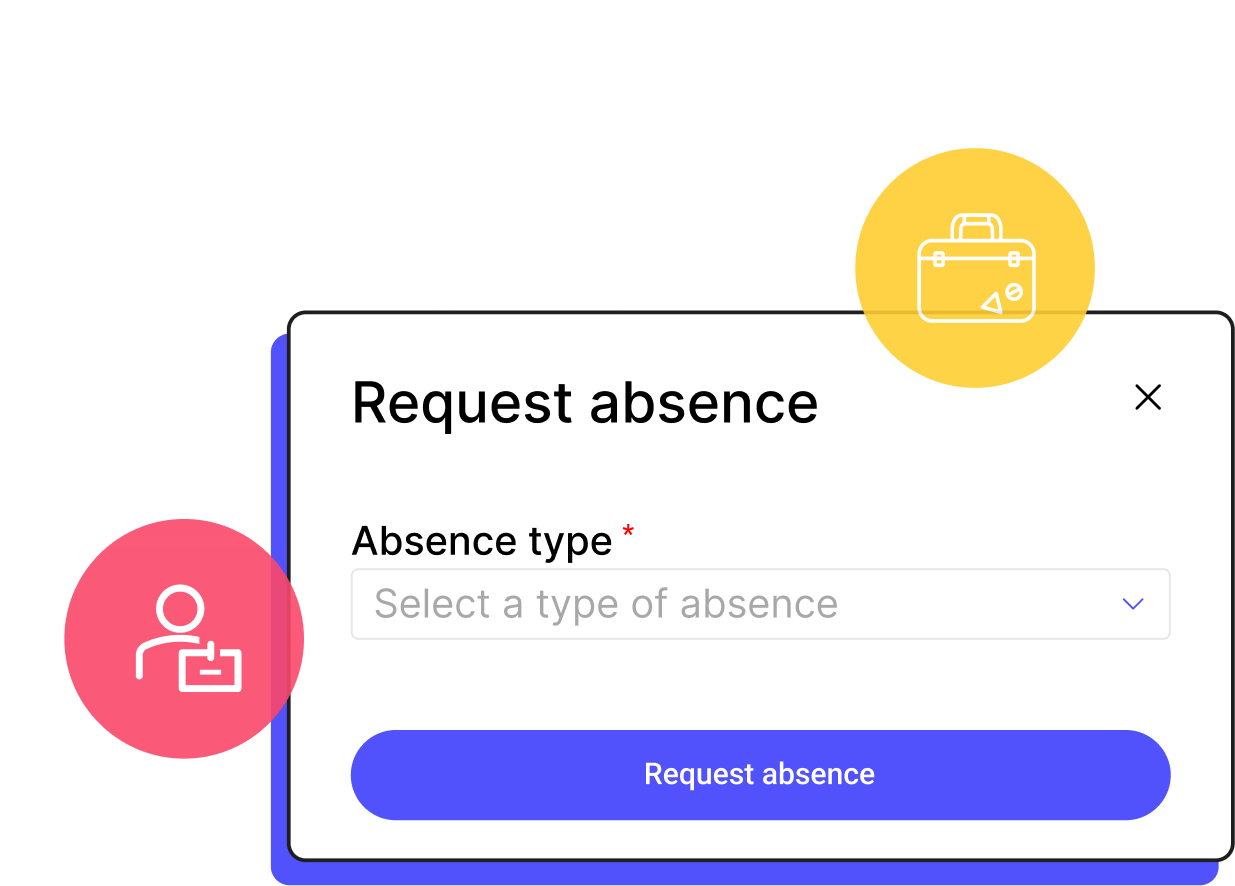 HR administration and documentation
Simplify your HR administration by keeping everything in one place. Native Teams will provide you with a single dashboard where you can manage documentation for all your global employees with just a click.
Get started
Global payroll
Global payroll Payroll procedures don't have to be overwhelming. Using our country-adjusted payroll calculators, you can quickly determine salaries, taxes, benefits, and other deductions for your employees in 55+ countries.
Run global payroll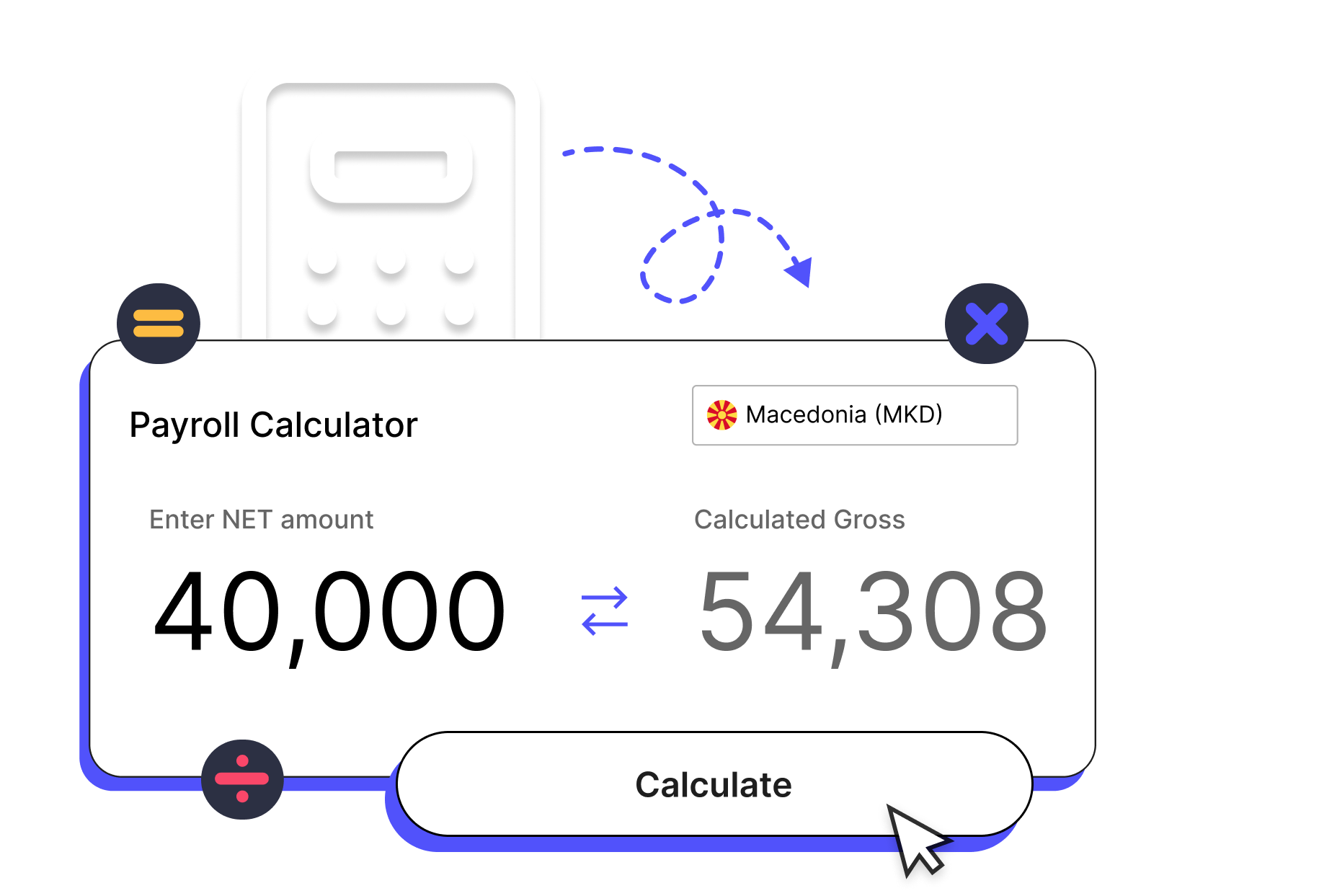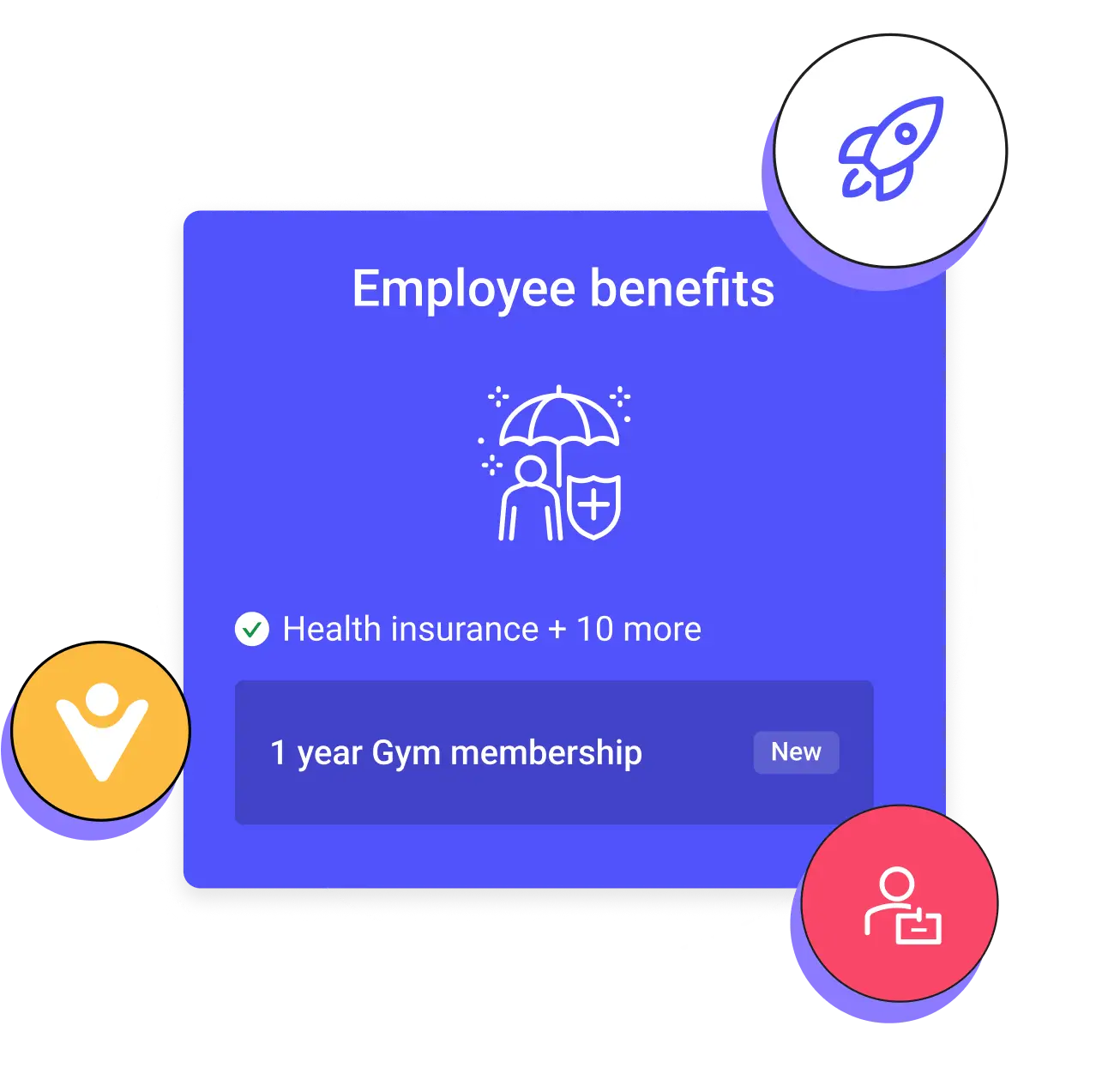 Benefits
Make sure that your employees receive all the required benefits like healthcare, retirement plans, and insurance. You can also provide optional benefits such as gym memberships, wellness programmes, access to shared workspaces, and more.
Learn more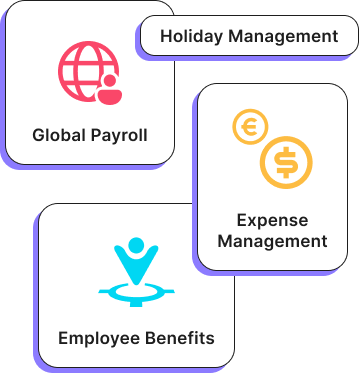 Why choose Native Teams as your Mexico employer of record?
Native Teams is recognised for providing exceptional Employer of Record solutions to businesses that want to scale globally. With established legal entities in 55+ countries, you can seamlessly hire and onboard employees without any hassles.
Our dedicated teams of legal and tax professionals are readily available to assist you regarding payroll, tax management, HR administration, and ensuring compliance with local employment regulations.
Book a call