Morocco EOR Services
Native Teams helps you hire employees from Morocco with ease. Let us handle local laws, taxes, and global payroll management while you focus on your business growth.
Why use an employer of record services in Morocco?
Before you expand your business operations in Morocco, you must open a legal entity in the country, including finding a physical office, registering an office address, and opening bank accounts. Once you establish your business, you'll need to navigate payroll procedures, submit taxes, and deal with other administrative details that take a lot of time.
Using our Employer of Record Morocco solutions, you can navigate the process hassle-free. Native Teams will help you hire in compliance with Moroccan labour laws without opening a business establishment in the country.
How do EOR services in Morocco work?
When you use our Employer of Record solutions, Native Teams becomes the legal employer of your new employees. We will take over all the tasks related to your payroll, taxation, and administrative intricacies. You can continue focusing on your business's daily operations and have the simple task of covering fees and expenses to the leasing company.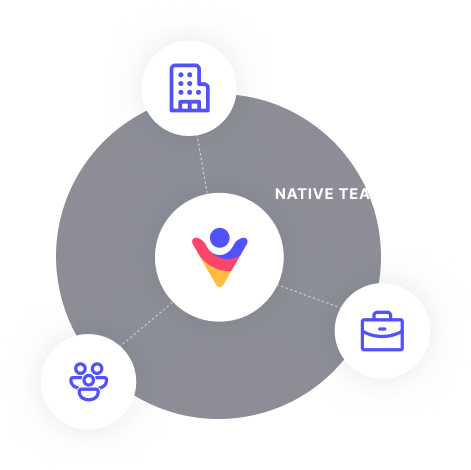 Requirements for employment in Morocco
When hiring in Morocco, employers must meet a few legal and tax requirements in order to stay compliant:
Employment contract
An employment contract that defines the salary, working hours, and other employment terms must be agreed upon and signed by both parties.
Work permits
In order to comply with local labour laws, foreign nationals need to obtain work permits to get hired in Morocco.
Social security contributions
Employers in Morocco are obligated to register their employees with the National Social Security Fund (CNSS) and make monthly contributions for healthcare, pension, and other social benefits.
Labour law compliance
To stay compliant with Moroccan labour laws, employers must adhere to regulations regarding minimum wages, working hours and conditions, taxation, paid leave policies, and other requirements.
Please note that the above list is not exhaustive, and requirements may vary depending on individual circumstances.
Please note that all these requirements may vary depending on the job type, the employer and individual circumstances.
Read more
Features of Morocco employer of record with Native Teams
Employment status
When you hire using our EOR solutions, your employees will be employed through our local entity and receive employment contracts in compliance with Moroccan labour laws.
Get started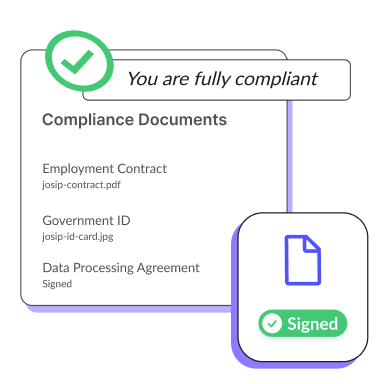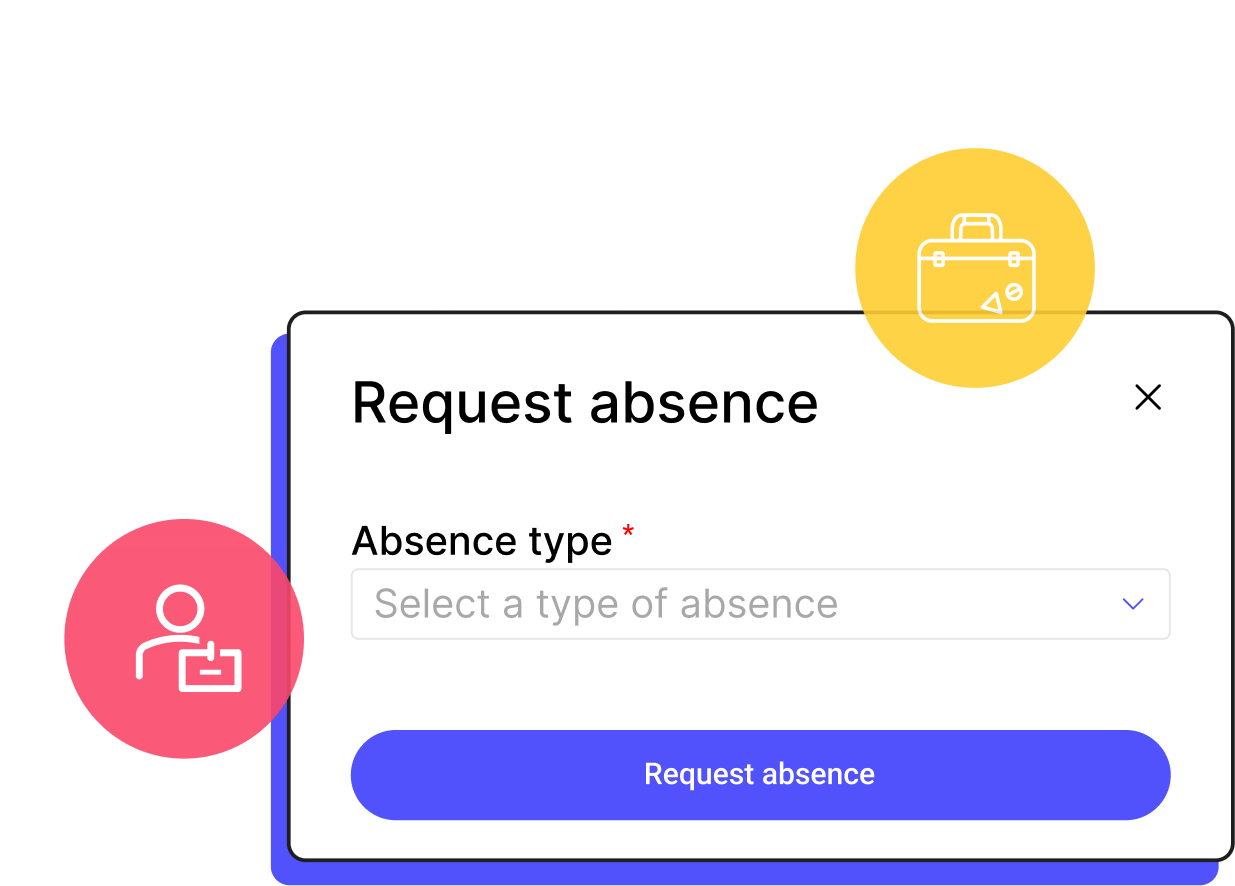 HR administration and documentation
You can access and organise essential documentation for your employees with just a click. Our EOR solutions will help you manage and automate HR administration within a single platform.
Get started
Global payroll
Our localised payroll calculators are designed to simplify the process of managing your international payroll. Easily calculate salaries, taxes, benefits, and other deductions for your employees in 55+ countries.
Run global payroll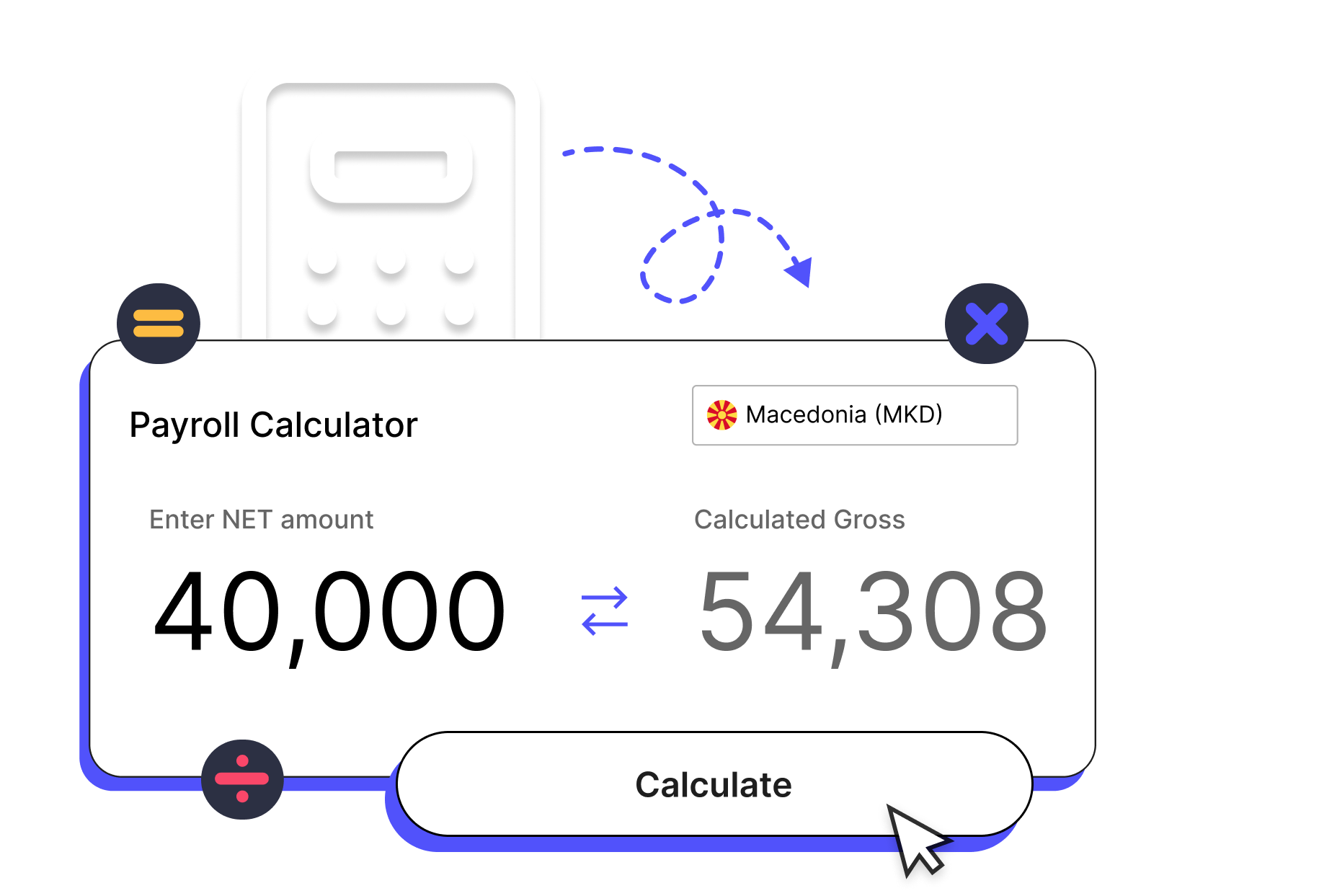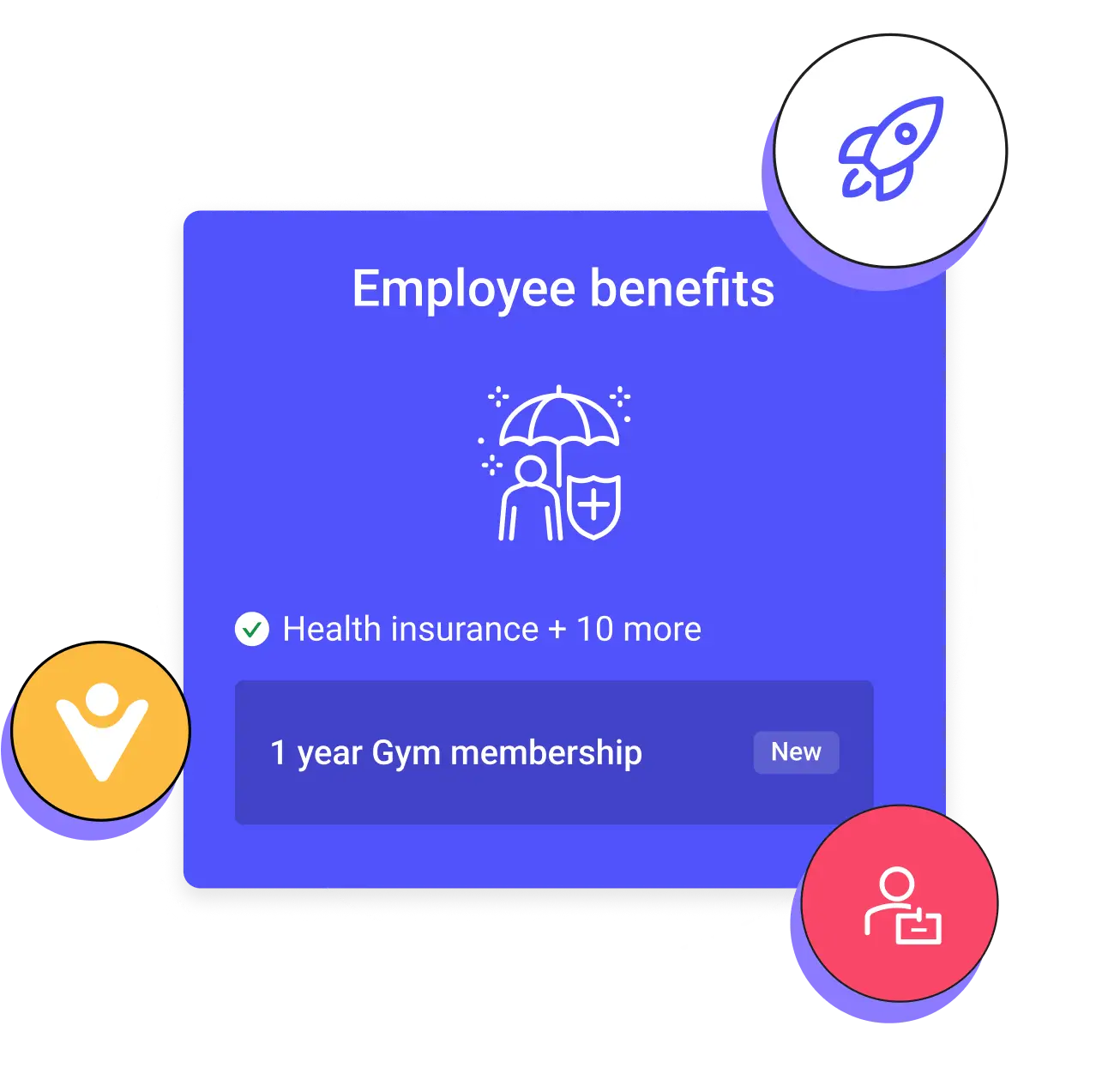 Benefits
Native Teams will ensure that your Moroccan employees receive mandatory benefits, such as healthcare, insurance, and pension. You can also offer additional benefits like gym memberships, wellness options, or coworking spaces.
Learn more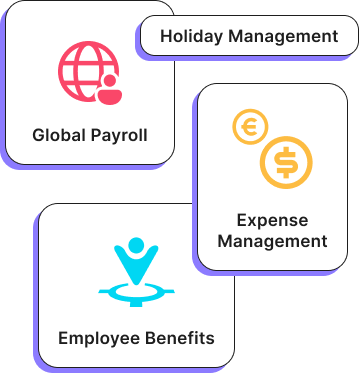 Why choose Native Teams as your Morocco employer of record?
Native Teams is recognised for providing outstanding EOR solutions in 55+ countries around the world.
Our local tax and legal experts are at your service for guidance and support in onboarding and paying employees in Morocco while staying fully compliant with local employment laws.
Book a call