Nigeria EOR Services
Hiring in Nigeria has never been easier with Native Teams by your side. Through our Employer of Record solutions, we will handle your global payroll, taxation, and HR documentation, while you're focusing on elevating your business.
Why use an employer of record services in Nigeria?
Nigerian labour regulations impose a few legal steps related to operating in the country. Before hiring and onboarding employees, companies must have a legal establishment, including a physical address, tax identification number, and local bank accounts.
After hiring their first employee, businesses must comply with employment laws regarding minimum wages, benefits, working hours, paid leaves, termination policies, and other important regulations.
One way to skip this difficult process is to partner with a global company offering EOR solutions, such as Native Teams. Our expert teams will assist you with all the matters related to payroll, taxes, and HR administration, so you can rest assured that your business complies with local employment laws.
How do EOR services in Nigeria work?
Using our Employer of Record Nigeria solutions means sharing the employment responsibilities with Native Teams.
In this arrangement, Native Teams acts as the legal employer for your companies, taking over your global payroll, taxation, HR administration, and compliance with labour laws. You, as a business owner, can continue managing your employees' day-to-day activities with the simple task of covering the fees to the leasing company.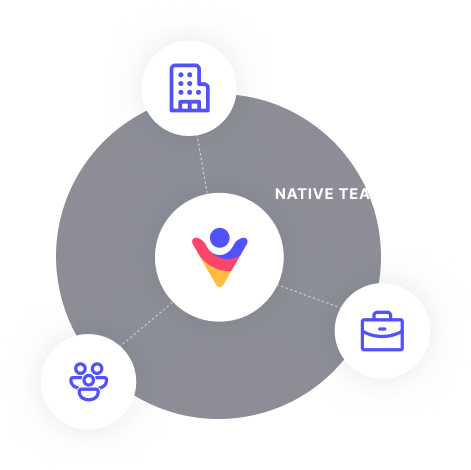 Requirements for employment in Nigeria
The following are the general requirements employers need to fulfil before hiring in Nigeria:
Business registration
To legally employ individuals in Nigeria, employers must register a company with the Corporate Affairs Commission.
Tax registration
Newly registered companies in Nigeria must also register with the Federal Inland Revenue Service and the specific state tax authorities to obtain a tax identification number.
Employment contracts
Employers in Nigeria must provide compliant employment contracts to each of their employees. Employment contracts should outline the key terms and conditions of employment, including the job role, compensation, benefits, working hours, and other relevant information.
Social security contributions
Employers in Nigeria must contribute to the employee compensation system, which provides social security coverage for employees.
Income taxes
Employers must also deduct income taxes from employees' salaries and submit them to the Federal Inland Revenue Service.
Local employment laws
Every employer in Nigeria must adhere to the local employment laws regarding minimum wages, contributions and benefits, working hours, paid leaves, and other essential regulations.
Please note that employment laws and regulations in Nigeria are subject to change. Therefore, employers must keep up to date with the latest legislation and changes to stay compliant and avoid legal consequences.
Please note that all these requirements may vary depending on the job type, the employer and individual circumstances.
Read more
Features of Nigeria employer of record with Native Teams
Employment status
With Native Teams' EOR solutions, your employees will be properly employed through our entity and receive employment contracts compliant with Nigerian labour regulations.
Get started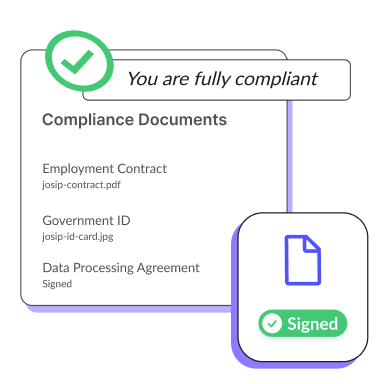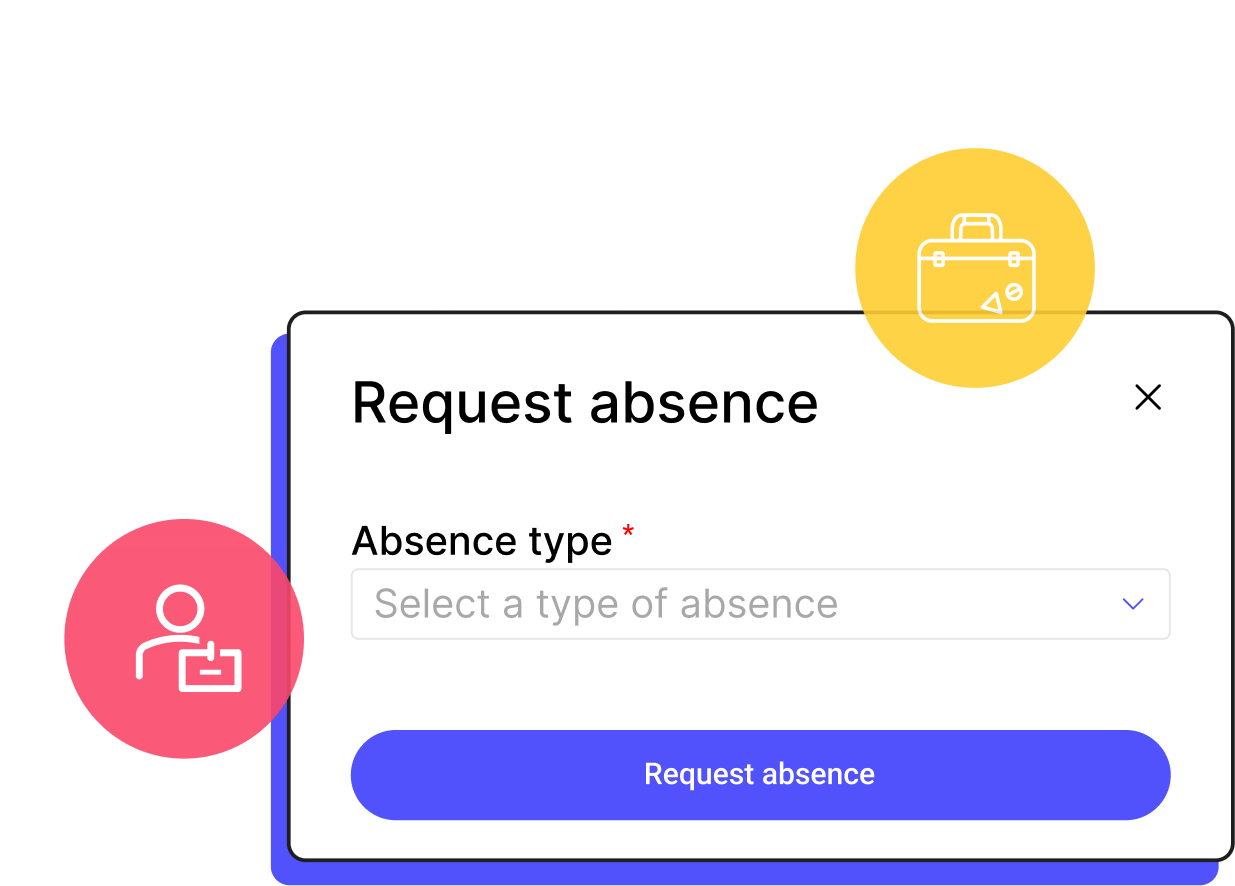 HR administration and documentation
Simplify your HR paperwork management by adopting a centralised dashboard that allows efficient arrangement and control with just a single click.
Get started
Global payroll
Our global EOR solutions feature localised payroll calculators, allowing you to efficiently, timely, and accurately handle salaries, benefits, and other contributions. Our calculators are adjusted to 55+ countries around the world.
Run global payroll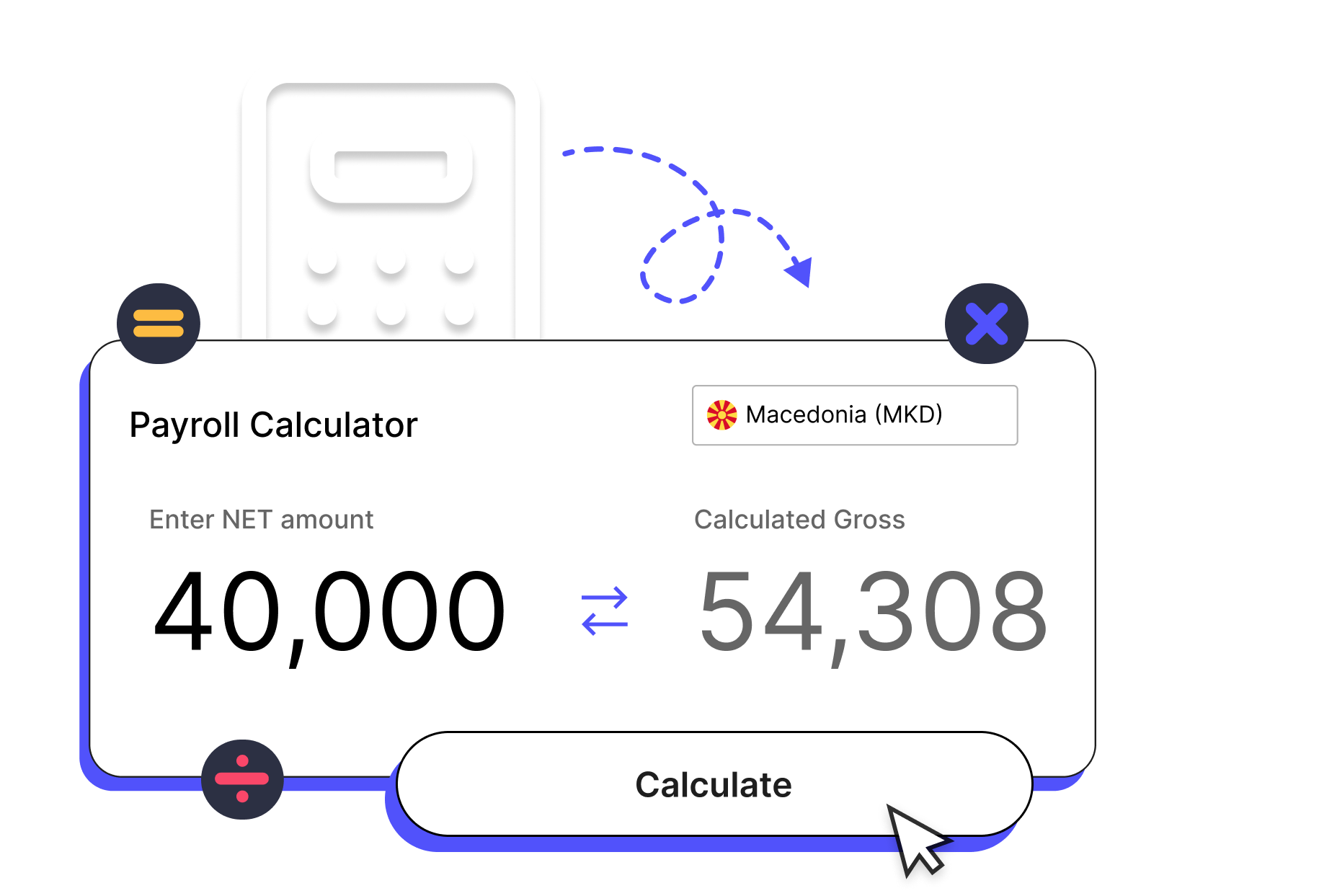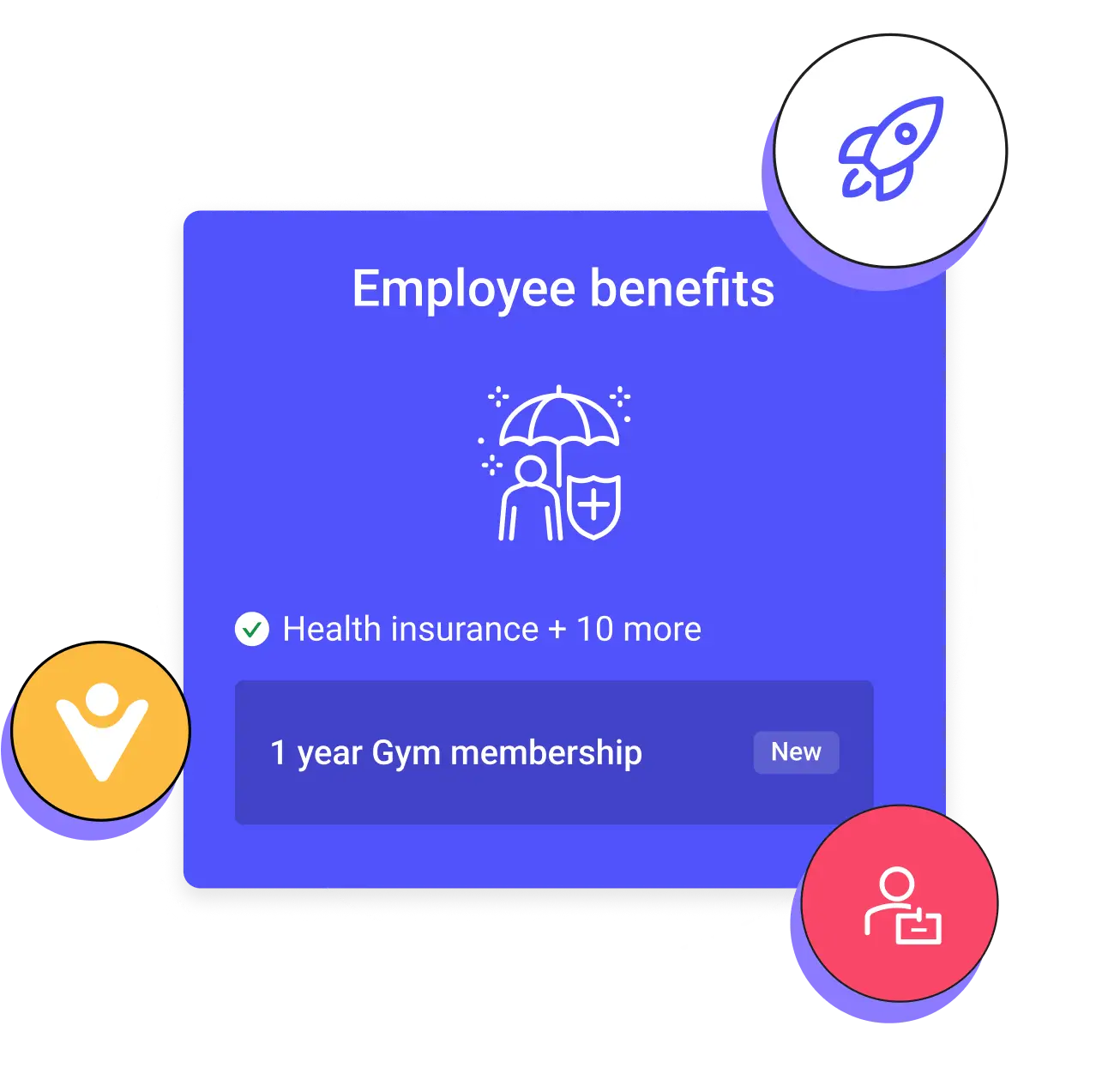 Benefits
Utilising our platform, you can rest assured that your employees get all the mandatory benefits like healthcare, retirement packages, and insurance plans. Employers who want to offer additional benefits like wellness programmes, gym memberships, and other perks can also do it through the Native Teams platform.
Learn more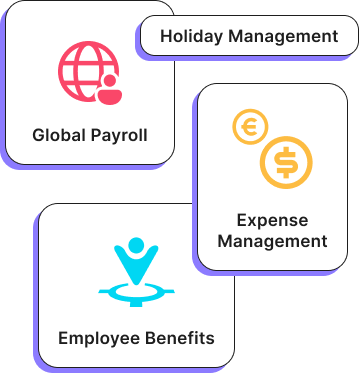 Why choose Native Teams as your Nigeria employer of record?
Native Teams is your trusted ally for expanding your international team in Nigeria. With legal establishments in 55+ countries around the globe, you can rest assured that you're hiring and onboarding employees without any difficulties.
Our teams of legal and tax professionals are at your service, whether it's for assistance, support, or guidance regarding your payroll, taxation, HR administration, and staying compliant with local employment laws.
Book a call