Slovakia EOR Services
Expand your team in Slovakia with the help of Native Teams' EOR solutions. We will manage your international payroll, taxes, and local law compliance so that you can focus on your business.
Why use an employer of record services in Slovakia?
When hiring in Slovakia, employers typically need to establish a legal entity first. This involves registering an office address, opening local bank accounts, and navigating the complex maze of local payroll and tax laws, which can take months.
Using Native Teams' Employer of Record Slovakia solutions will allow you to operate in the country without setting up a legal establishment. Not only can you rest assured that you're 100% compliant with local labour laws, but you will also save valuable time and resources for managing administrative tasks.
How do EOR services in Slovakia work?
When you make your first hire through our EOR solutions, the employment responsibility becomes jointly shared between you and Native Teams.
As a legal employer for your company, Native Teams is responsible for managing payroll, taxes, HR administration, and compliance with local labour laws. As a business owner, you retain management and control over your organisation's day-to-day activities. Your only responsibility is to make a payment to cover the expenses to the leasing company.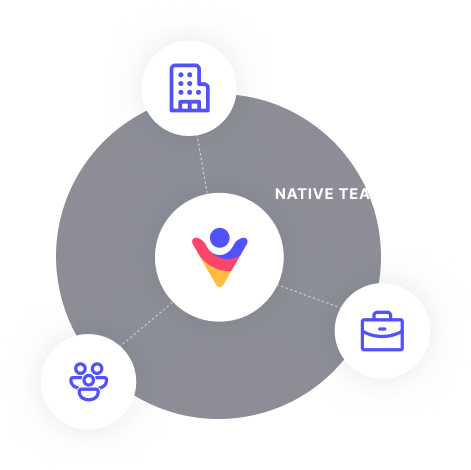 Requirements for employment in Slovakia
The following are the legal requirements before hiring employees in Slovakia:
Business registration
Employers are required to have a registered business before hiring employees in Slovakia. Business registration typically includes choosing a legal structure and trade name, registering a physical address, and obtaining the relevant licences.
Obtaining a tax identification number
After business registration, employers are required to register with Slovakia's tax authorities to acquire a tax identification number.
Social security registration
Companies that hire employees in Slovakia also need to register with the social security authorities to cover their employees' social security contributions.
Employment contract
Businesses hiring Slovakian employees must issue written employment contracts to outline the key rights, responsibilities, and other important terms and conditions regarding employment.
Compliance with labour laws
Slovakian employers need to adhere to the country's employment laws and regulations, which cover areas such as minimum wage, working hours, benefits, termination of employment, and others.
Taxes
Employers are obligated to cover employee taxes such as income taxes, social security, and other relevant taxes.
Please note that the above list is not exhaustive, and some legal requirements may depend on specific job types and circumstances. Also, labour laws in Slovakia are subject to change, and it's best to stay up to date with the latest legislation to avoid legal consequences.
Please note that all these requirements may vary depending on the job type, the employer and individual circumstances.
Read more
Features of Slovakia employer of record with Native Teams
Employment status
Native Teams ensures proper employment for your newly recruited employees in Slovakia. Except for being legally employed under our entity, your employees will be provided with contracts aligning with all the applicable employment laws and regulations in the country.
Get started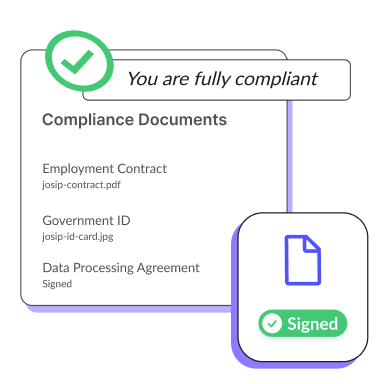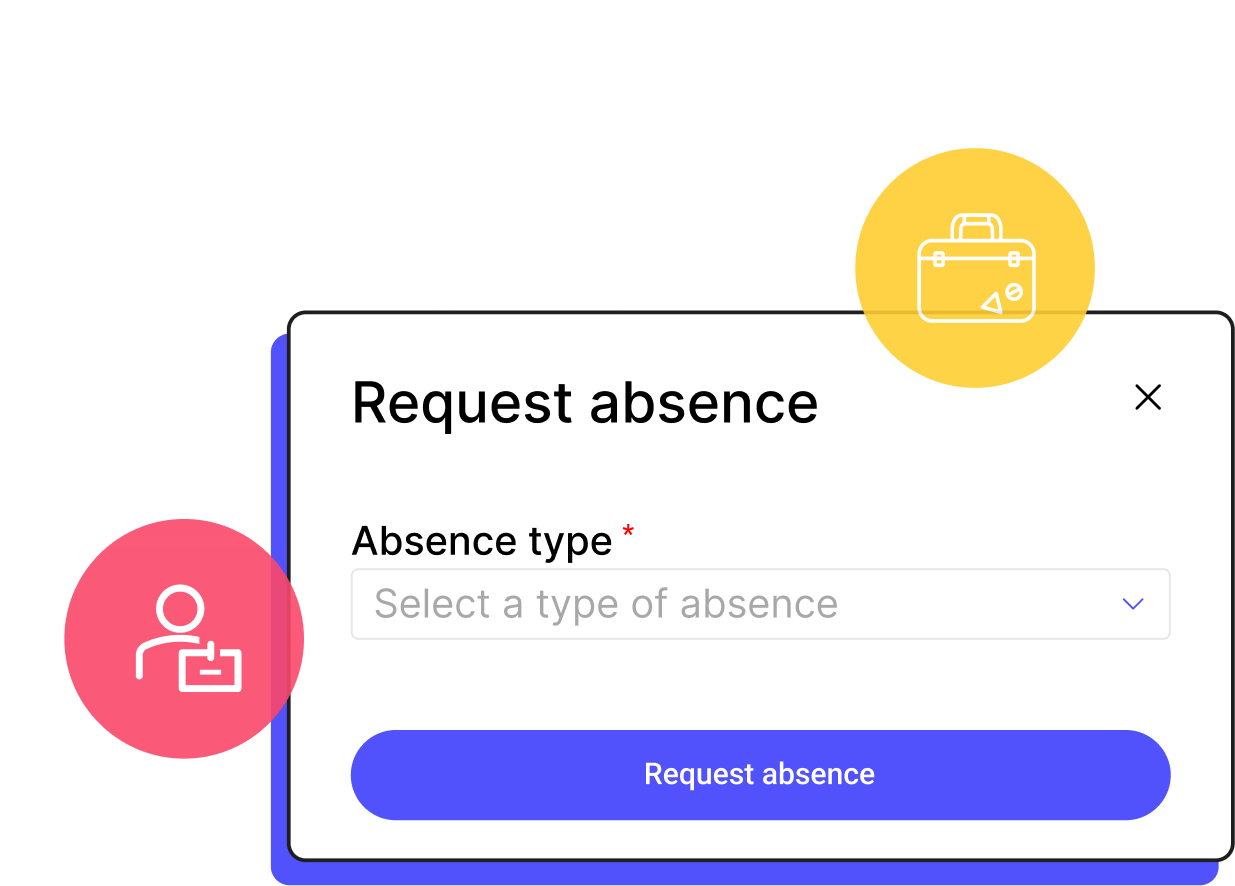 HR administration and documentation
Simplify HR tasks through our centralised platform, where employee documentation is efficiently organised in a user-friendly dashboard, allowing you to access all necessary information instantly.
Get started
Global payroll
Native Teams takes the hassle out of payroll processing. Utilising our country-adjusted payroll calculators, you can easily determine employee salaries, taxes, benefits, and contributions in 55+ countries worldwide.
Run global payroll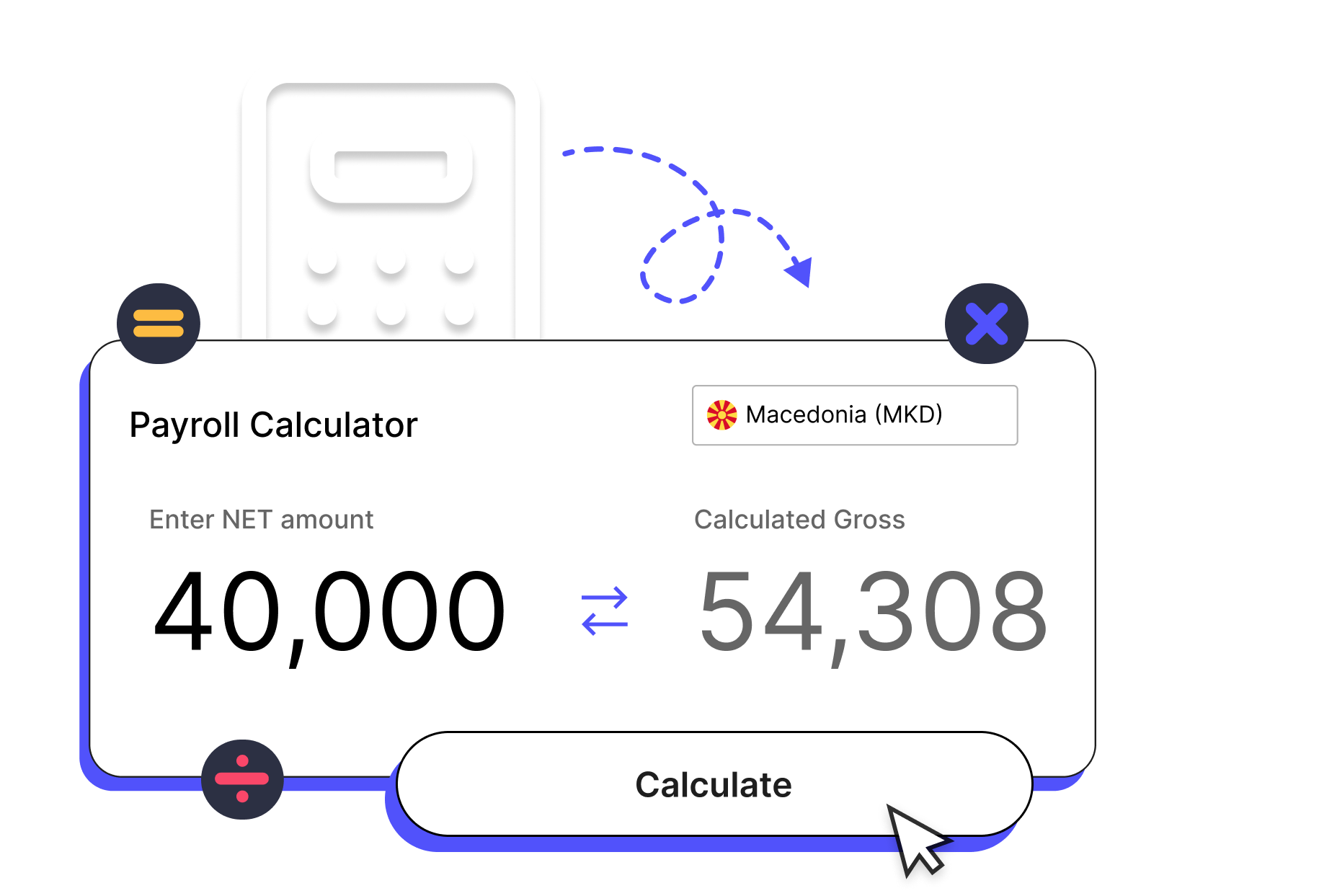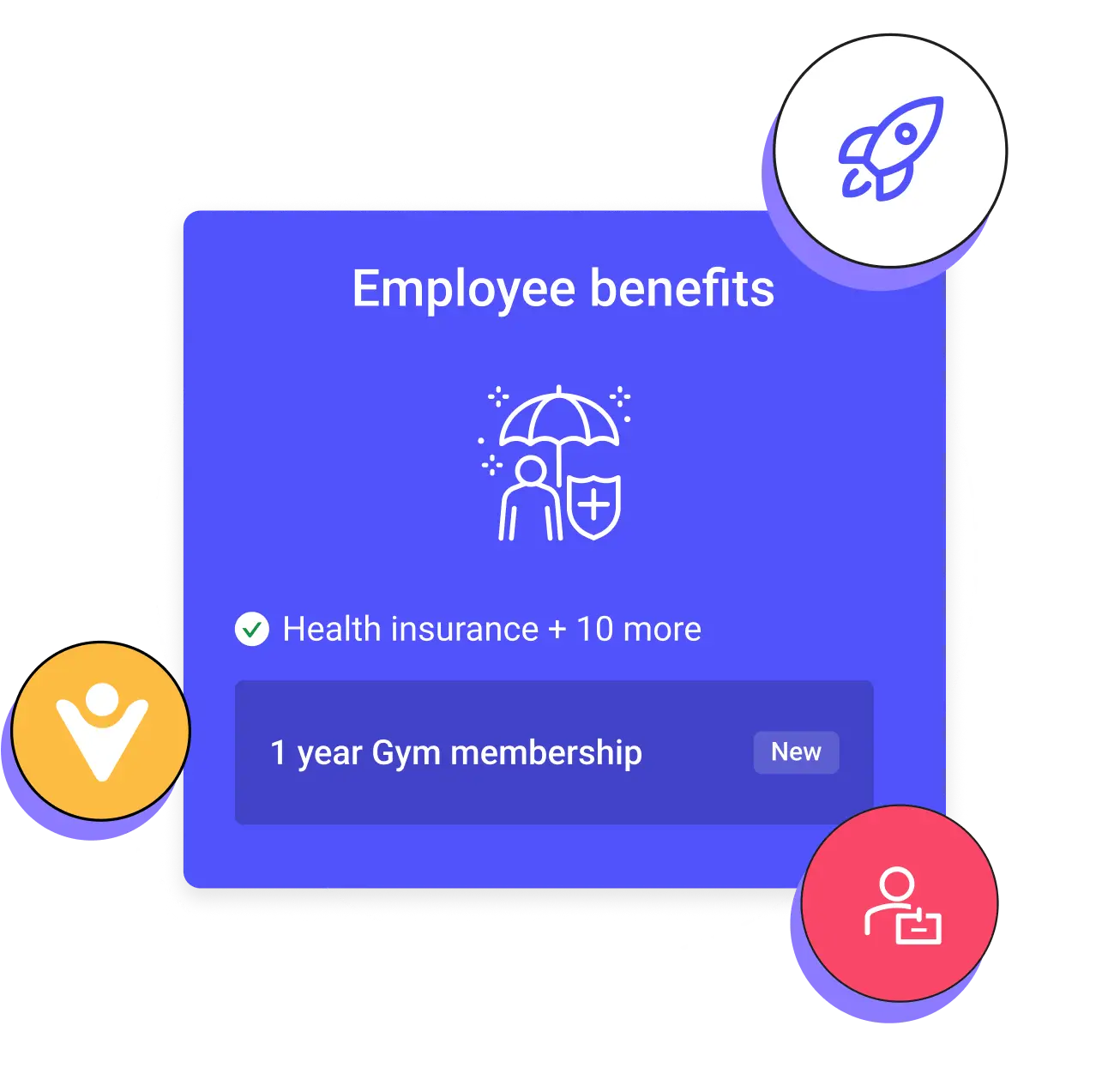 Benefits
With our EOR solutions, you can have peace of mind that your new employees will receive all mandatory benefits, such as healthcare, insurance, and pension. In addition to mandatory benefits, you can offer extra benefits like gym memberships or wellness options.
Learn more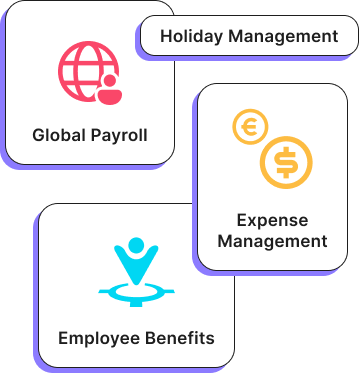 Why choose Native Teams as your Slovakia employer of record?
Native Teams is here to facilitate your global expansion in Slovakia. Take advantage of our extensive network across 55+ countries, which streamlines the hiring and onboarding process for your employees.
Let our seasoned tax, legal, and compliance specialists take care of all your employee-related needs, from hiring and payroll to HR administration and risk management, ensuring smooth and compliant operations for your business.
Book a call