South Africa EOR Services
Looking to hire new employees in South Africa? Native Teams' employer of record services will ensure smooth hiring and onboarding process and handle everything from administrative tasks to HR management.
Why use an employer of record services in South Africa?
Generally, if you intend to recruit a new staff member from South Africa, the usual procedure involves establishing a legal entity in the country. This entails various steps, such as registering an office address, setting up a local bank account, and dealing with local payroll and tax regulations. Unfortunately, this process often takes several months.
However, by opting for an employer of record (EOR) service like Native Teams, you can avoid the need to create a legal entity. This choice enables your business to operate smoothly in South Africa, saving valuable time and resources while guaranteeing compliance with all employment laws.
How do EOR services in South Africa work?
Through our Employer of Record (EOR) service in South Africa, when you bring on board a new employee, you will maintain complete control over their work and daily tasks.
Simultaneously, Native Teams will assume the role of their legal employer, taking care of all aspects such as payroll, taxes, benefits, and administrative expenses. Your sole responsibility will be making payments to the leasing company to cover these expenses while we handle all the other necessary tasks.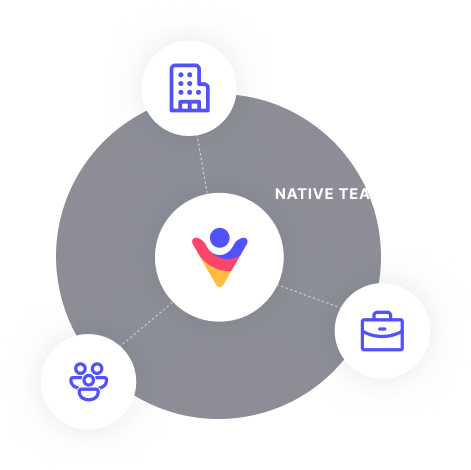 Requirements for employment in South Africa
Take a look at some of the legal and tax requirements that employers must follow when hiring employees in South Africa:
Employment contracts
Employers must provide written employment contracts to all employees, outlining the terms and conditions of employment, such as job responsibilities, working hours, remuneration, leave entitlements, and notice periods.
Basic conditions of employment act (BCEA)
Employers must comply with the BCEA, which sets out minimum standards for employment, including working hours, overtime, leave, and termination procedures.
Income tax
Employers are required to register with the South African Revenue Service (SARS) and deduct income tax from their employees' salaries according to the applicable tax tables.
Unemployment insurance fund (UIF)
Employers and employees contribute to the UIF, providing insurance coverage in case of unemployment, illness, or maternity leave.
Skills development levy (SDL)
Employers with an annual payroll exceeding a certain threshold are required to pay the SDL, which funds skills development initiatives in the country.
Employment equity act (EEA)
Employers with more than 50 employees or meeting specific turnover thresholds must promote equal opportunities and fair treatment of employees from designated groups (previously disadvantaged individuals).
Labour relations act (LRA)
Employers must follow the LRA, which governs labour relations, dispute resolution, and collective bargaining in the workplace.
Please note that all these requirements may vary depending on the job type, the employer and individual circumstances.
Read more
Features of South Africa employer of record with Native Teams
Employment status
Once you onboard new employees via Native Teams, they will be formally employed through our entity, ensuring that they receive a contract that fully complies with all relevant South African employment laws and regulations.
Get started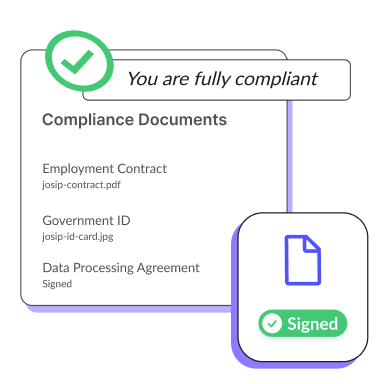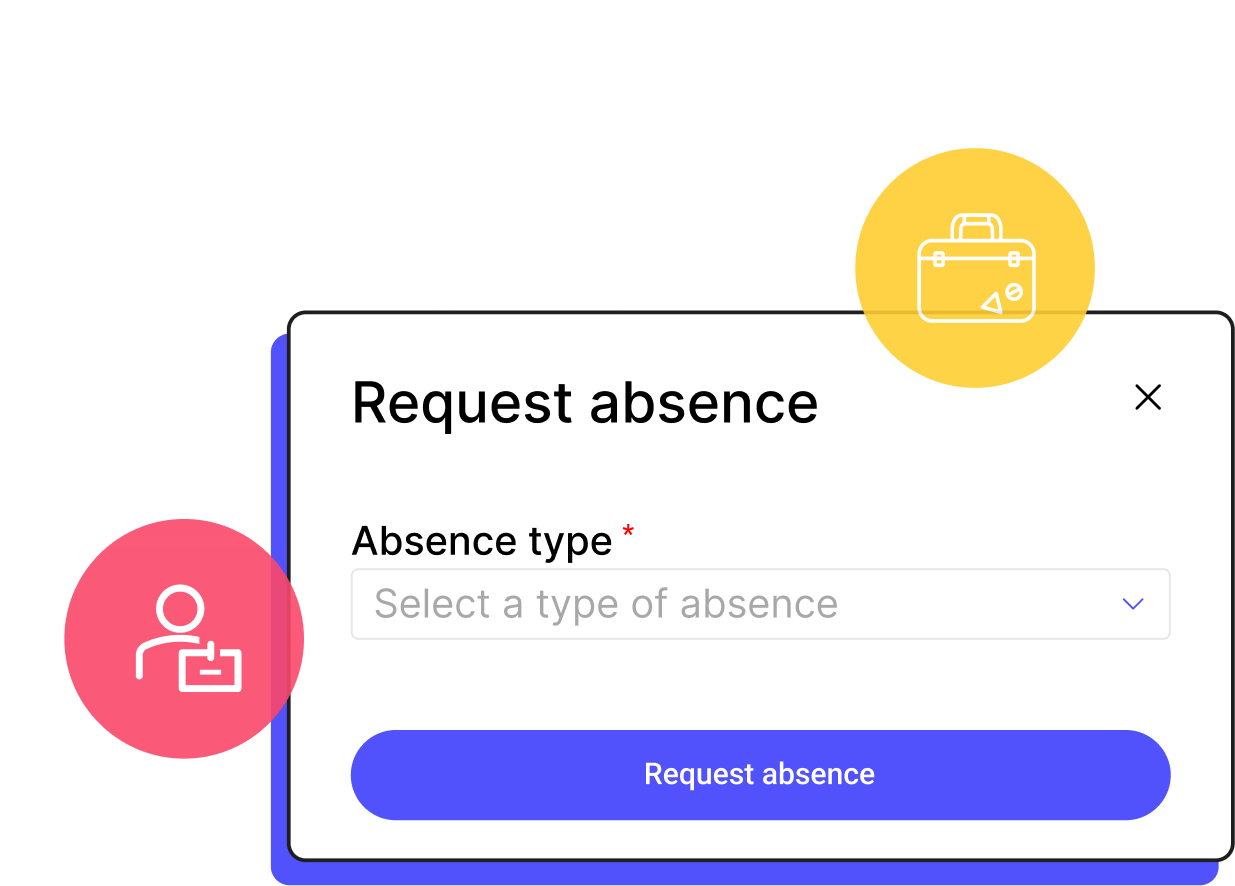 HR administration and documentation
We will streamline all HR administration tasks and store your employees' documentation within your Native Teams dashboard, granting you easy access to everything with just a single click.
Get started
Global payroll
The task of calculating salaries, taxes, benefits, and various deductions for your worldwide workforce can be intricate. Our payroll calculators will make this process more straightforward, enabling you to handle the payroll of all your global employees within a single platform.
Run global payroll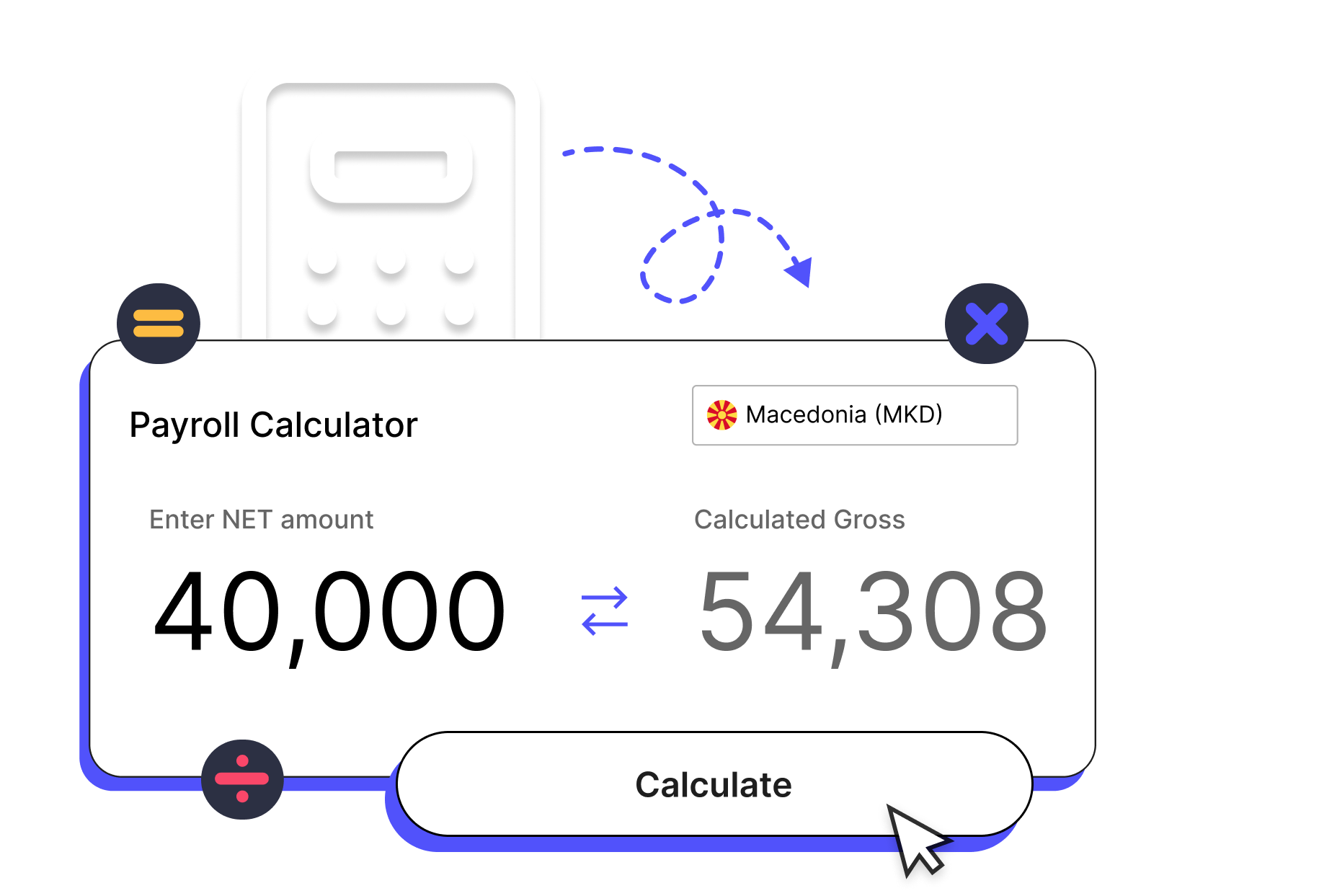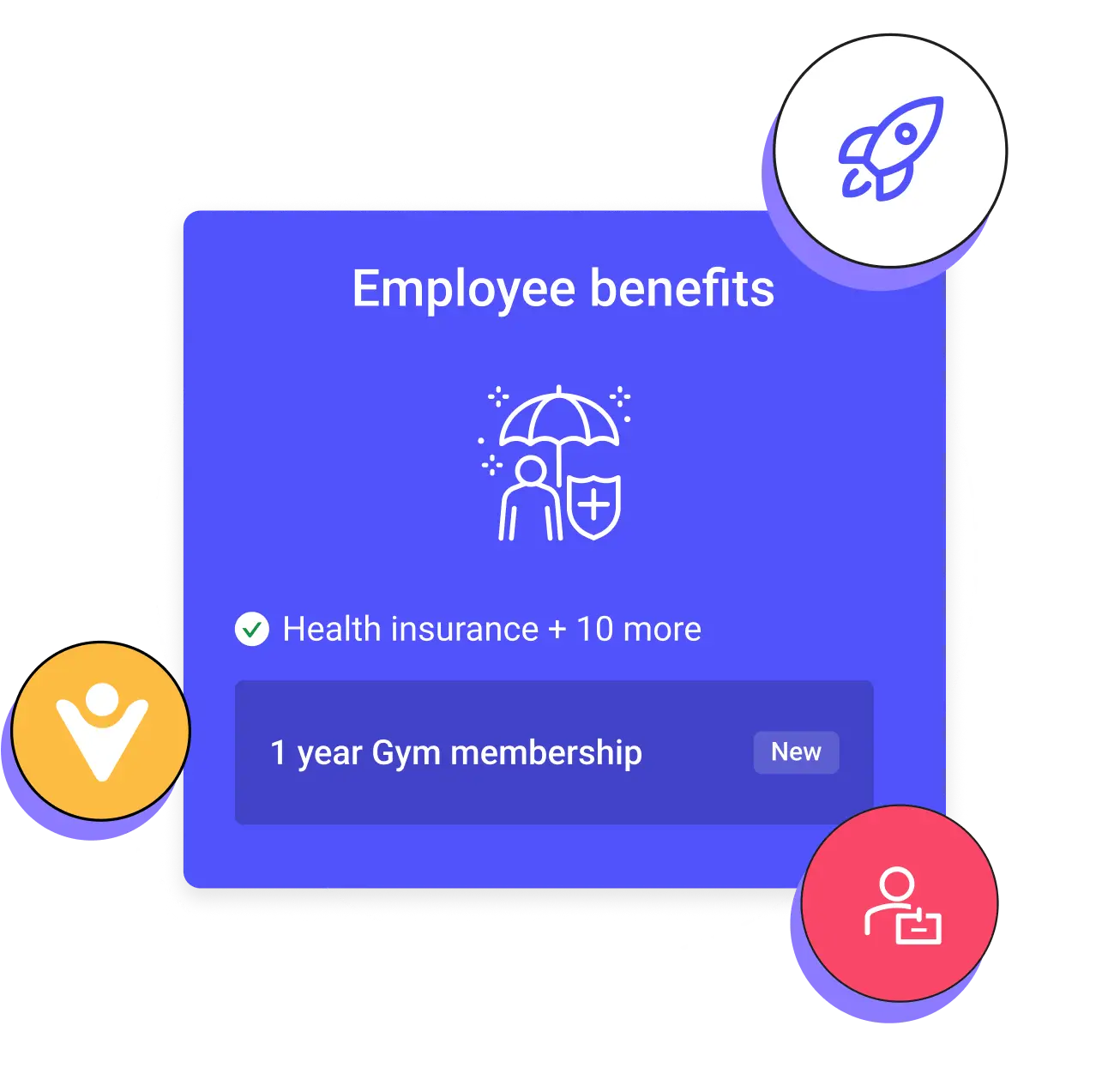 Benefits
Your newly hired employee will receive all obligatory benefits in South Africa, including healthcare, insurance, and pension coverage. Moreover, if you wish, you can also provide them with additional perks, such as gym memberships and wellness options.
Learn more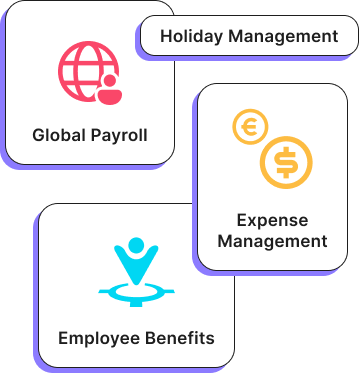 Why choose Native Teams as your South Africa employer of record?
Native Teams operates legal entities in 55+ countries worldwide and has earned recognition for its exceptional EOR services, facilitating companies' expansion into South Africa.
With our team of tax, legal, and compliance experts, we provide comprehensive support for all your employee-related needs, including hiring, payroll, HR administration, risk management, and other administrative tasks.
Book a call