Argentina PEO Services
Are you considering recruiting workers from Argentina? By utilising Native Teams PEO Argentina services, you can hire employees from overseas without the need to go through the complexities of setting up a legal entity in the country.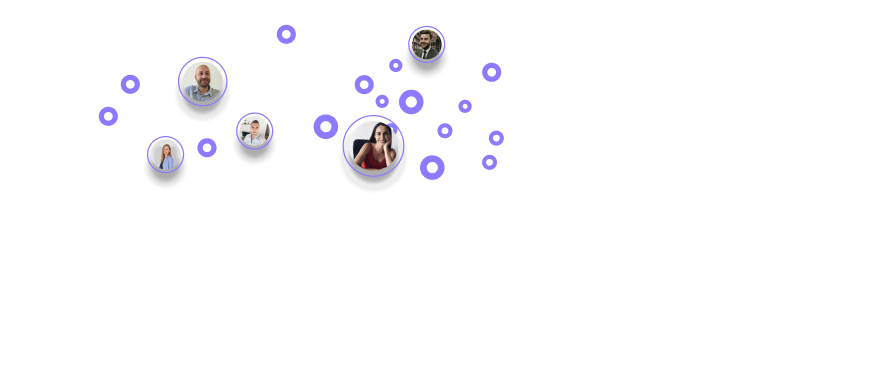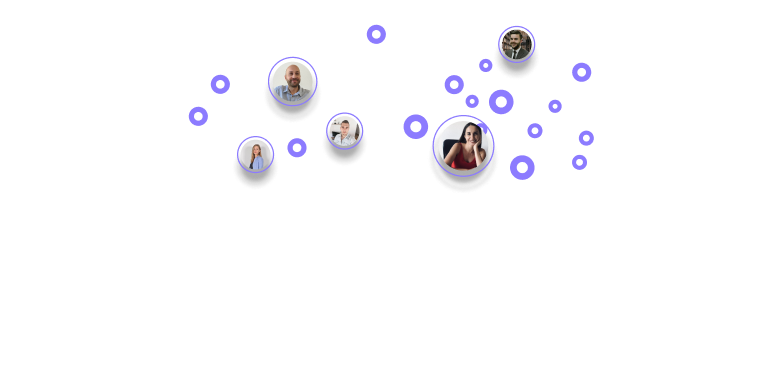 Why use PEO services in Argentina?
If you choose Native Teams PEO services for your business in Argentina, you can simplify various HR processes such as global payroll, compliance, benefits, and compensation. Our PEO services enable you to recruit new personnel in Argentina without setting up a local business entity.
How do PEO services in Argentina work?
When hiring new employees in Argentina, the employment responsibilities will be shared between Native Teams (the PEO), and you, the organisation.

Native Teams will take care of administrative responsibilities such as payroll processing, tax withholdings, and adhering to legal requirements, while you retain complete control over your employees' daily operations. Your sole responsibility would be to issue a payment to the leasing company, covering the administrative tasks, and Native Teams will handle all other aspects on your behalf.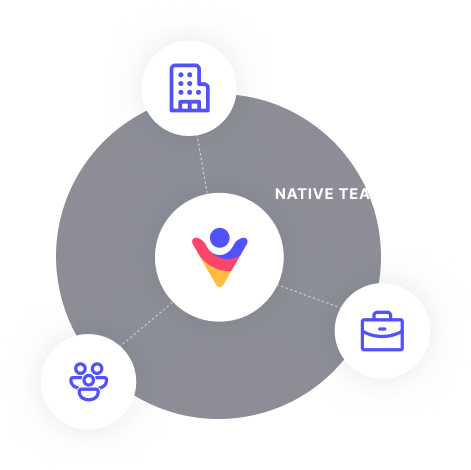 Features of Native Teams Argentina PEO services
Manage risk and compliance effectively when you hire and expand internationally.
Contracts & documents
Native Teams will handle the most labour-intensive responsibilities, handling all the essential paperwork and tailoring it specifically for your business.
Employment contracts
M1/M2 document
Declaration of harassment
Get started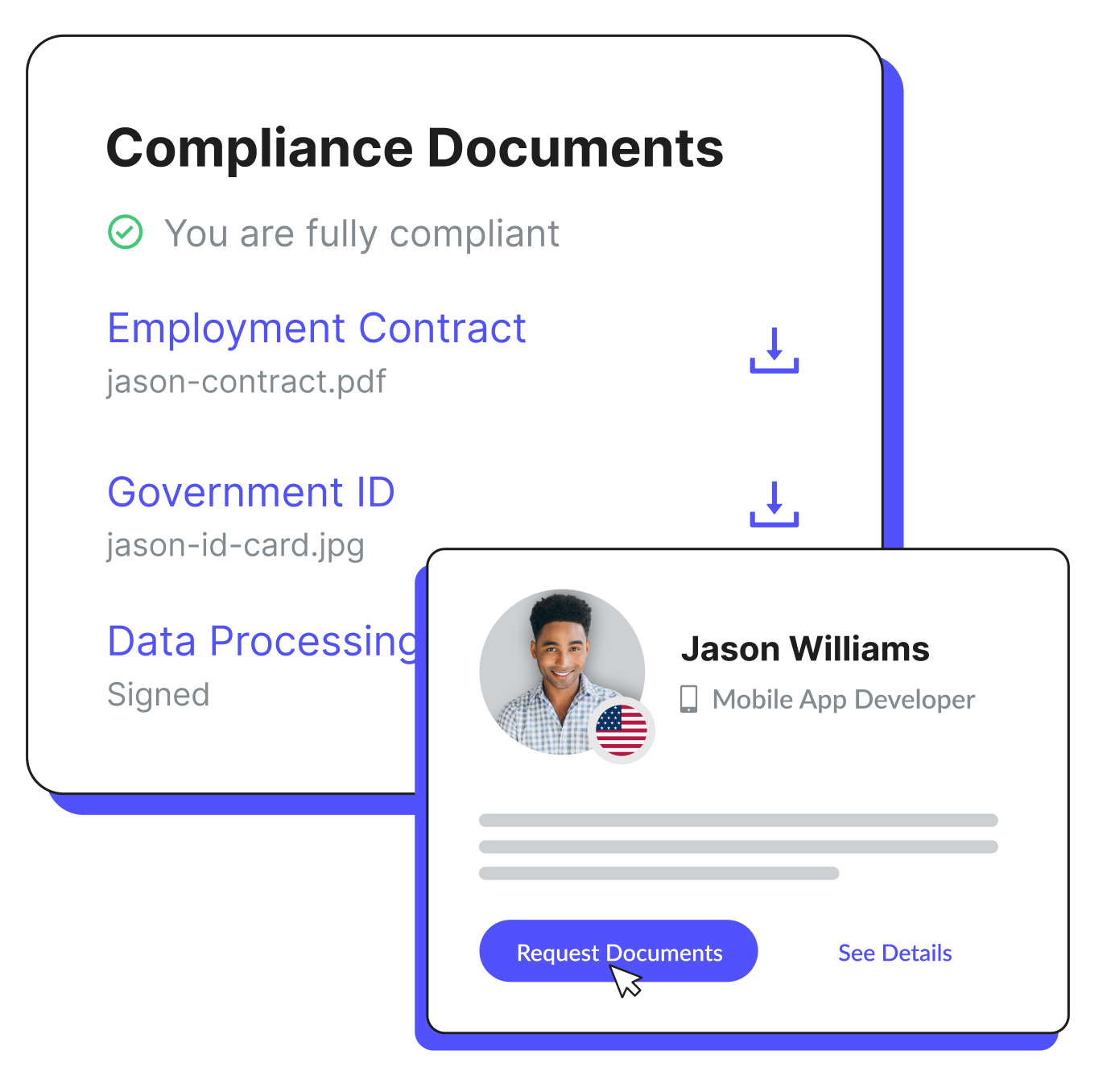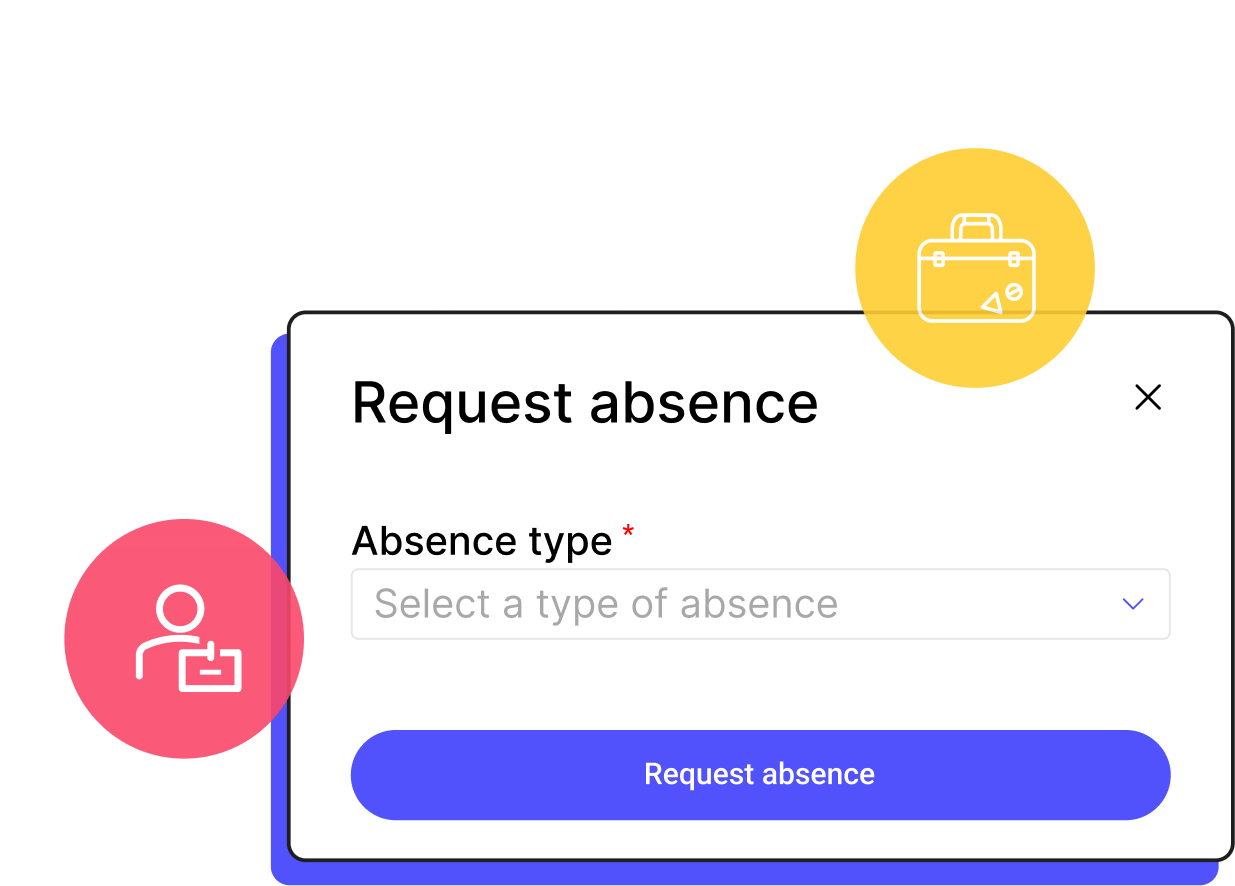 HR administration
Stay updated on your employees' salary payments, bonuses, sick leave, and other vital details. Native Teams will help you centralise this information, making it easily accessible throughout your organisation with just a single click.
Sign up
Payroll calculator
Make sure that you're paying your Argentinian employees the right amount of salary. Our calculators can help you compare and contrast employee costs across 55+ countries.
Calculate payroll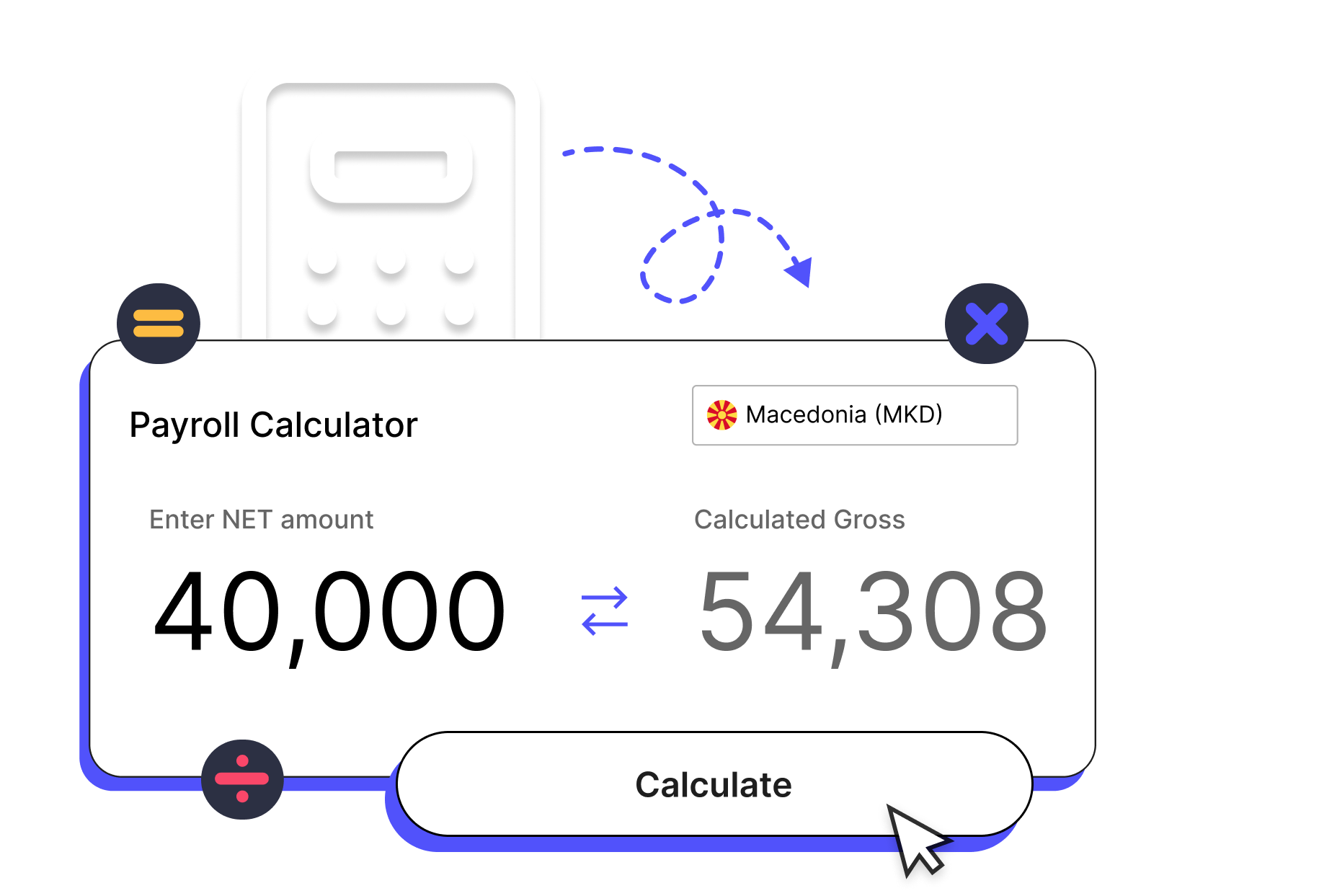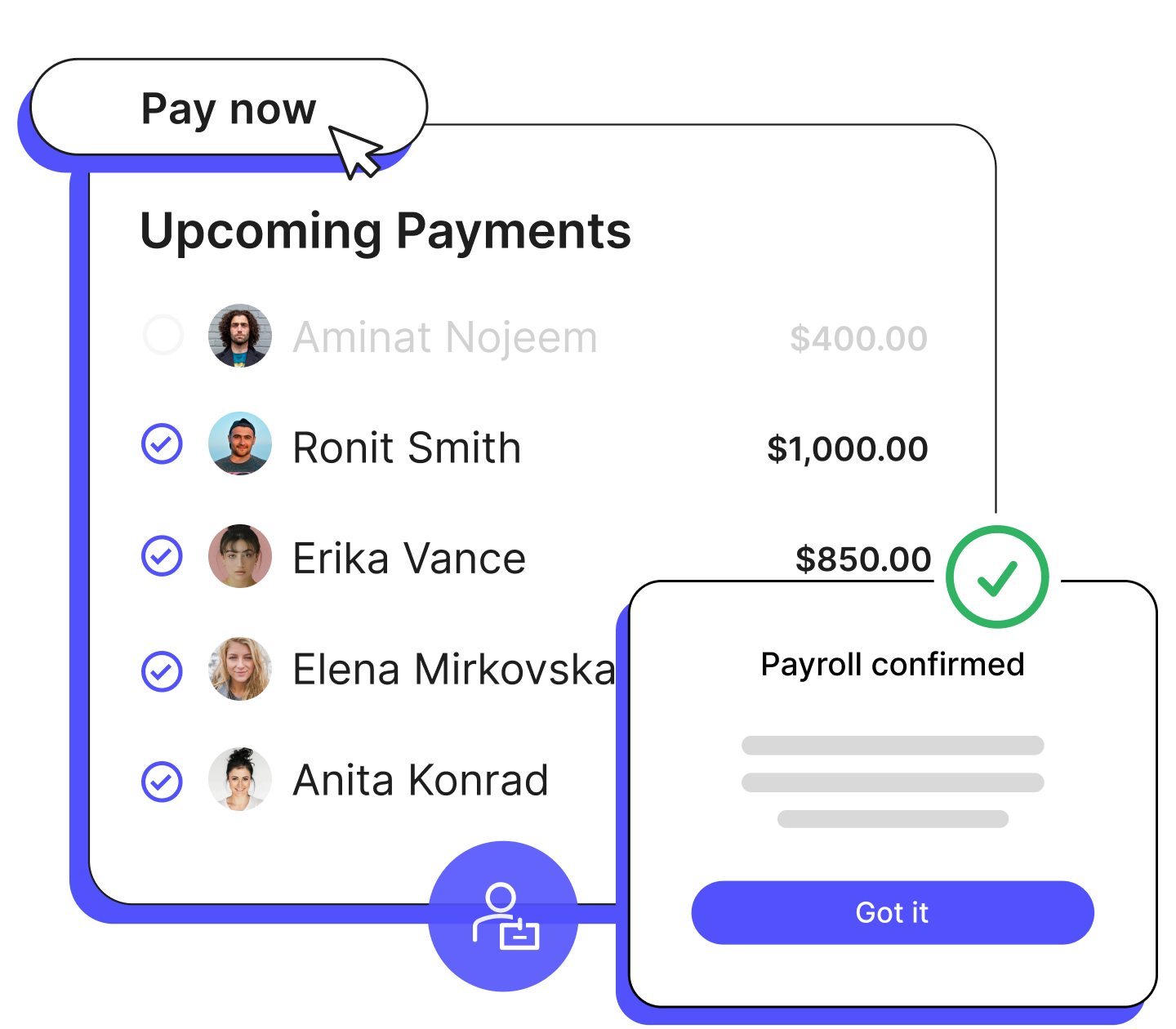 Global payroll services
From a single dashboard, you can manage your employees' salaries and send them payroll invitations. Our payroll services, fully compliant with regulations, will handle all the necessary tax, social security, and other mandatory contributions for your employees.
Run global payroll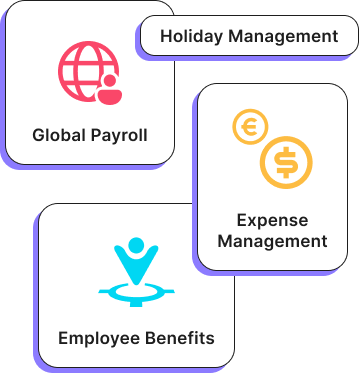 Why choose Native Teams as your Argentina PEO?
Native Teams is a worldwide platform with legal entities in 55+ countries. Through our exceptional PEO services, we have helped multiple businesses expand across their geographical boundaries. Our team of legal and tax specialists will offer comprehensive guidance on all aspects of hiring and compensating employees from overseas. Additionally, we will handle all the bureaucratic processes involved in HR management, payroll, risk evaluation, and various other tasks.
Book a call