Austria PEO Services
Native Teams can help you hire compliantly in Austria. Through our PEO solutions, you can have your payroll and law compliance handled while you focus on the growth of your business.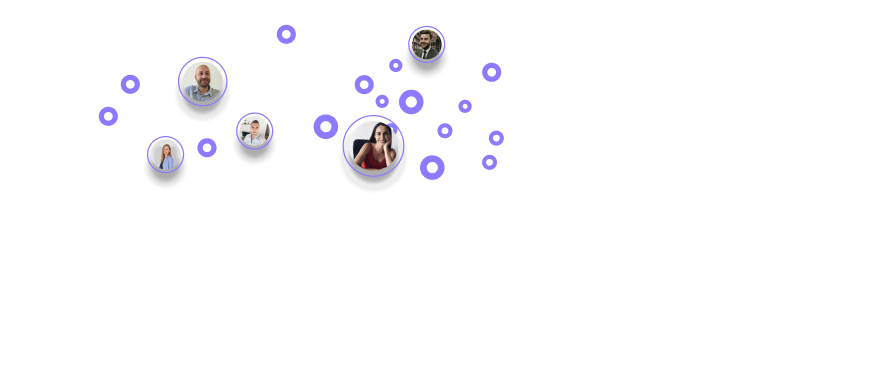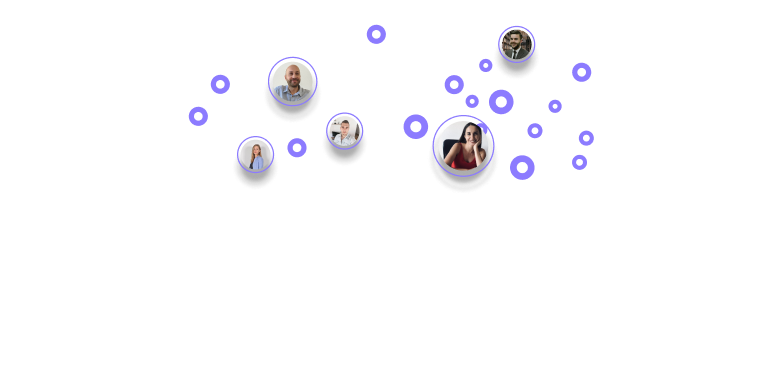 Why use PEO services in Austria?
You can now streamline your hiring process with Native Teams. By acting as a Professional Employer Organisation, we will take care of your payroll, HR administration, and compliance with local employment laws, allowing you to hire in Austria without opening a legal establishment in the country.
How do PEO services in Austria work?
When hiring through our PEO Austria solutions, Native Teams acts as a legal employer for your organisation. Therefore, the employment will be jointly shared between Native Teams and you as a business owner.

We are taking over the responsibility for your payroll, taxation, and HR administration while you're retaining the management of your employees. You will only be left with the simple task of paying the leasing company to cover the costs.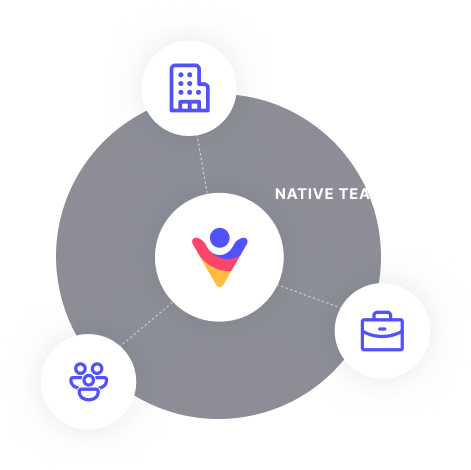 Features of Native Teams Austria PEO services
Native Teams is your partner in managing risk and compliance when hiring a local workforce from Austria.
Contracts & documents
Let us handle the most overwhelming tasks for you. We will provide custom-made documentation for your business, letting you concentrate on your daily operations.
Employment contracts
M1/M2 document
Declaration of harassment
Get started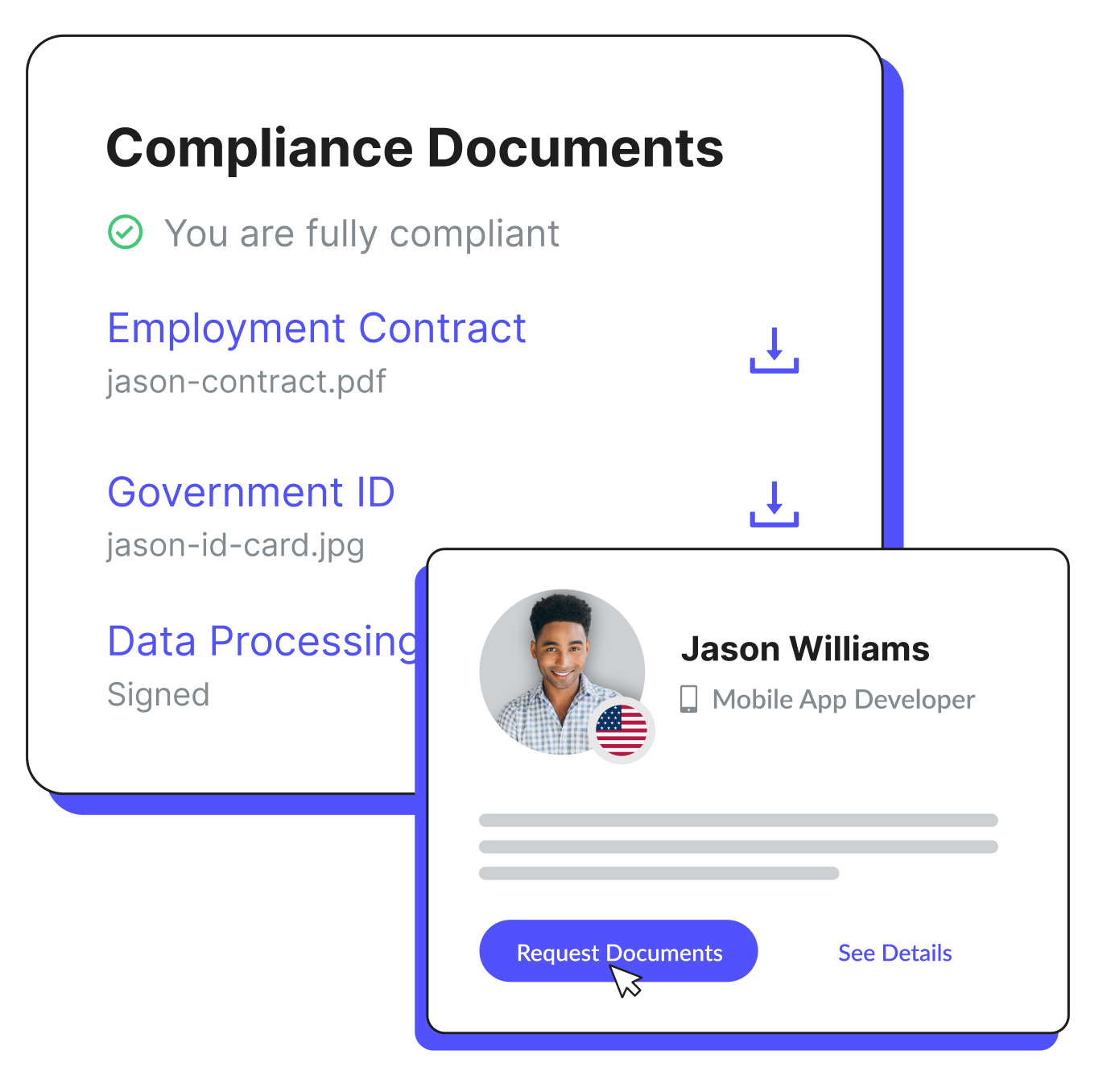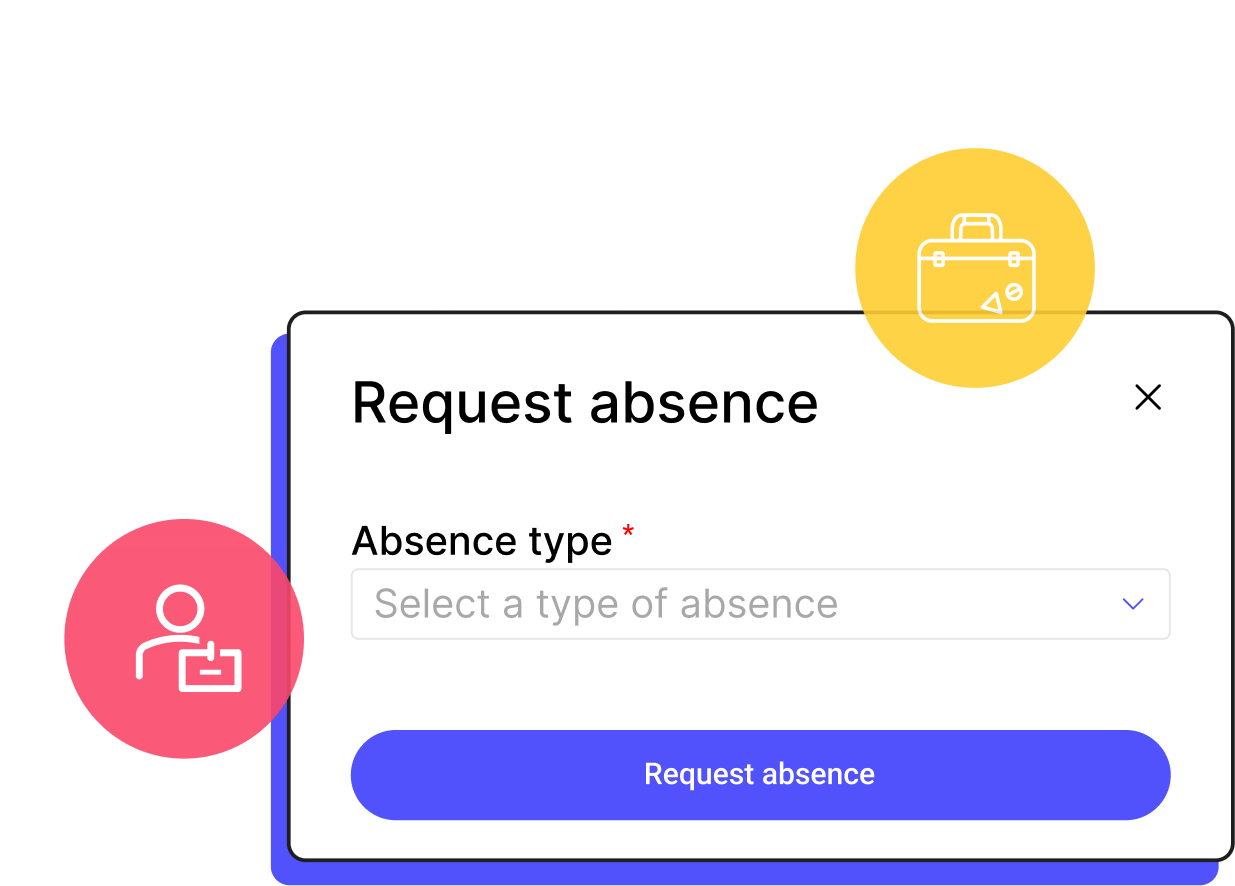 HR administration
With Native Teams, you can simplify HR administration within a single platform. Access, organise, and manage your employees' wages, bonuses, and additional benefits with just a click.
Sign up
Payroll calculator
Ensure you're paying your Austrian employees the correct amount with the help of our locally adjusted calculators. Designed with simplicity in mind, our calculators allow you to determine your employee costs for 55+ countries worldwide.
Calculate payroll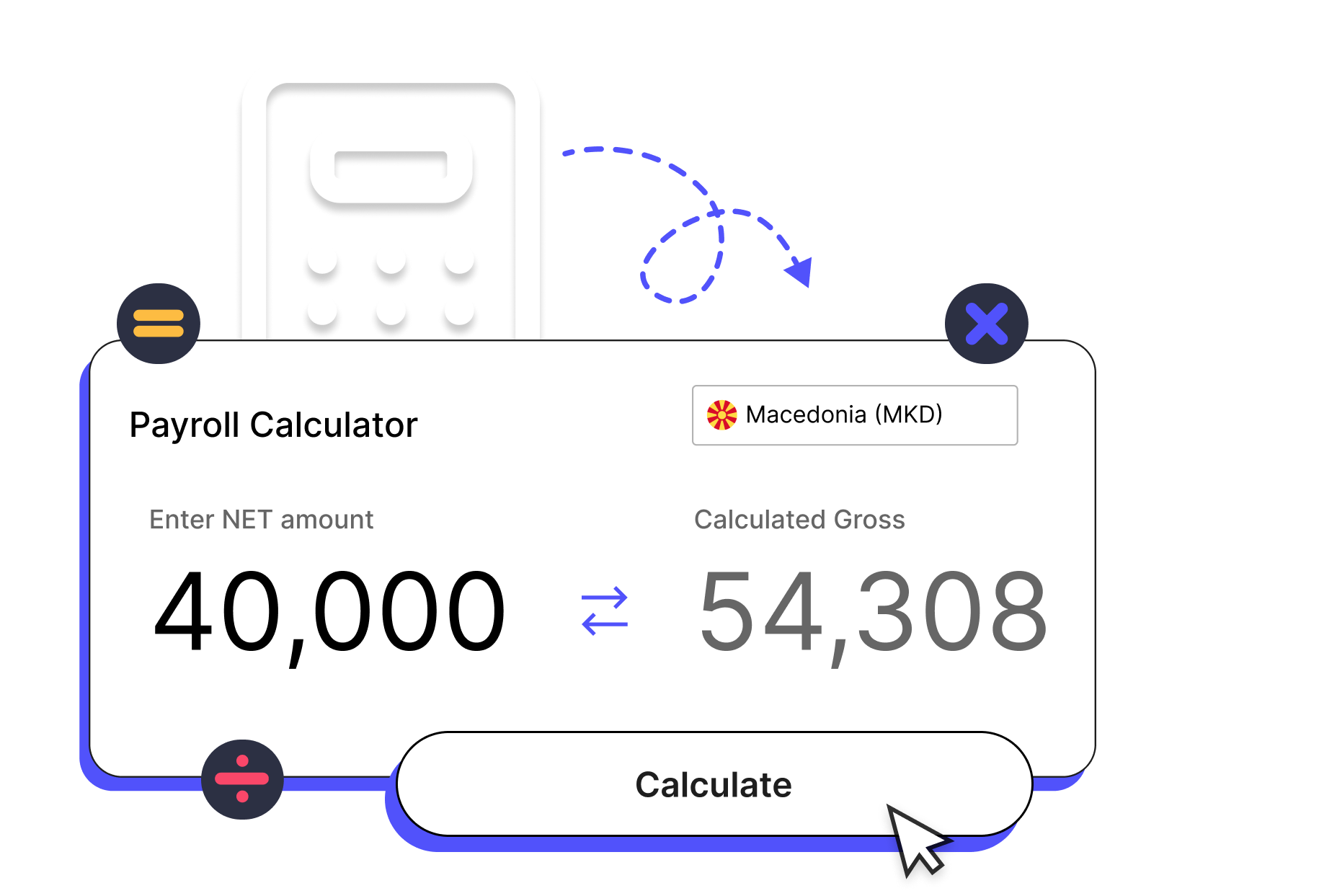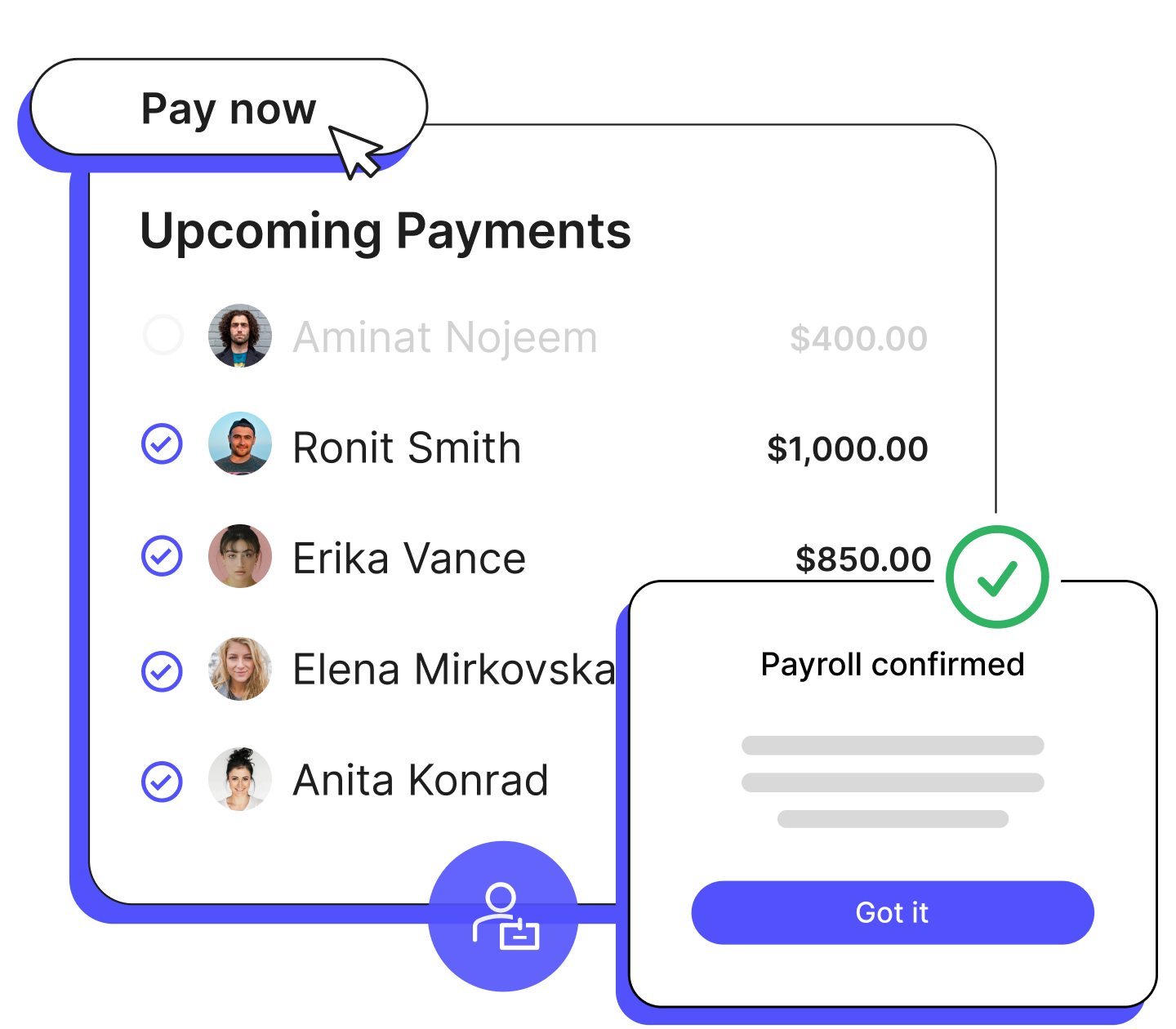 Global payroll services
You can now manage your employees' paychecks through our simple dashboard. Using our payroll solutions will give you peace of mind that you're paying taxes, social security, healthcare, and other contributions in adherence to employment laws.
Run global payroll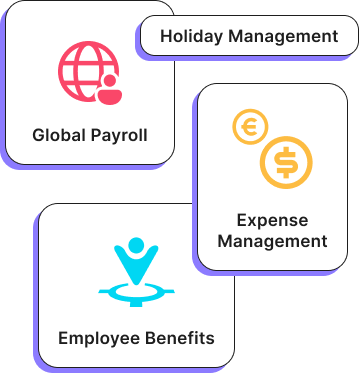 Why choose Native Teams as your Austria PEO?
Native Teams operates in 55+ countries, providing valuable assistance to businesses in expanding their global presence. You can count on our local tax and compliance experts to lead you through the foreign employee hiring process, ensuring strict adherence to local labour laws.
Book a call