Brazil PEO Services
Have you decided to hire employees from Brazil? Our PEO Brazil services will assist you in employing from abroad and ensuring full compliance with Brazilian's laws and regulations.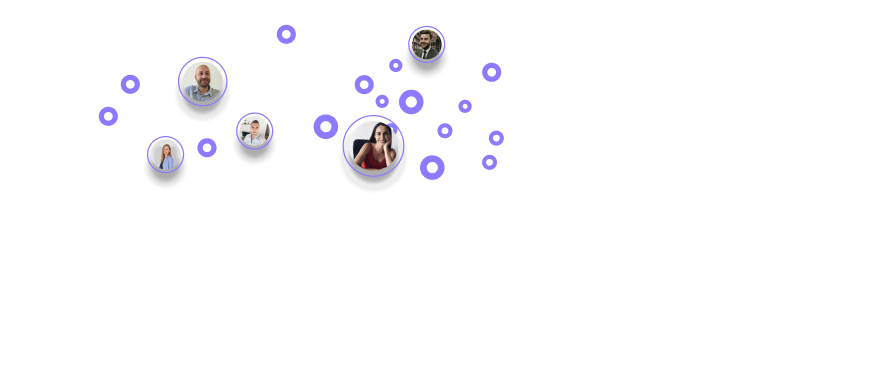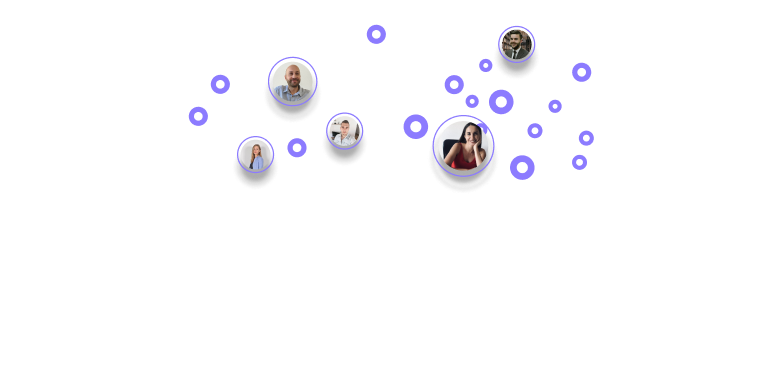 Why use PEO services in Brazil?
To hire and onboard new employees from Brazil without setting up a physical office there, you can utilise Native Teams PEO services. By functioning as employer of record, we make sure that your company adheres to the local labour laws and that your employees are paid on time and receive the mandatory benefits.
How do PEO services in Brazil work?
In the event of hiring new employees in Brazil, the employment responsibilities will be shared between Native Teams (the PEO) and you, the organisation.

Native Teams will handle the annoying red tape associated with payroll processing, tax withholding, and social security contributions while you manage your employees on a daily basis. All you have to do is make a check to the leasing company to cover these costs, and Native Teams will take care of the rest.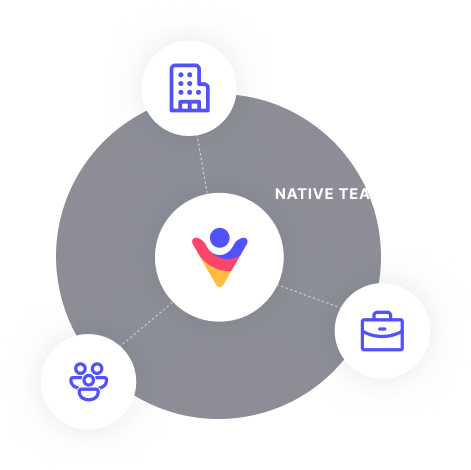 Features of Native Teams Brazil PEO services
Manage risk and compliance effectively when you hire and expand internationally.
Contracts & documents
Native Teams will manage the most time-consuming tasks. We'll provide your business with all the necessary documentation and customise it for you.
Employment contracts
M1/M2 document
Declaration of harassment
Get started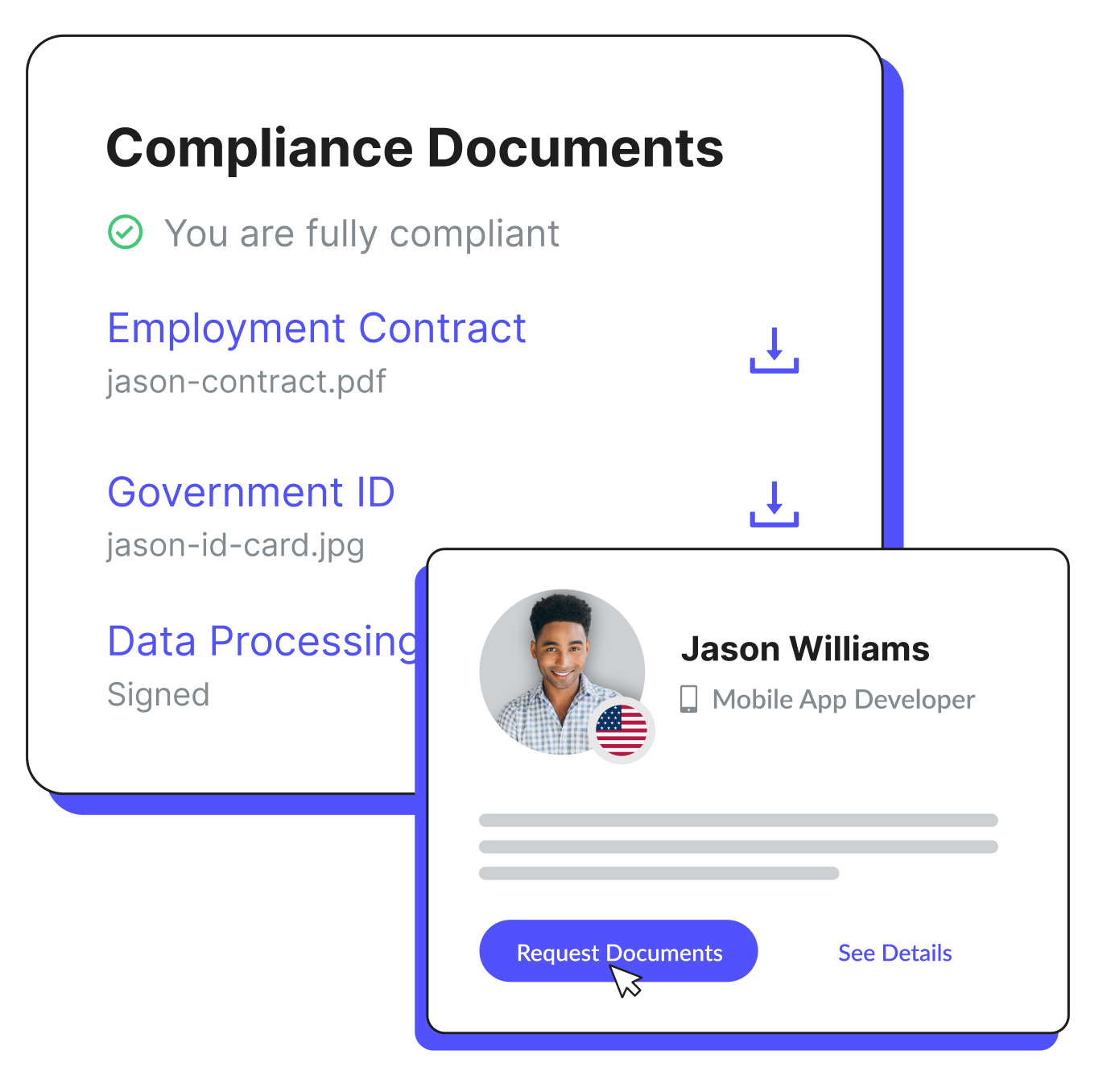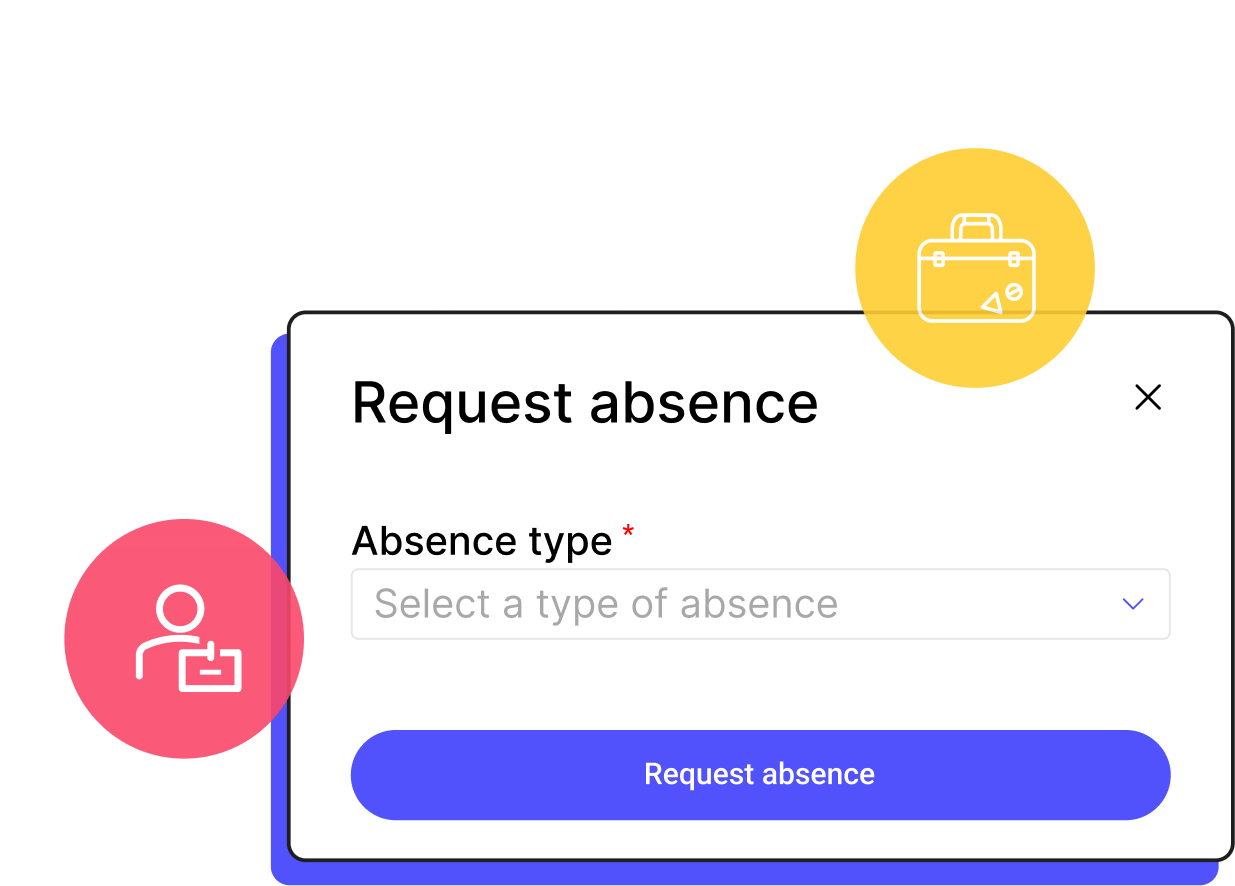 HR administration
Stay up-to-date with all of your employees' wages, benefits, sick days, and other important data. You'll be able to access all of this information on a single platform.
Sign up
Payroll calculator
Our Brazil-adopted calculator will aid you in calculating the salary of your new Brazilian employees. As the calculators are available in 55+ countries, you can easily compare salaries in different countries.
Calculate payroll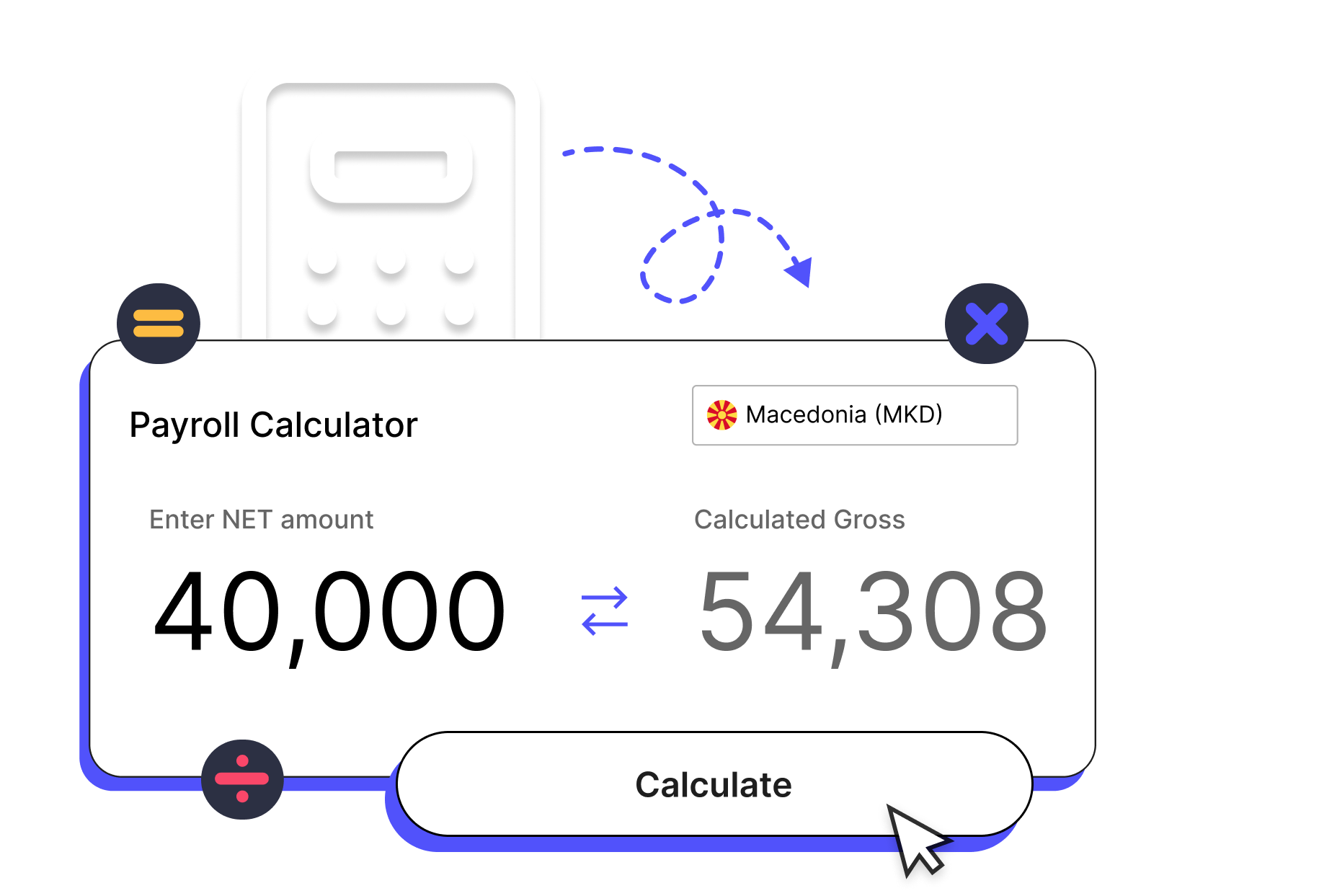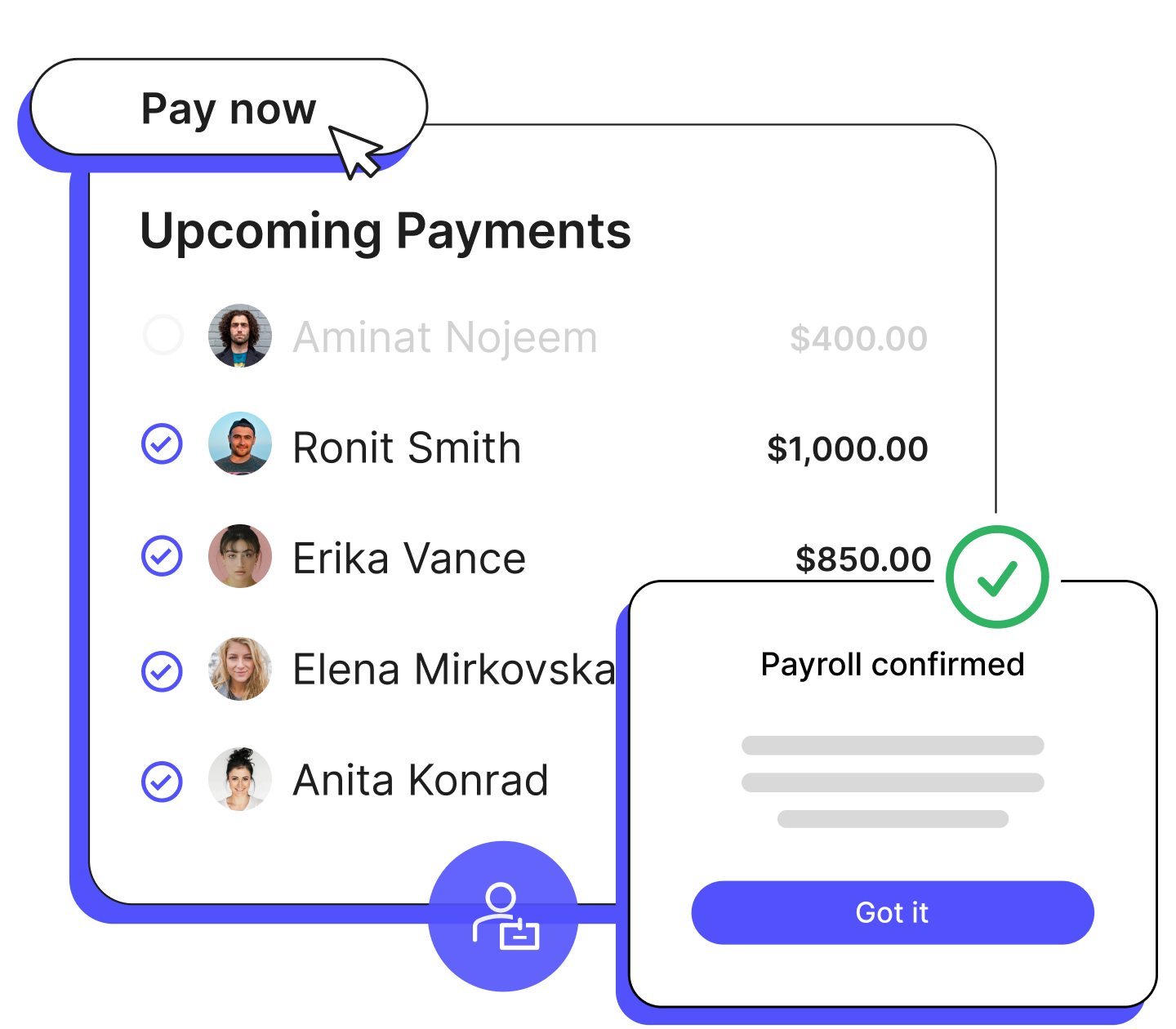 Global payroll services
A single dashboard will give you a clear overview of your employees' wages. We will deal with tax management, social security and other contributions so that your employees don't have to.
Run global payroll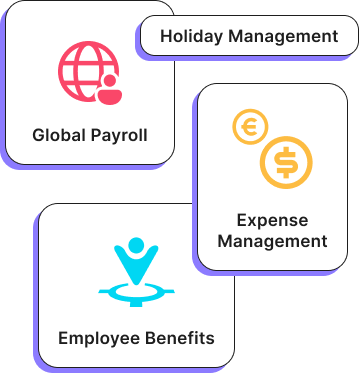 Why choose Native Teams as your Brazil PEO?
With legal entities in 55+ countries, Native Teams' PEO services supported the global growth of numerous Brazil-based companies. Be assured that our experts have you covered with the essential knowledge and support you need regarding human resources management, risk assessment, payroll processing, and much more.
Book a call