Canada PEO Services
Interested in hiring employees from Canada? With the Native Teams PEO solutions, you can hire and pay employees compliantly without establishing a local entity.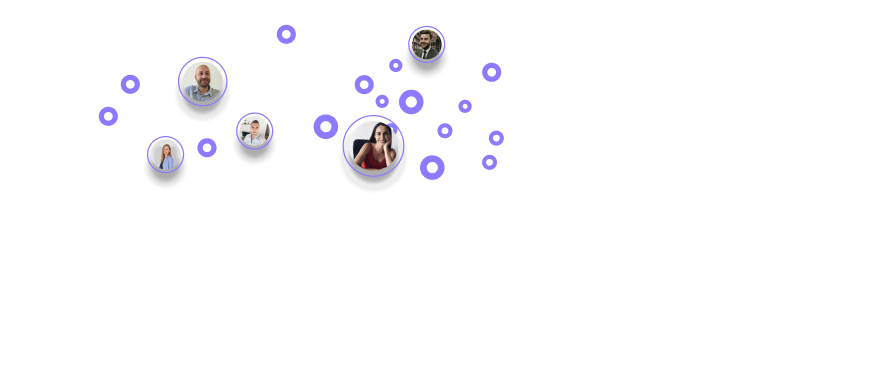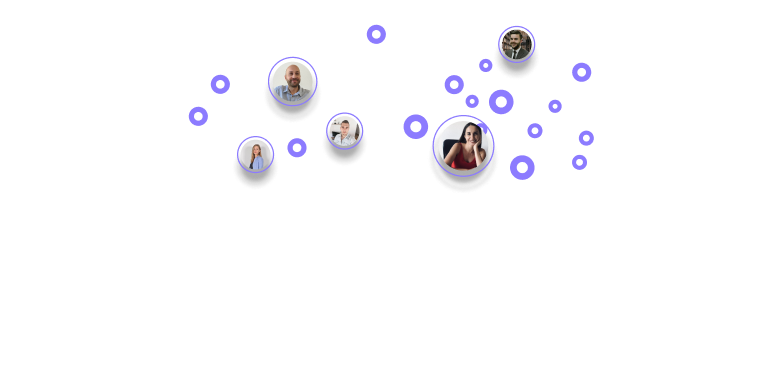 Why use PEO services in Canada?
Our PEO solutions allow you to hire and onboard employees in Canada, without opening a physical establishment in the country. Native Teams serves as the "Employer of Record" for your business, handling all of the administrative intricacies, ensuring local compliance, and managing payroll process, compensation and benefits for your employees.
How do PEO services in Canada work?
When you hire an employee in Canada, the employment will be jointly shared between you as a business owner, and Native Teams as a PEO solutions provider.

Native Teams will take over all the administrative tasks, including global payroll, compliance, and tax management, while you're taking care of managing your employees and day-to-day operations. Your only obligation will be covering payroll, taxes, benefits, and administrative fees to the leasing company.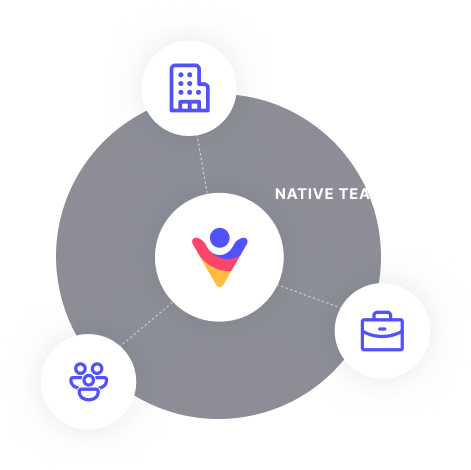 Features of Native Teams Canada PEO services
Native Teams' PEO solutions allow you to expand internationally while managing local labour laws and staying compliant.
Contracts & documents
Focus on your business while we take care of time-consuming administrative tasks. We'll provide all the necessary documentation customised to your business.
Employment contracts
M1/M2 document
Declaration of harassment
Get started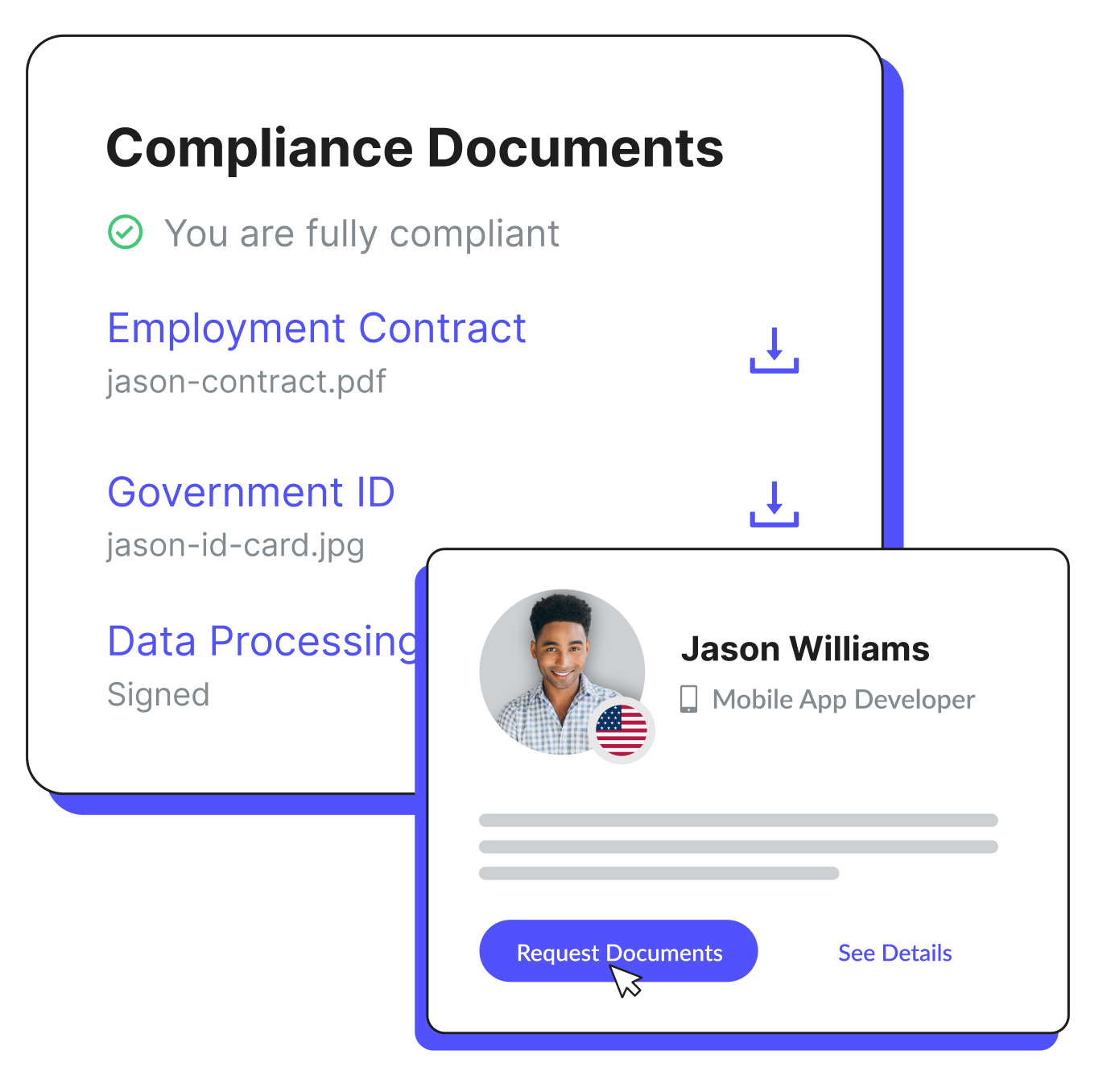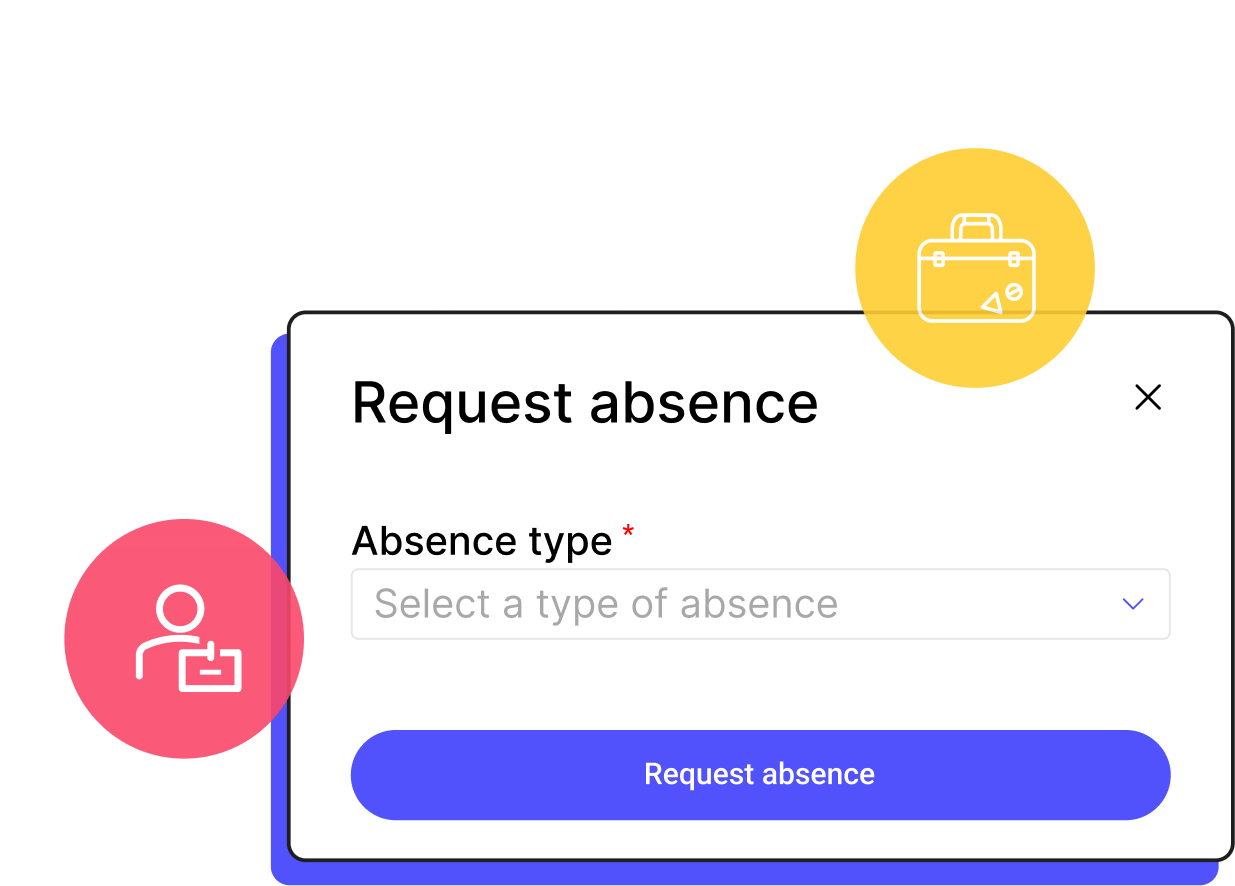 HR administration
Keep track of your employees' salaries, bonuses, and other benefits through our centralised platform. Stay up to date with essential documentation with a single click.
Sign up
Payroll calculator
Ensure your new Canadian employee gets paid correctly through the Native Teams localised payroll calculator. Our calculator is adapted for 55+ countries, so you can easily calculate and compare employee costs all around the world.
Calculate payroll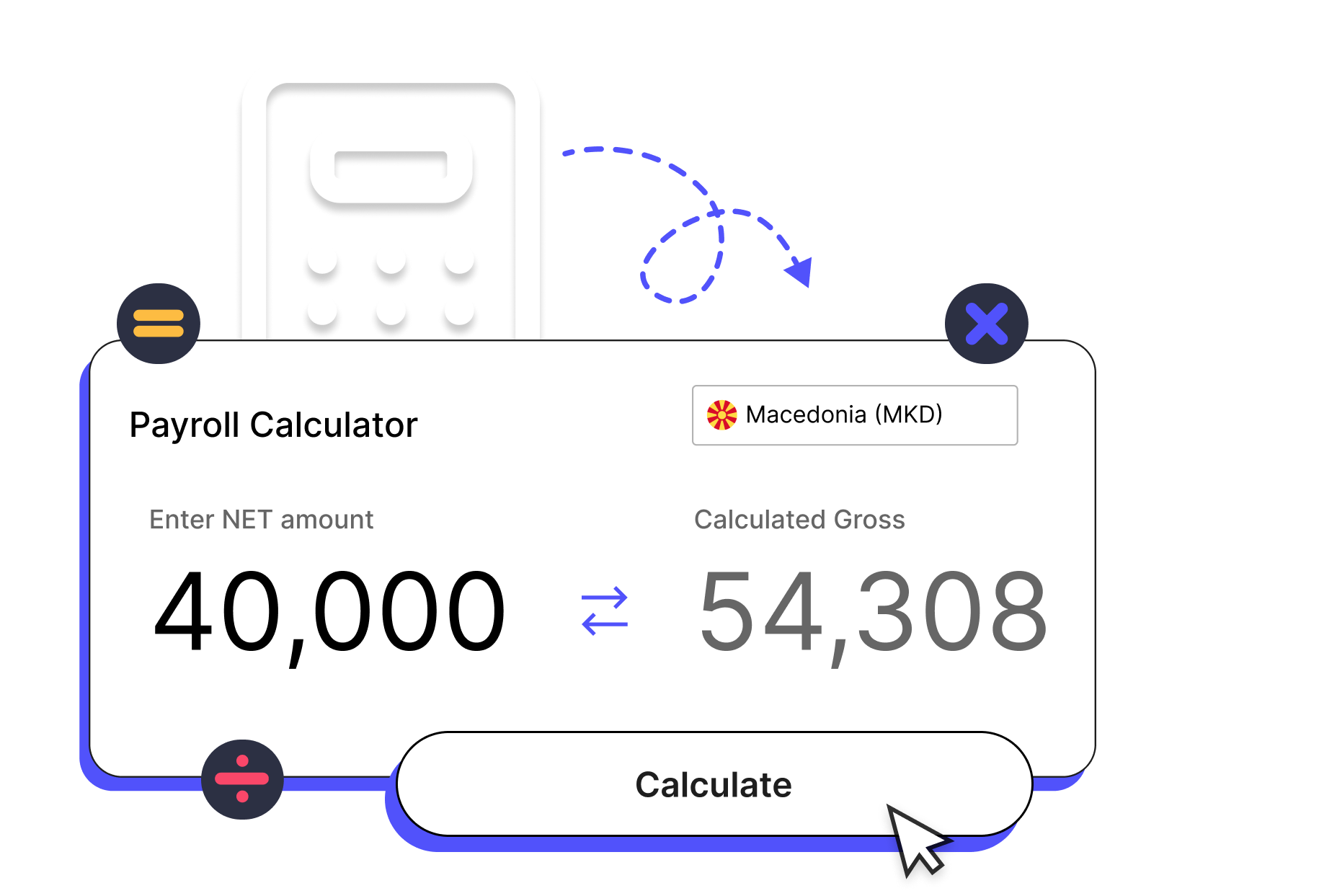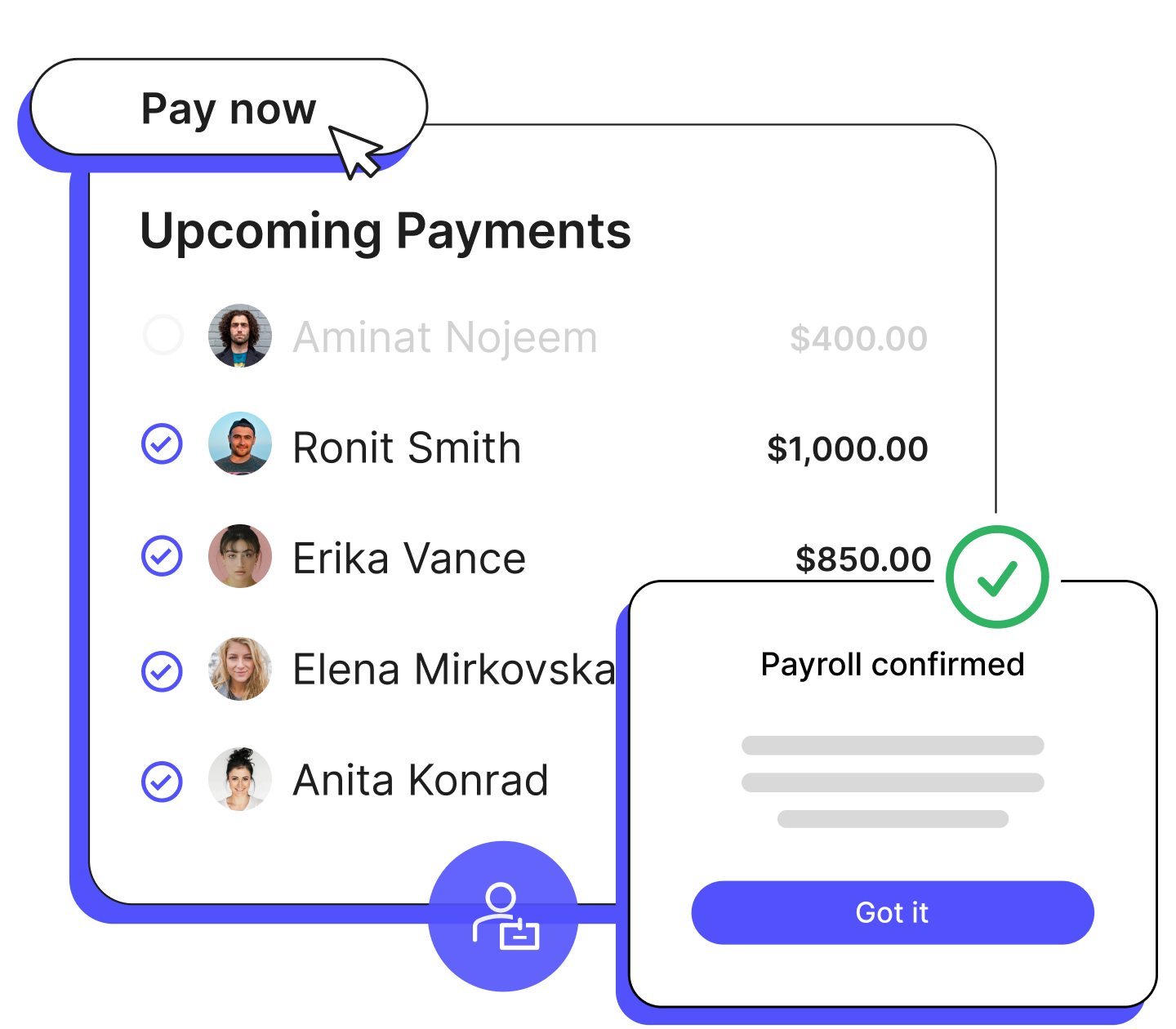 Global payroll services
Get access to all of your employees' paychecks through a single dashboard. With Native Teams' Global Payroll solutions, you can pay employees' taxes, social security, and other mandatory contributions, while remaining compliant.
Run global payroll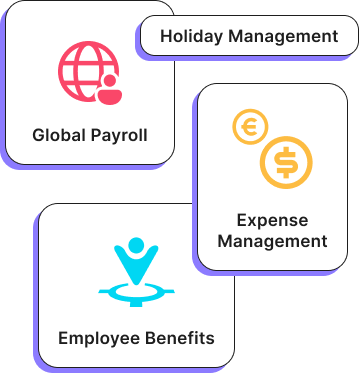 Why choose Native Teams as your Canada PEO?
With local entities in 55+ countries, Native Teams' PEO solutions are helping businesses extend their international presence across their borders. Our in-house compliance and tax experts are here to guide you through navigating local labour laws, payrolls, and all administrative tasks.
Book a call