Cyprus PEO Services
Hiring new employees in Cyprus won't be a hassle if you engage the services of a global employer like Native Teams. You'll avoid the time-consuming process of establishing a legal entity in the country.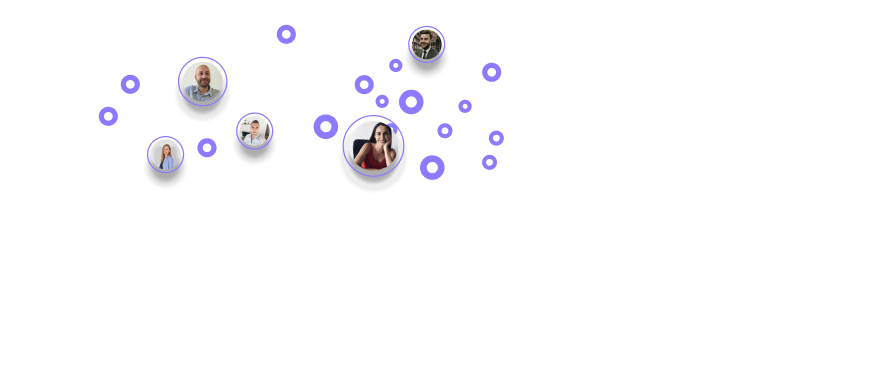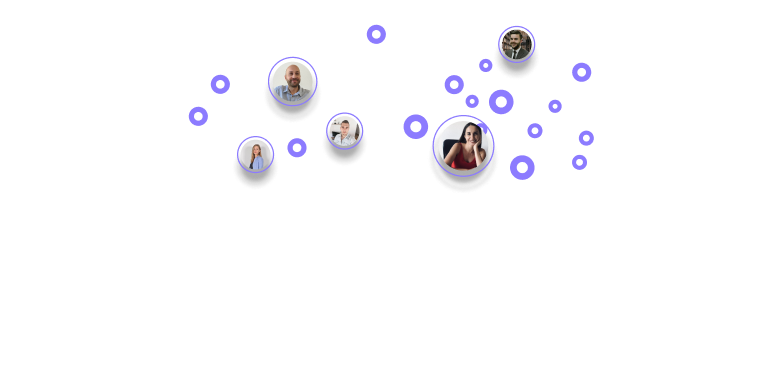 Why use PEO services in Cyprus?
Through Native Teams' PEO services, you can onboard employees in Cyprus without needing a physical office presence. Our PEO solutions ensure your company adheres to Cyprus laws and regulations while also managing payroll processing, benefits, and compensation effortlessly.
How do PEO services in Cyprus work?
When choosing to employ individuals in Cyprus, the employment responsibilities will be divided between your organisation and Native Teams (the PEO service provider).

Native Teams will manage administrative tasks like payroll processing, tax withholdings, and ensuring legal compliance while you retain control over your employees' daily operations. Your sole obligation would be to pay the leasing company, covering the administrative tasks, as Native Teams efficiently handles all other aspects of the employment process.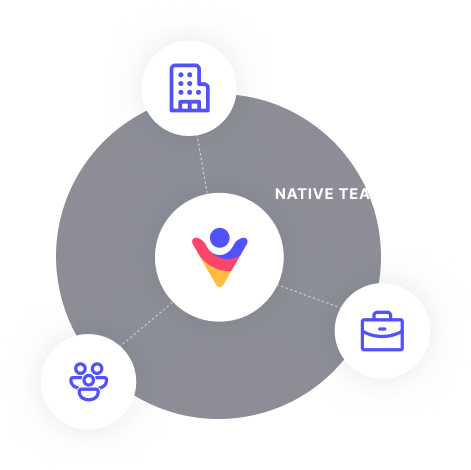 Features of Native Teams Cyprus PEO services
Handle risk and compliance effectively when expanding across borders.
Contracts & documents
Collecting the right documentation can be tedious. Native Teams will do a thorough research to provide you with all the necessary documentation.
Employment contracts
M1/M2 document
Declaration of harassment
Get started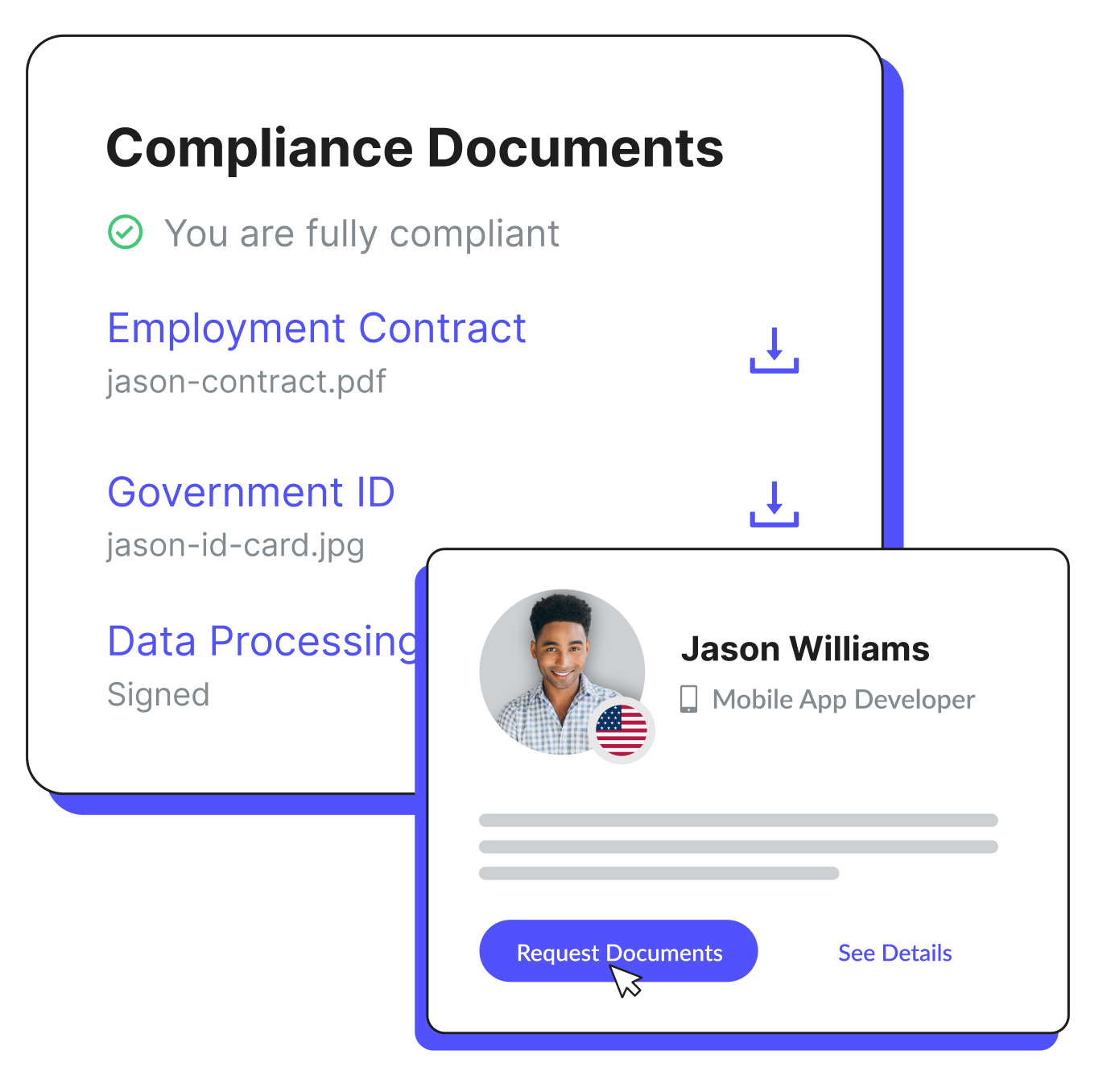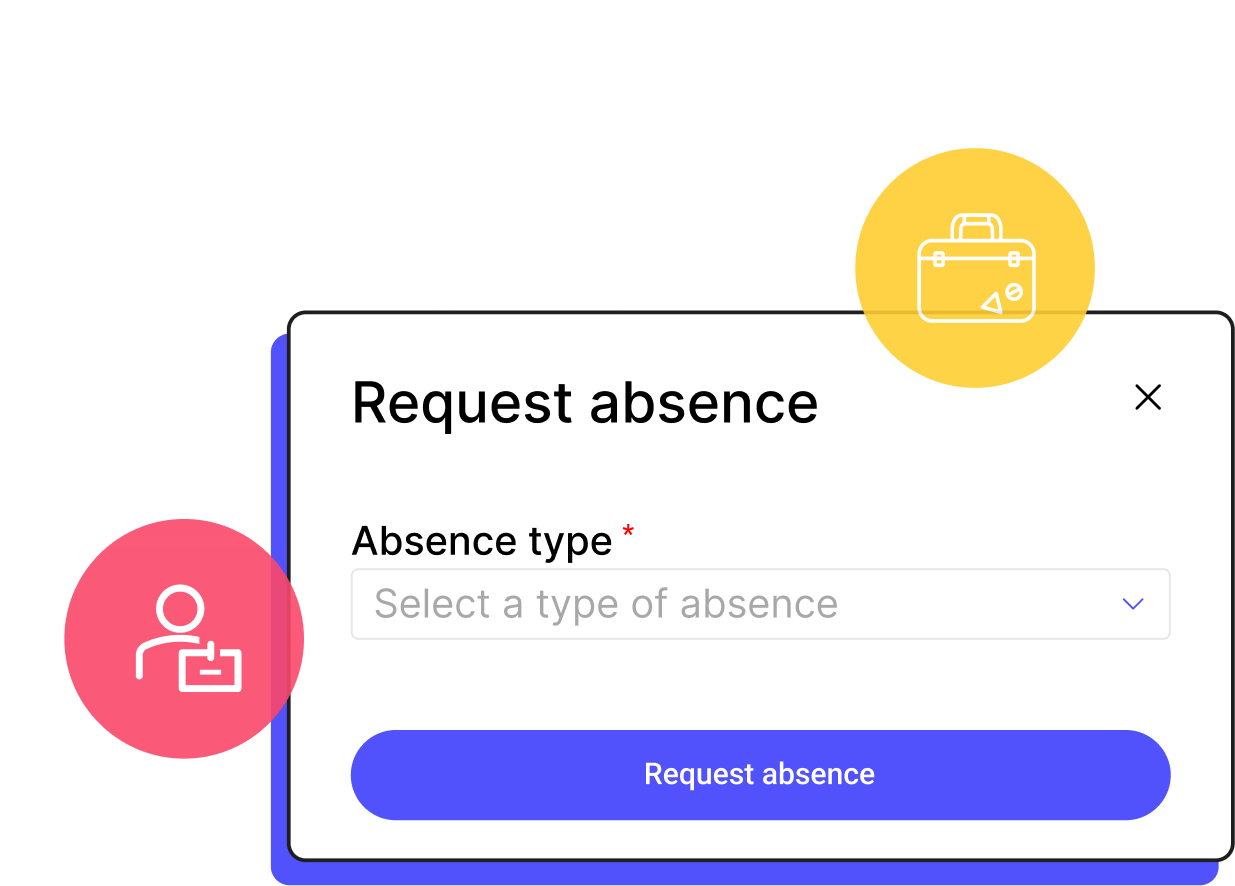 HR administration
Keep up with your employees' paychecks, bonuses, sick days, and other crucial information easily. All of this data will be centralised, and you can access it with a simple click.
Sign up
Payroll calculator
Our specialised payroll calculator for Cyprus allows you to easily determine the salaries of your newly hired employees. Our calculators are accessible in 55+ countries, facilitating easy comparisons of personnel costs.
Calculate payroll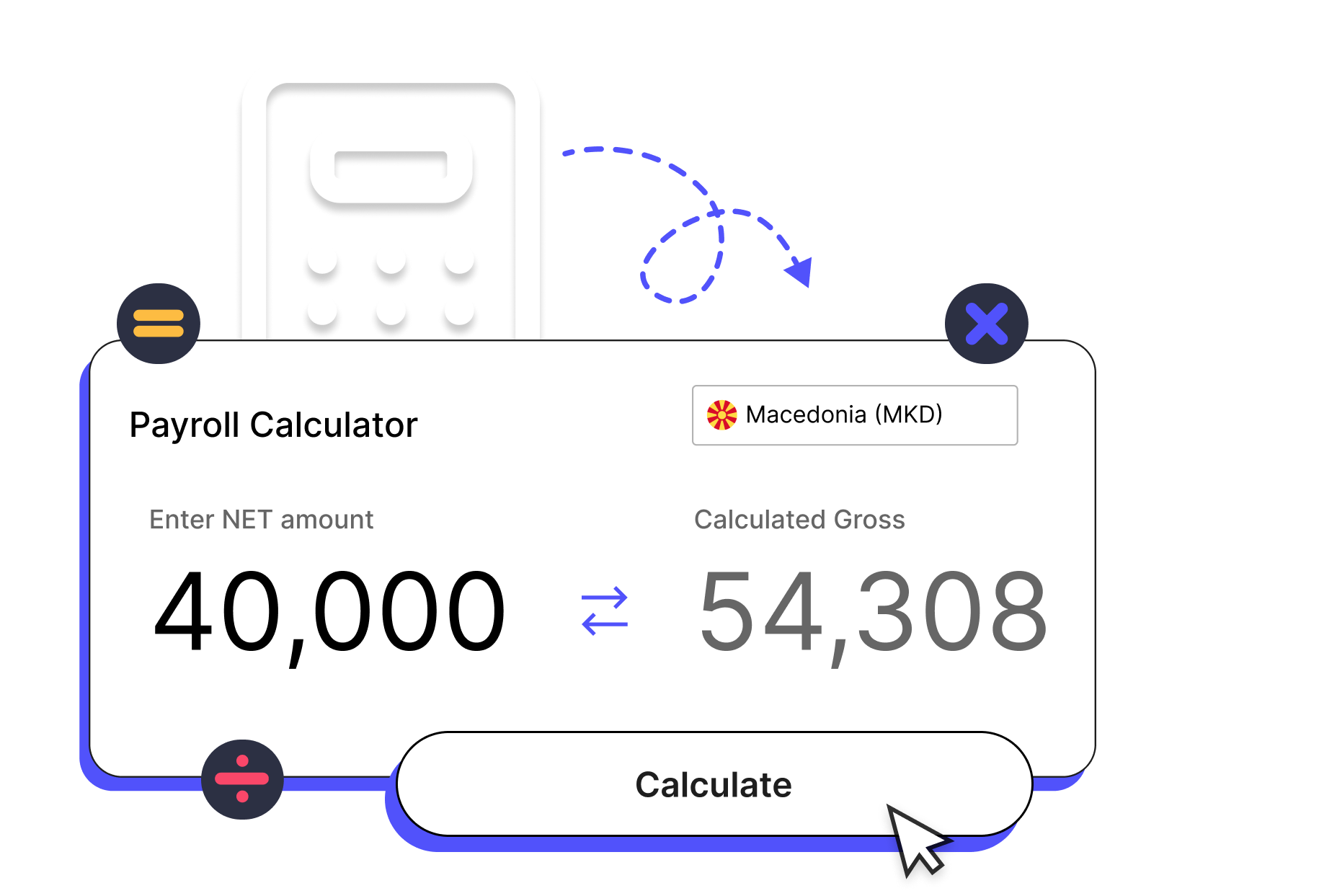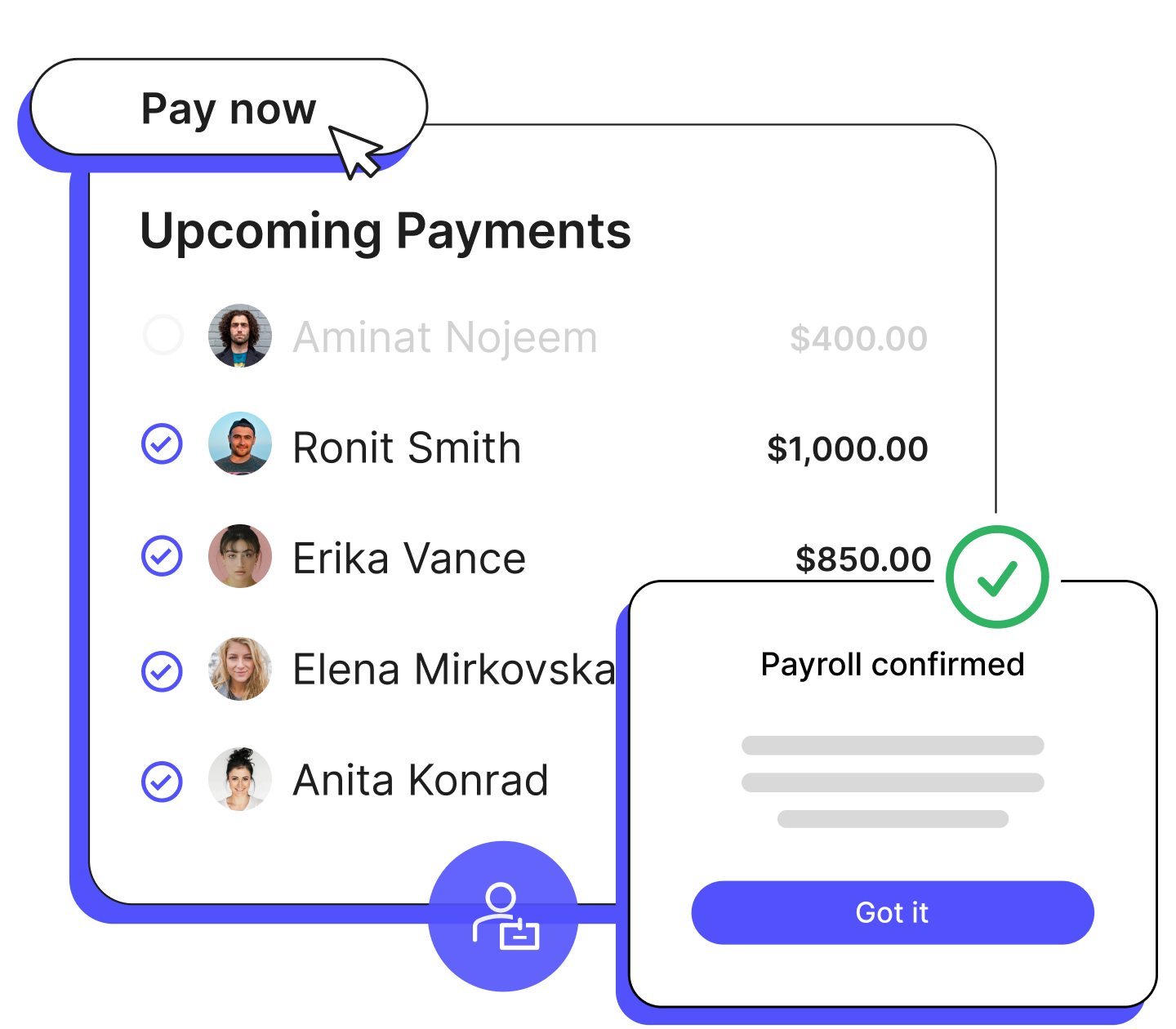 Global payroll services
You'll have the ability to see all of your employees' paychecks from a single dashboard. Our fully compliant payroll services take care of the necessary tax, social security, and other mandatory contributions for your workforce.
Run global payroll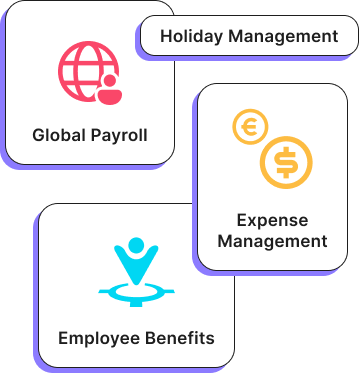 Why choose Native Teams as your Cyprus PEO?
Native Teams has established a global presence in 55+ countries and has helped a number of businesses to scale on the international scene. Our team of legal experts will give you all the tips and tricks for hiring employees worldwide. We'll also handle administrative tasks associated with payroll processing, HR management, and taxes.
Book a call