France PEO Services
Does your French organization want to hire employees from abroad but you're not sure how to take care of their payroll and compliance? Native Teams PEO services can help!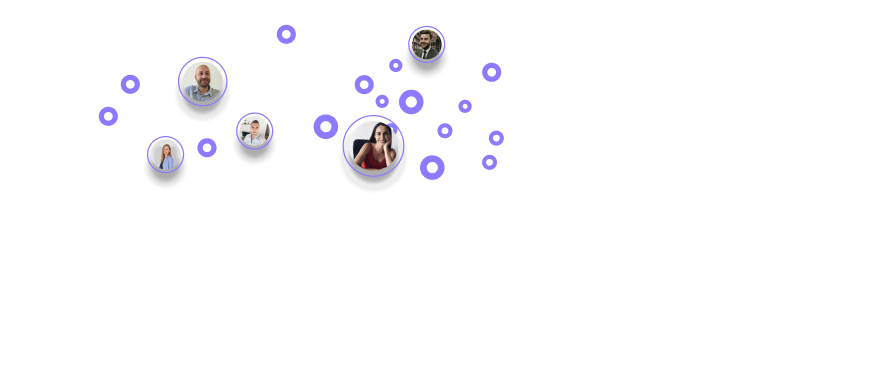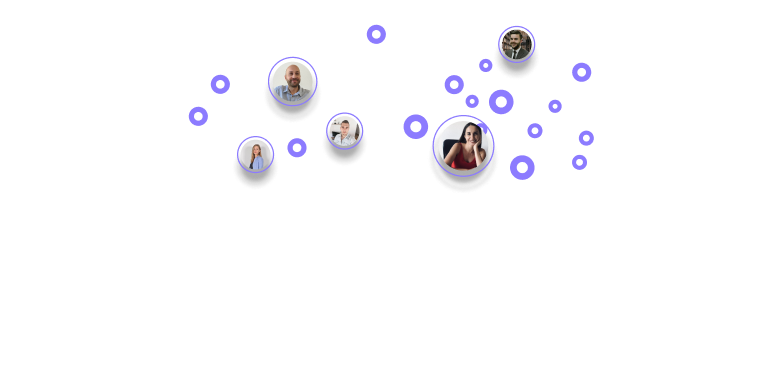 Why use PEO services in France?
PEO services like Native Teams can help your business in France hire and onboard new employees from abroad. That way, you don't have to open a separate business entity and worry about compliance, payroll, compensation and mandatory benefits for your employees.
How do PEO services in France work?
After hiring your new employee, the employment arrangement will be shared between the PEO service provider (Native Teams) and you, the organization.

You will still be responsible for managing and overseeing the work performed by your employees, and a PEO will take over administrative tasks such as reporting wages and employment taxes. Essentially, your main responsibility would be to issue a check to the leasing company that covers payroll, taxes, benefits, and administrative fees, while the PEO will handle everything else.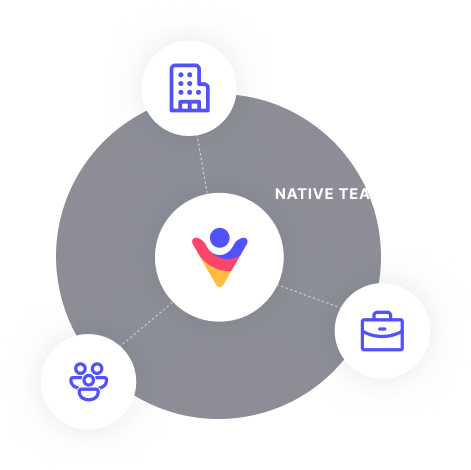 Features of Native Teams France PEO services
Ensure risk management and compliance when hiring talent from around the world
Contracts & documents
Leave the most time-consuming tasks to us. We'll provide your business with all the necessary documentation and customize it for you.
Employment contracts
M1/M2 document
Declaration of harassment
Get started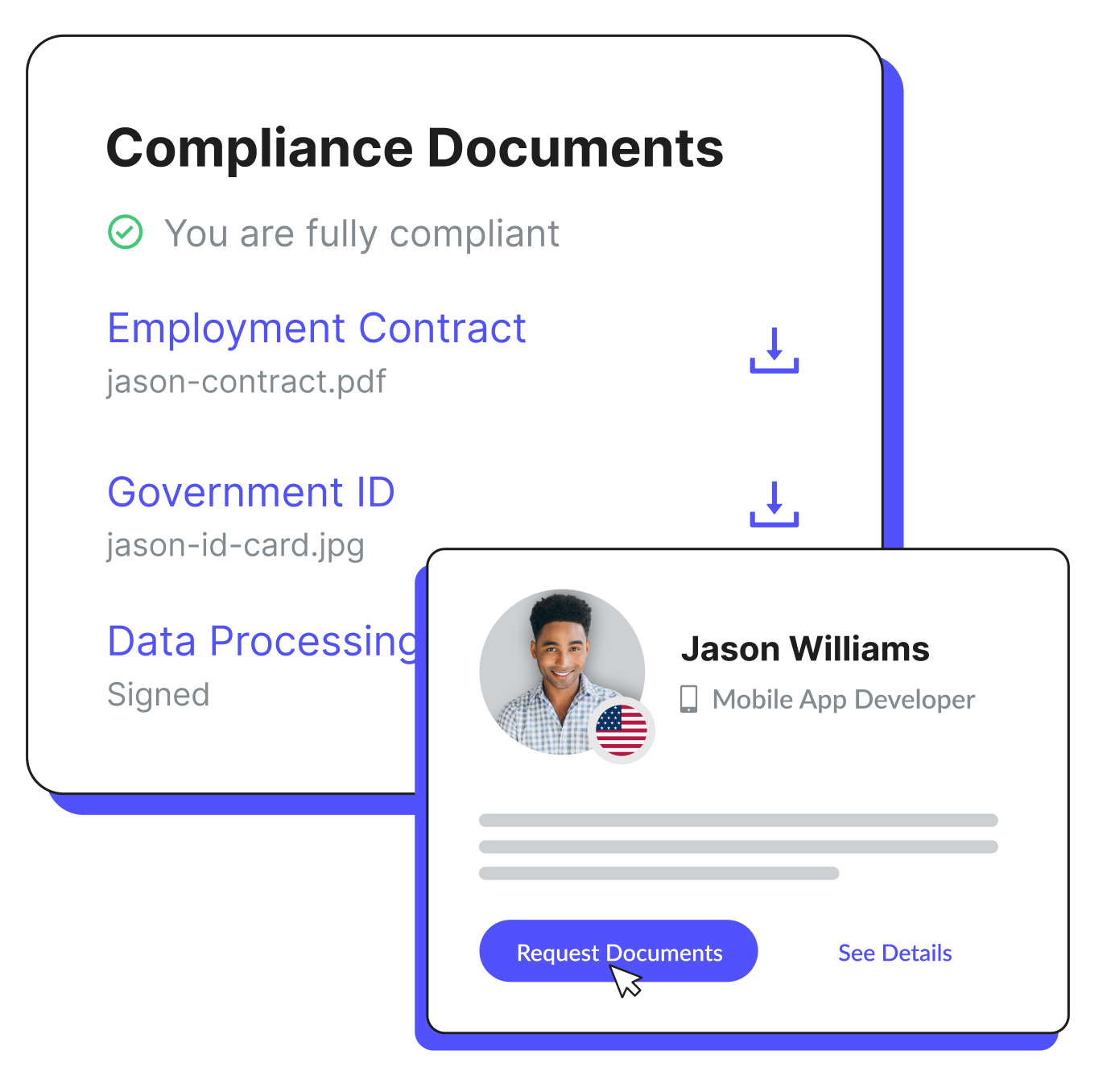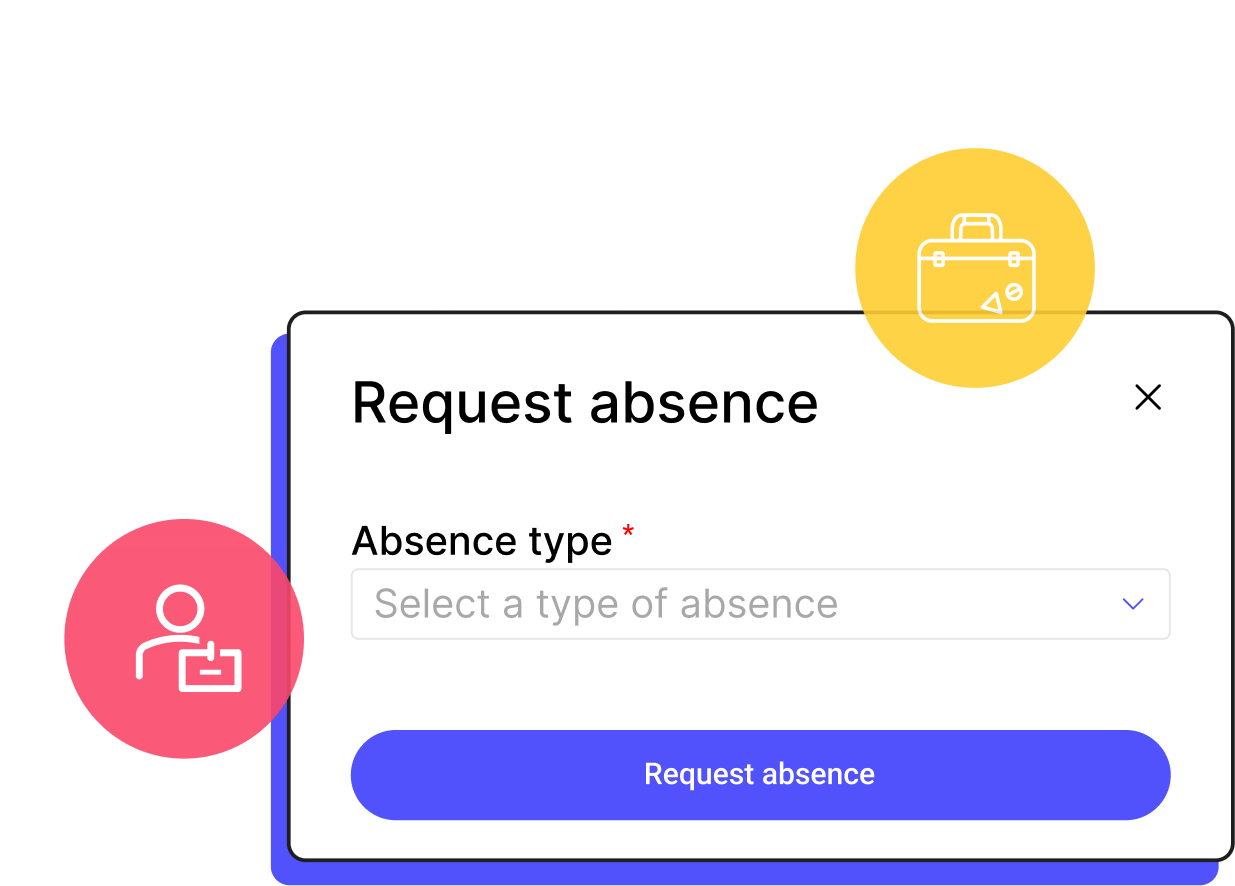 HR administration
Have a good overview of the salaries, allowances, sick days, and other critical information you need to pay out. Native Teams offers you the convenience of managing and accessing all of this data with just a single click.
Sign up
Payroll calculator
Easily calculate the salary of your new employee with our localized and up-to-date salary calculators. Available for 55+ countries, including France!
Calculate payroll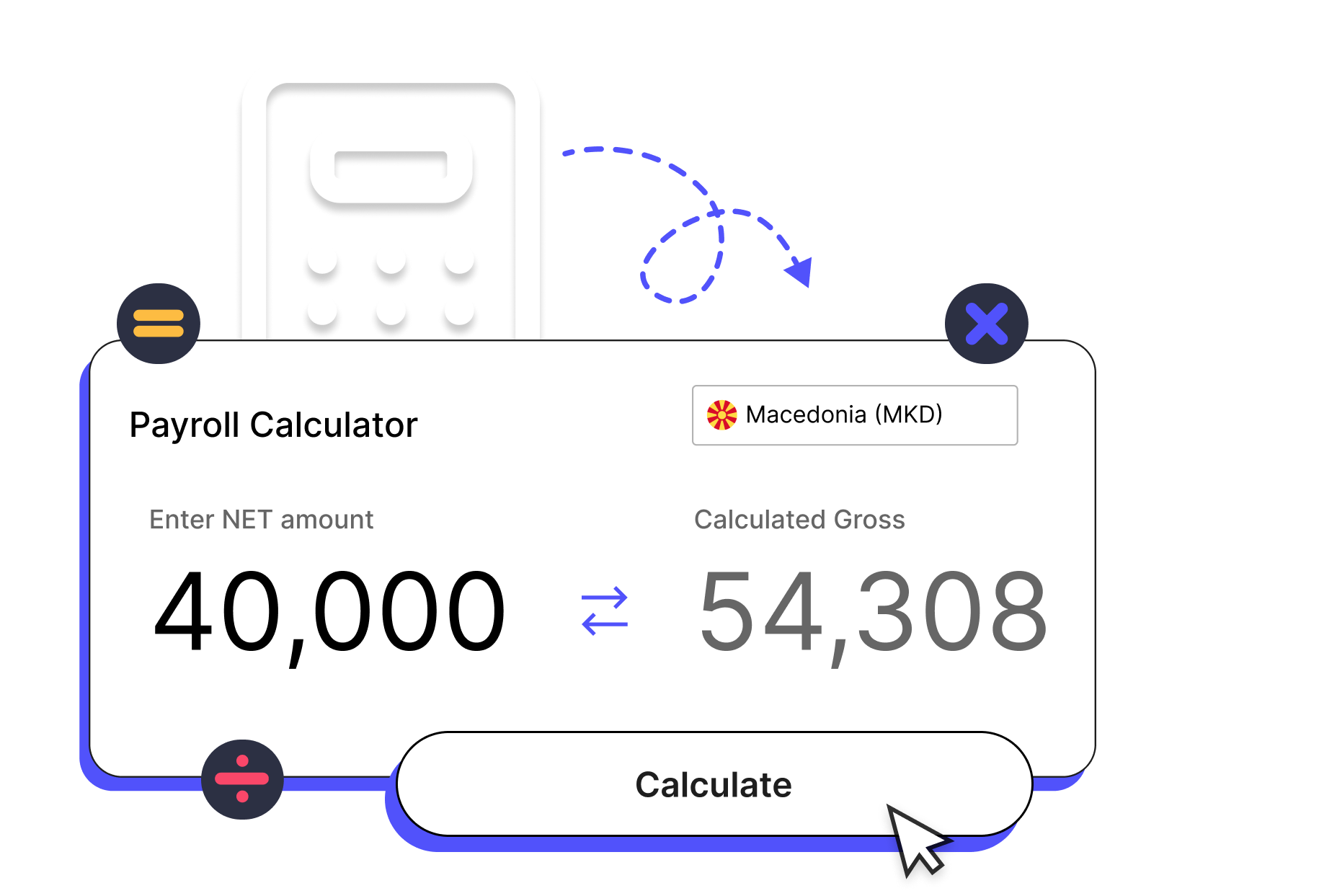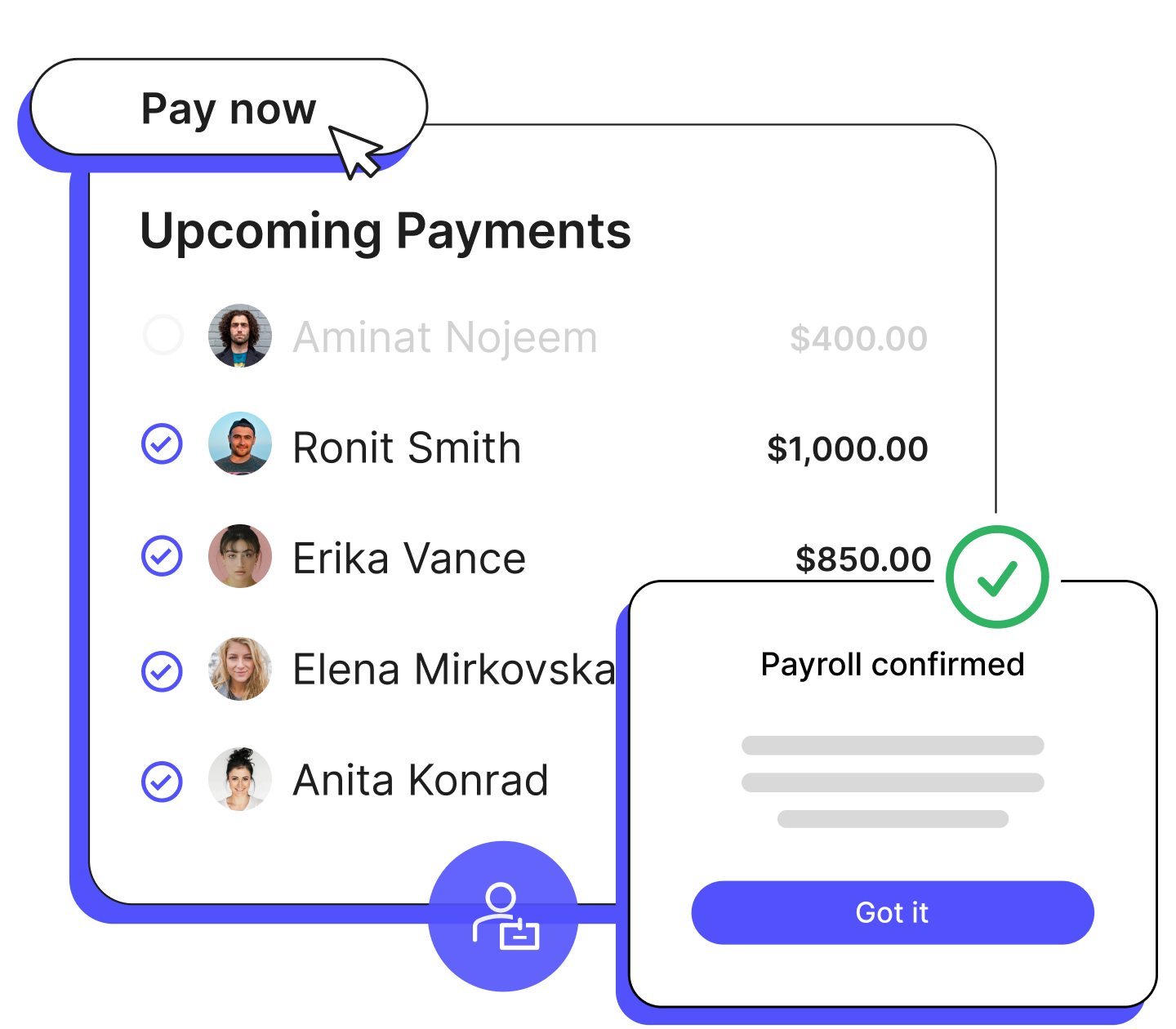 Global payroll services
With our comprehensive payroll management platform, you can easily oversee all employee salaries and issue payroll invitations, all in one place. Our services are fully compliant and cover mandatory contributions such as taxes and social security.
Run global payroll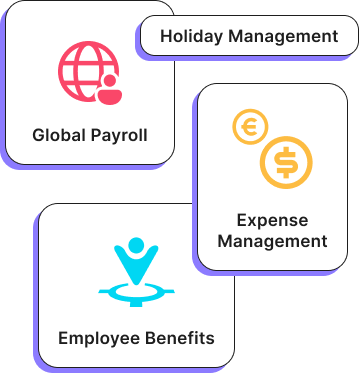 Why choose Native Teams as your France professional employment organisation?
Native Teams has legal entities in 55+ countries around the world and has been recognized for its outstanding PEO services, helping France-based companies expand internationally. Our tax, legal and compliance experts can help you with everything you need regarding hiring and paying your employees and taking care of all your administrative tasks such as HR admin, payroll, risk management and more.
Book a call