Ireland PEO Services
Are you looking to hire new employees in Ireland? Native Teams is here to help! Our solutions will help you add new team members without setting up physical offices in Ireland.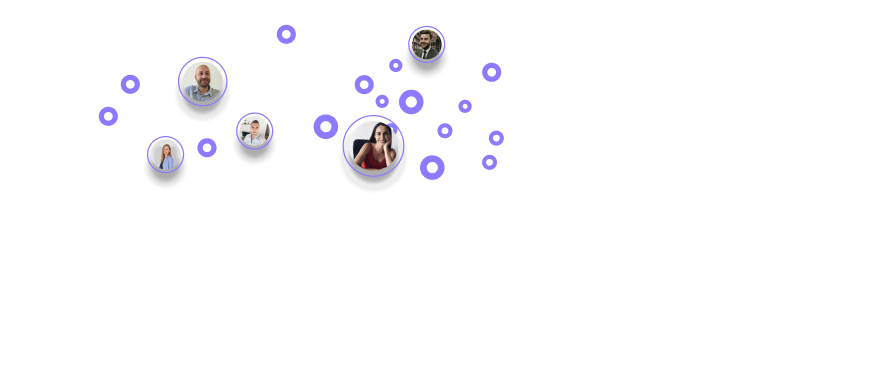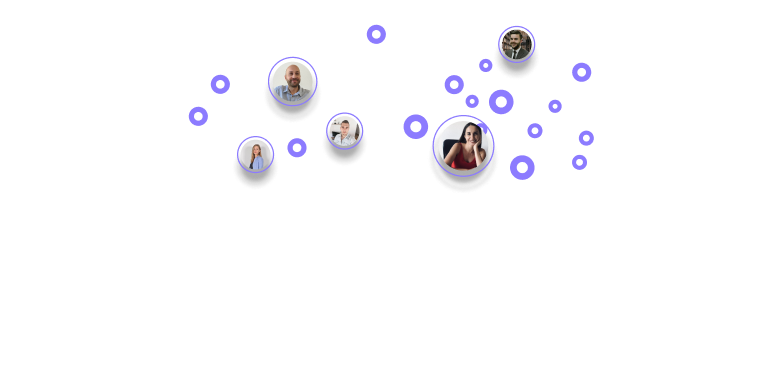 Why use PEO services in Ireland?
Native Teams' PEO services in Ireland will simplify your hiring process in Ireland while maintaining full compliance with local rules and regulations. Plus, you don't have to go through the time-consuming process of establishing a legal entity in the country.
How do PEO services in Ireland work?
When onboarding new staff in Ireland, the employment arrangement will be divided between Native Teams, the PEO provider, and your organisation.

Native Teams will be responsible for handling administrative duties such as payroll processing, tax withholding, and benefits administration, while you will directly oversee your employees' day-to-day activities. Your sole obligation will involve paying the leasing company to cover the administrative tasks, as Native Teams will handle all other aspects seamlessly.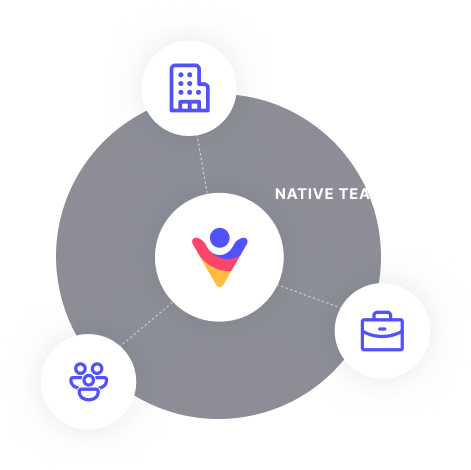 Features of Native Teams Ireland PEO services
Ensure efficient management of risk and compliance while engaging in international hiring and expansion.
Contracts & documents
Let us handle the most time-consuming tasks for you. We will supply your business with all the required documentation, tailor-made to suit your needs.
Employment contracts
M1/M2 document
Declaration of harassment
Get started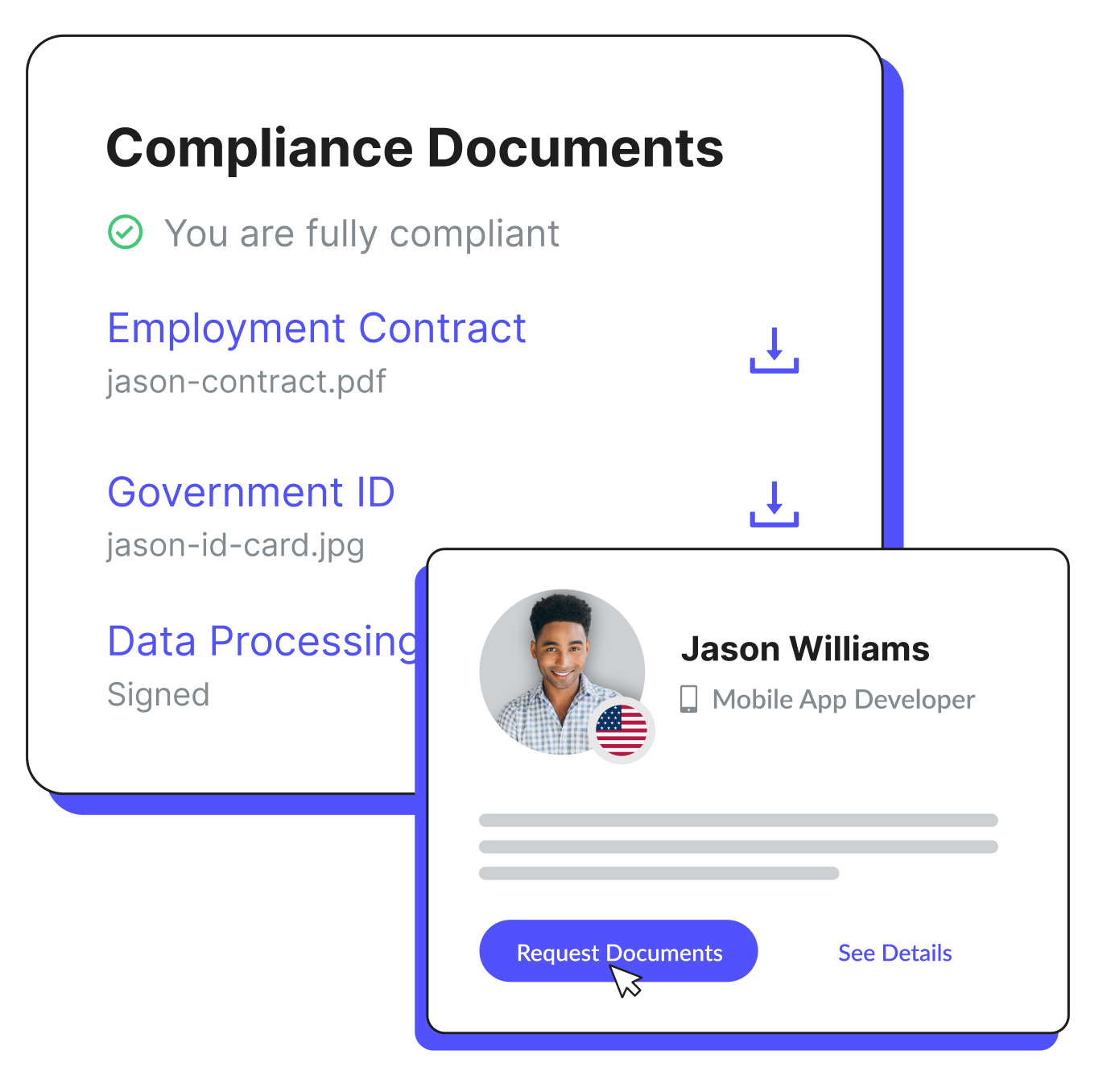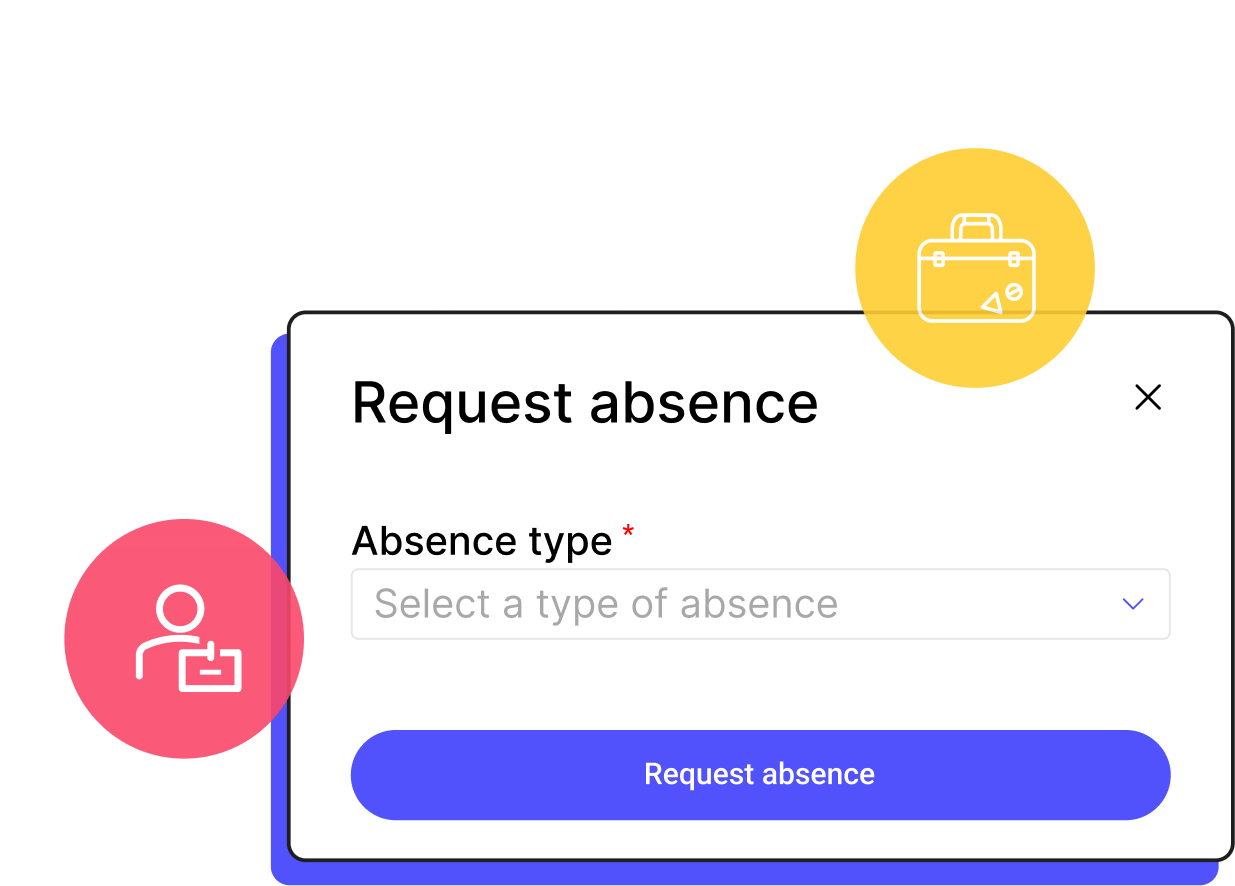 HR administration
Stay updated on your employees' paychecks, bonuses, sick days, and other essential information effortlessly. With Native Teams' assistance, you can centralise this data and access it seamlessly throughout your organisation at the click of a button.
Sign up
Payroll calculator
Guarantee accurate salary payments for your newly hired Irish employees. Our calculators are accessible in 55+ diverse countries, enabling convenient comparisons of employee costs.
Calculate payroll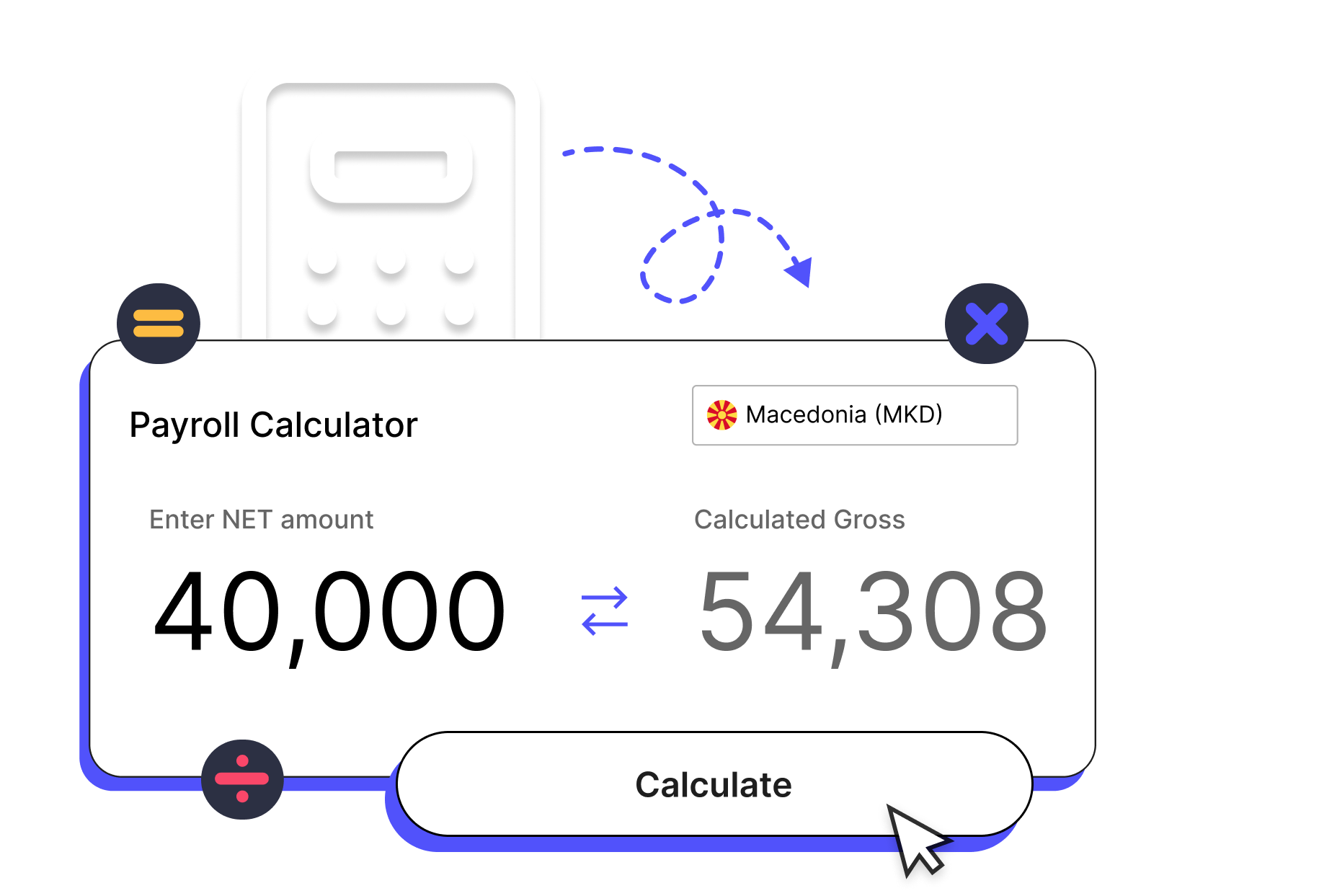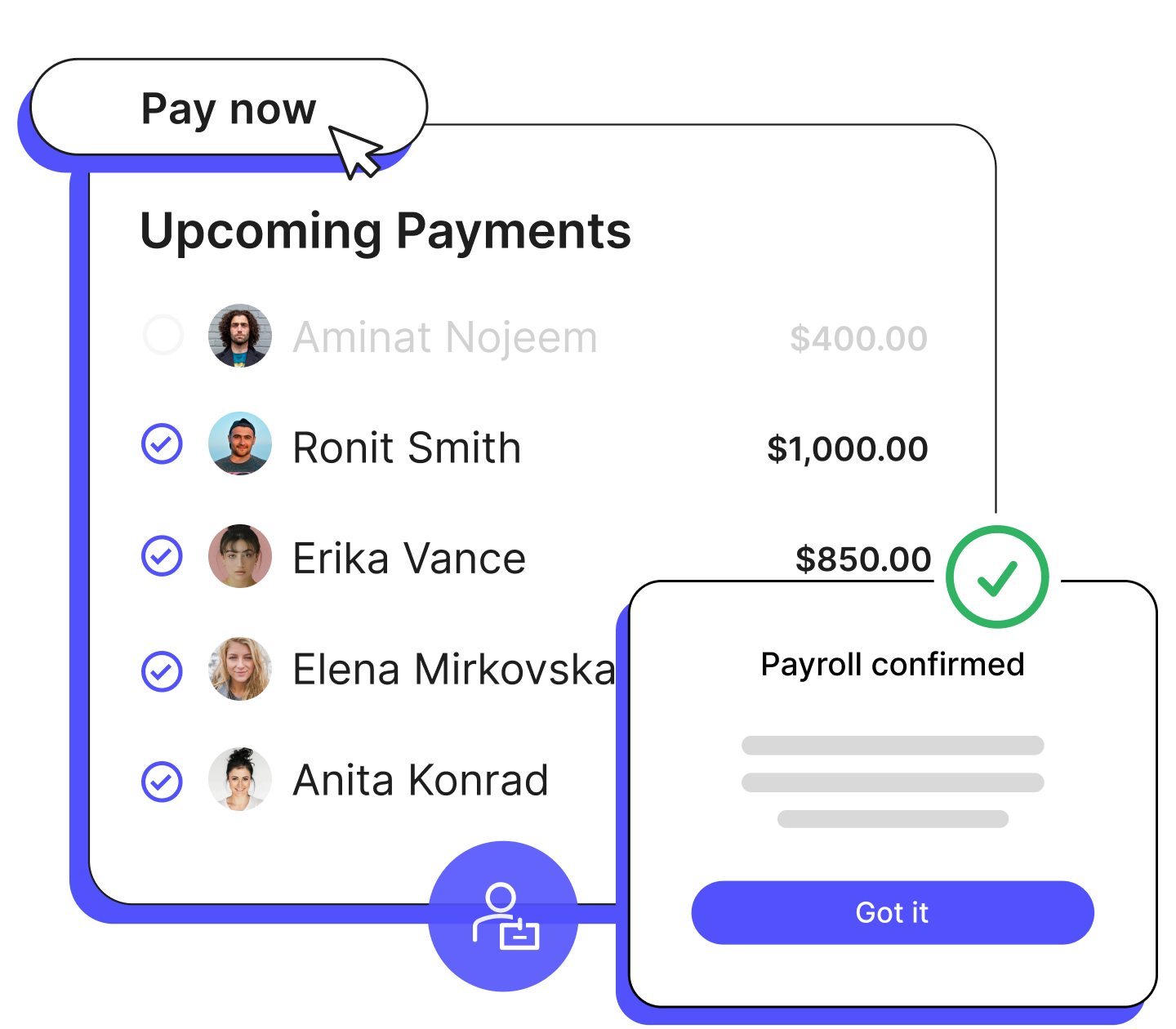 Global payroll services
From a single dashboard, you can manage your employees' wages and issue payroll invitations. Our fully compliant payroll services will handle all necessary tax, social security, and other contributions for your employees.
Run global payroll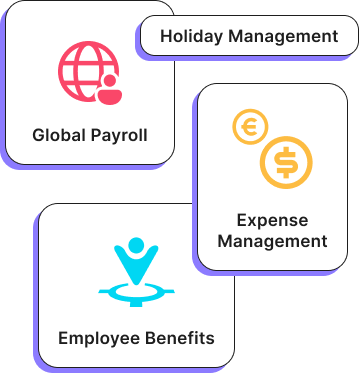 Why choose Native Teams as your Ireland PEO?
Native Teams is a renowned global platform operating in 55+ countries. Our highly regarded PEO services have assisted numerous businesses in expanding their international presence. Our team of legal and tax professionals will expertly navigate hiring and payroll processes for your overseas employees in full compliance. Additionally, we efficiently manage various administrative tasks, including HR administration, payroll, and risk management.
Book a call