Italy PEO Services
Native Teams can assist your Italian company with hiring and paying foreign workers as well as managing payroll and compliance.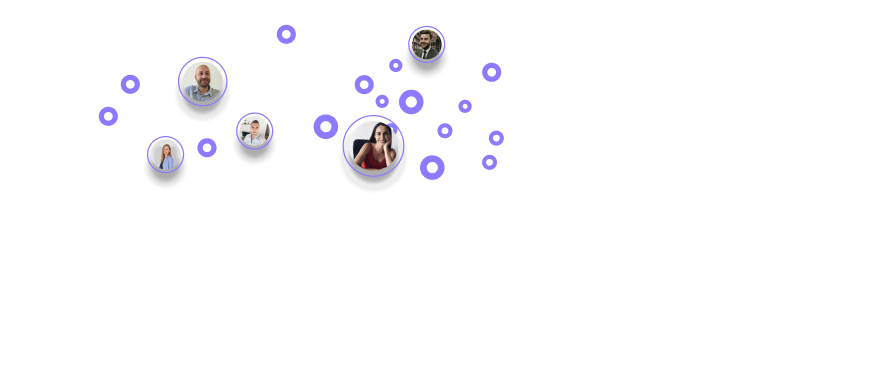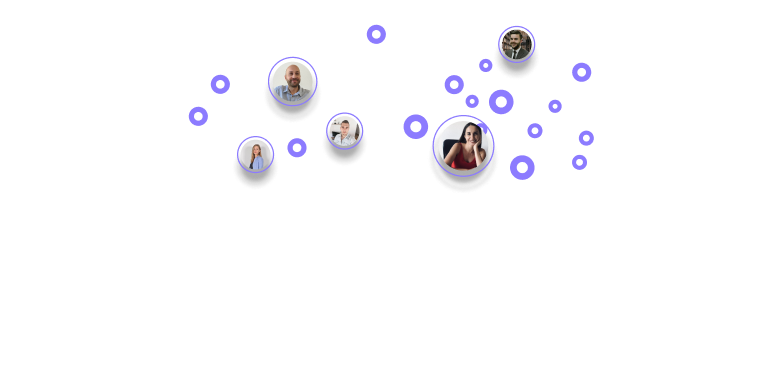 Why use PEO services in Italy?
When you use Native Teams' PEO services for your company in Italy, you won't have to set up a new legal entity to hire and onboard workers from other countries. With taking care of your payroll processing, administration, and compliance with Italian labor rules, our PEO services will help your business face these difficulties head-on.
How do PEO services in Italy work?
When you decide to hire your new Italian employee, the employment will be shared between the PEO service provider (Native Teams) and you, the organization.

In this arrangement, the PEO becomes the legal employer of the client company's staff, while the client company retains management control over the employees' day-to-day activities. Payroll, taxes, benefits, and administrative costs will all be handled by the PEO, so all you'll have to do is make a check to the leasing company.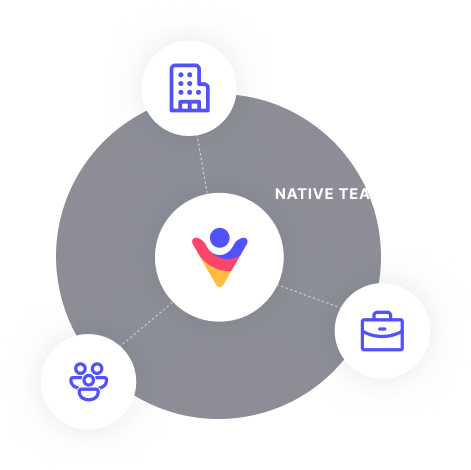 Features of Native Teams Italy PEO services
Effectively manage risk and compliance when hiring and expanding globally.
Contracts & documents
Leave the most time-consuming tasks to us. We'll provide your business with all the necessary documentation and customize it for you.
Employment contracts
M1/M2 document
Declaration of harassment
Get started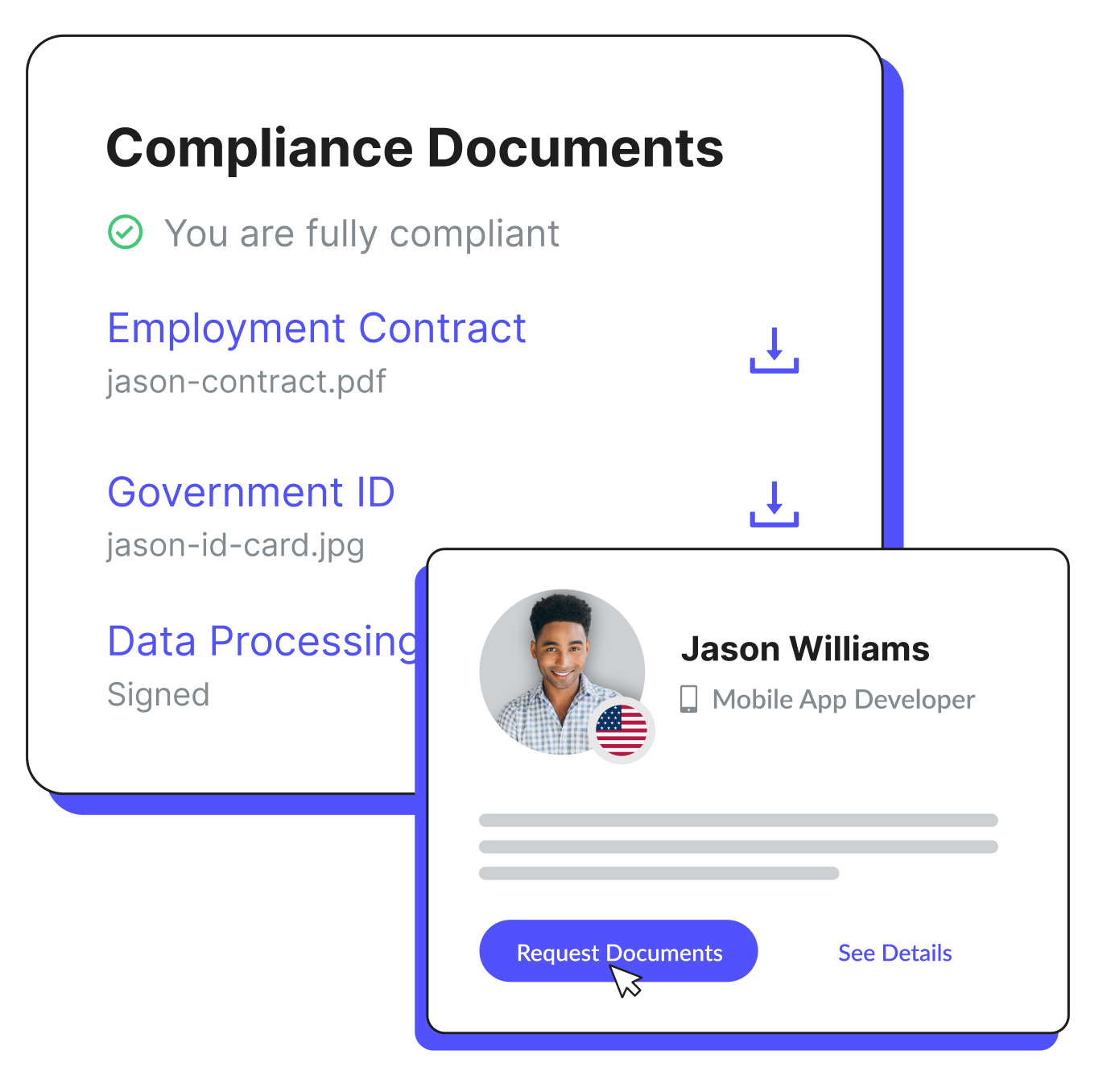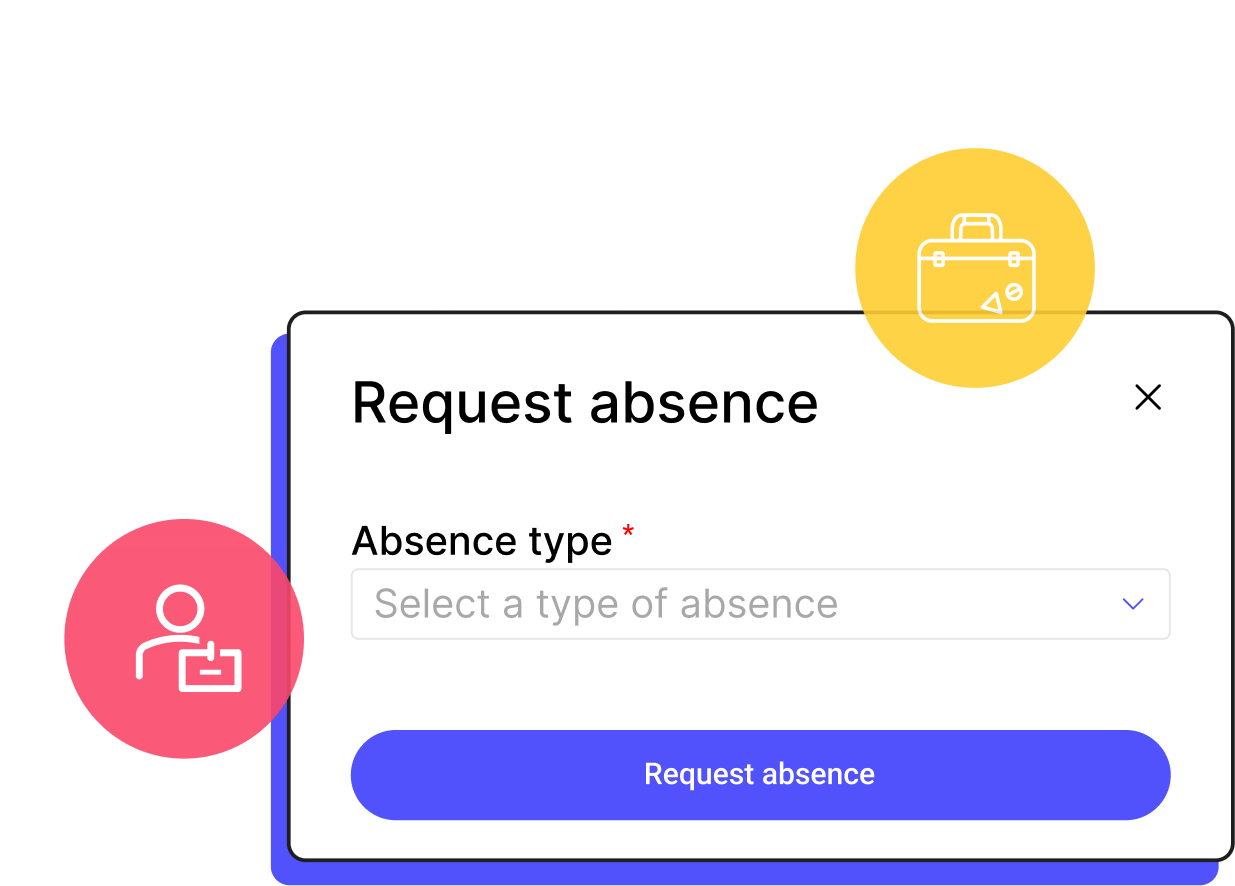 HR administration
Stay on top of all the paychecks, bonuses, sick days, and other payments due to your employees. Native Teams makes it easy to organize and access this information across your whole organization with just one click.
Sign up
Payroll calculator
Our Italian-adapted payroll calculator can help you determine how much you need to pay your new hire. Using our calculators, you can simply compare personnel prices across 55+ countries.
Calculate payroll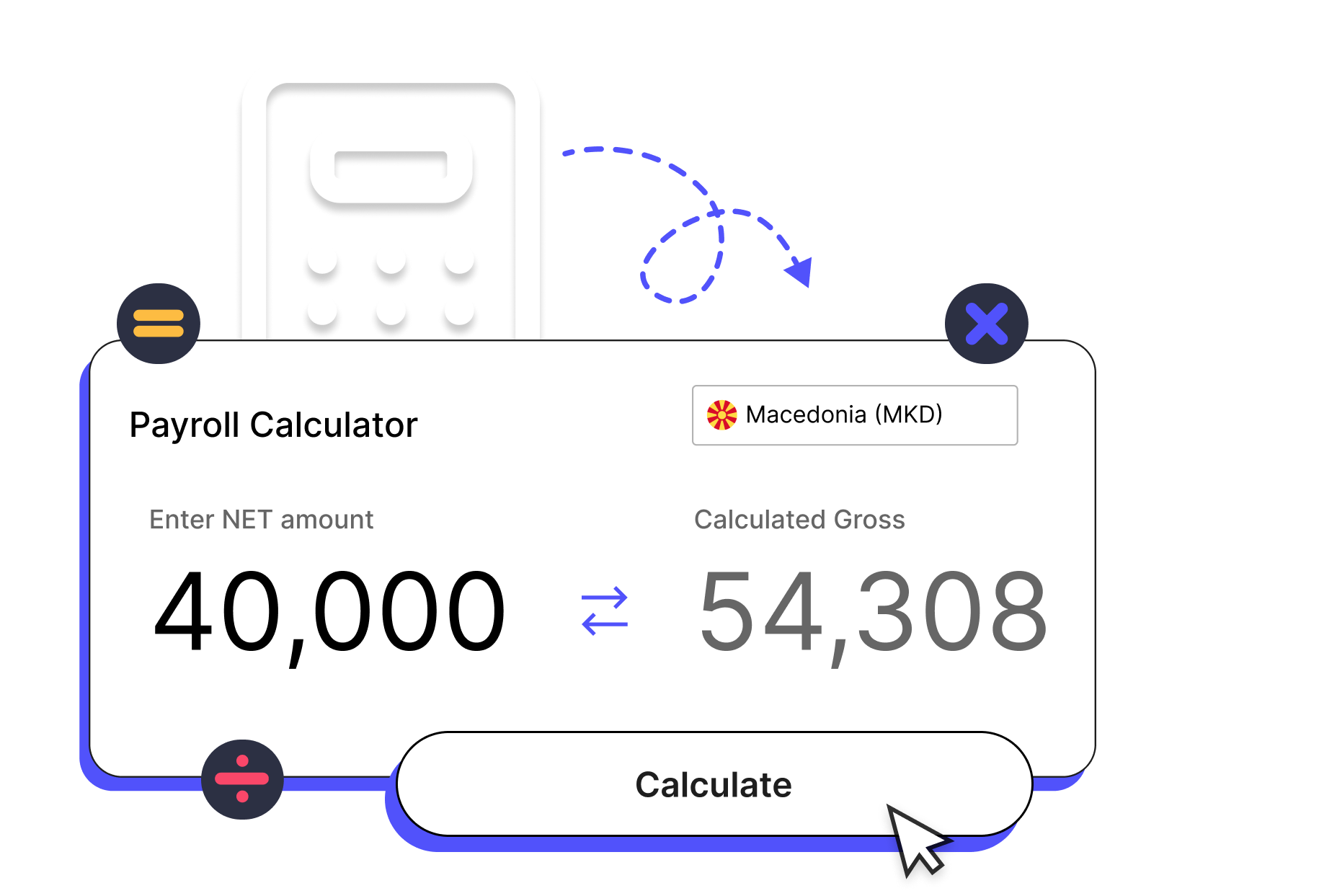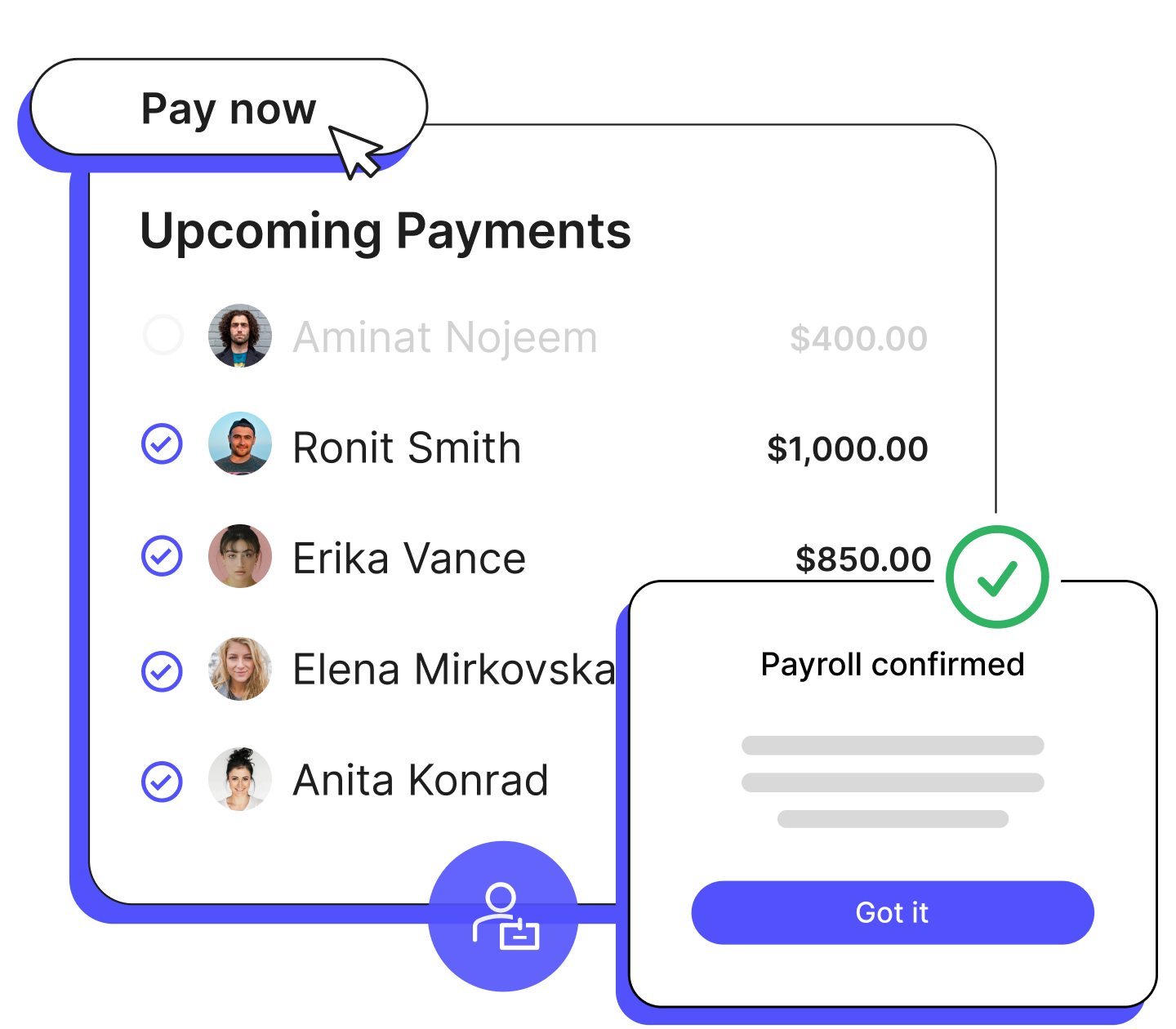 Global payroll services
Control your employees' paychecks and send them payroll invitations from a single platform. We offer fully compliant payroll services that include taxes, social security, and other required contributions.
Run global payroll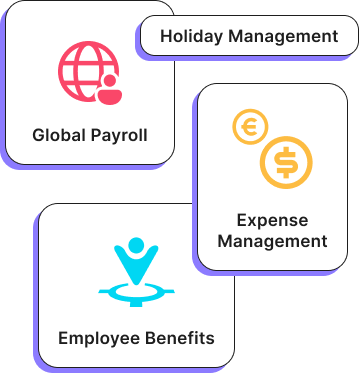 Why choose Native Teams as your Italy professional employment organisation?
Legally operating in 55+ countries, Native Teams' acclaimed PEO services have aided the international growth of several Italy-based enterprises. For all your HR, payroll, risk management, and other administrative needs, as well as any and all tax and legal advice you may require, you can rely on our team.
Book a call