Norway PEO Services
With Native Teams PEO Norway services, you can begin recruiting employees in Norway without the need to establish a formal business entity within the country.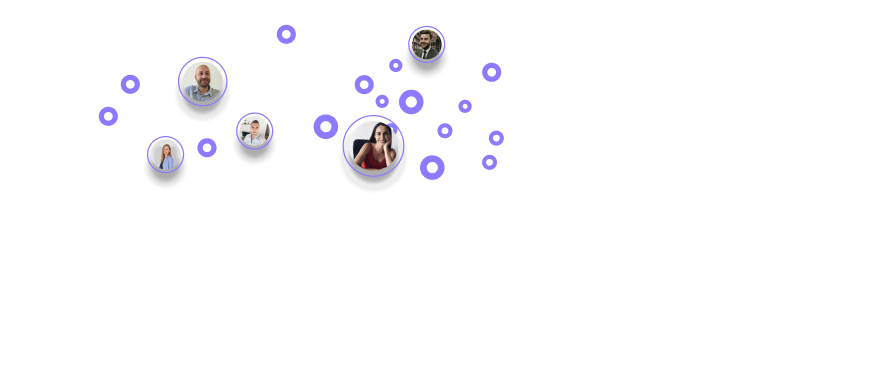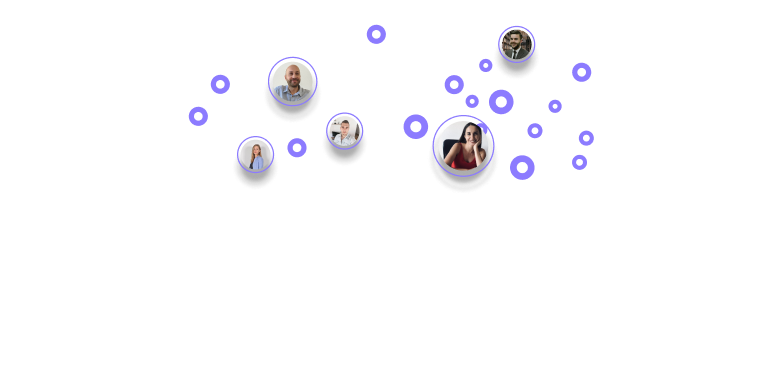 Why use PEO services in Norway?
If you want to hire and onboard new employees in Norway without setting up physical offices there, you can use Native Teams PEO services to your advantage. We'll ensure full compliance with Norway's laws and regulations, and efficiently handle payroll processing, tax management, and benefits administration.
How do PEO services in Norway work?
When hiring new employees in Norway, the employment responsibilities will be divided between Native Teams (the PEO) and your organisation.

Native Teams will manage administrative tasks related to payroll processing, tax withholding, and social security contributions, while you will be responsible for the day-to-day management of your employees. Simply issue a payment to the leasing company to cover these expenses, and Native Teams will handle everything else for you.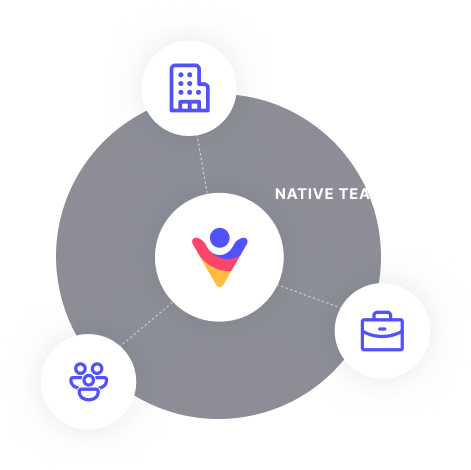 Features of Native Teams Norway PEO services
Manage risk and compliance effectively when you hire and expand internationally.
Contracts & documents
Native Teams will handle the most demanding tasks, taking care of all the essential documentation required for your business and tailoring it to your specific needs.
Employment contracts
M1/M2 document
Declaration of harassment
Get started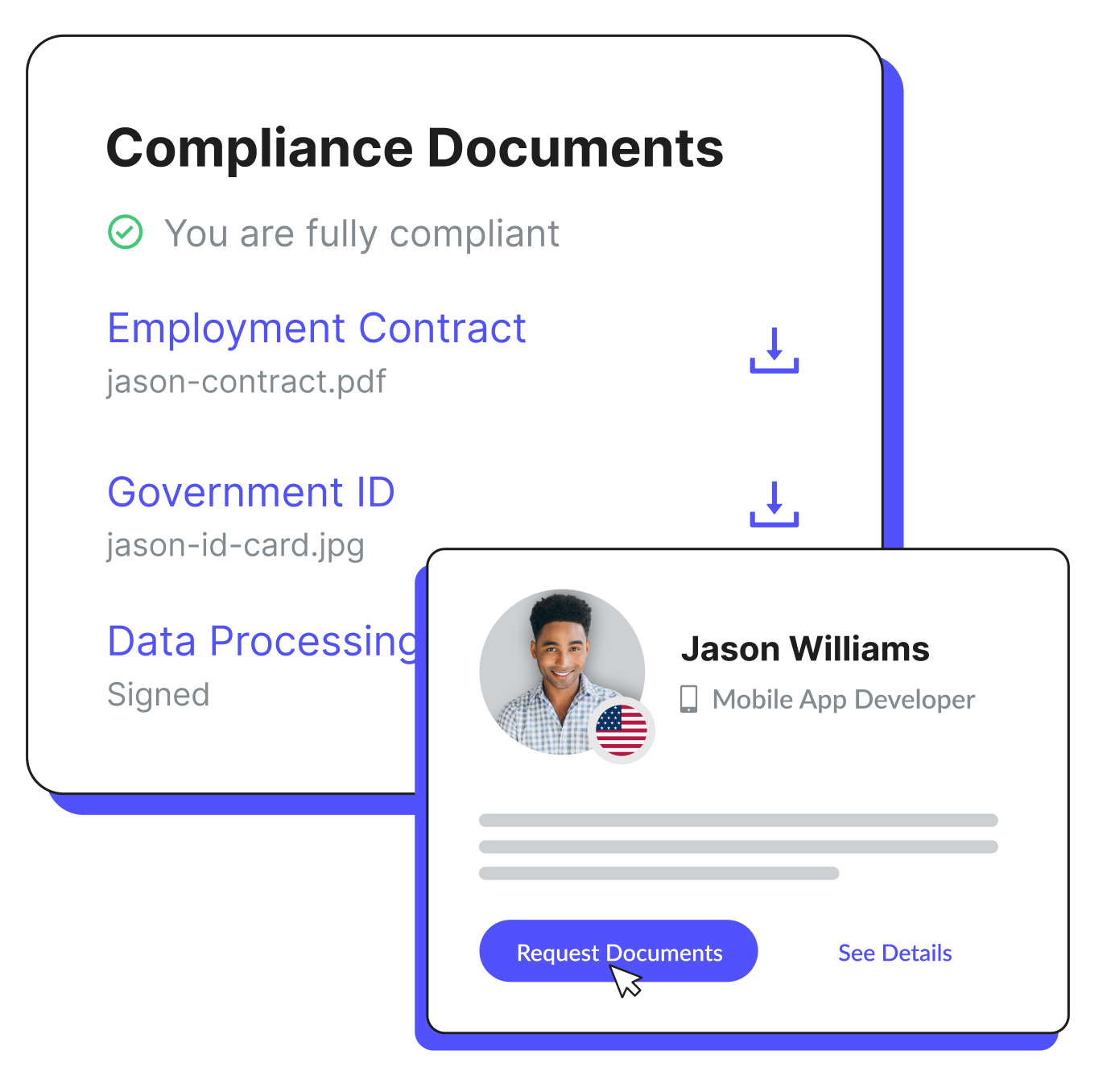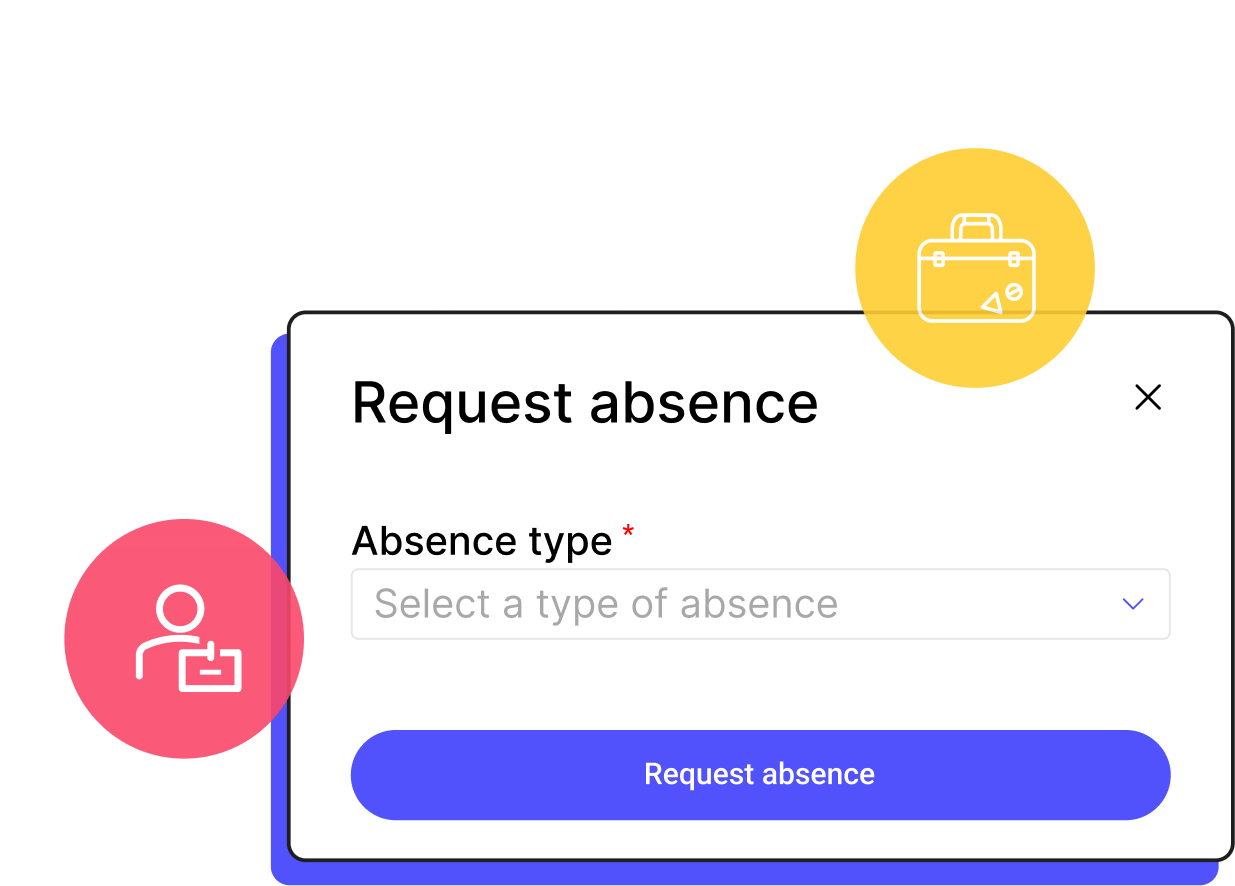 HR administration
Keep abreast of all employees' paychecks, bonuses, sick days, and other important information. With Native Teams' help, you can consolidate this data on a single platform.
Sign up
Payroll calculator
Our Norway-adapted calculator will ensure you're paying your new employees the right salary. Compare and contrast personnel costs across 55+ different countries.
Calculate payroll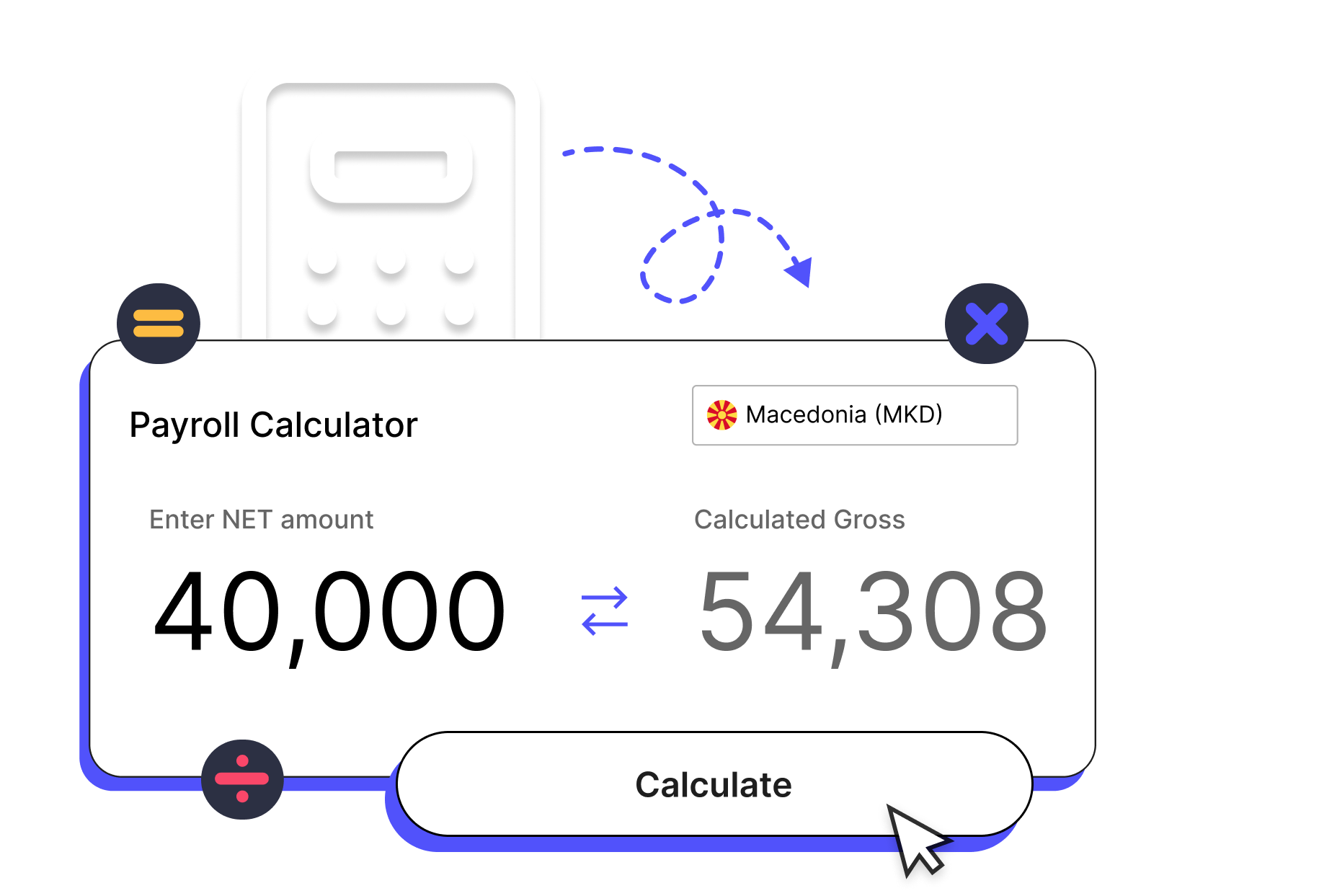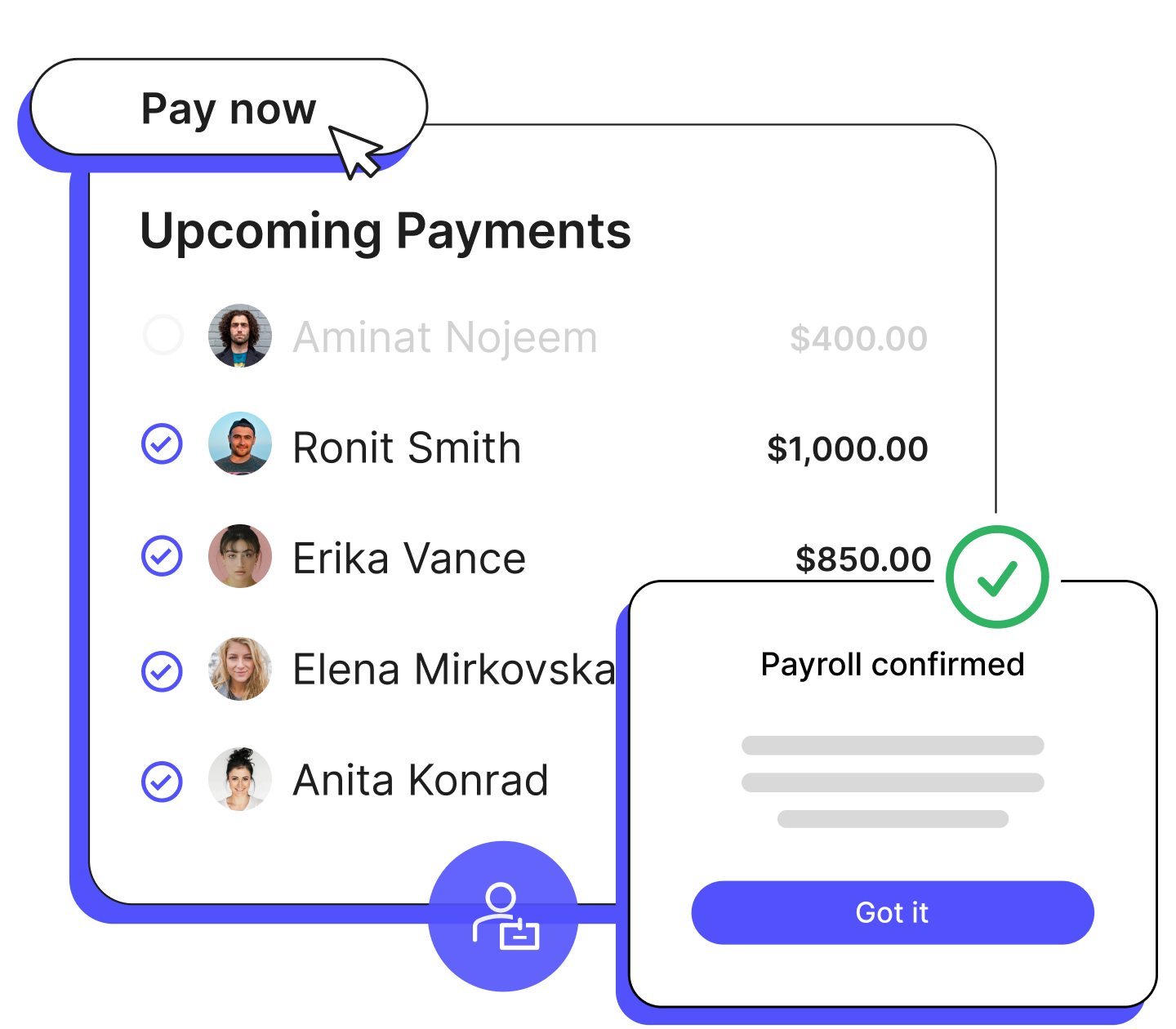 Global payroll services
Manage your employees' wages from a single platform. We will take care of your employees' required taxes, social security, and other mandatory deductions.
Run global payroll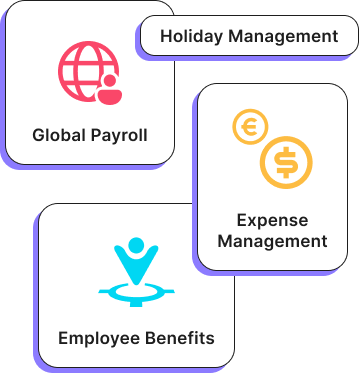 Why choose Native Teams as your Norway PEO?
Having legal entities in 55+ countries, Native Teams' PEO services have facilitated the expansion of numerous companies based in Norway on a global scale. You can be assured that our team of experts possesses the necessary expertise and support to assist you with human resources management, risk assessment, payroll processing, and more.
Book a call