Peru PEO Services
Do you want to hire someone from Peru? With Native Teams PEO services, you can easily bring a Peruvian employee on board without having to set up a business in Peru.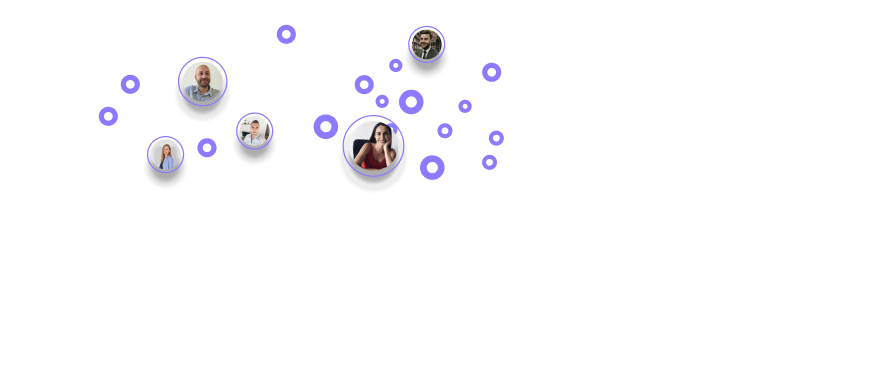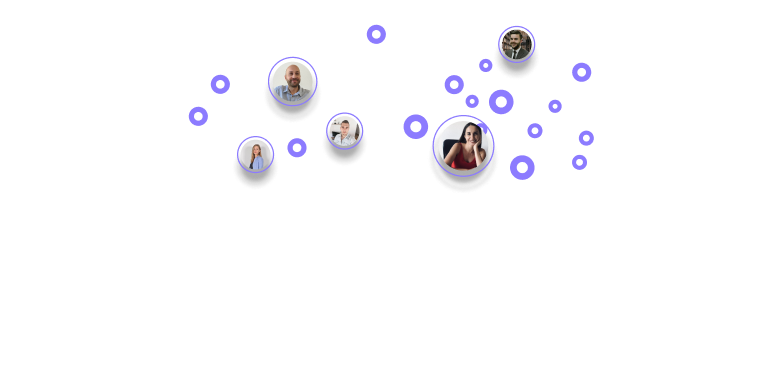 Why use PEO services in Peru?
Professional Employment Organization (PEO) services enable businesses to hire and onboard new employees from Peru without the need to set up a subsidiary in Peru. By utilizing PEO services, you can simplify your administrative and HR procedures, such as global payroll, compliance, benefits, and compensation.
How do PEO services in Peru work?
If you decide to hire a worker from Peru through Native Teams' PEO, the employment will be shared between your company and Native Teams.

While you maintain daily management of your employees, Native Teams will handle administrative tasks like payroll, taxes, and compliance. All you have to do is pay a fee for these services, and Native Teams will take care of the rest.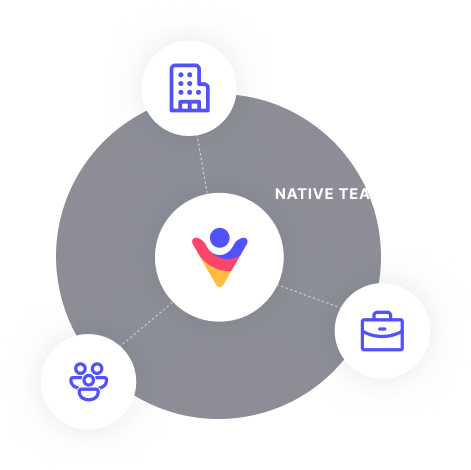 Features of Native Teams Peru PEO services
Manage risk and compliance when you hire from Peru
Contracts & documents
Let us handle the most time-consuming tasks for you. We'll provide all the necessary documentation, customized to suit your business needs.
M1/M2 document
Declaration of harassment
Get started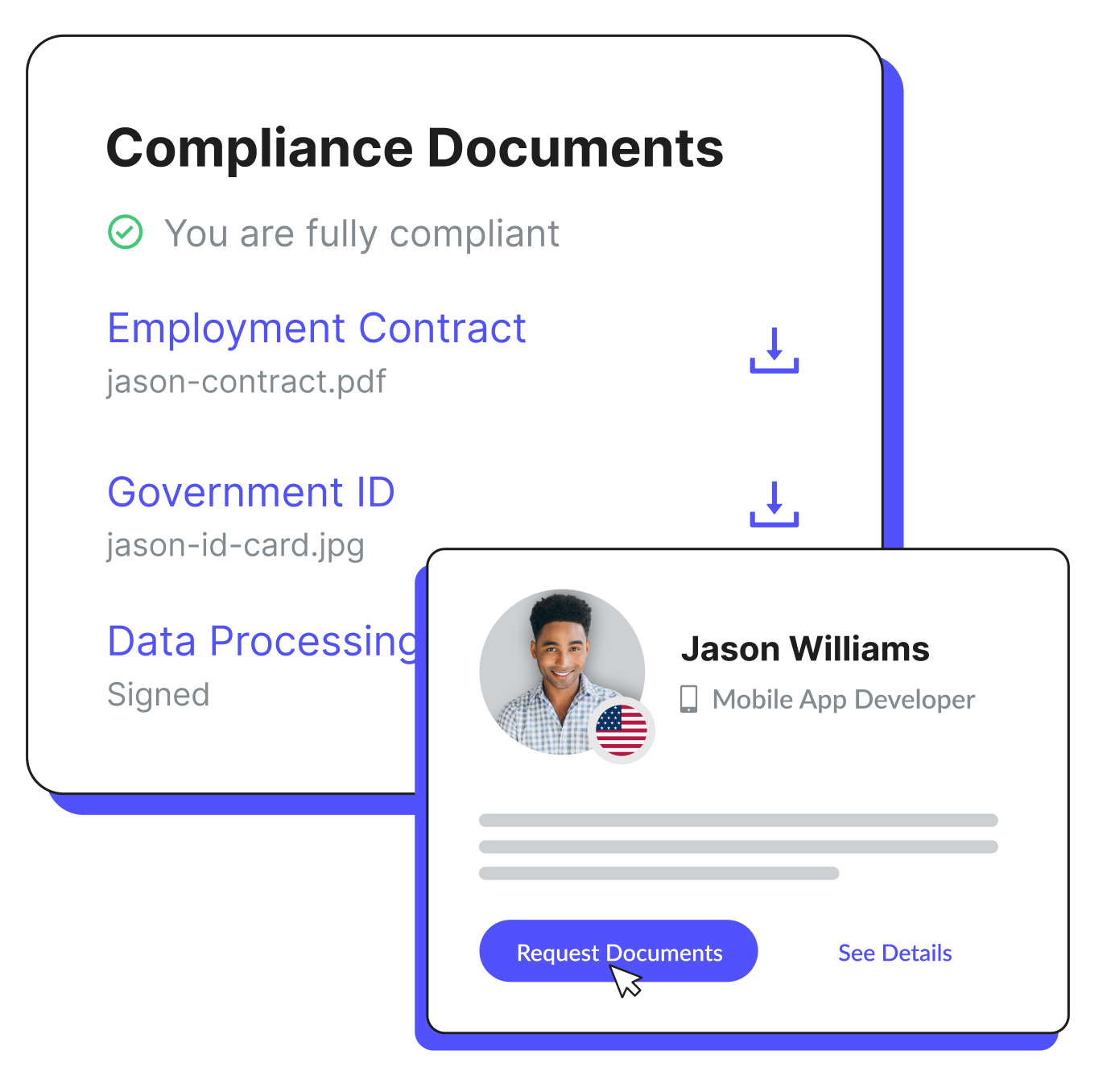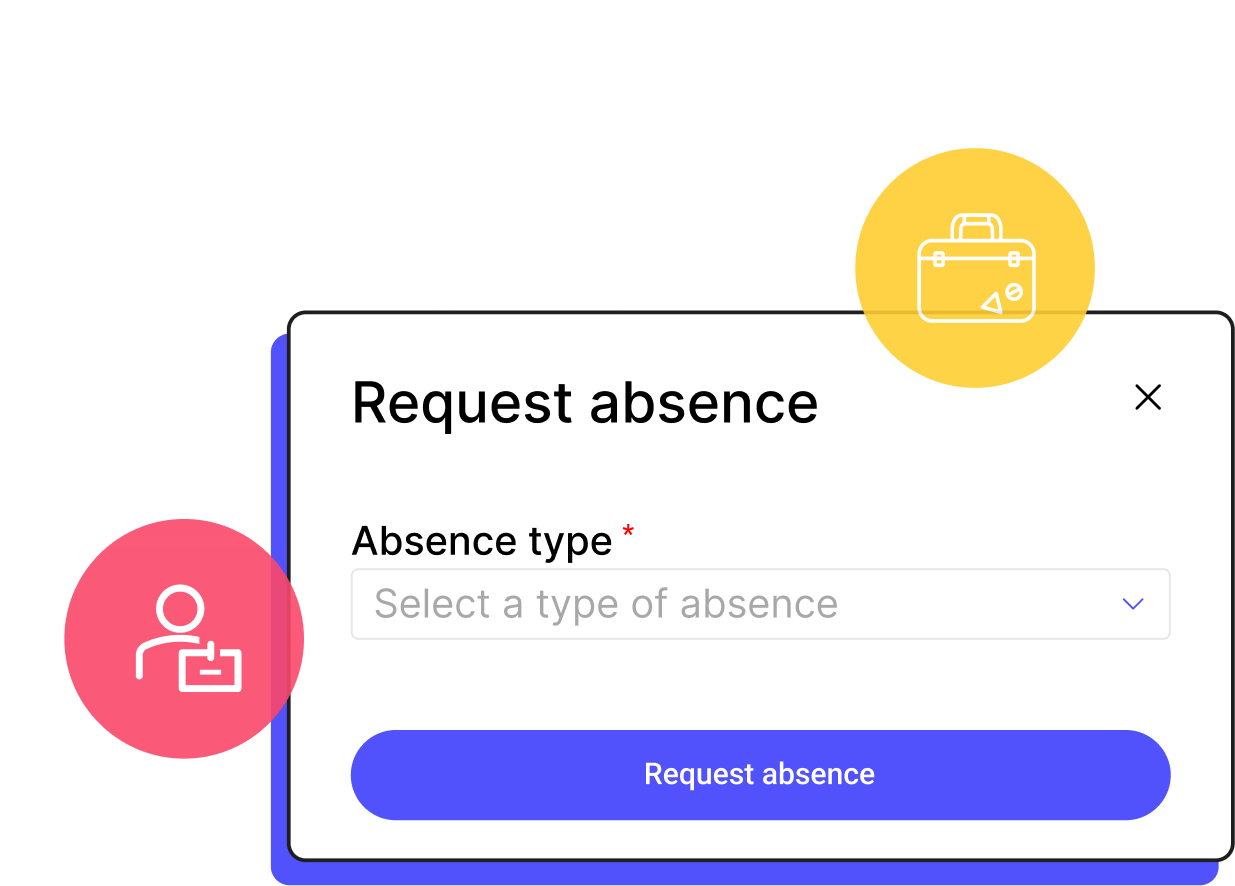 HR administration
You'll have complete visibility into salary, benefits, sick days, and other important data, all accessible through a single centralized platform.
Sign up
Payroll calculator
Use our localized payroll calculator to calculate the salary of your new employees from Peru. Our calculators cover 55+ countries, making it easy to compare employee costs across different regions.
Calculate payroll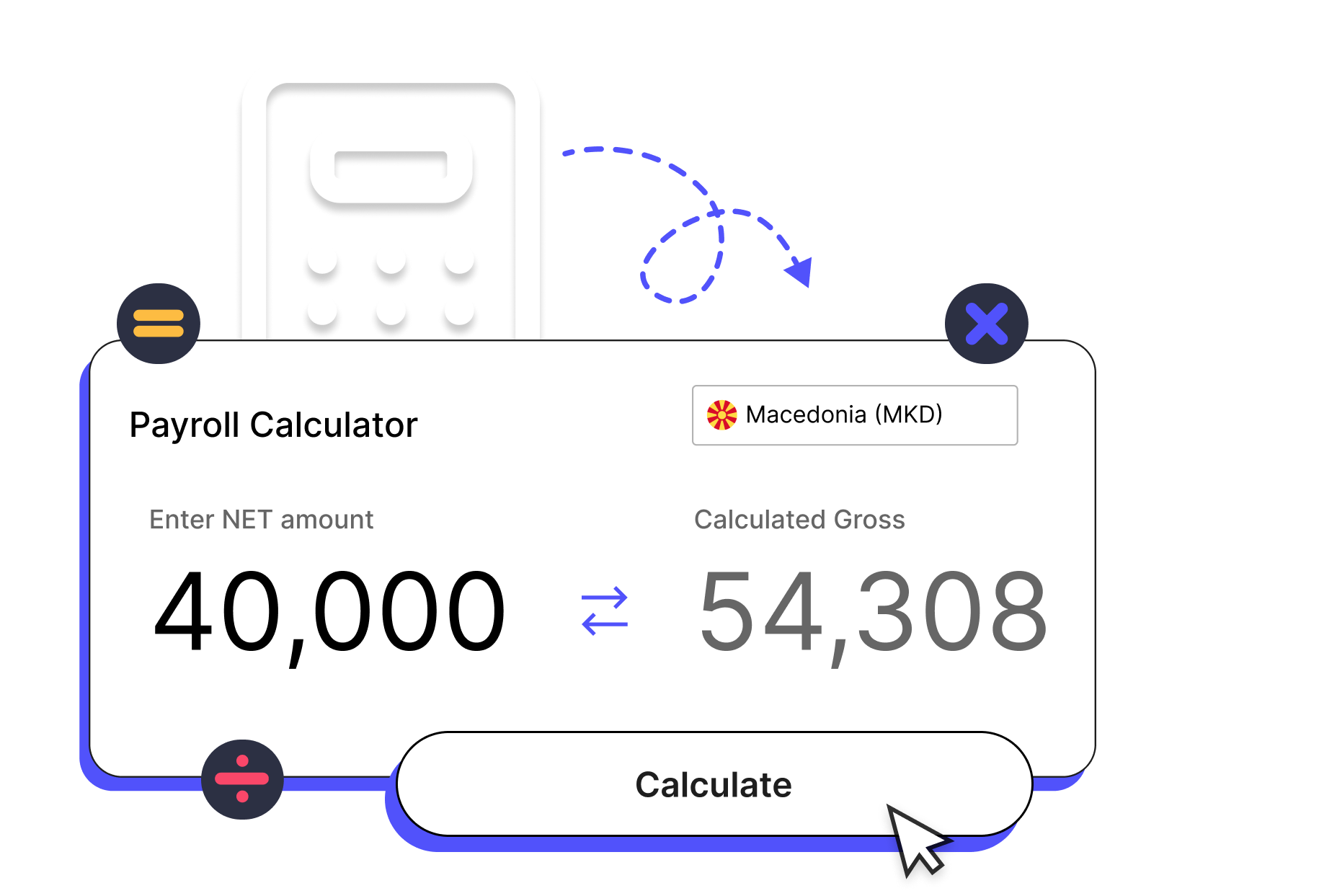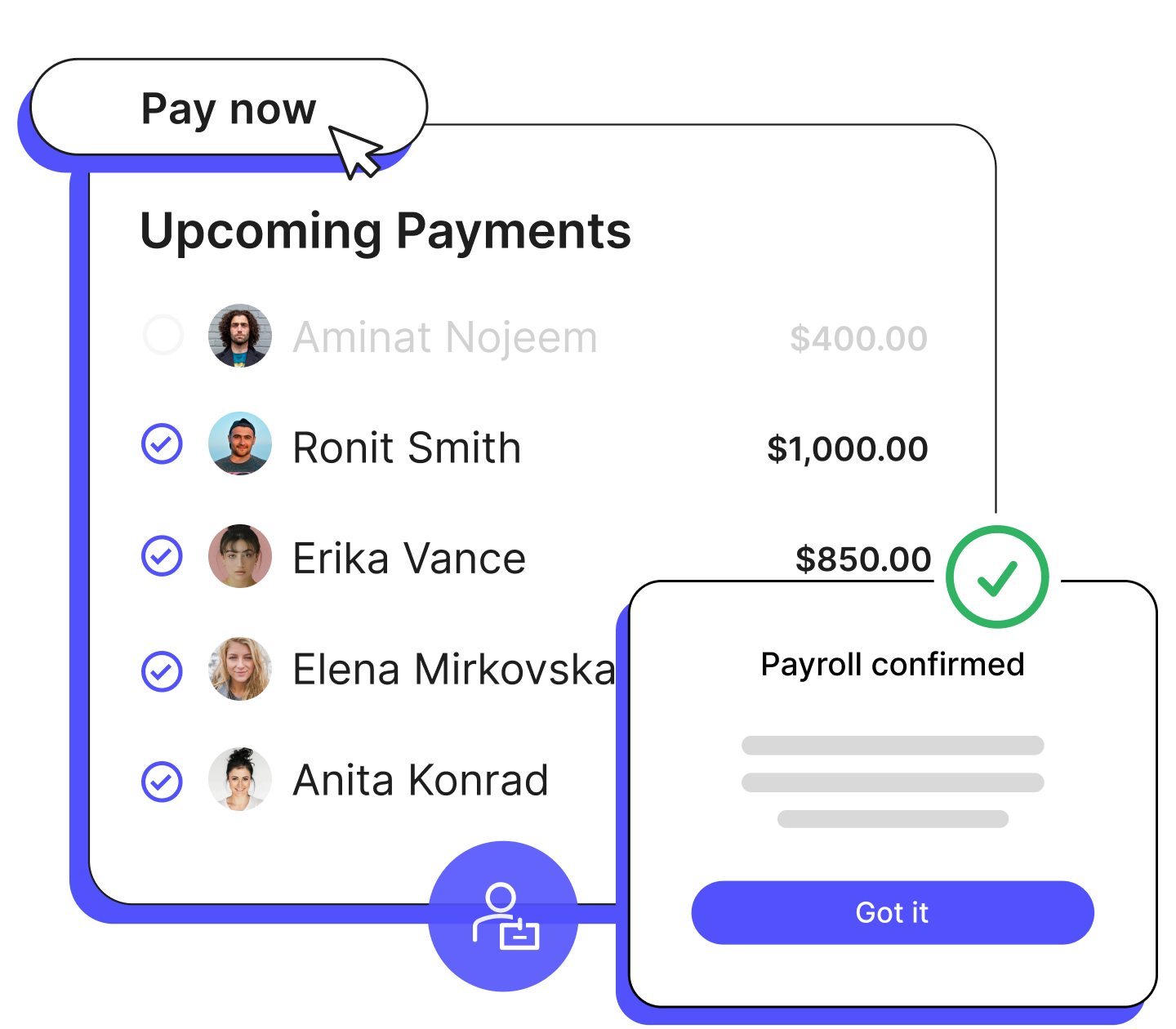 Global payroll services
With our fully compliant payroll services, you can manage all of your employees' wages from a single dashboard. We'll handle all the necessary tax, social security, and other required contributions for your employees.
Run global payroll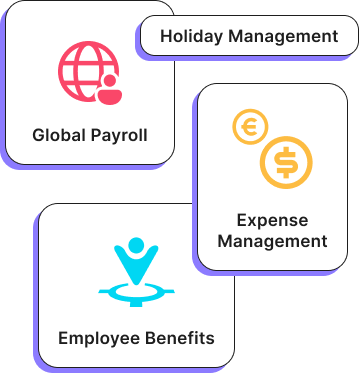 Why choose Native Teams as your Peru professional employment organisation?
Native Teams is a worldwide platform with registered entities in 55+ countries. We offer PEO services that have gained worldwide recognition for their ability to help companies expand their business beyond national borders. Our in-house team of legal and tax professionals can assist you with any information you require about hiring and compensating overseas employees.
Book a call