South Africa PEO Services
Recruiting talents in South Africa? Let Native Teams handle your local compliance. With our PEO South Africa solutions, you can easily hire employees without establishing a local entity in the country.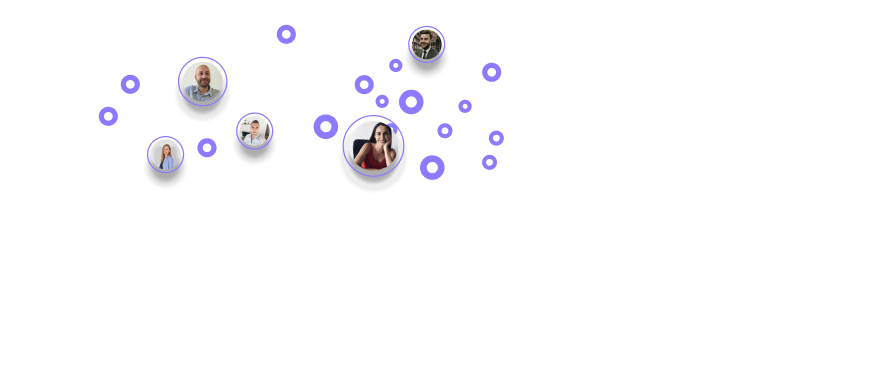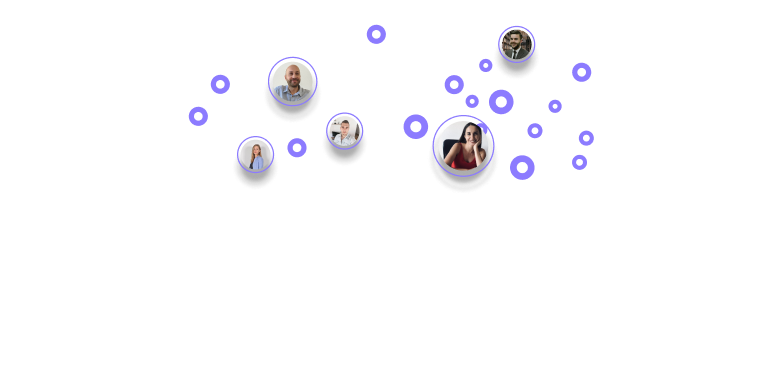 Why use PEO services in South Africa?
Native Teams' PEO solutions allow you to hire and onboard employees from South Africa without opening a business establishment there. By taking care of administrative intricacies, payroll processing and compliance with South African labour laws, Native Teams is your partner in expanding your business globally.
How do PEO services in South Africa work?
When you use our PEO solutions to hire an employee in South Africa, the employment becomes shared between you as an organisation and Native Teams as a PEO provider.

Native Teams will take care of your global payroll, taxes, benefits, and local compliance while you're keeping control over your organisation's day-to-day operations and activities. Your only obligation will be covering the fees and expenses to the leasing company.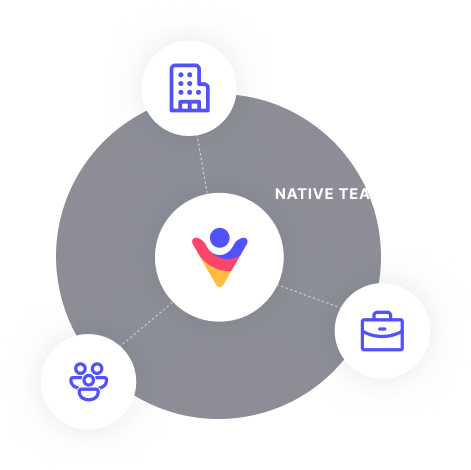 Features of Native Teams South Africa PEO services
Native Teams' PEO solutions are designed to help you manage risk and compliance effectively when expanding your business globally.
Contracts & documents
Leave overwhelming administrative work to us. We'll provide all the necessary documentation and customise them for your business.
Employment contracts
M1/M2 document
Declaration of harassment
Get started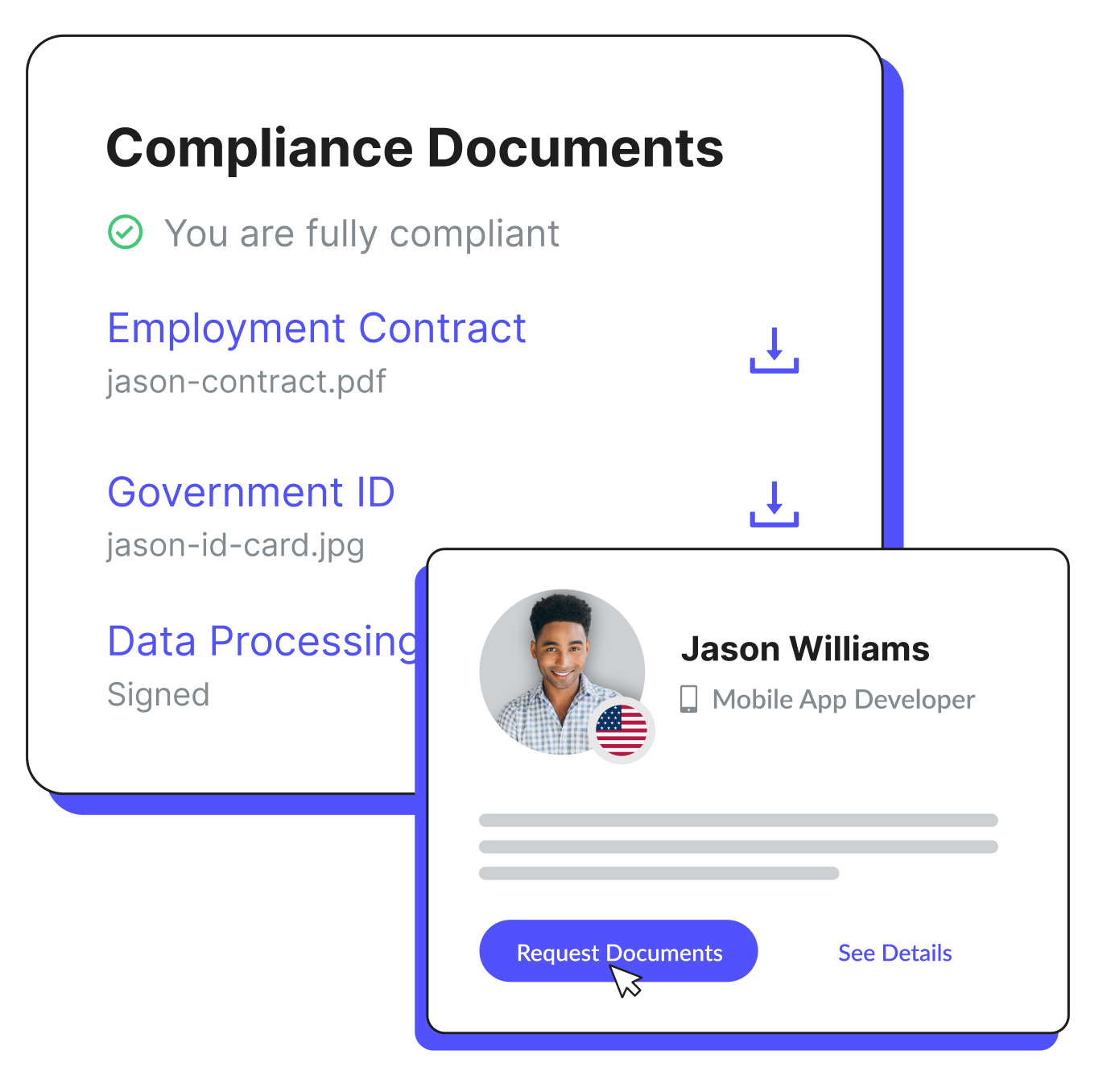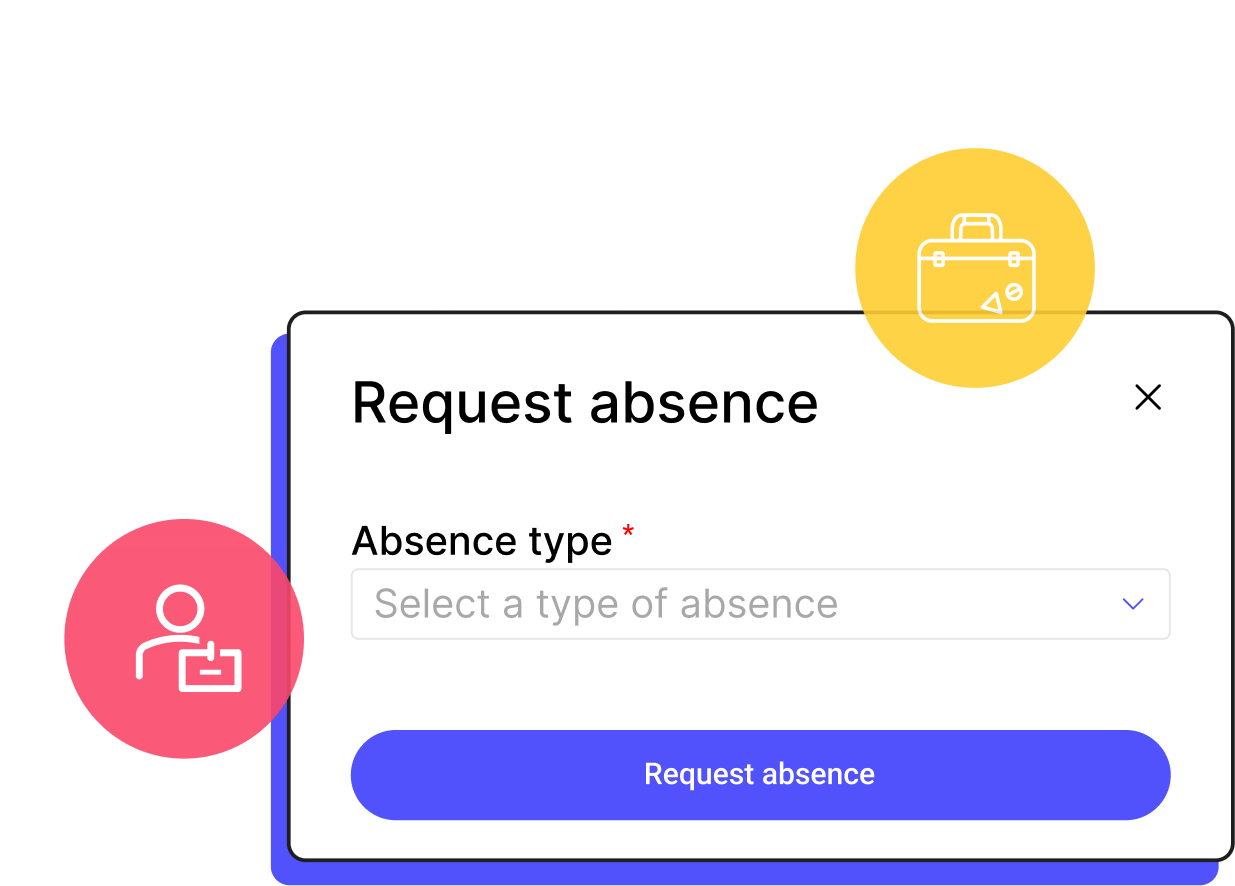 HR administration
Access and organise your employees' critical documentation with just a single click. Our centralised platform is designed to let you keep track of wages, bonuses, and other benefits hassle-free.
Sign up
Payroll calculator
Our locally-adjusted payroll calculator will help you to determine your South African employee's correct wage. Using our payroll calculators, you can quickly and easily calculate employee costs for 55+ countries.
Calculate payroll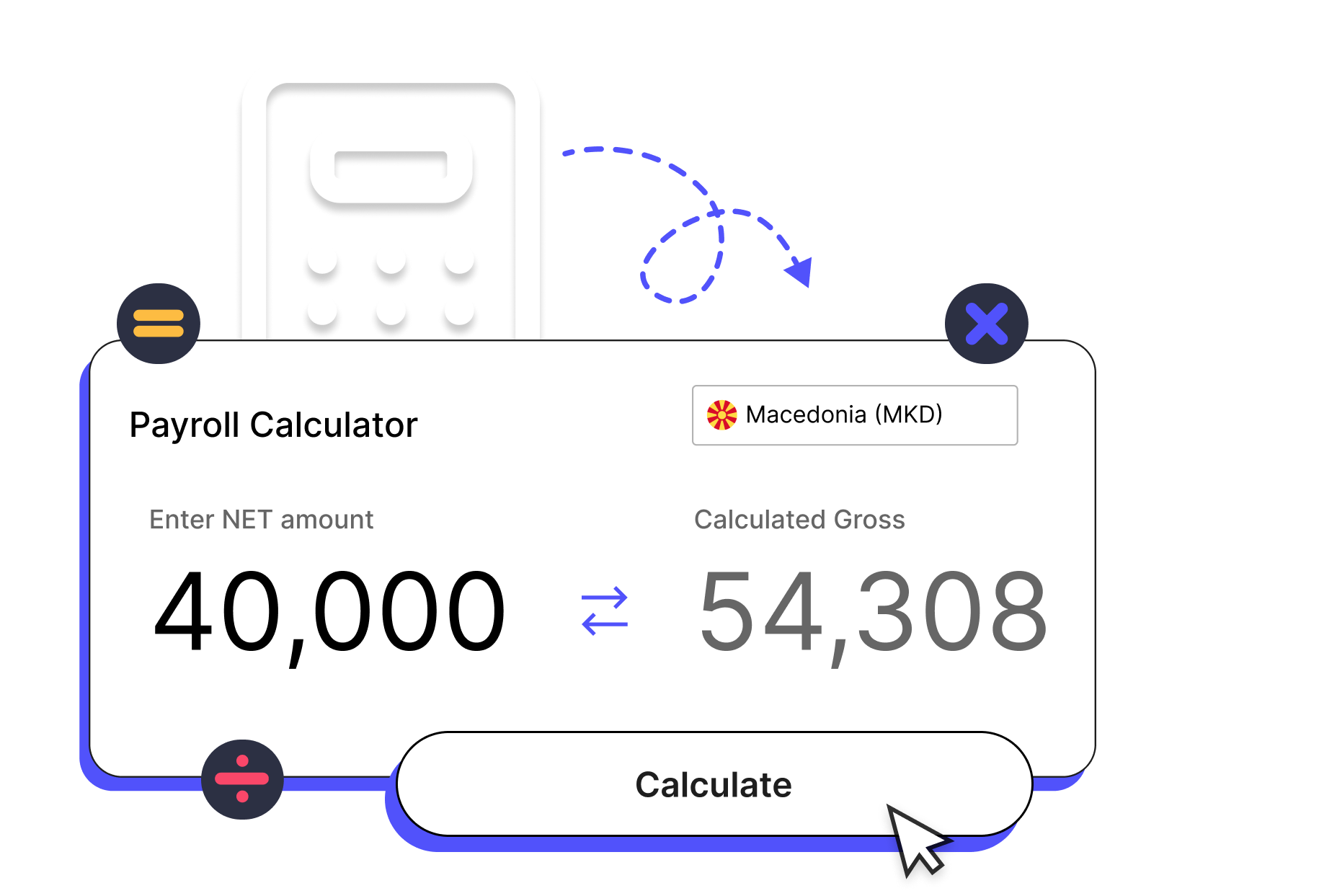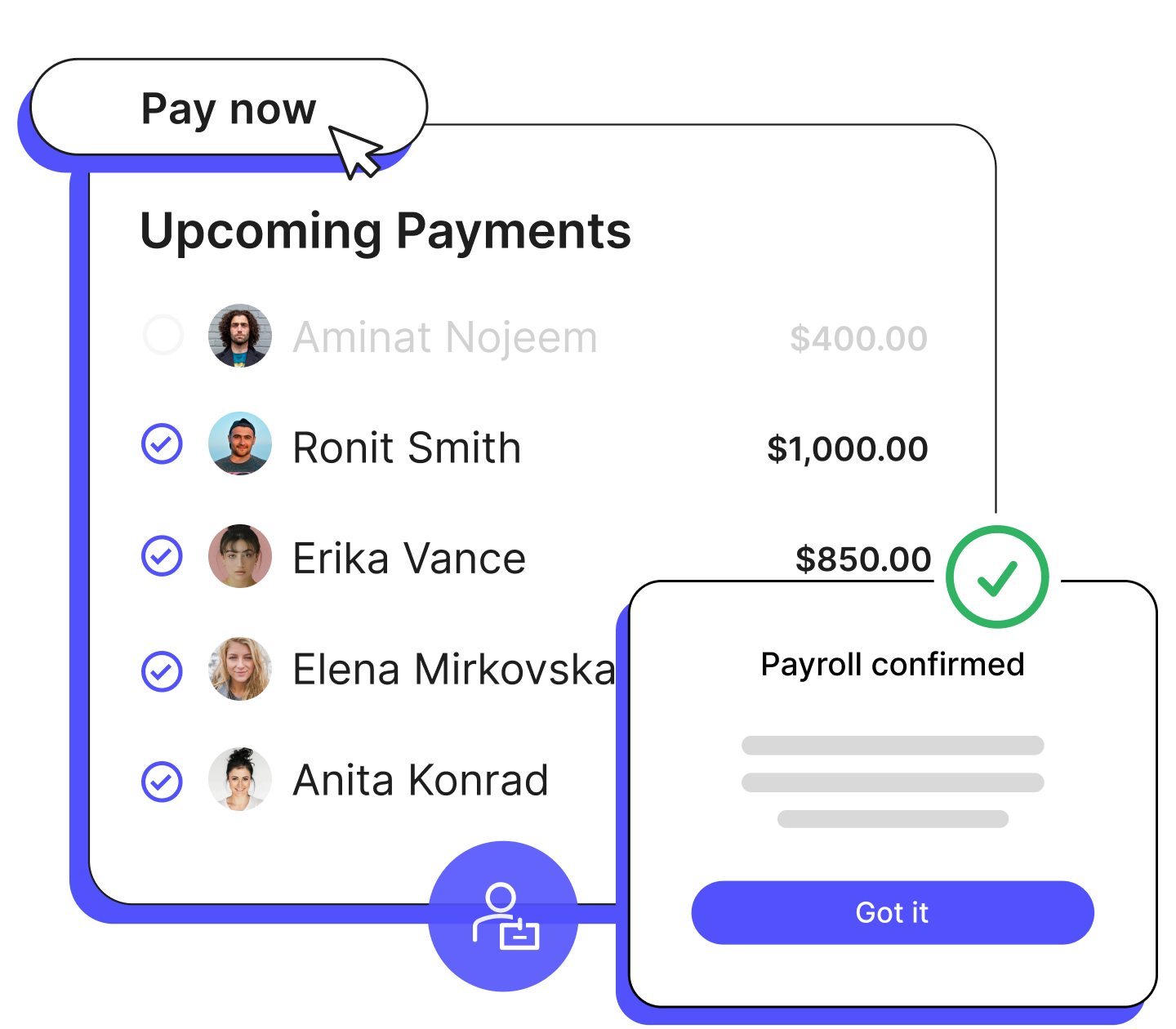 Global payroll services
Our Global Payroll solutions allow you to control your employees' paychecks and send them payroll invitations through a single dashboard. Pay employee taxes, Social Security, Medicare, and other mandatory contributions while fully complying with South African labour laws.
Run global payroll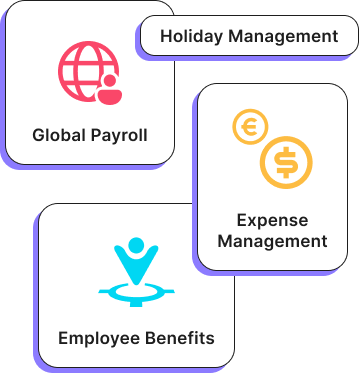 Why choose Native Teams as your South Africa PEO?
Native Teams' PEO solutions are recognised for helping businesses expand their international presence without any hassle. You can rely on our local teams of experts for any HR, payroll, and risk management matters and seek tax and compliance advice in 55+ countries worldwide.
Book a call