Sweden PEO Services
Native Teams can help you to compliantly hire employees in Sweden without needing to establish a legal entity in the country.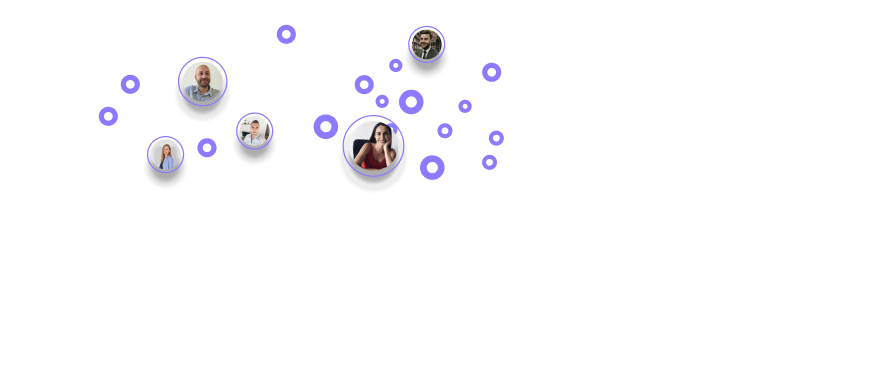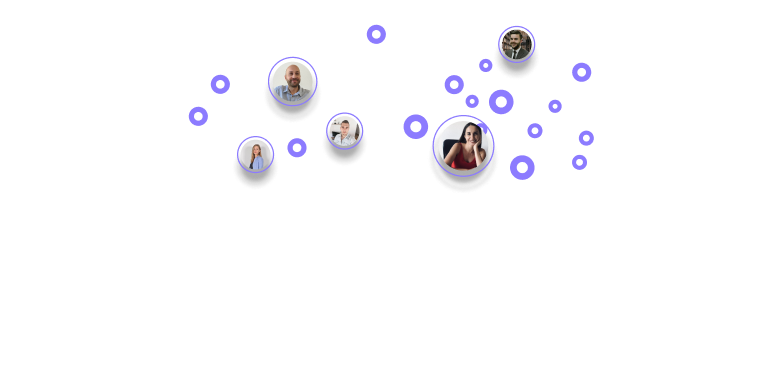 Why use PEO services in Sweden?
Utilising Native Teams' PEO Sweden services helps you optimise HR operations such as global payroll, compliance, benefits, and compensation. Through our PEO services, you can onboard new employees in Sweden without the need to establish a local business entity.
How do PEO services in Sweden work?
When recruiting fresh talent in Sweden, the employment arrangement will be divided between Native Teams, the PEO provider, and your organisation.

Native Teams assumes responsibility for administrative duties such as payroll processing, tax withholding, and benefits management, while you oversee day-to-day employee management. Your sole obligation would involve issuing a payment to the leasing company to cover administrative tasks, leaving Native Teams in charge of all other aspects.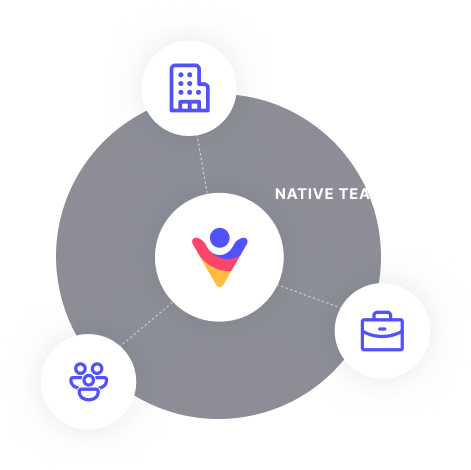 Features of Native Teams Sweden PEO services
Ensure efficient risk and compliance management during international hiring and expansion endeavours.
Contracts & documents
Native Teams will handle all the time-consuming tasks. We'll ensure that you have the proper documentation and customise it for you.
Employment contracts
M1/M2 document
Declaration of harassment
Get started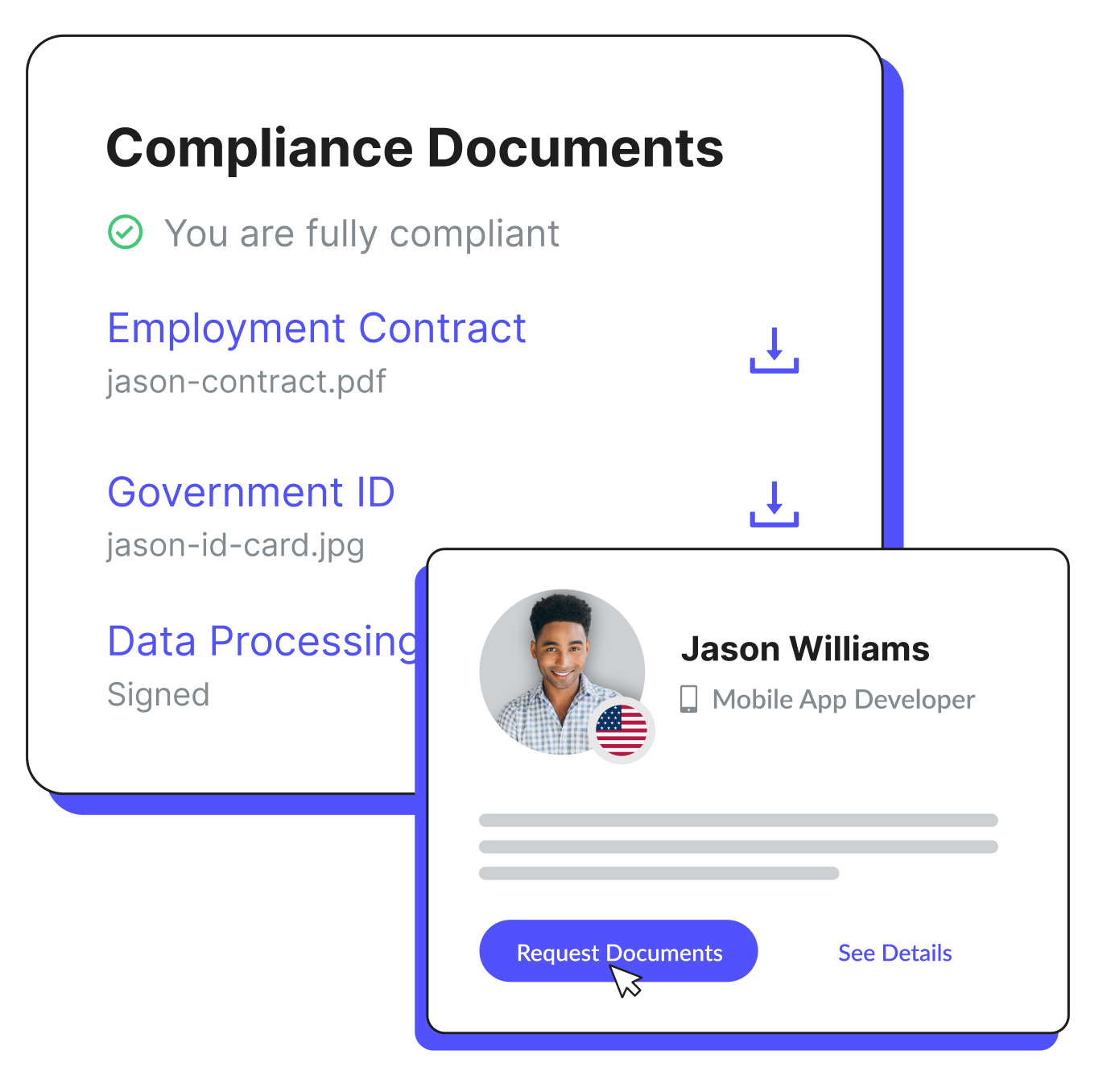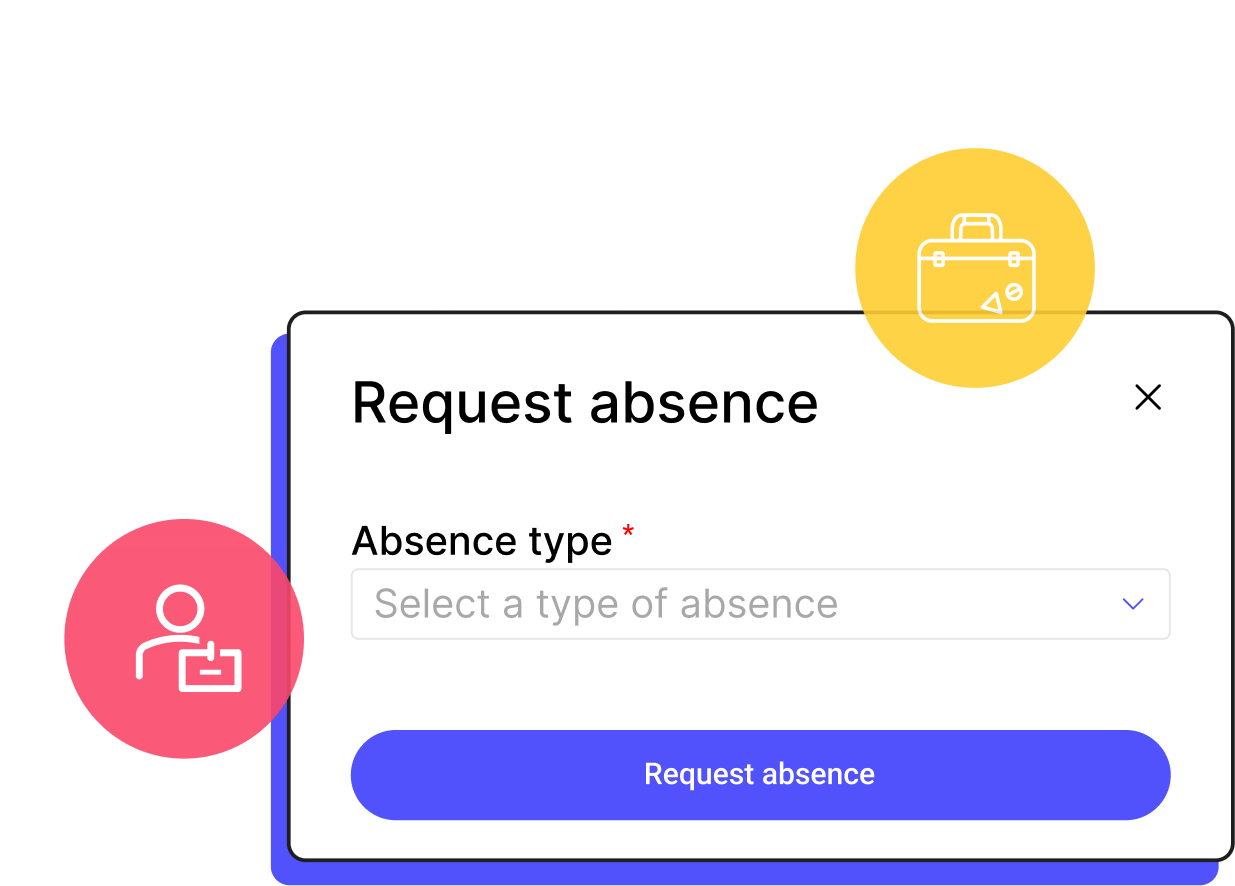 HR administration
Efficiently track essential information such as employee salaries, bonuses, sick leave, and more with the support of Native Teams. Our services enable you to centralise this data, providing easy access throughout your organisation with just a simple click.
Sign up
Payroll calculator
With our calculator, you can determine how much salary should your new Swedish employees receive. You can also use it to compare and contrast total employee costs across 55+ different countries.
Calculate payroll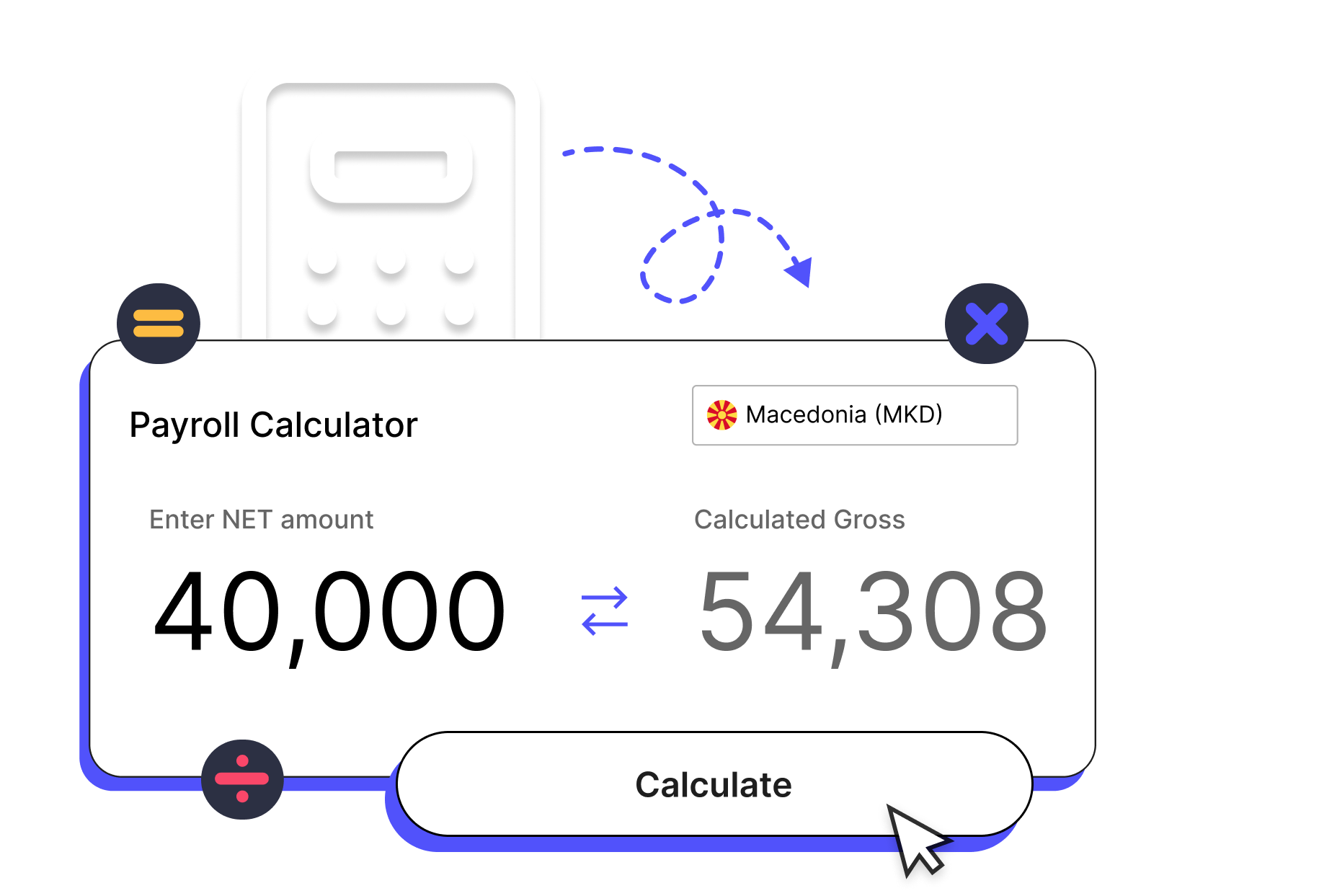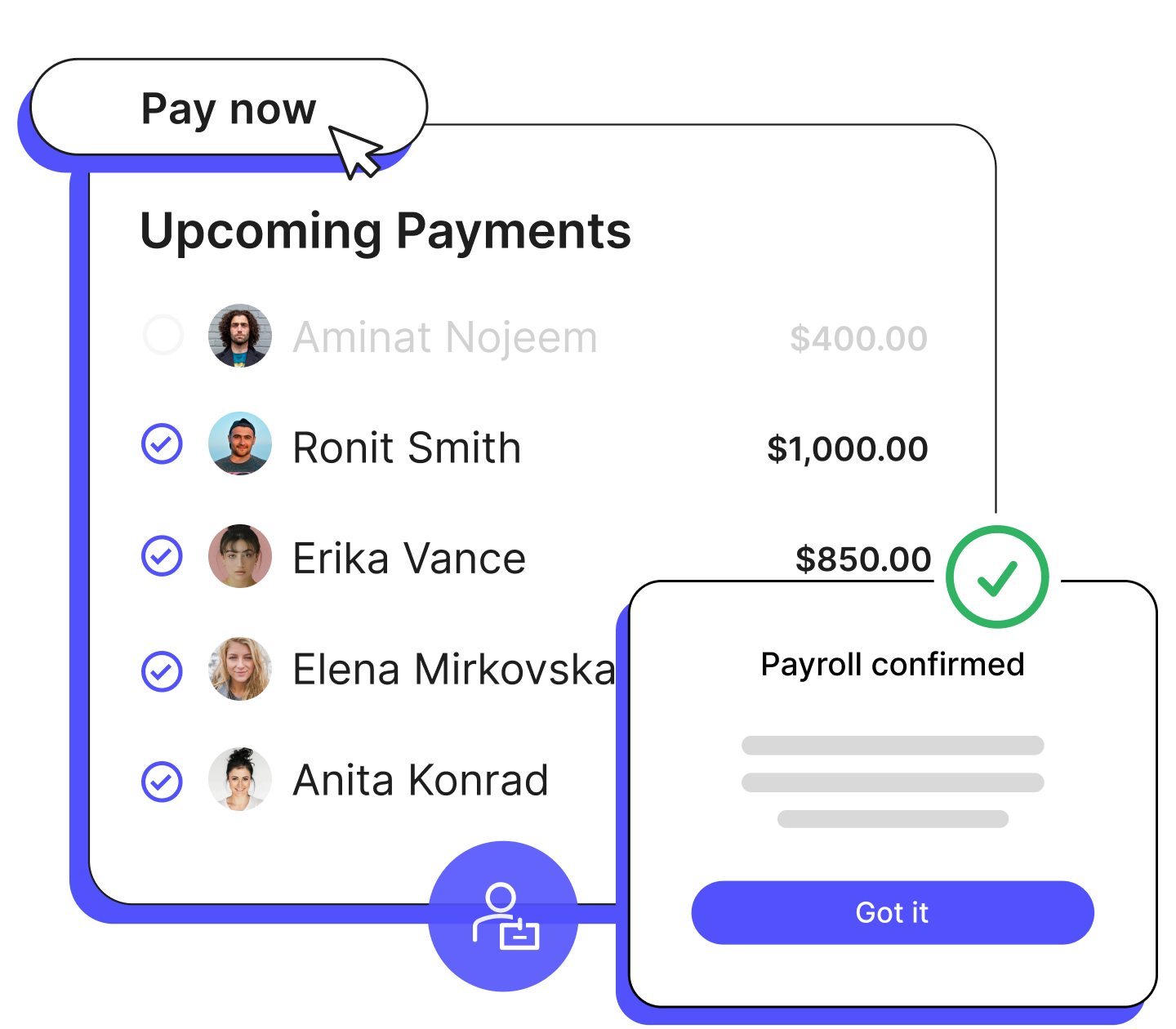 Global payroll services
Our dashboard will give you a clear overview of your employees' paychecks. Our fully compliant payroll services will take care of your employees' required tax, and social security contributions, so your employees can focus on their core tasks.
Run global payroll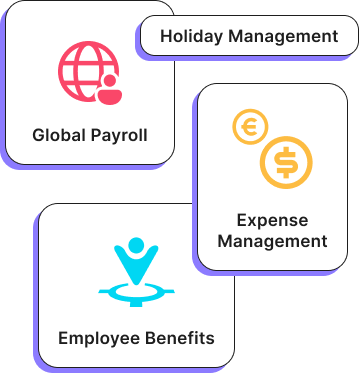 Why choose Native Teams as your Sweden PEO?
Native Teams functions on an international level with registered entities in 55+ countries. Our PEO services are acclaimed globally as we've supported numerous businesses to expand across borders. For any uncertainty regarding local laws and regulations, HR and risk management, our in-house team of legal experts is at your service.
Book a call