Bulgaria EOR Services
Native Teams makes hiring in Bulgaria simple. Through our Employer of Record solutions, we can handle your payroll, taxes, and HR administration while fully adhering to local employment laws.
Why use an employer of record services in Bulgaria?
Per Bulgarian labour laws, employers need to fulfil a few legal requirements before hiring employees from the country. The first step is to establish a legal entity, register an office address, and obtain an identification tax number for all the financial transactions in the country.
Employers in Bulgaria are also required to comply with local labour laws regarding minimum wages, benefits, working hours, notice periods, and similar regulations.
Native Teams can streamline this process through the comprehensive suite of EOR solutions. We can help you hire and onboard local employees and give you peace of mind that you're compliant with Bulgarian employment laws and regulations.
How do EOR services in Bulgaria work?
When you use our Employer of Record Bulgaria solutions to hire in the country, the employment responsibilities become shared between you and Native Teams.
We will take over your payroll, taxes, and HR administration while you're keeping control over your employees' day-to-day activities and operations. Your only responsibility will be to cover the fees and costs to the leasing company.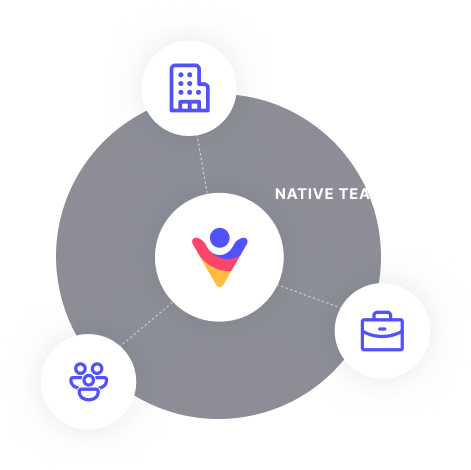 Requirements for employment in Bulgaria
The following are the most crucial legal requirements for hiring in Bulgaria:
Business registration
Before hiring in Bulgaria, employers must register a company with the relevant country authorities. This includes obtaining tax identification numbers, opening local bank accounts, and applying for the required licences and permits, depending on the nature of the business.
Employment contracts
Bulgarian labour laws impose written employment contracts to outline the key terms and conditions of employment and regulate relationships between employers and employees.
Visas and permits
Employers in Bulgaria need to apply for visas, and work permits on behalf of non-EU citizens working in the country.
Social security
Employers in Bulgaria are required to contribute to the country's social security system. Social security contributions cover health insurance, pension, unemployment benefits, and others.
Income taxes
Employers are also obligated to withhold income taxes from their employees' salaries and submit them to the relevant tax authorities of Bulgaria.
Employment laws
In order to stay compliant with Bulgarian labour laws, employers need to adhere to regulations regarding minimum wage, benefits, working hours, paid leaves, and termination of employment.
It's worth noting that Bulgarian employment laws are subject to change, and keeping up with the latest legislation is essential for upholding compliance.
Please note that all these requirements may vary depending on the job type, the employer and individual circumstances.
Read more
Features of Bulgaria employer of record with Native Teams
Employment status
By acting as a legal employer, Native Teams will provide your employees with legal employment status and employment contracts compliant with local labour laws.
Get started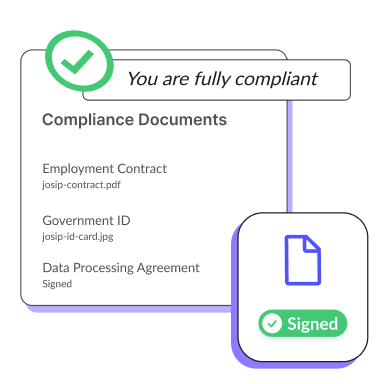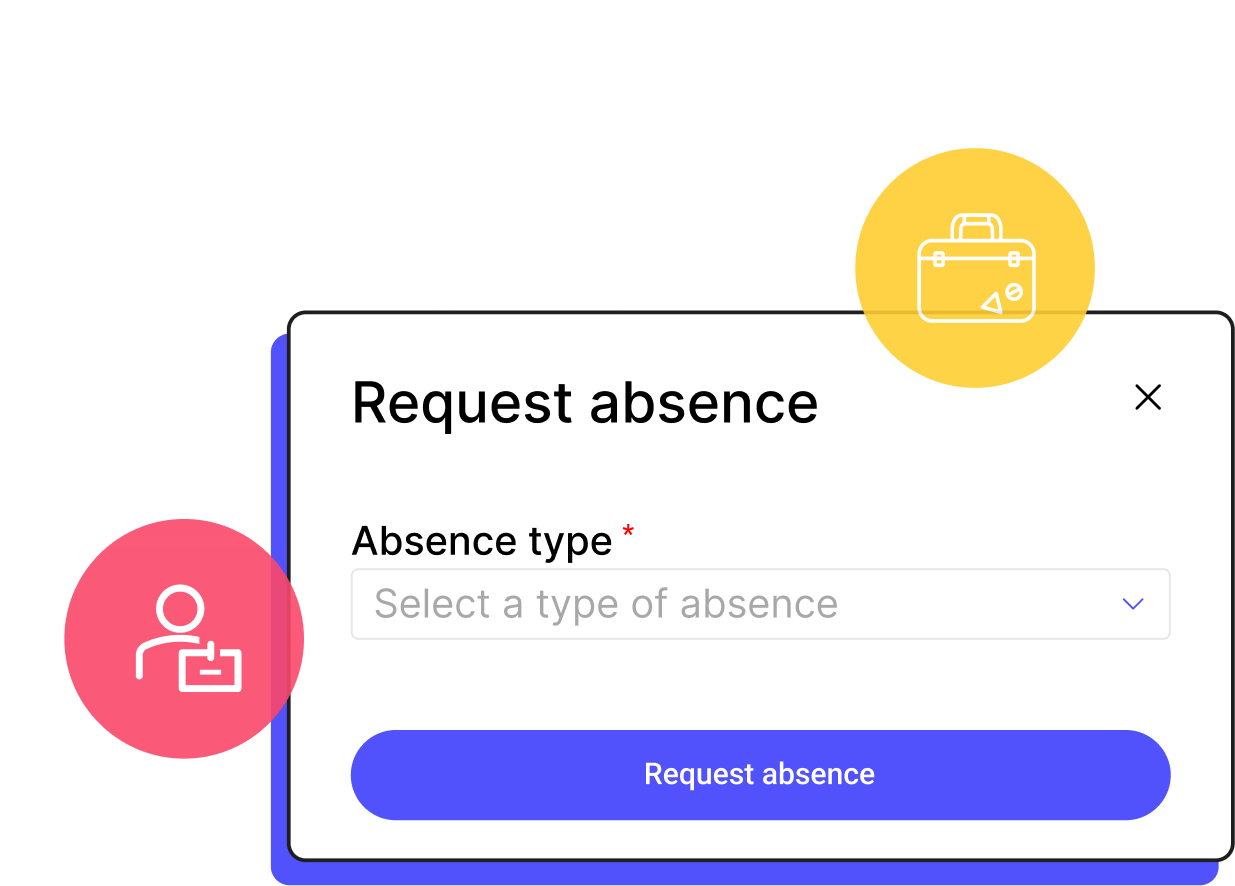 HR administration and documentation
Get a centralised dashboard to organise and oversee all HR documentation for your employees easily. Manage everything effectively with just a single click.
Get started
Global payroll
Simplify payroll management with our country-adjusted payroll calculators. You can effortlessly handle salaries, taxes, benefits, and other contributions for accurate and compliant payroll processing in 55+ countries.
Run global payroll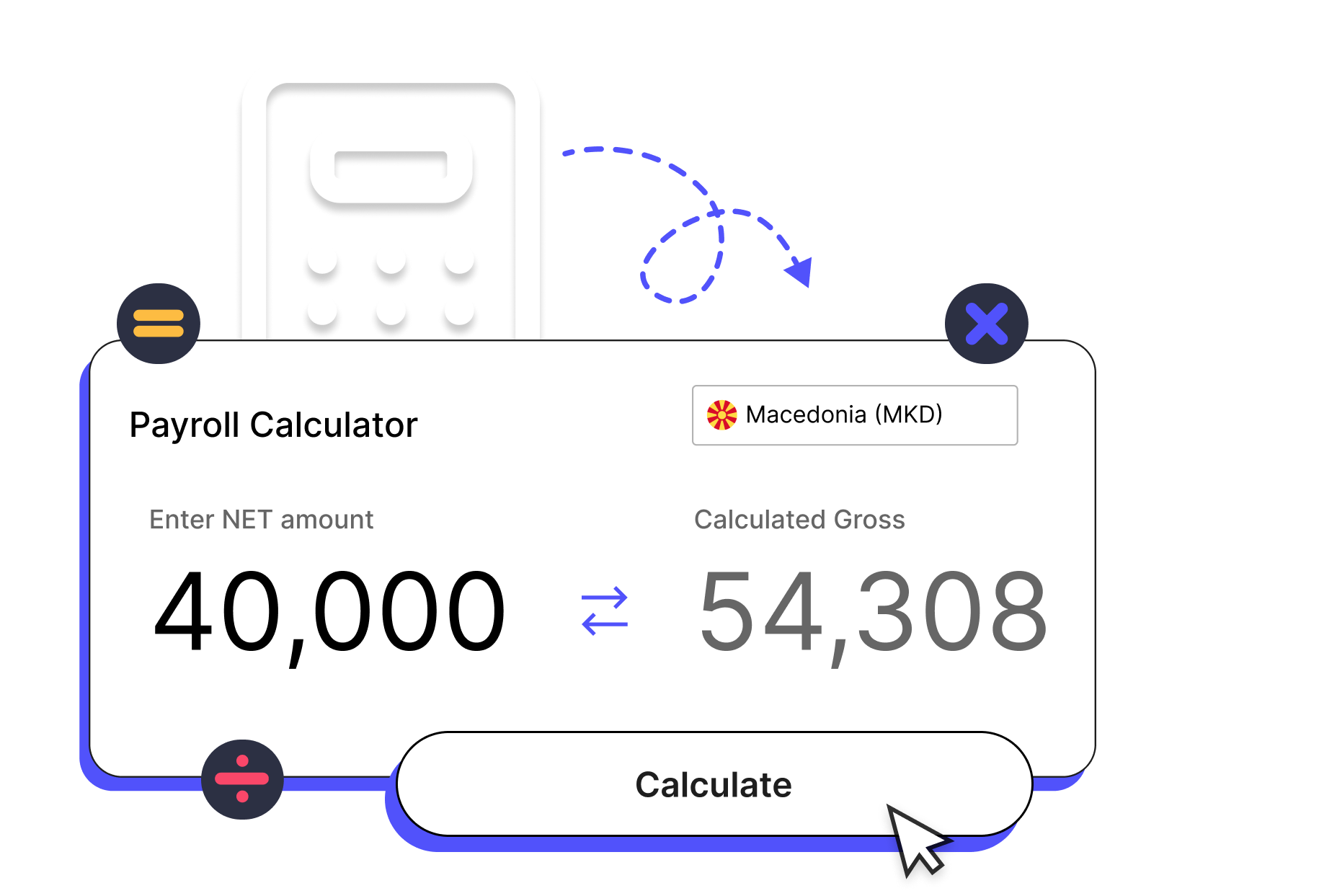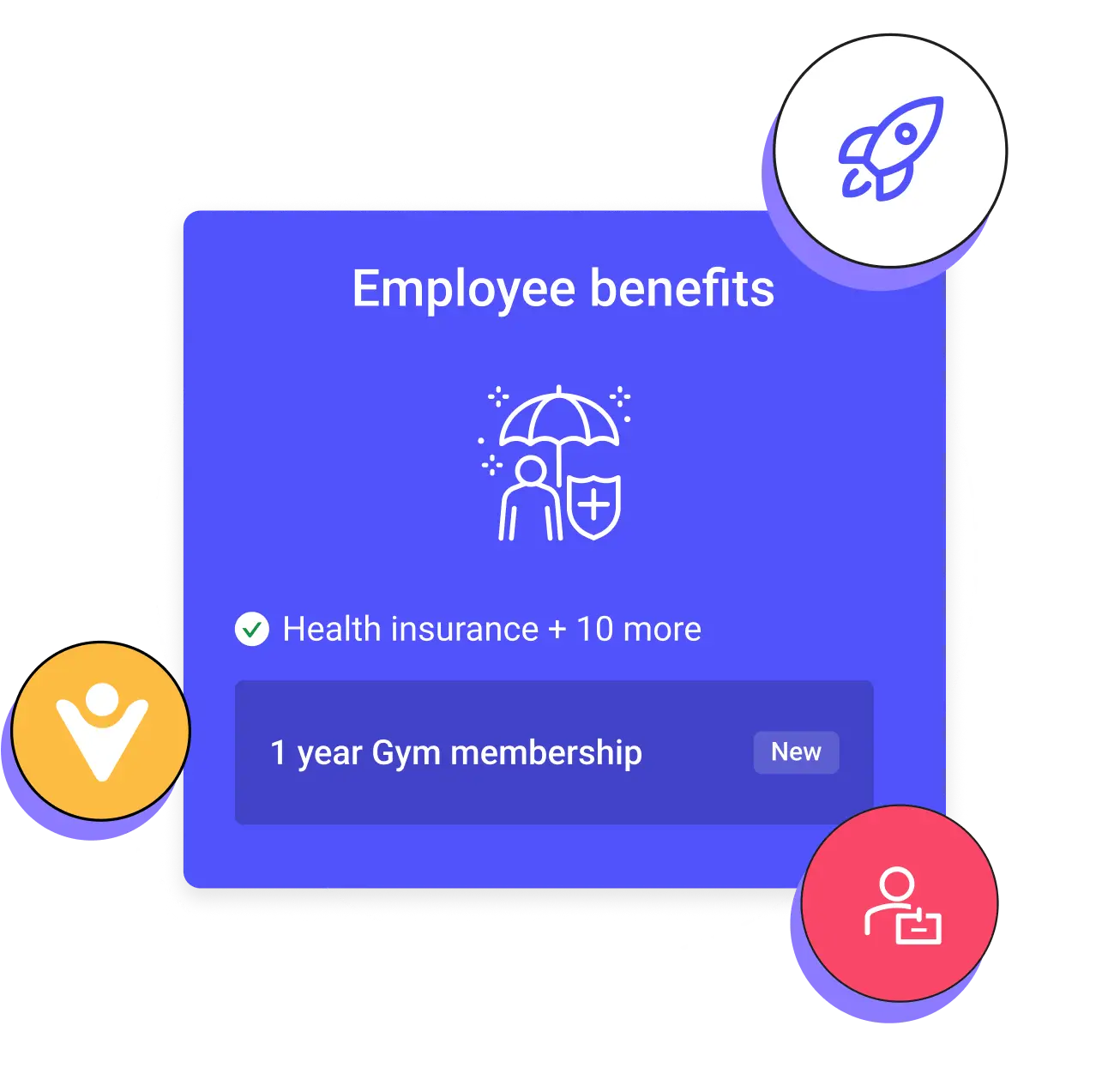 Benefits
Ensure that your employees in Bulgaria receive all the mandatory benefits like healthcare, pension, and insurance through our platform. Native Teams will also allow you to offer extra benefits like gym memberships, wellness options, and coworking spaces.
Learn more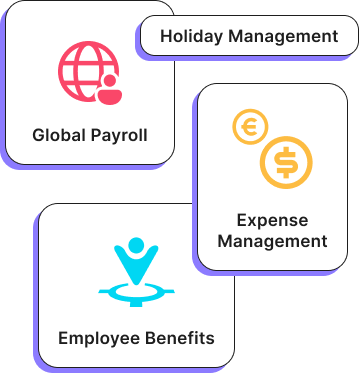 Why choose Native Teams as your Bulgaria employer of record?
If you're looking for a partner to streamline your global expansion, you can count on Native Teams. Recognised for providing outstanding EOR solutions, Native Teams will help you hire and onboard employees in 55+ countries.
Our legal and tax teams are readily available to offer expert assistance with global payroll, taxation, and HR administration and ensure compliance with intricate local employment regulations.
Book a call