Georgia EOR Services
Hire your new employees in Georgia through Native Teams, and leave dealing with local laws, tax frameworks and international payroll to us.
Why use an employer of record services in Georgia?
In order to hire employees in Georgia, businesses usually have to set up a legal entity, which involves registering an address, securing an office, and opening a local bank account as well as learning about local payroll, tax regulations, and employee benefits. All of these can take months on end.
If you decide to use an employer of record (EOR) provider like Native Teams, your business can operate in Georgia without a legal entity, saving you time and resources while also ensuring compliance with all employment laws and regulations of the country.
How do EOR services in Georgia work?
When you hire your new employee through Native Teams, the employment will be jointly shared between you, the business owner, and us, Native Teams.
You will keep the management of the day-to-day activities of your employees, while we (Native Teams) will take on the responsibility of being the legal employer. Your main responsibility will be to issue a payment to the leasing company to cover payroll, taxes, benefits, and administrative fees, while we'll handle everything else.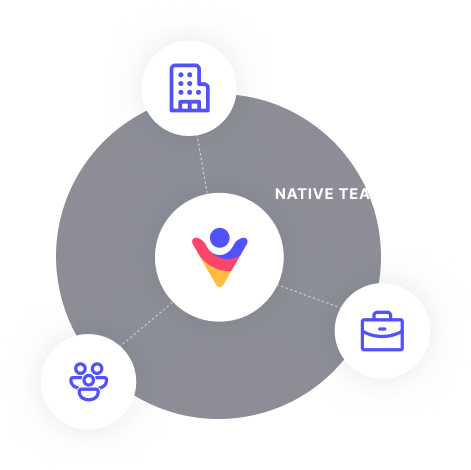 Requirements for employment in Georgia
Legal and tax requirements for employment in Georgia include:
Employment contract
Employers are required to provide written employment contracts to employees, which must include details such as the job title, duties, duration, and compensation.
Work hours
The standard workweek in Georgia is 40 hours, and employees are entitled to at least one day off per week.
Leave
Employees are entitled to paid leave for sickness, maternity, and annual vacation.
Income tax
Employees in Georgia are subject to a flat income tax rate of 20% on their salary.
Termination
Employers can terminate employees for reasons such as poor performance, misconduct, or redundancy, but must follow proper procedures and provide notice and severance pay if required by law.
Social security contributions
Both employees and employers are required to make social security contributions, which are calculated as a percentage of the employee's salary. The employee's contribution is currently set at 2% of their salary, while the employer's contribution is 26% of the employee's salary.
Value added tax (VAT)
Businesses in Georgia must register for VAT if their annual turnover exceeds a certain threshold. The standard VAT rate is currently set at 18%.
Please note that all these requirements may vary depending on the job type, the employer and individual circumstances.
Read more
Features of Georgia employer of record with Native Teams
Employment status
When hiring through Native Teams, your new employee will be properly employed through our entity and will receive a contract following all the employment laws and regulations of Georgia.
Get started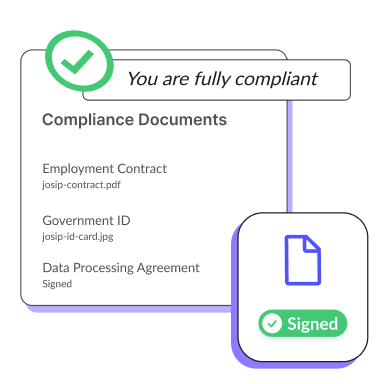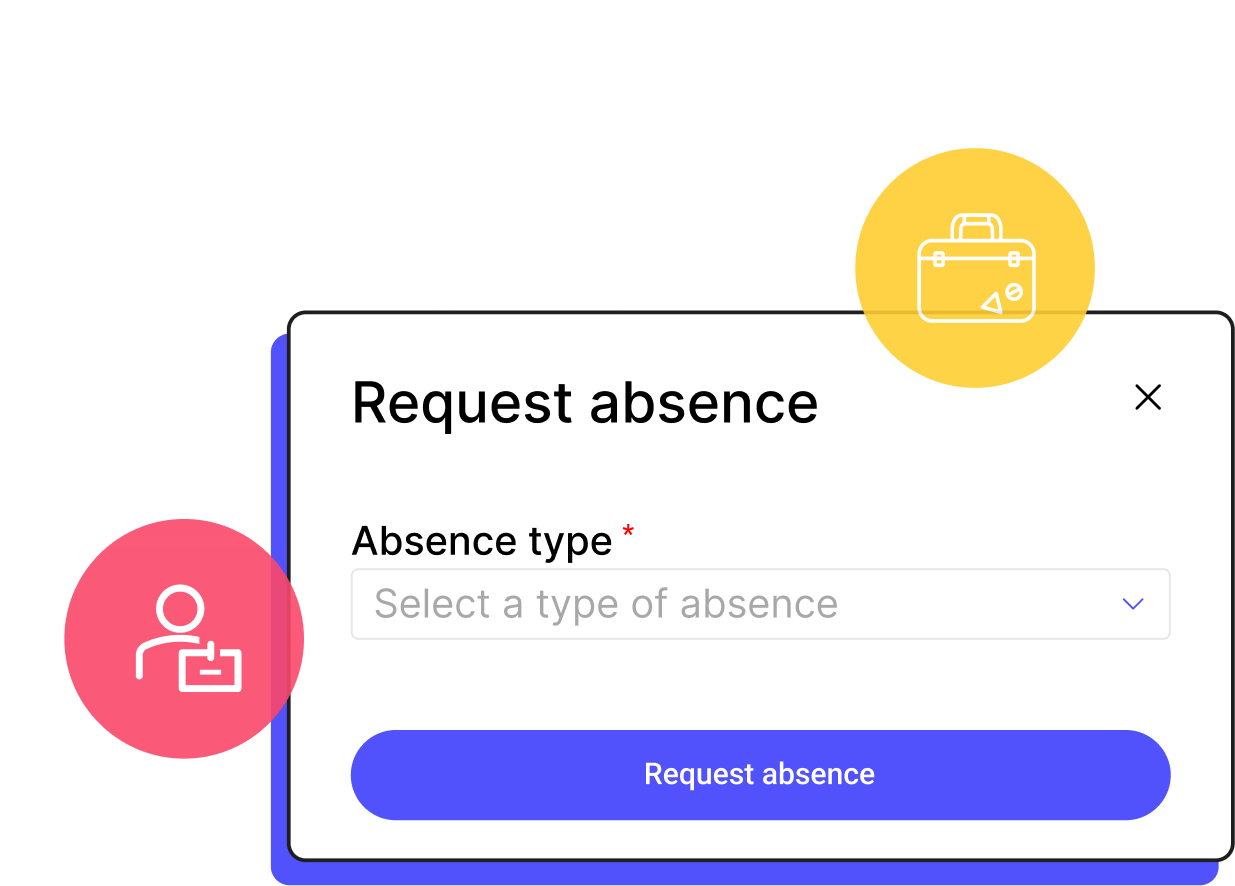 HR administration and documentation
We will automate all the HR administration and keep the documentation of all your global employees in your Native Teams dashboard, allowing you to access everything with one click.
Get started
Global payroll
Calculating salaries, taxes, benefits, and other deductions for your global workforce can be daunting. Our payroll calculators simplify the process and allow you to manage payroll for all employees on a single platform.
Run global payroll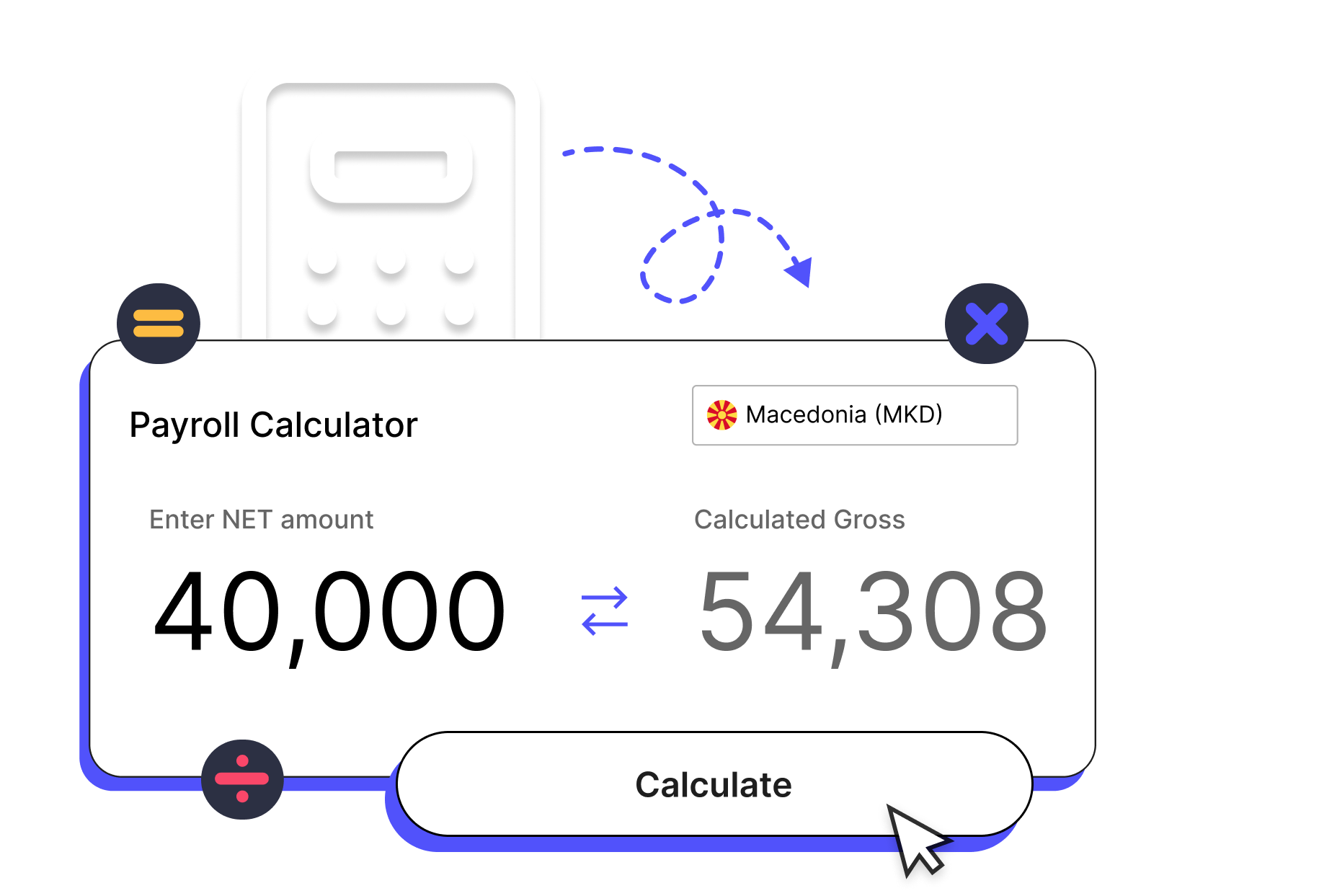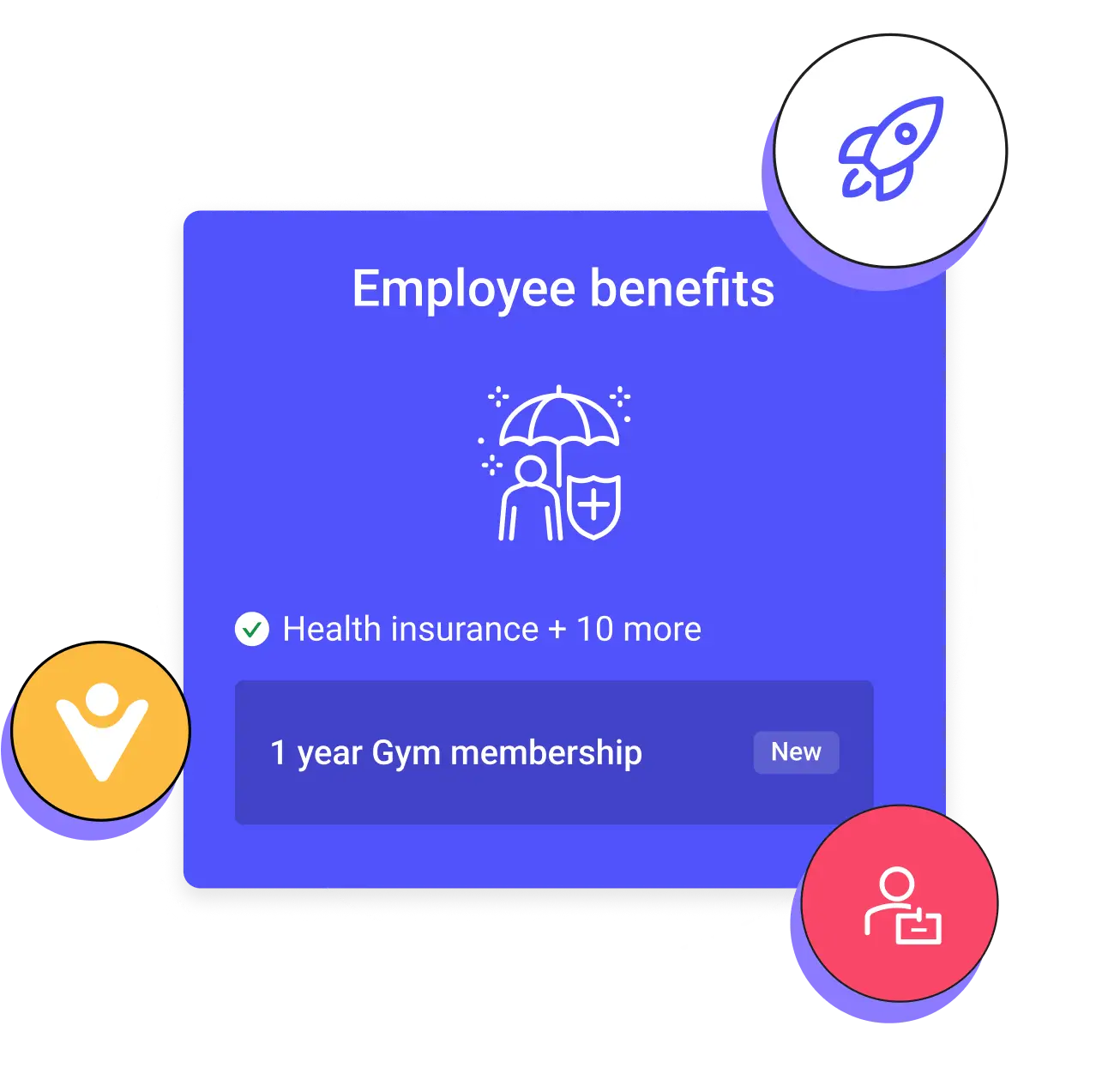 Benefits
We'll ensure that your new employee receives all mandatory benefits as per Georgian employment law. Additionally, you can offer them extra benefits like gym memberships and wellness options!
Learn more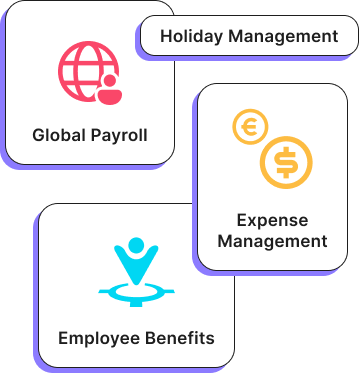 Why choose Native Teams as your Georgia employer of record?
Native Teams has legal entities in 55+ countries around the world and has been recognized for its outstanding EOR services, helping companies expand and hire in Georgia.
Our tax, legal and compliance experts can help you with everything you need regarding hiring and paying your employees and taking care of all your administrative tasks such as HR admin, payroll, risk management and more.
Book a call