Greece EOR Services
Expanding your team in Greece? Let Native Teams handle your compliance with local laws, tax frameworks, and international payroll management, while you're focusing on your business.
Why use an employer of record services in Greece?
Before hiring a team in Greece, it's mandatory to have a local entity in the country. In other words, businesses are required to have a registered office address, a local bank account, and navigate payroll taxes, benefits, and administrative fees. Sorting all of this out can be stressful and very time-consuming.
An employer of record (EOR) service such as Native Teams can handle all of this for you. You can start hiring employees in Greece without having to open a legal company, and while staying compliant with the Greek employment laws and regulations.
How do EOR services in Greece work?
When you start using our employer of record Greece services, the employment will be shared between you as a business owner, and Native Teams.
EOR services let you retain control of your team management and daily activities, while Native Teams are responsible for their legal employment. Your only obligations will be to cover costs for payroll, benefits, taxes, and administrative fees, and focus on your business' growth.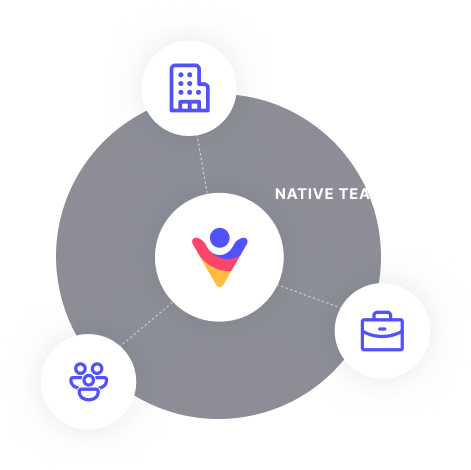 Requirements for employment in Greece
Here are the legal and tax requirements you need to comply with if you want to hire in Greece:
Employment contract
An employment contract between the employer and the employee is required to define the employee's wage, benefits, and working hours.
Visas and work permits
Non-EU/EEA citizens are required to obtain a visa to legally work in Greece.
Social taxes
Employers in Greece are obligated to make social security contributions to the Unified Social Security Fund (E.F.K.A.), among which are pension, unemployment and healthcare contributions.
Individual income taxes
Employers are obligated to deduct progressive income tax from employees' salaries and submit it to the Greek tax authorities.
Employment laws
Greek employment laws impose conditions such as a minimum wage, probation period, working hours, severance period, and notice period.
Termination of employment
Employers must provide a written notice, and severance pay, as well as stay compliant with the other Greek labour laws in the event of employment termination.
Please note that all these requirements may vary depending on the job type, the employer and individual circumstances.
Read more
Features of Greece employer of record with Native Teams
Local employment status
Native Teams EOR allows you to provide local employment status to your employees in Greece. Native Teams' entity in Greece will let you hire and onboard talents while staying compliant with Greek labour laws.
Get started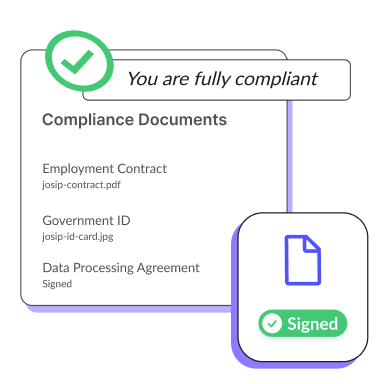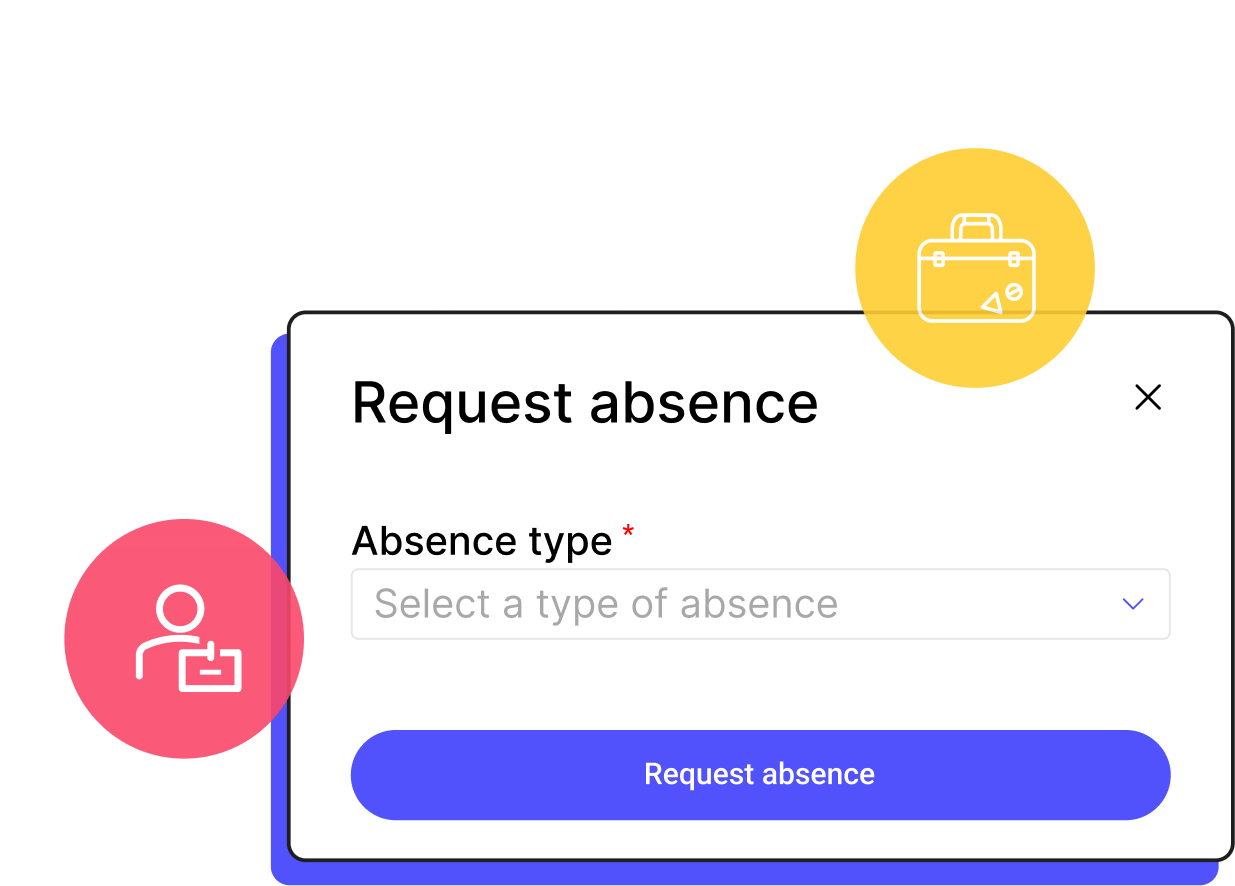 HR administration and documentation
Native Teams will provide you with a custom dashboard, where you can keep HR administration and documentation for all your employees. Easy organisation and access with just one click.
Get started
Global payroll
Payroll processing doesn't have to be complicated. The Native Teams payroll calculator and platform allow you to easily calculate and manage salaries, benefits, taxes, and deductions for your employees worldwide, with just a few clicks.
Run global payroll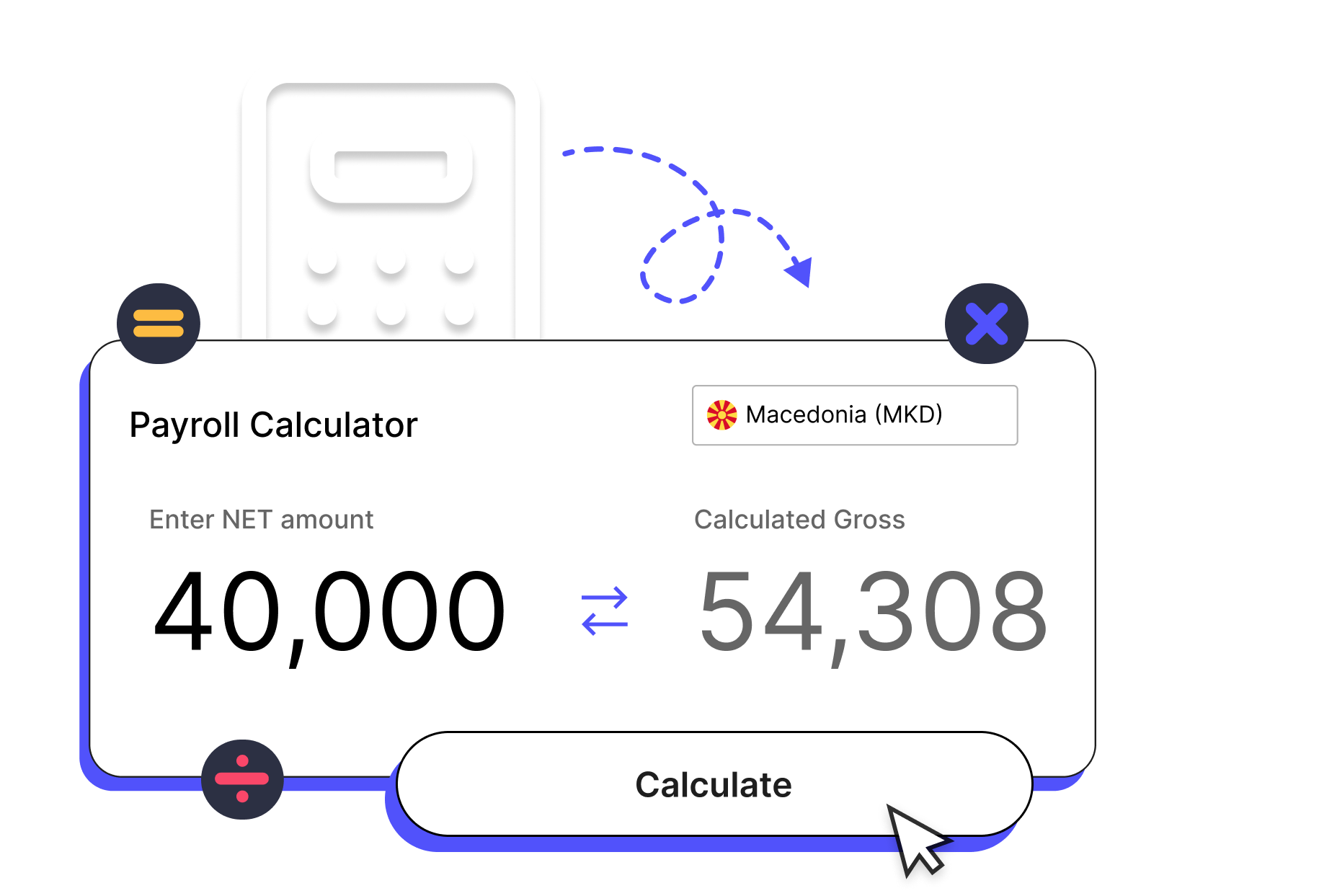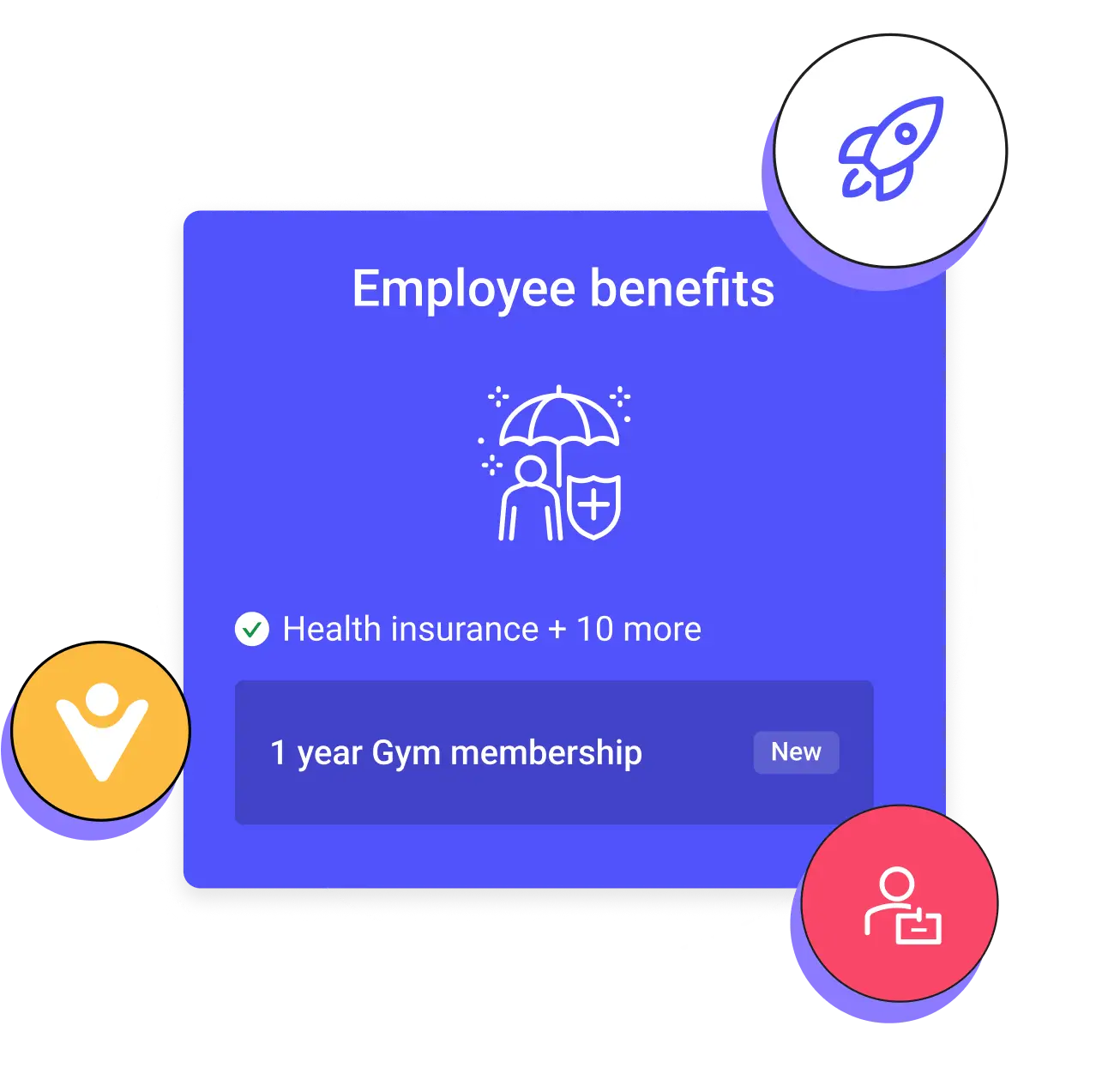 Benefits
Native Teams will ensure that your employees are receiving healthcare, pension, insurance, and other mandatory benefits. If you want to offer extra benefits such as gym memberships or wellness options, Native Teams will handle that as well.
Learn more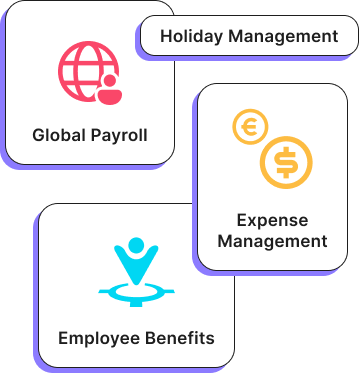 Why choose Native Teams as your Greece employer of record?
With legal entities in 55+ countries around the world, Native Teams ensures your international hiring remains compliant, so you can stay on the right side of the law.
Our team of local accountants, HR professionals, and legal experts will provide full tax and legal compliance, administrative support, and more, while you're focusing on running your business smoothly.
Book a call